If you're on TikTok or associate with anyone who uses the app, then the D'Amelio name probably means something to you. Charli D'Amelio is one of the platform's most popular influencers, and her sister, Dixie D'Amelio, isn't far behind. It's possible that you've seen Noah Beck's videos, too, or otherwise know him in relation to Dixie.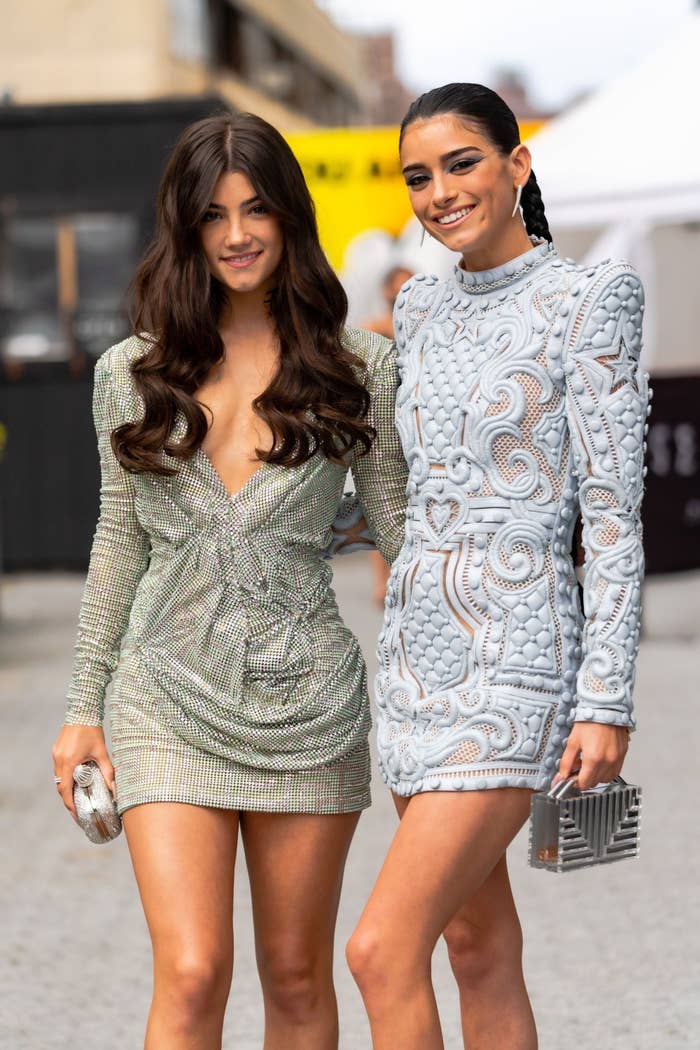 Dixie and Noah are dating, and they've been together for about a year. The couple has been subject to a range of accusations about the legitimacy of their romance for a while, with people suggesting that Dixie and Noah manufactured it for attention, or as leverage to grow their brands.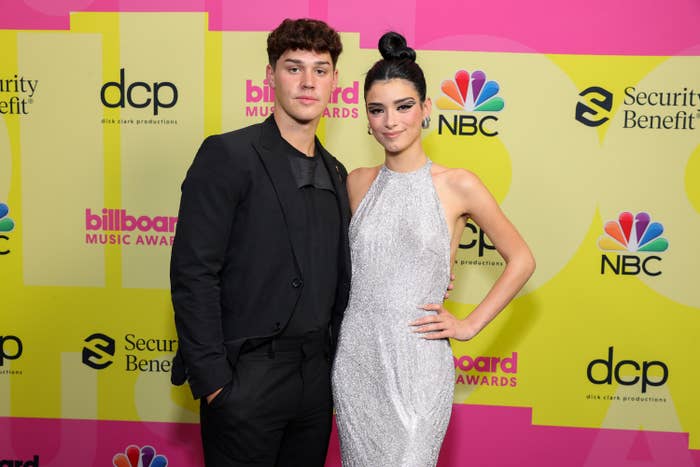 Well, Noah responded to the claims in a new GQ interview, and explicitly denied that their relationship is anything but genuine. "I don't want to use Dixie for clout. I could care less about that. I love her for her," he said.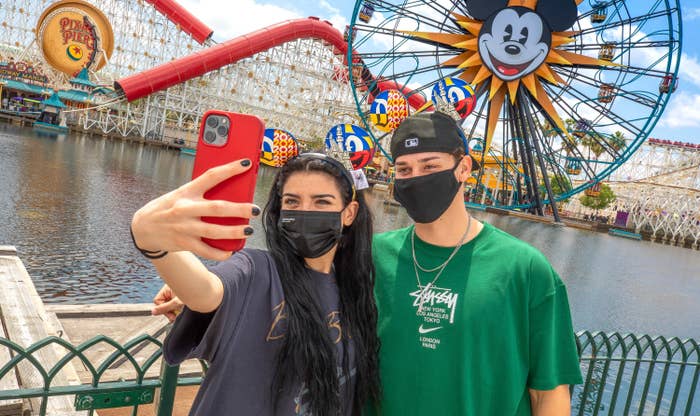 "The reason I love Dixie so much is that she's my best friend, and when we hang out, I just feel like I'm hanging out with my friend," he continued. "I always tell her she has a dry sense of humor. She'll make a joke and not laugh, whereas I have golden retriever energy."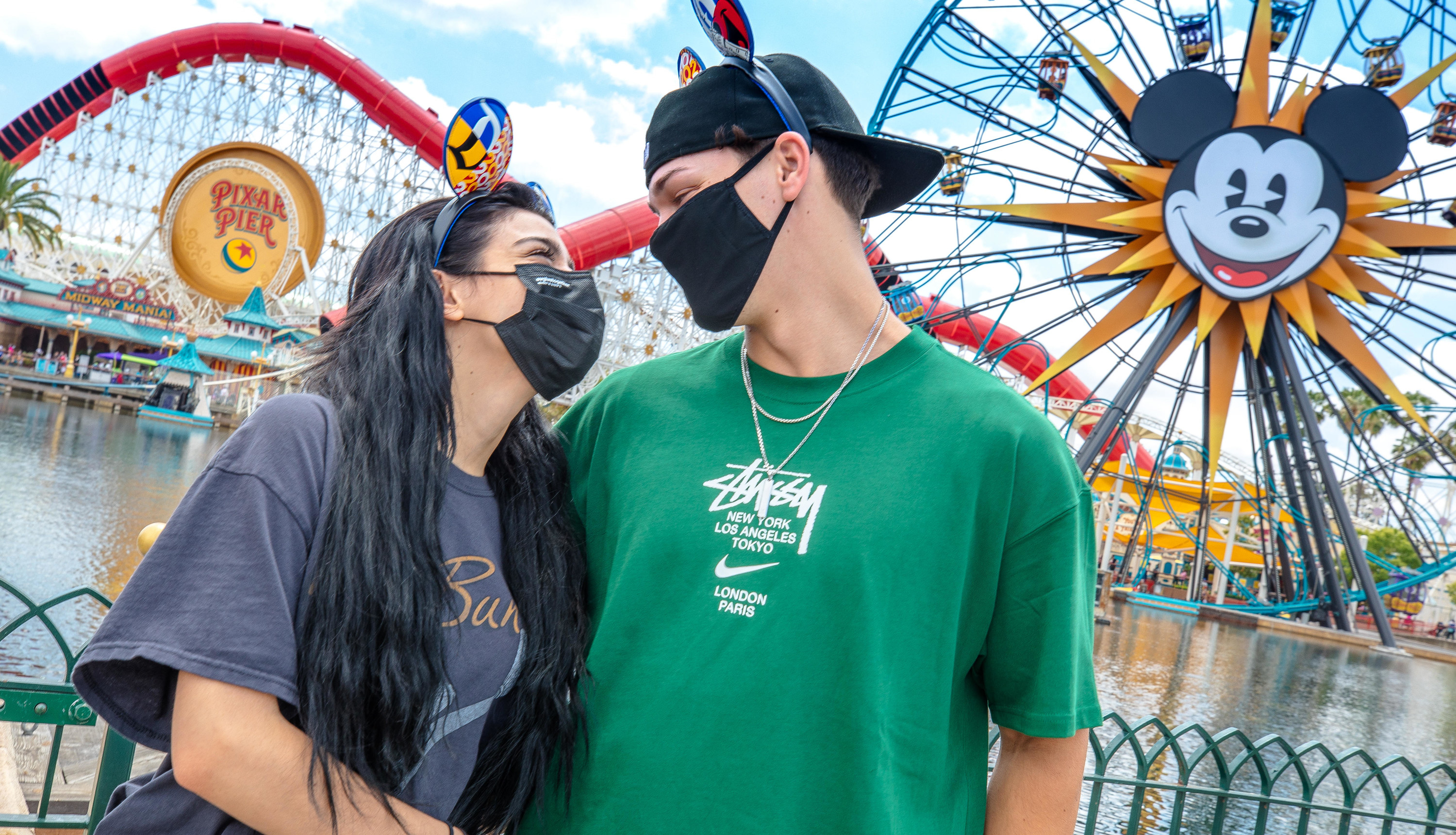 Dixie also shared some nice sentiments about Noah, telling the magazine that he "gives attention to everyone else before himself" and is "always making sure everyone else is comfortable and happy."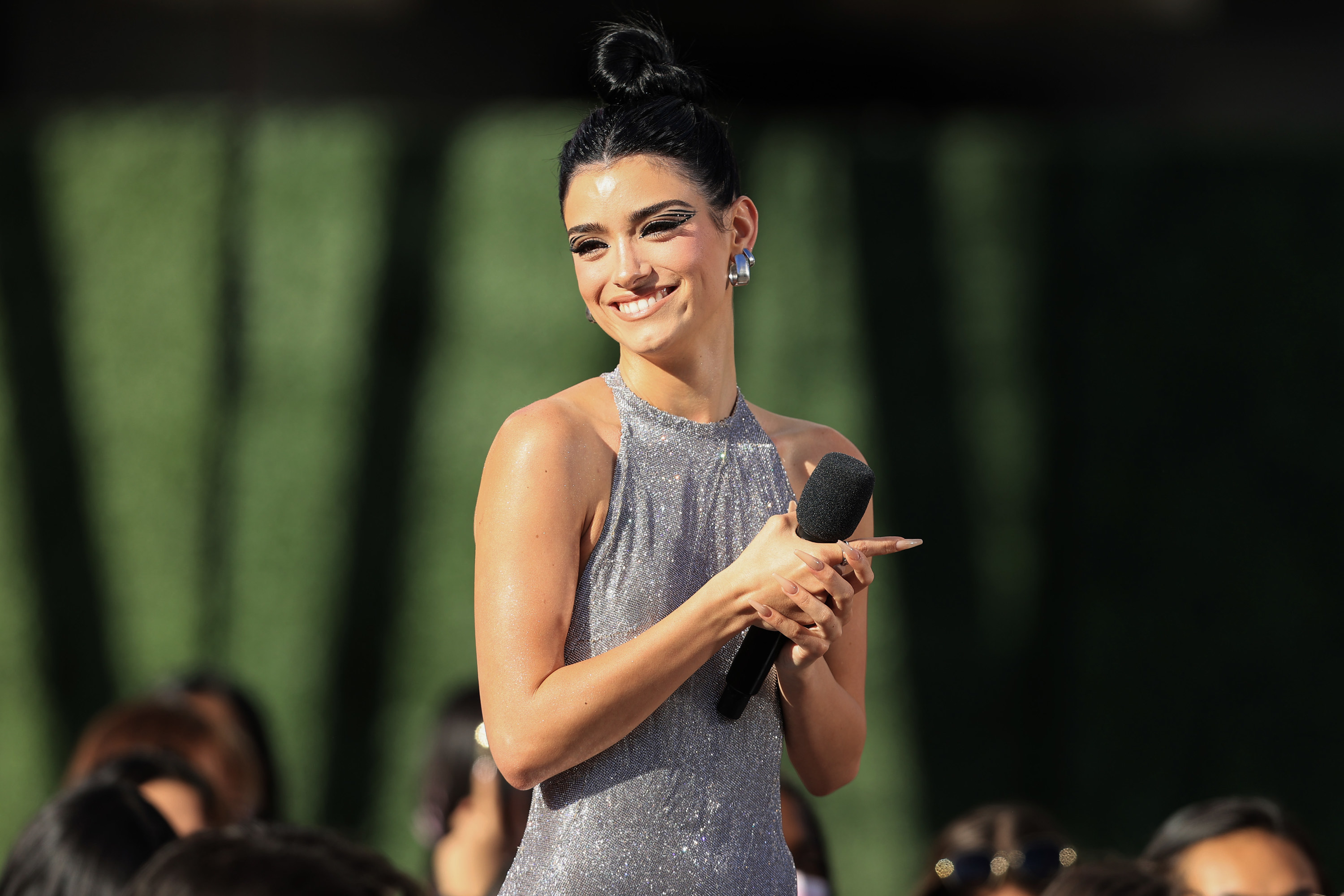 "It's super sweet how selfless he is always," she added.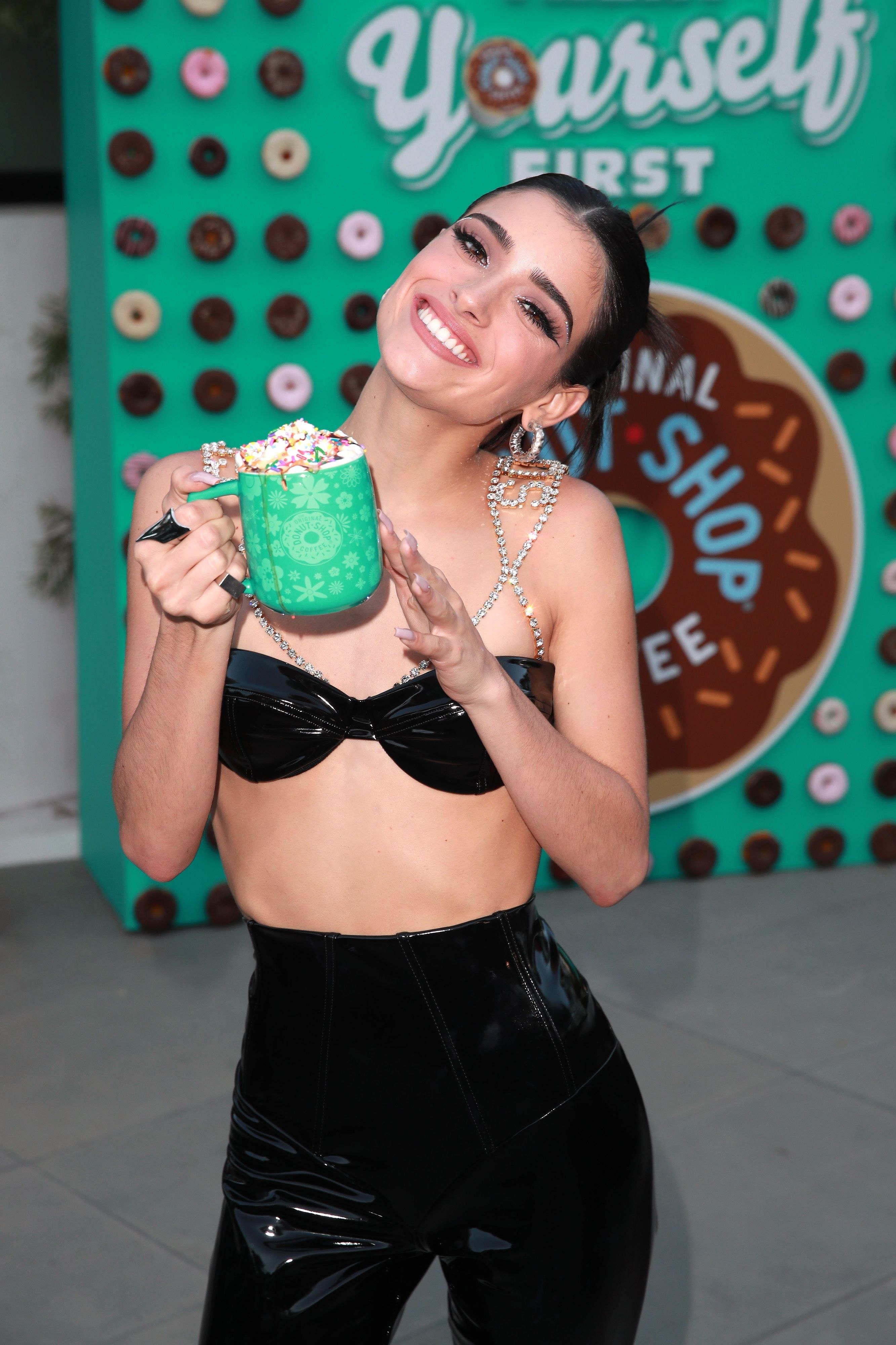 Dixie addressed the fake relationship rumors a couple of times during episodes of her and Charli's 2 Chix podcast.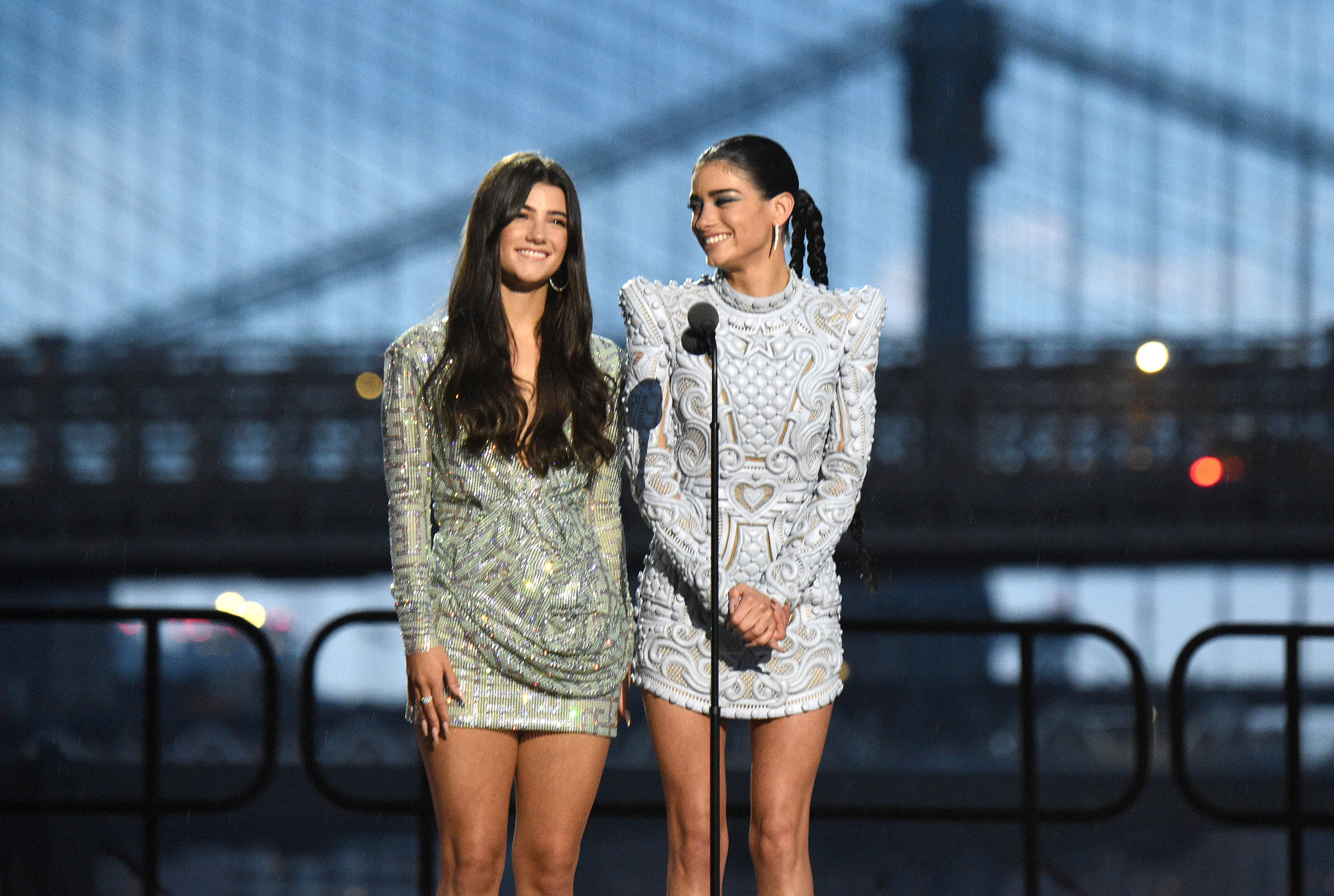 Totally understandable. What's your take on this? LMK in the comments below.