Last week's preliminary casting announcements for a film adaptation of Wicked defied even our loftiest expectations. If you hadn't heard, Cynthia Erivo will star alongside Ariana Grande in the upcoming musical movie, which fans hope excludes James Corden in every way, shape, and form.
Really. There's a Change.org petition rapidly accumulating signatures at the moment, whose description asserts that James "in no way shape or form should be in or near the production of Wicked the movie."
"That's pretty much it," the description concludes.
The petition was started three days ago, on the heels of Wicked's casting news. It has acquired more than 37,000 of its requested 50,000 signatures as of Monday afternoon.
While most of us probably know James best as The Late Late Show's host, the television personality has also added a growing number of musical films to his résumé in recent years.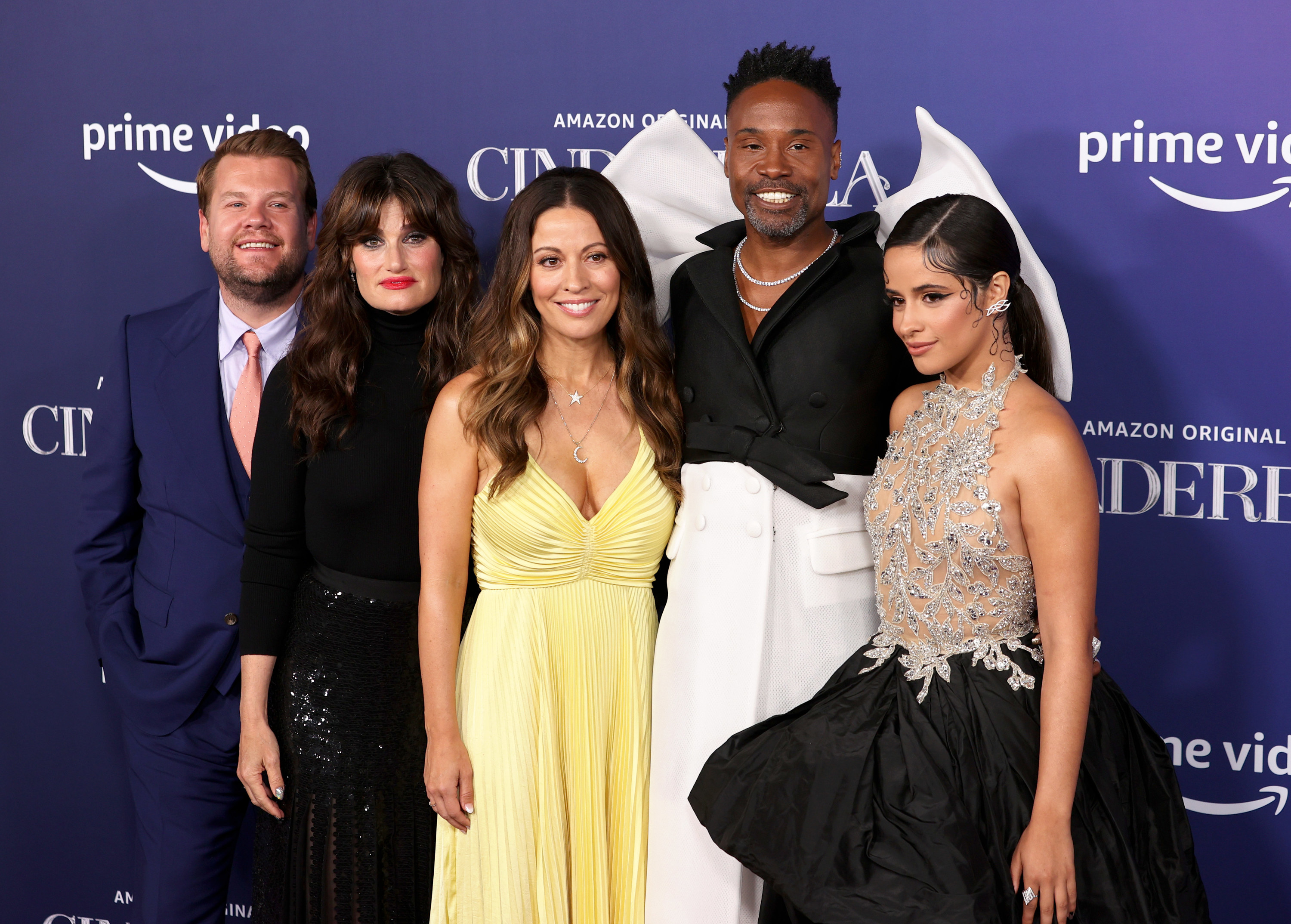 His performances in screen adaptations of musical stage productions, like Cats and The Prom, in addition to Cinderella, have all been criticized.
James' performance in The Prom was widely regarded as offensive, while his role in Cats was seemingly subject to critique from Andrew Lloyd Webber himself. The talk show host's actions in a Crosswalk: The Musical segment of The Late Late Show promoting Cinderella didn't sit well with some viewers either.
Are you heading over to Change.org to add your signature to this petition? Let me know what you think about the effort to keep him out of Wicked in the comments below.