The Weeknd has talked about his substance use a few times over the years.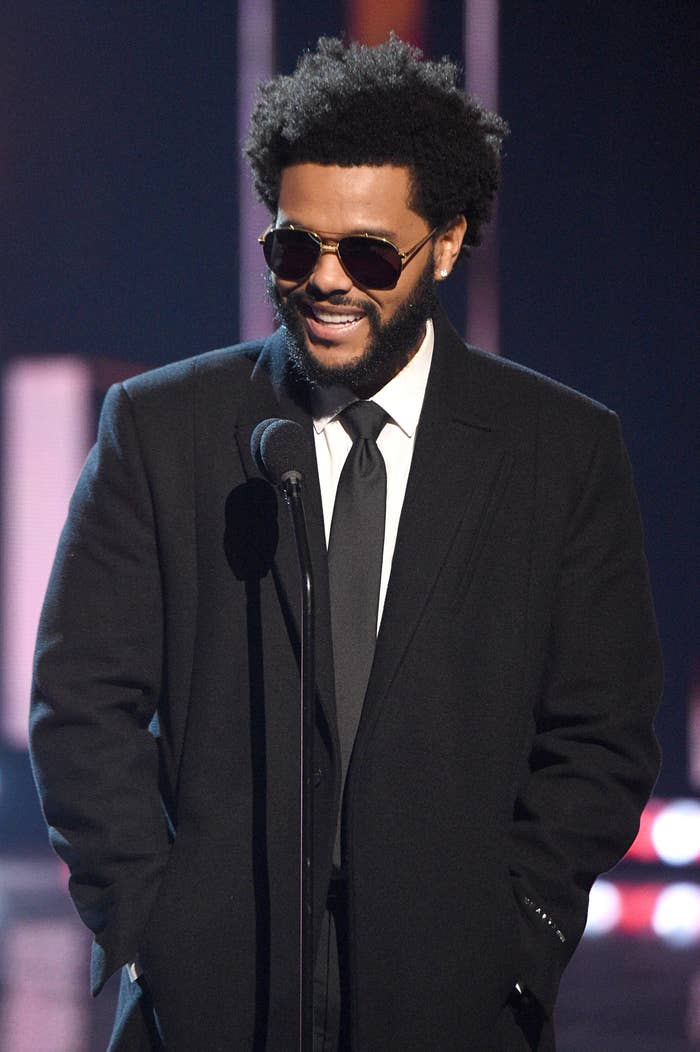 Back in 2015, the singer, whose given name is Abel Tesfaye, spoke briefly about addiction in a Rolling Stone interview.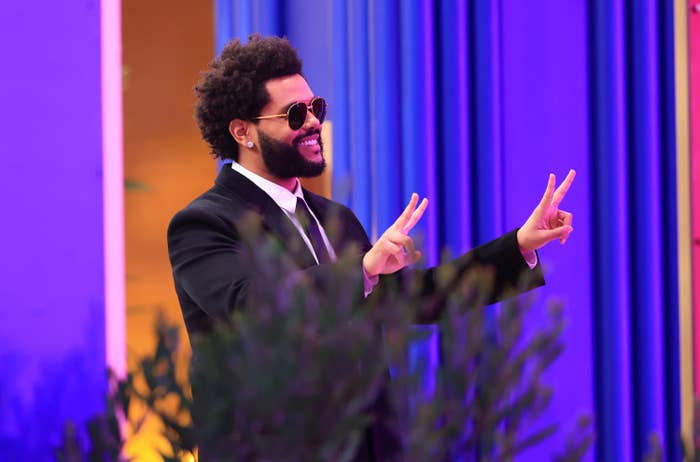 "I never needed detox or anything. But I was addicted in the sense of 'Fuck, I don't want to spend this day without getting high,'" he said at the time, and later told The Guardian that he'd relied on certain substances as "a crutch" in the past.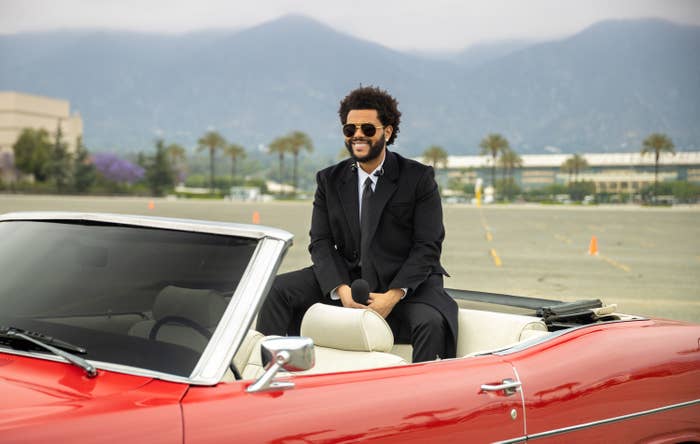 During the earlier part of 2020, the musician described his relationship with drugs as "off-and-on" in an interview with CR Men's Issue 10. He said using them wasn't all-consuming for him, and, in fact, sometimes assisted his creative process.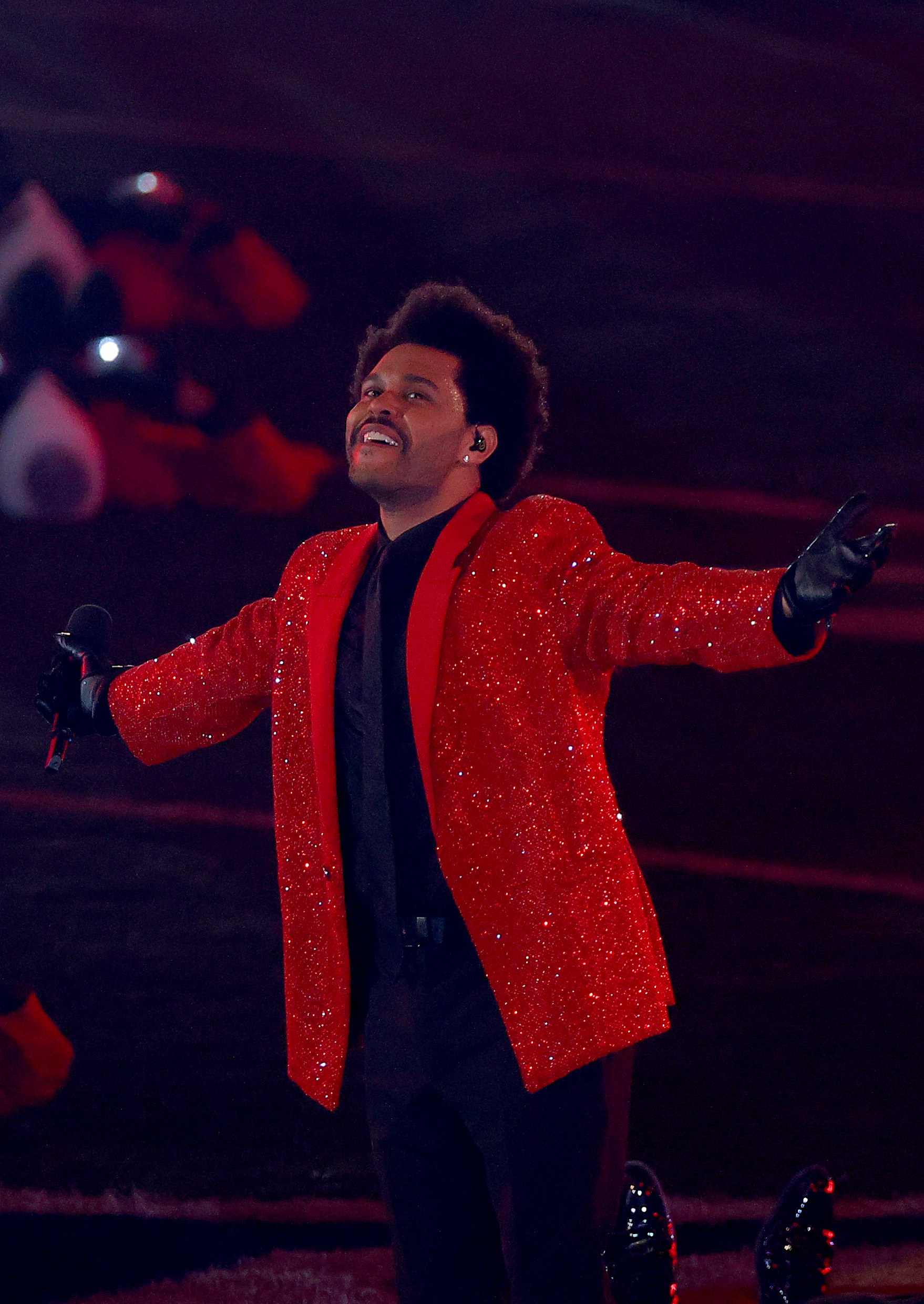 Now, as he prepares to launch new music — The Weeknd teased an upcoming track, "The Dawn Is Coming," on Instagram this morning — he opened up again about alcohol and drug consumption in an interview with GQ.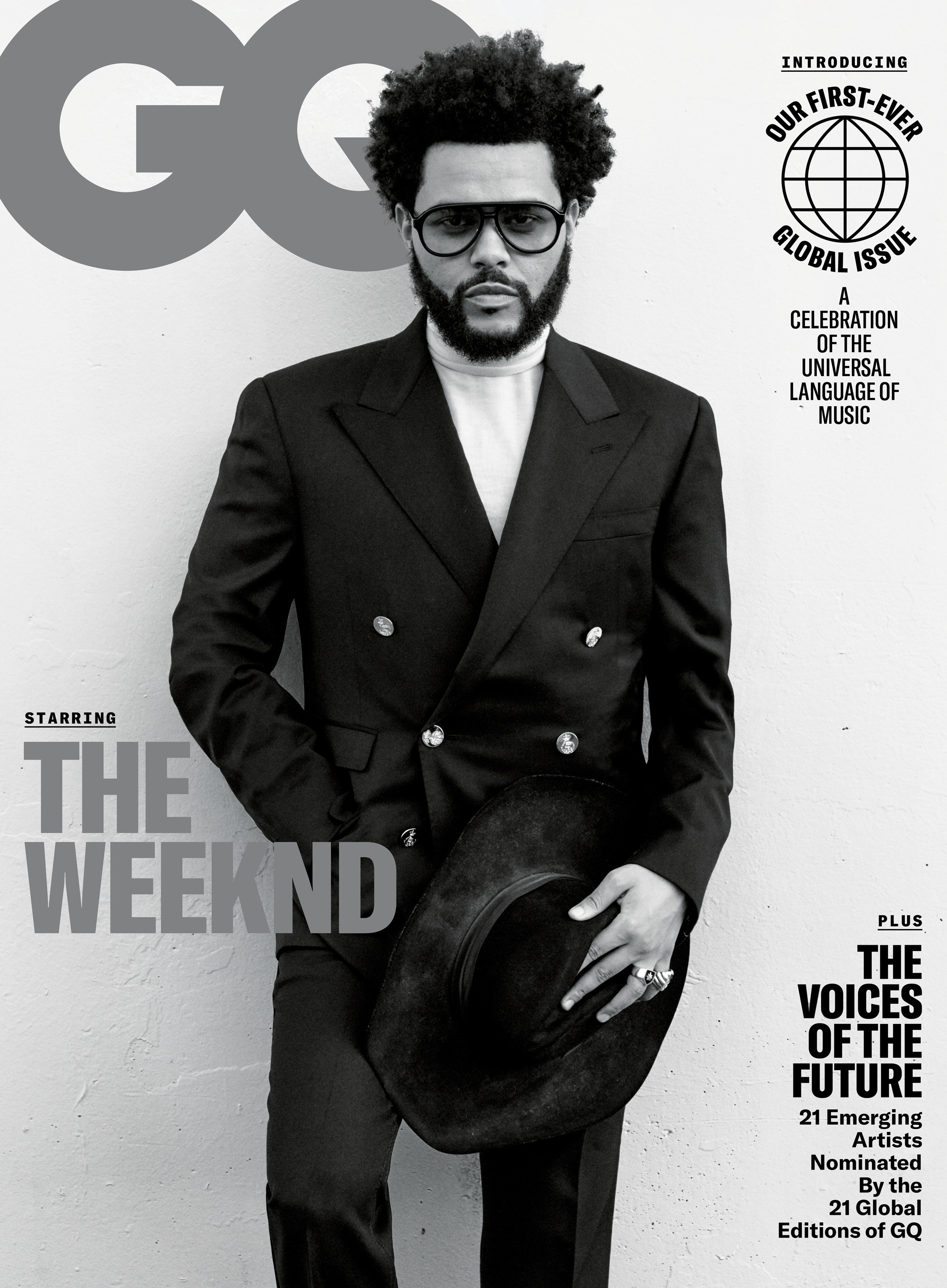 "I like sober lite," he said in the interview, describing his current habits and noting that while he drinks and smokes occasionally, hard drugs are no longer part of his lifestyle.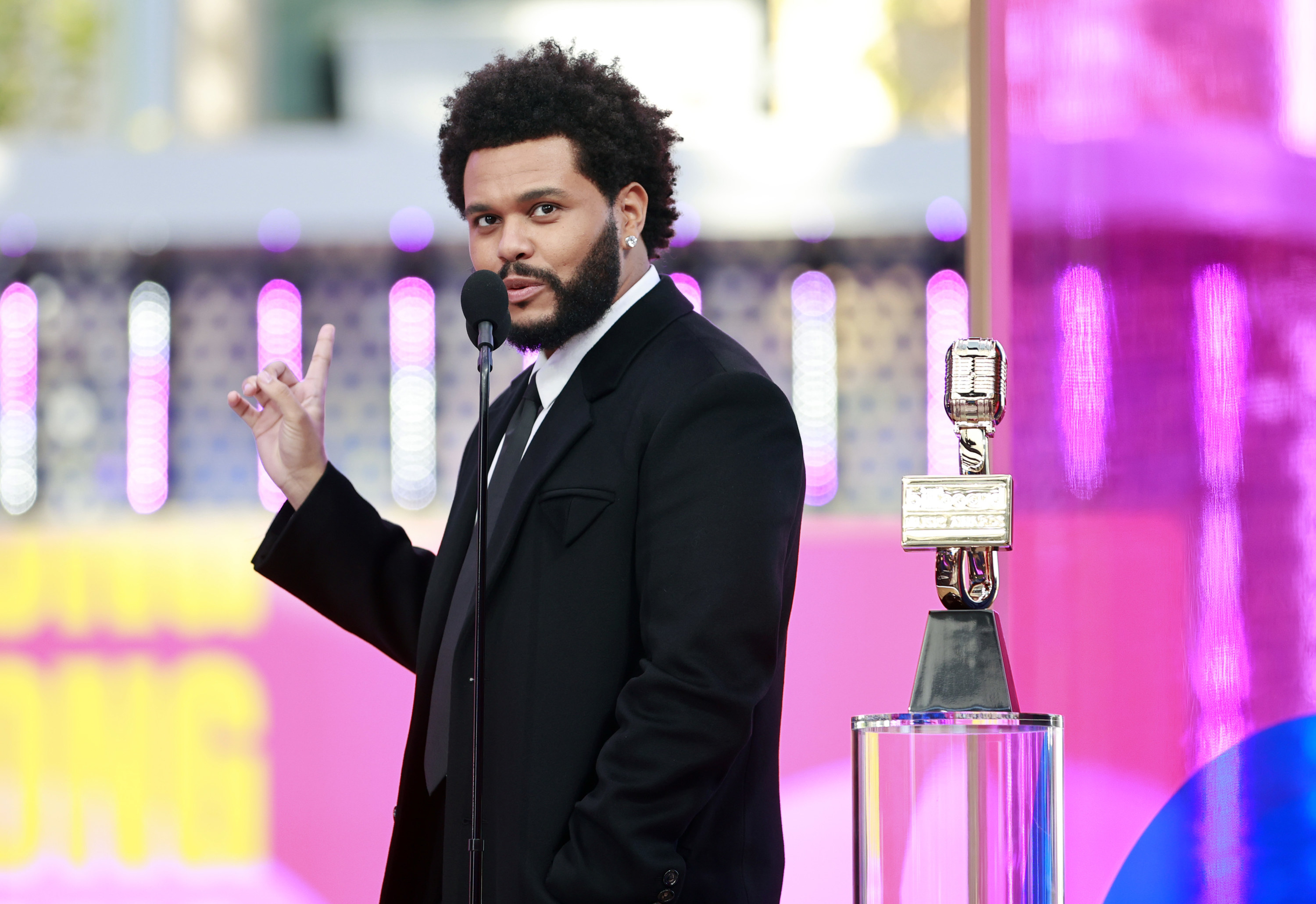 "I'm not a heavy drinker, as much as I used to be. The romance of drinking isn't there," he explained. "Drugs were a crutch. It was me thinking that I needed it. And not doing the work to figure out how not to need it."
"I've spent the last few years realizing that and thanking God that I don't need it. Because for a lot of people, it's hard to shake it," the artist continued. "But I knew I didn't want it."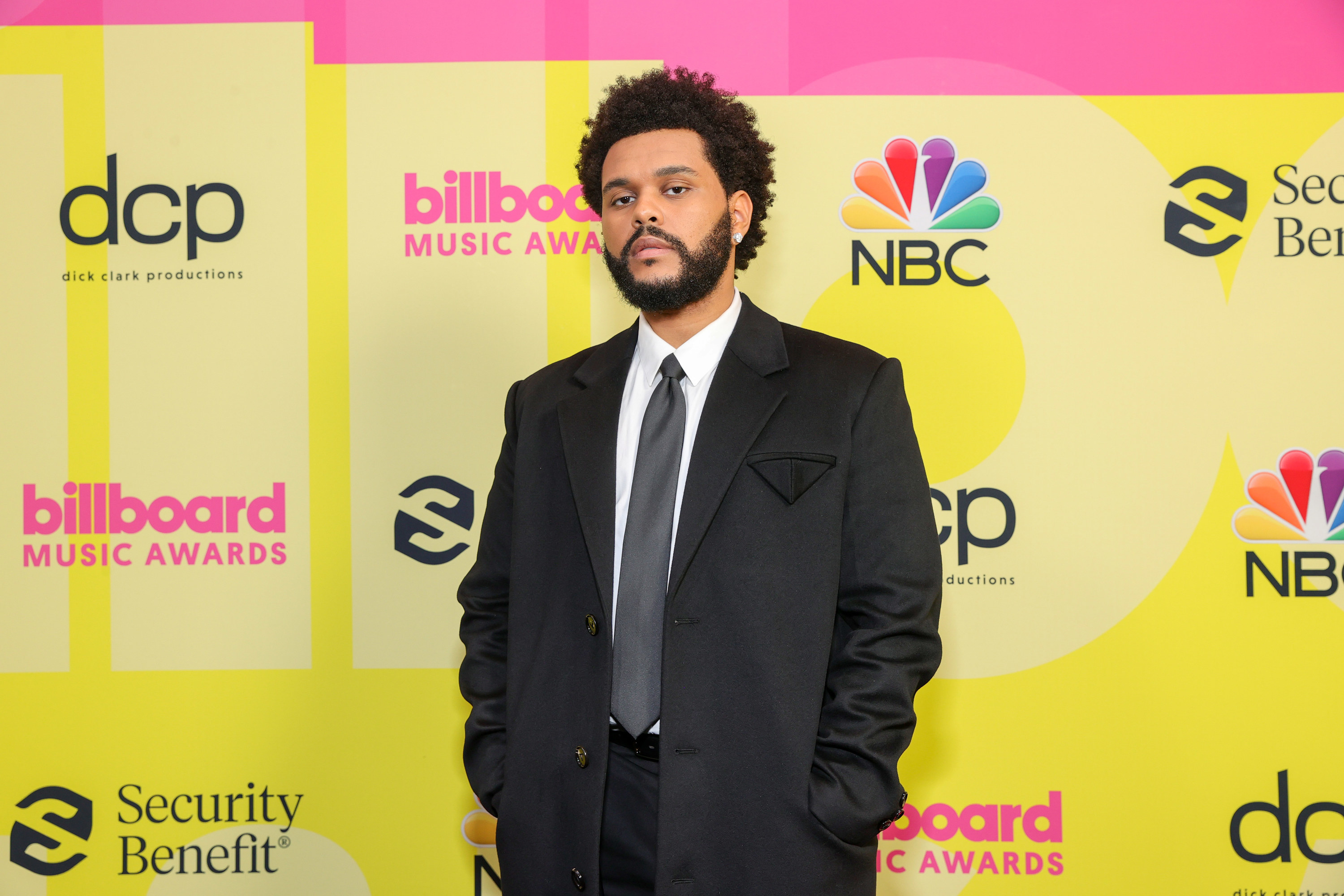 Although he didn't speak at length about the factors that motivated his lifestyle changes, it sounded like The Weeknd's desire to someday have children at least partly inspired the shift.