Her comments sparked an important conversation about respect, exploitation, and the double standard that exists in Hollywood for women actors whose roles call for full or even partial nudity.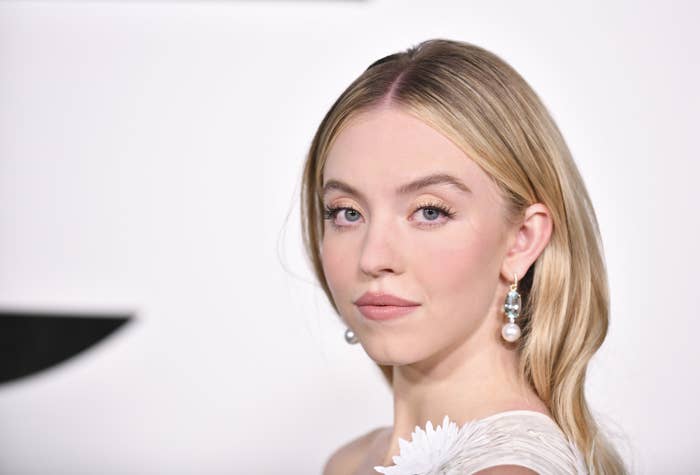 "When a guy has a sex scene or shows his body, he still wins awards and gets praise. But the moment a girl does it, it's completely different," said Sydney, while discussing what she described as a "stigma against actresses who get naked on screen" in a January interview with the Independent.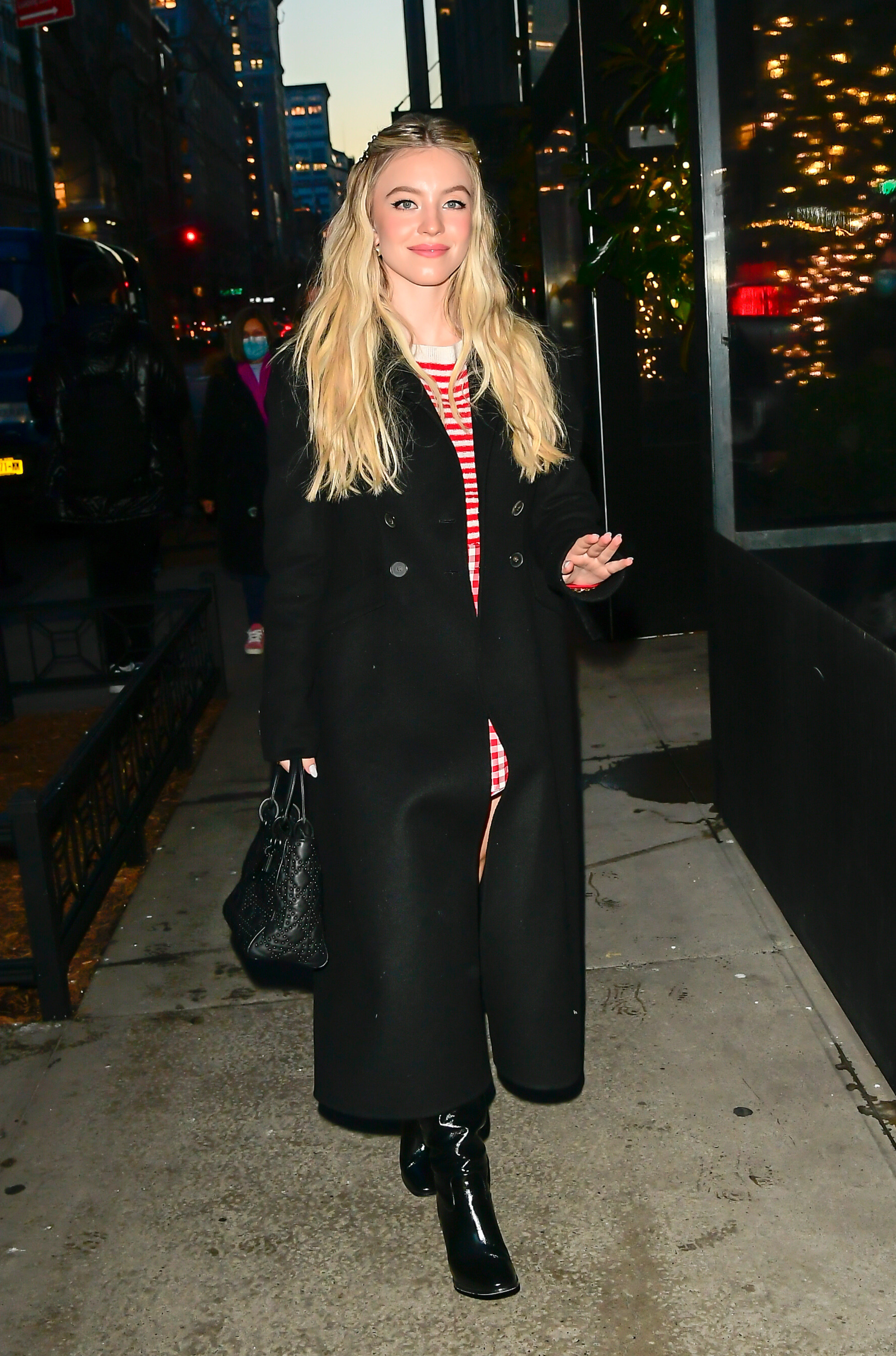 Now, Sydney has talked more about the realities of filming nude scenes in a Q&A for the cover of Cosmopolitan's latest issue.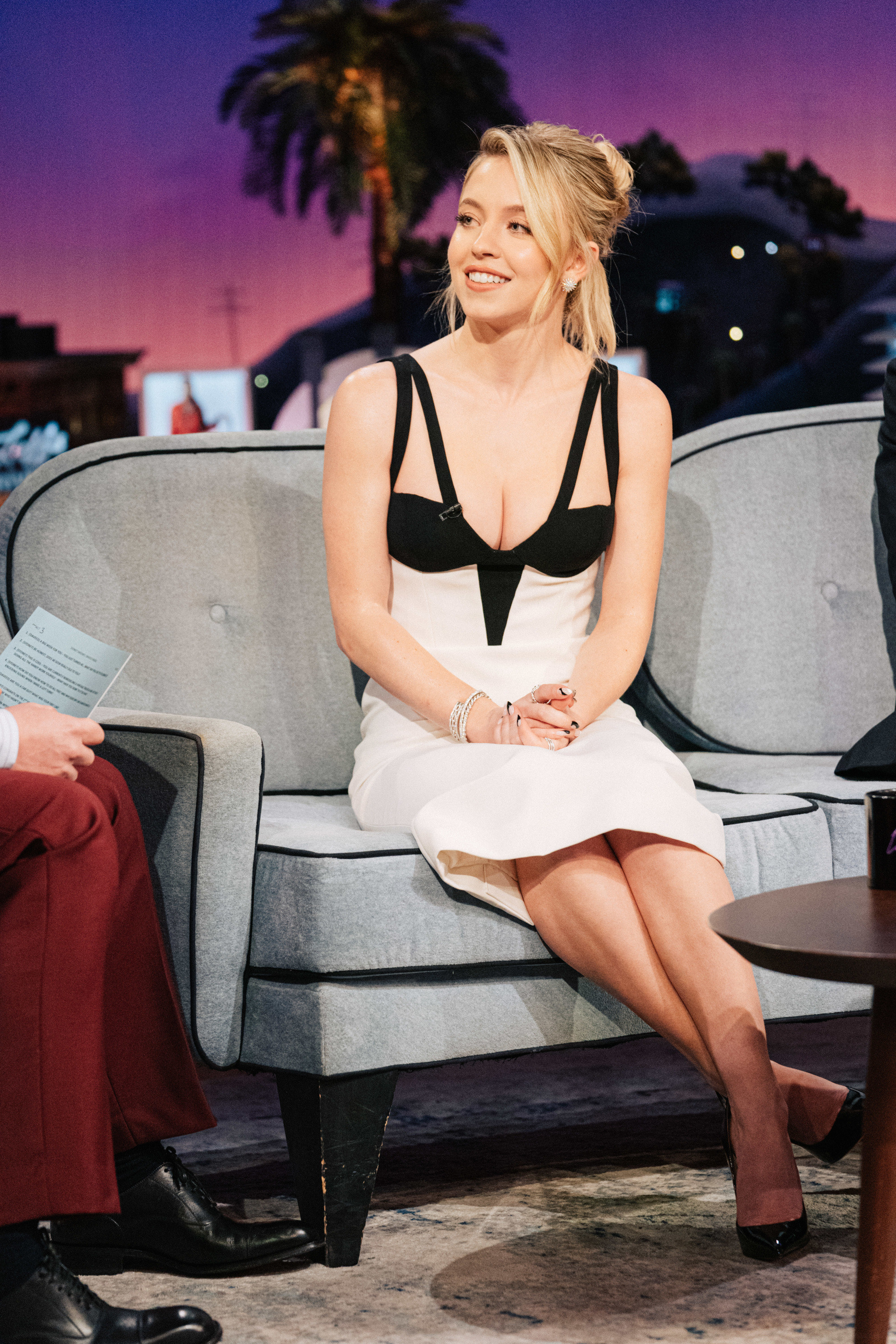 "I'm so disconnected from it. When I get tagged in Cassie's or Pippa from The Voyeurs' nudes, it feels like me looking at their nudes, not Sydney's nudes," she explained, noting that "when you film one of these scenes, it is so technical and so not romantic."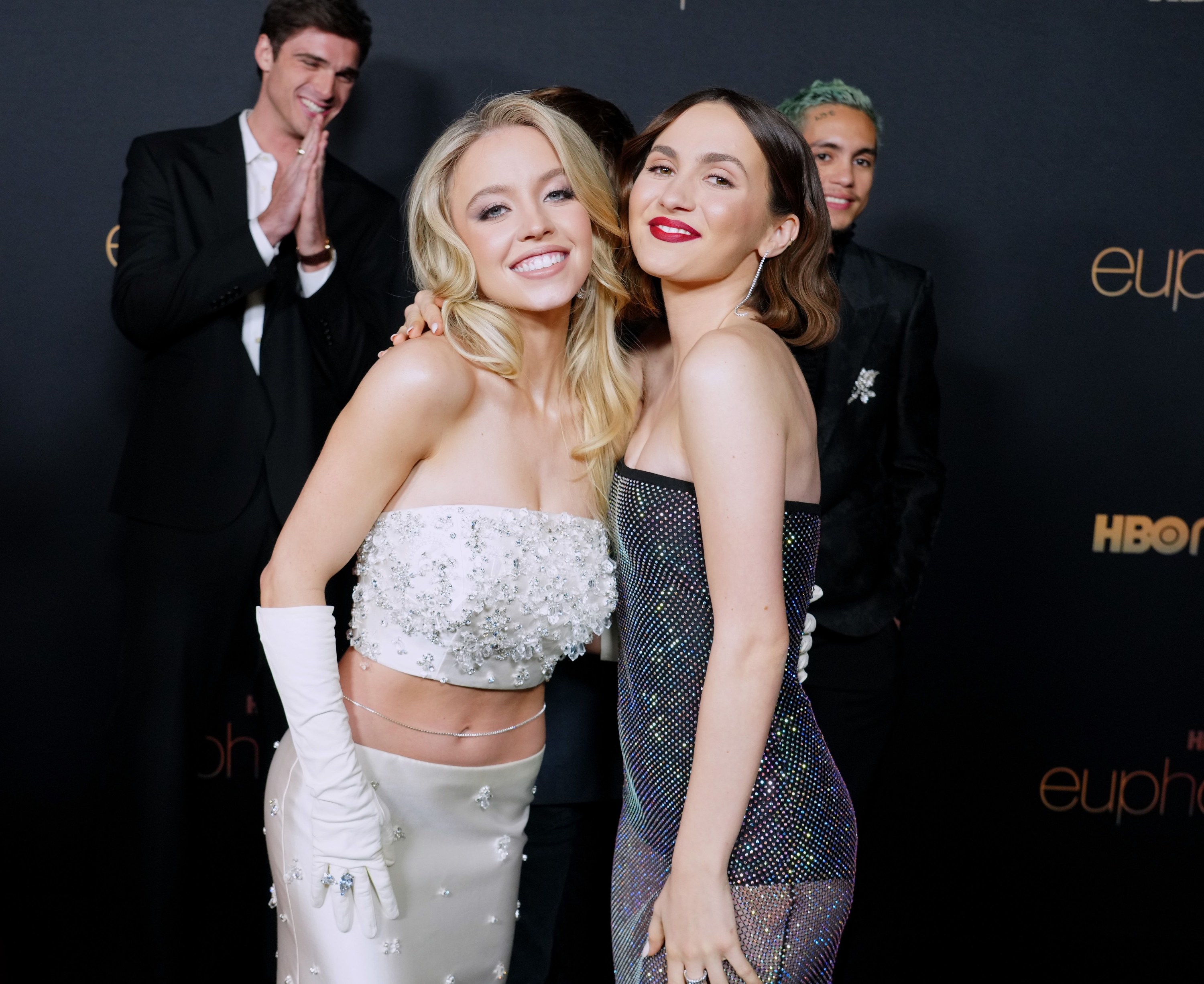 Sydney also shared her thoughts about the undue consequences women actors sometimes face for onscreen nudity, which generally don't manifest in the same way for men. She said knowing this raised concerns for her regarding her own career.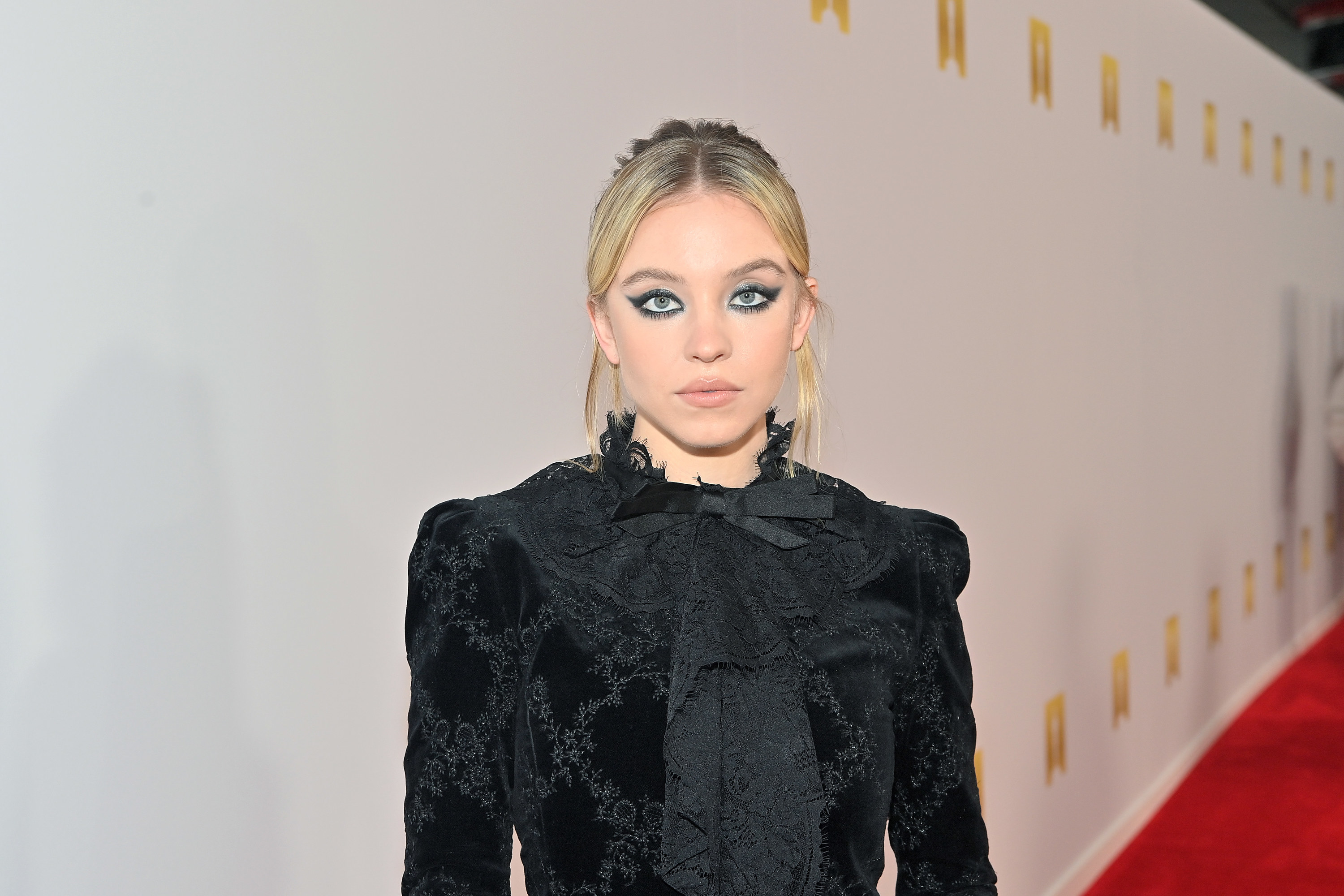 "When I saw The Voyeurs for the first time, I wondered if I'd done too much," she recalled. "I researched celebrities who have done nude scenes, trying to make myself feel better."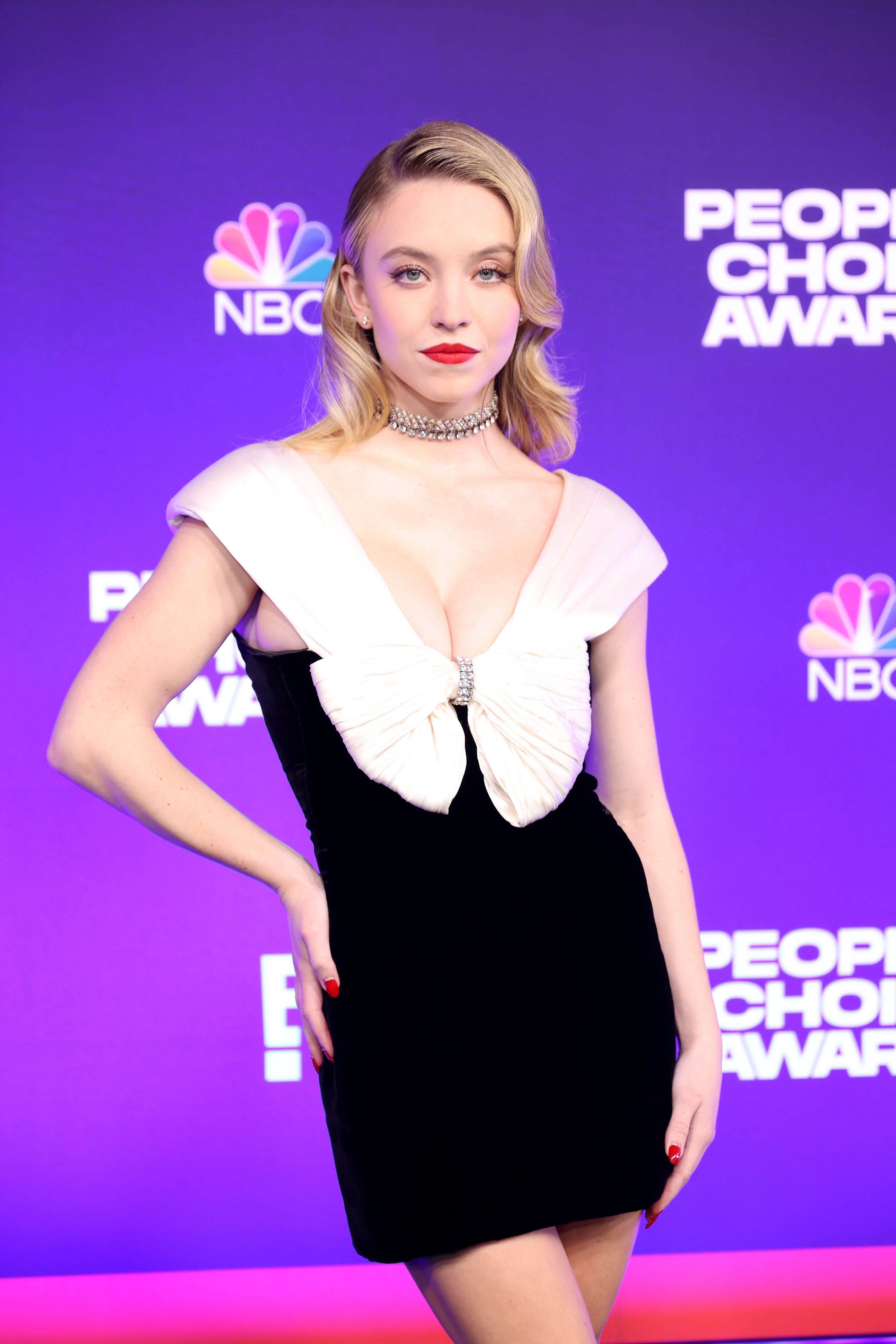 "There are hour-long compilations of world-famous male actors with nude scenes who win Oscars and get praised for that work. But the moment a woman does it, it degrades them," Sydney said.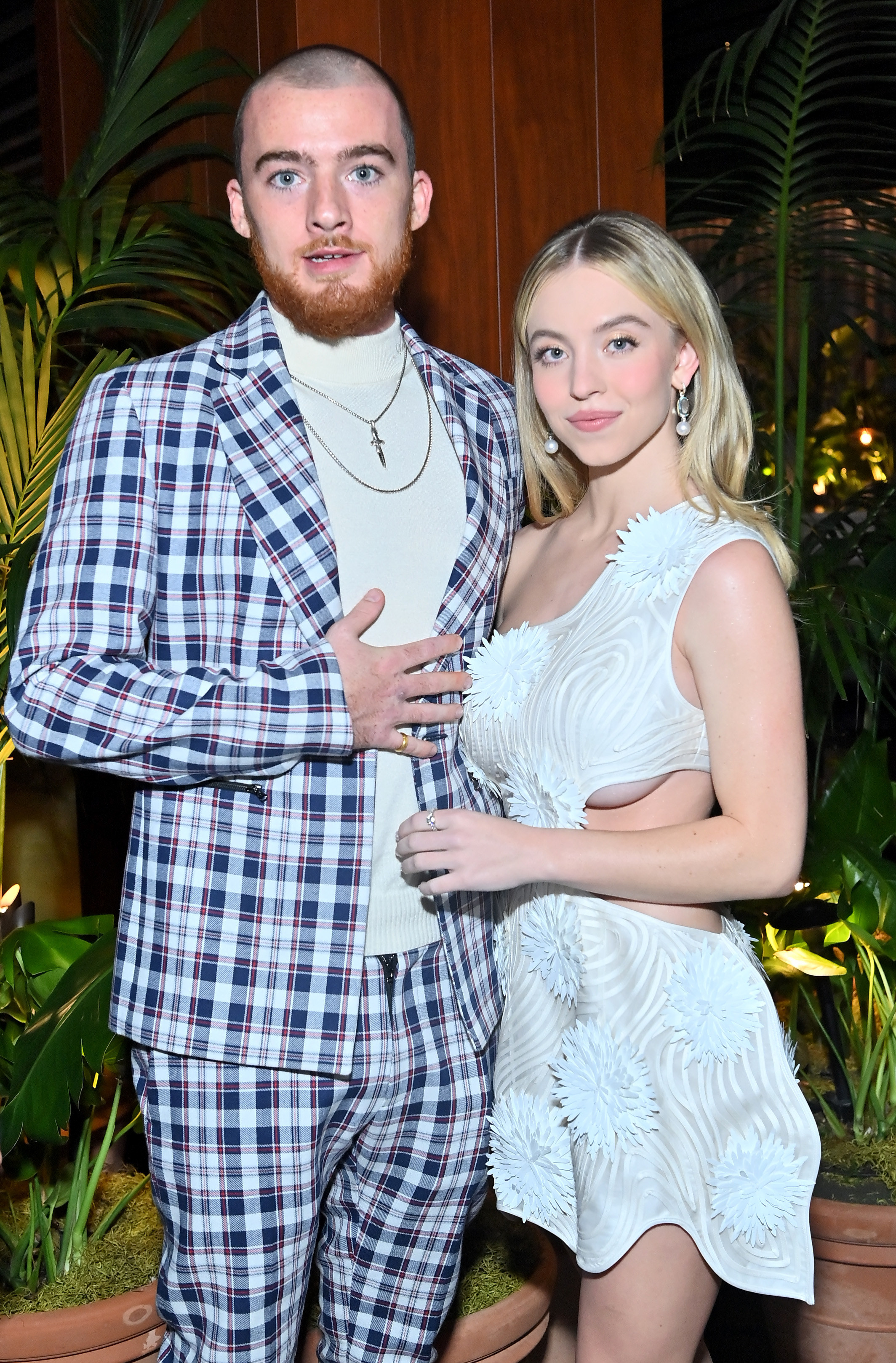 "They're not actresses. They just take off their tops so they can get a role," she continued. "There's such a double standard and I really hope I can have a little part in changing that."