When Kylie Jenner shared her master plans for Stormi Webster's eventual takeover of Kylie Cosmetics, and later revealed that the toddler was preparing to launch her very own brand, we were, admittedly, a little bit skeptical.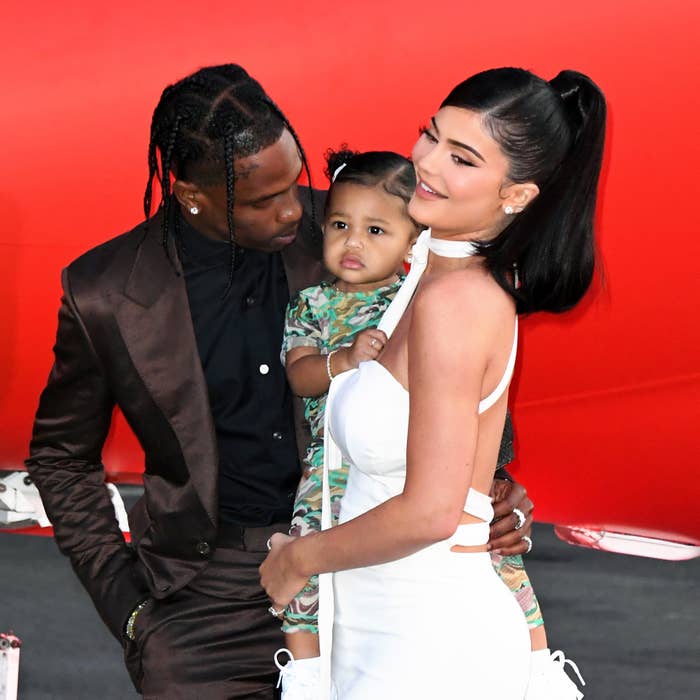 But it looks like the business mogul's first child with Travis Scott — who's going to be a big sister when her parents welcome their second baby — might be ready to follow in her mom's professional footsteps sooner rather than later.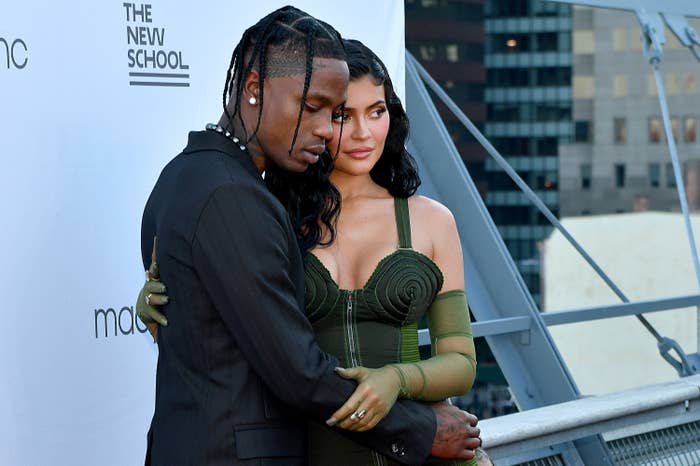 Here's what went down. Basically, the CEO and former Keeping Up With the Kardashians star was doing her best to promote today's launch of her brand's new swimwear line, while traveling on a private plane with Stormi.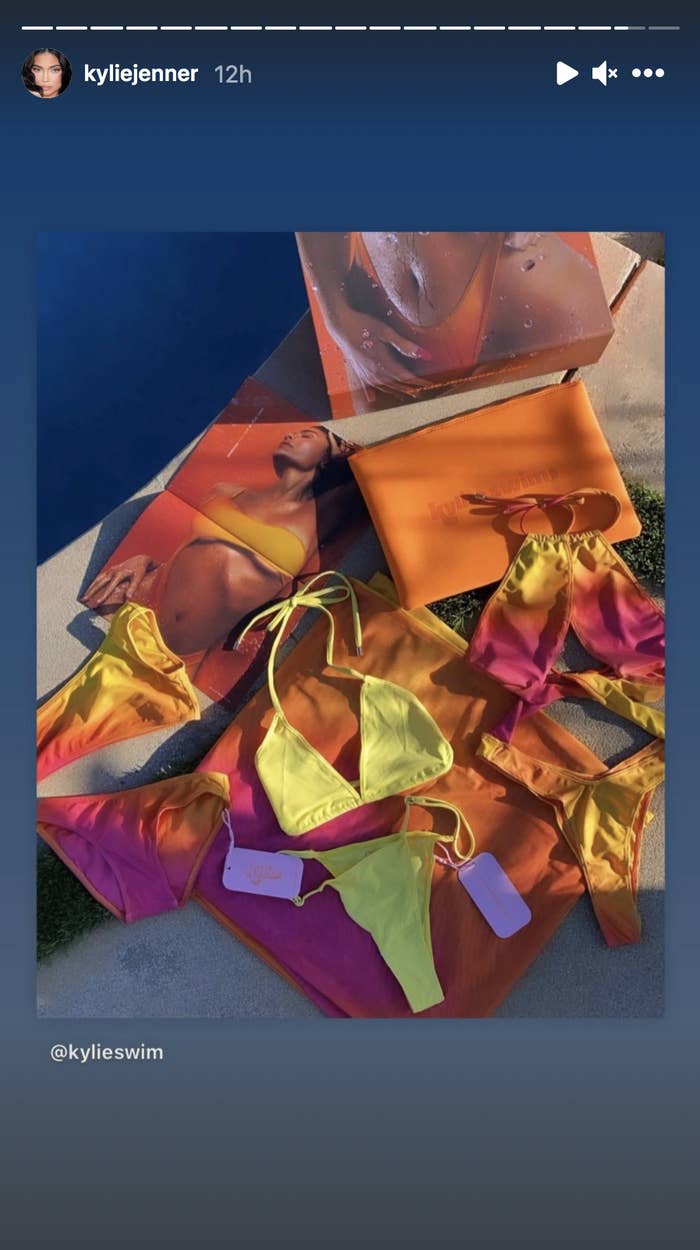 Stormi showed off her impressive, and mind you, very adorable, marketing skills in a few of Kylie's latest Instagram Story videos.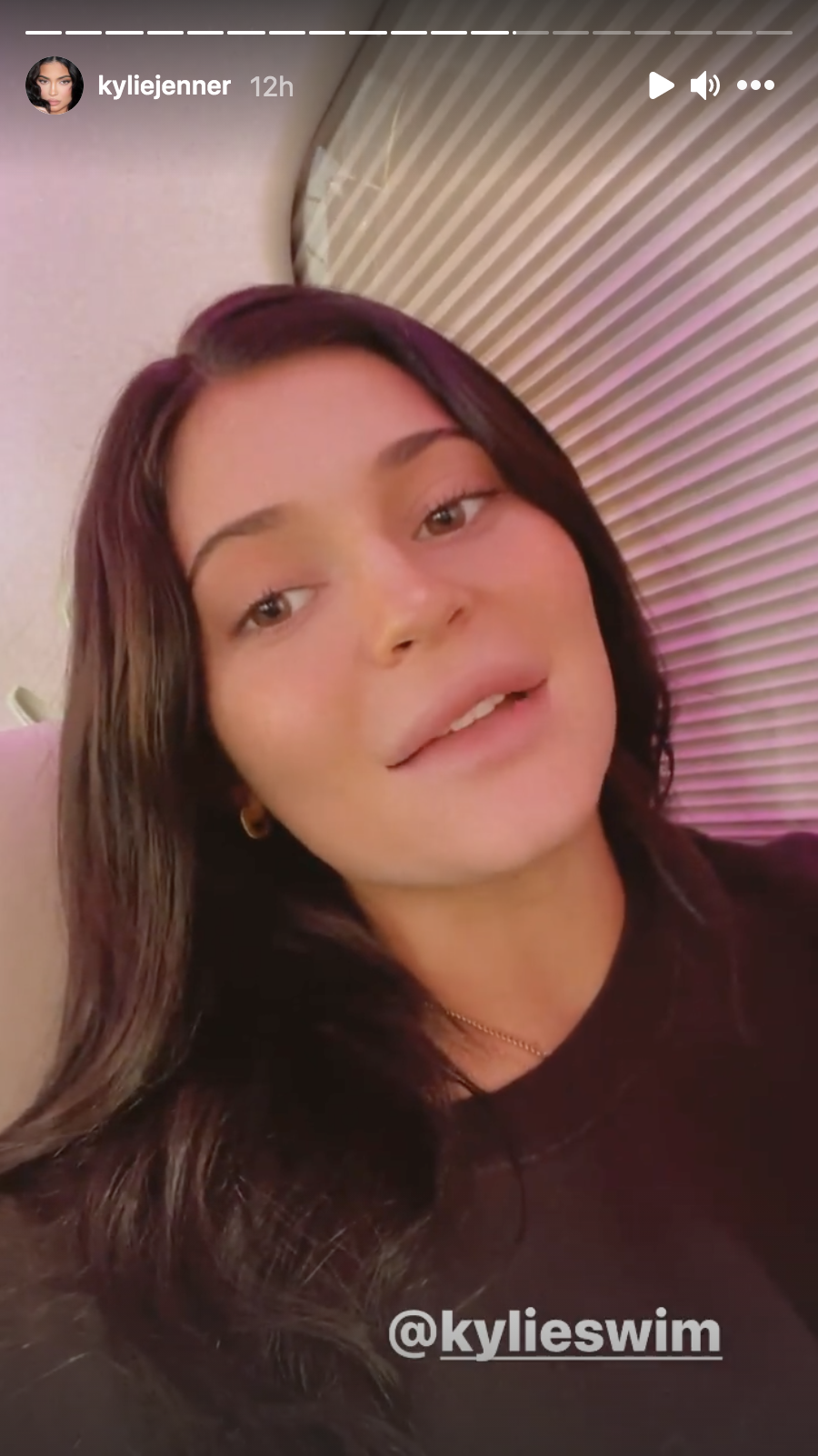 However, the three-year-old had other ideas about advertising.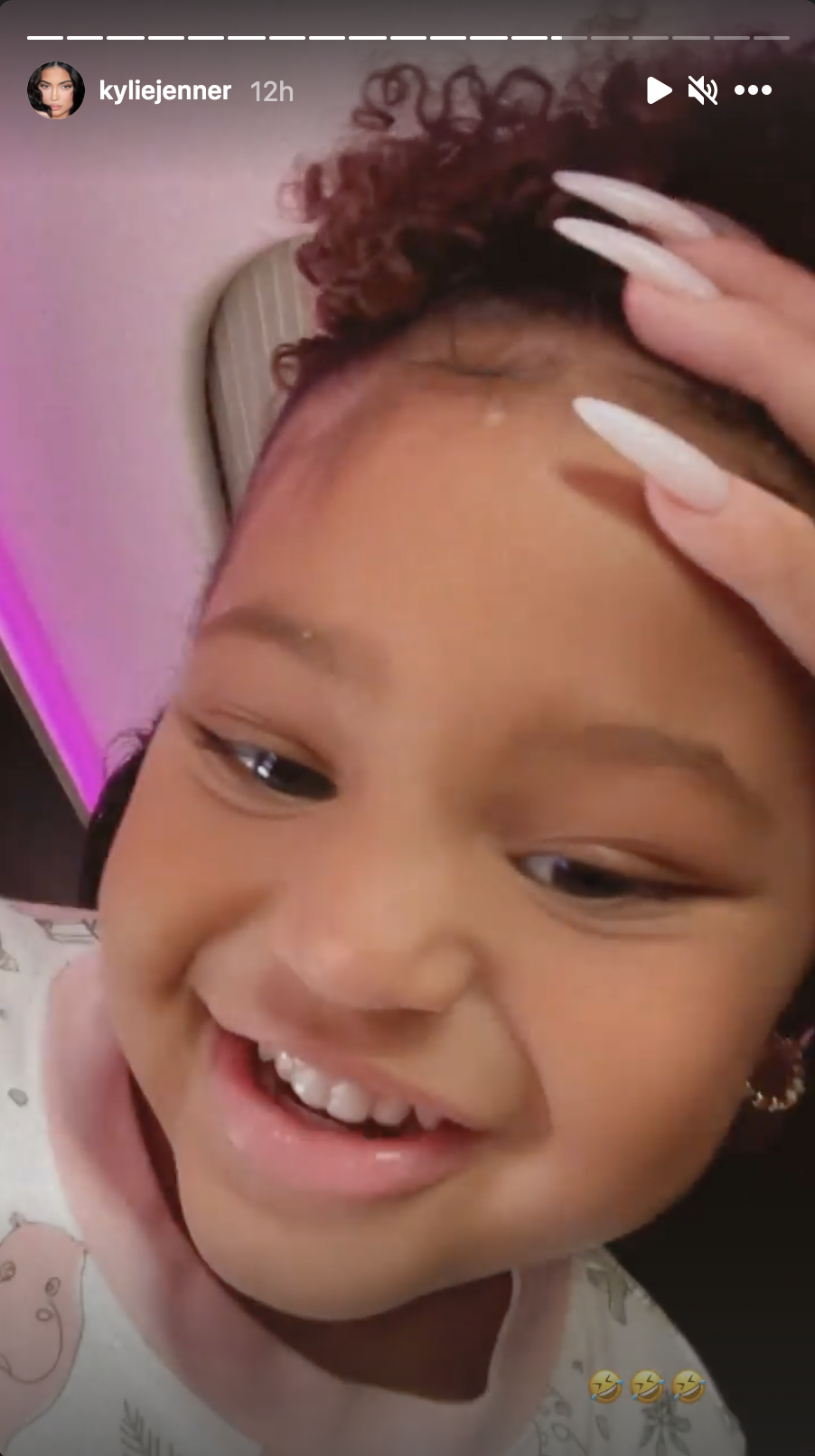 "It's me. Kylie Jenner," Stormi told the camera after crashing Kylie's videos.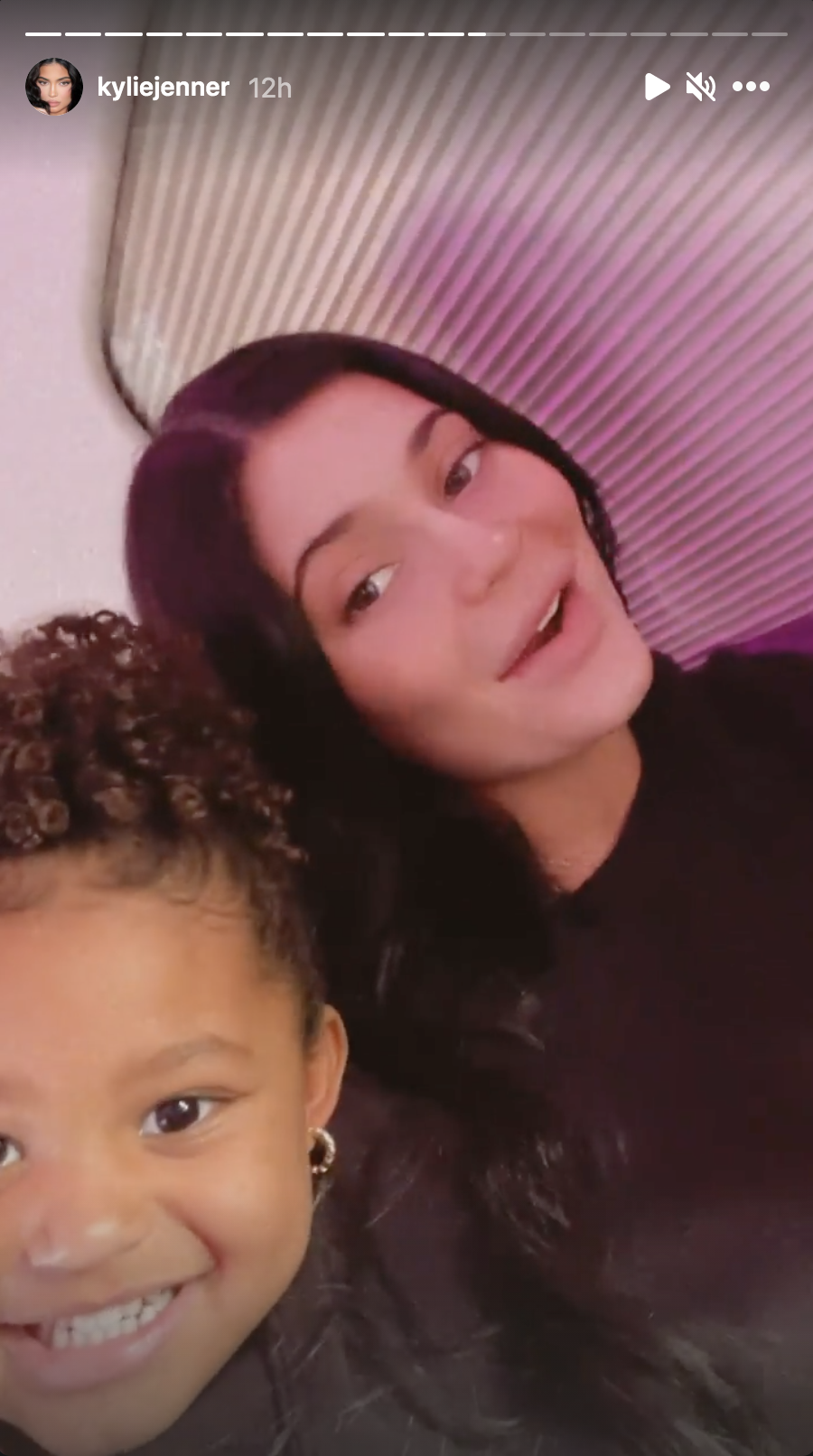 And she didn't stop there. After her mom asked, "What?!," Stormi continued. "Kylie Jenner, I like to be," she noted sweetly. "And Stormi and my mommy."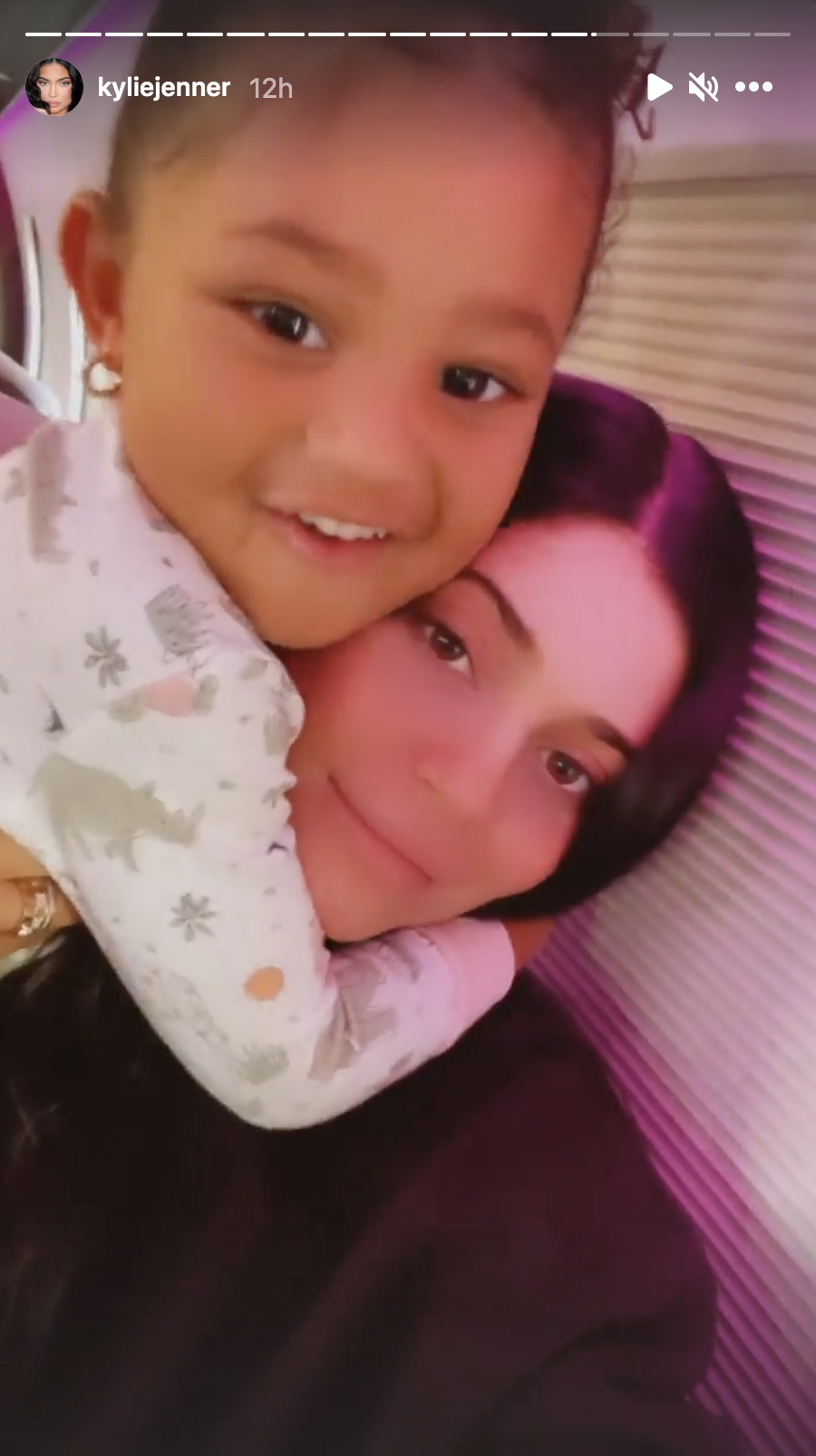 We get you, Stormi! Honestly, as much as I'm hoping that Kylie ultimately took her daughter up on an earlier request to "do a funny face now," I also thoroughly enjoyed the little one's Insta Story performance just as it was. Head over to Kylie's social media page to see for yourself!