Thrilling news for Squid Game fans! The mega-hit dystopian television series is officially returning for Season 2.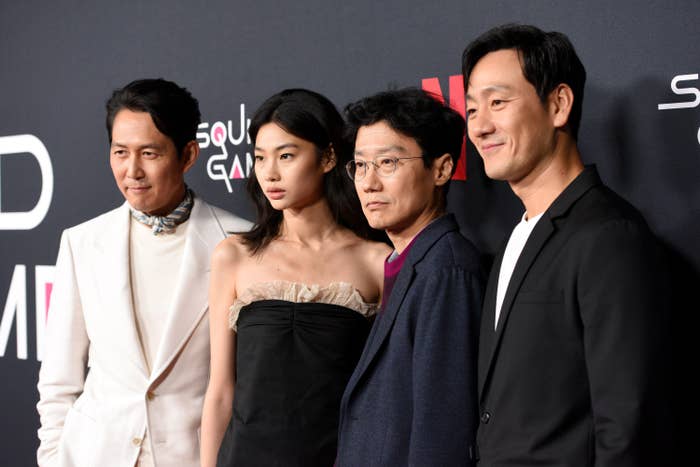 Ted Sarandos, the co-CEO and chief content officer at Netflix, confirmed the streaming platform's plans to renew Squid Game for another round of episodes this week, as Variety reported.
The Korean survival thriller from creator Hwang Dong-hyuk was an instant success when it initially premiered on Netflix last fall, so the network's decision to renew doesn't come as a surprise. Squid Game is considered at least one of its most widely-appreciated series in history, with people tuning in for an estimated 1.6 billion hours during the first month of its release.
"The Squid Game universe has just begun," Sarandos just revealed, per Variety, adding there will "absolutely" be a second season of Squid Game.
We're not sure exactly what that means as of yet, although we do know that Lee Jung-jae, who played the main protagonist in Squid Game Season 2, will reprise his role as Seong Gi-hun.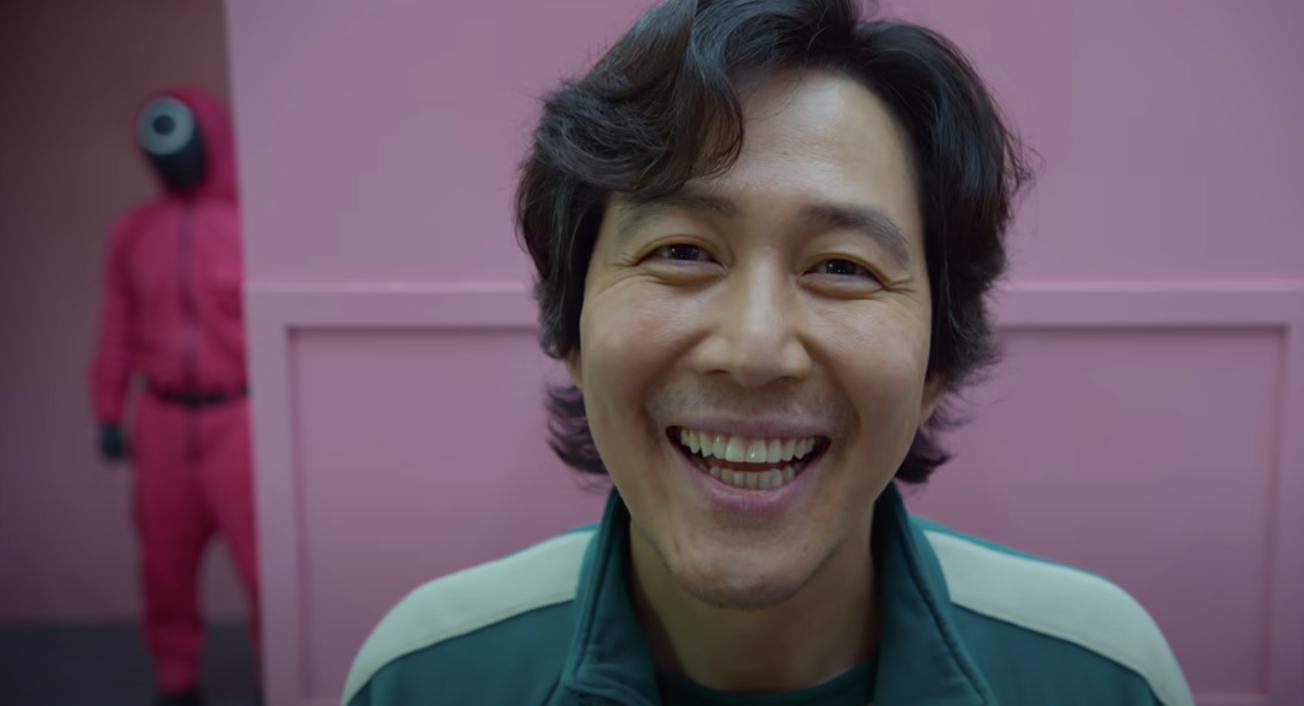 As more updates arise, we'll let you know!