Her starring role in Season 2 of Shonda Rhimes' period piece TV series attracted a record number of viewers for Netflix — and for good reason: Simone stunned in the role of Kate Sharma.
But her life looked quite different before she rose to fame, as Simone recalled during a recent appearance on the Reign With Josh Smith podcast.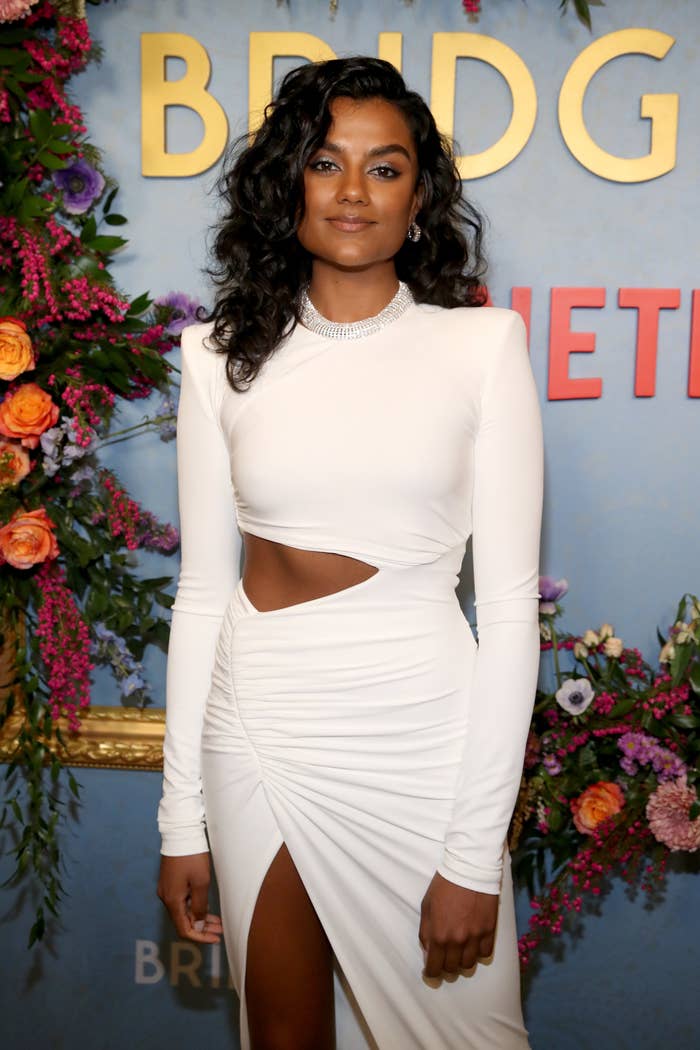 The actor recently recalled working as a server and frozen yogurt shop employee not too long ago, and reflected on how she had to "hustle" and work "twice as hard" as other actors, who don't face the same inequalities, as a woman of color.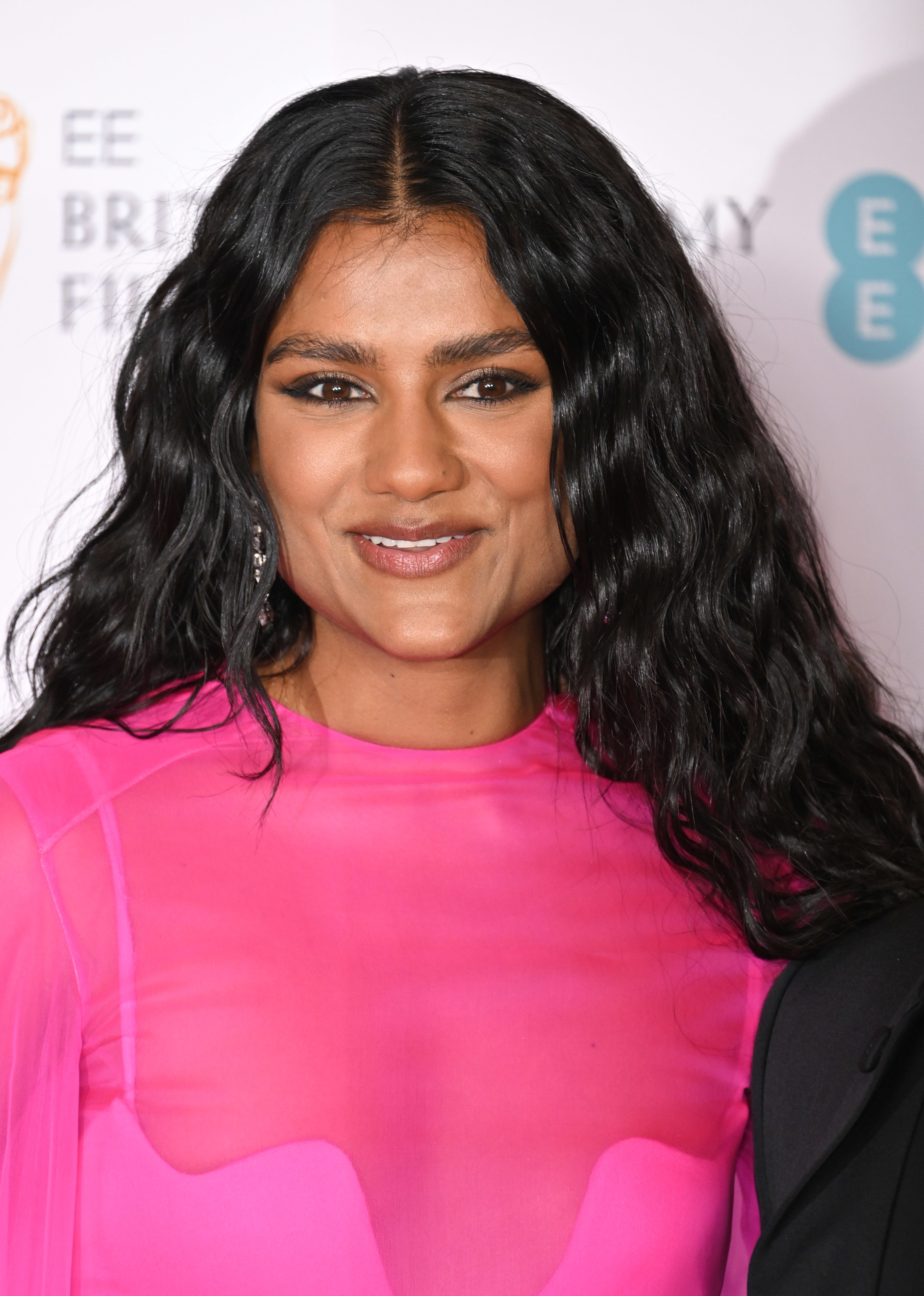 "For me it has just always been like, 'I'm just like any other actress; I can do this. I can have a script put in front of me and bring a character to life, and I'm smart and got creative ideas, and I can do this,'" Simone explained. "But I think, yeah, as a woman and a woman of color, you do have to work harder."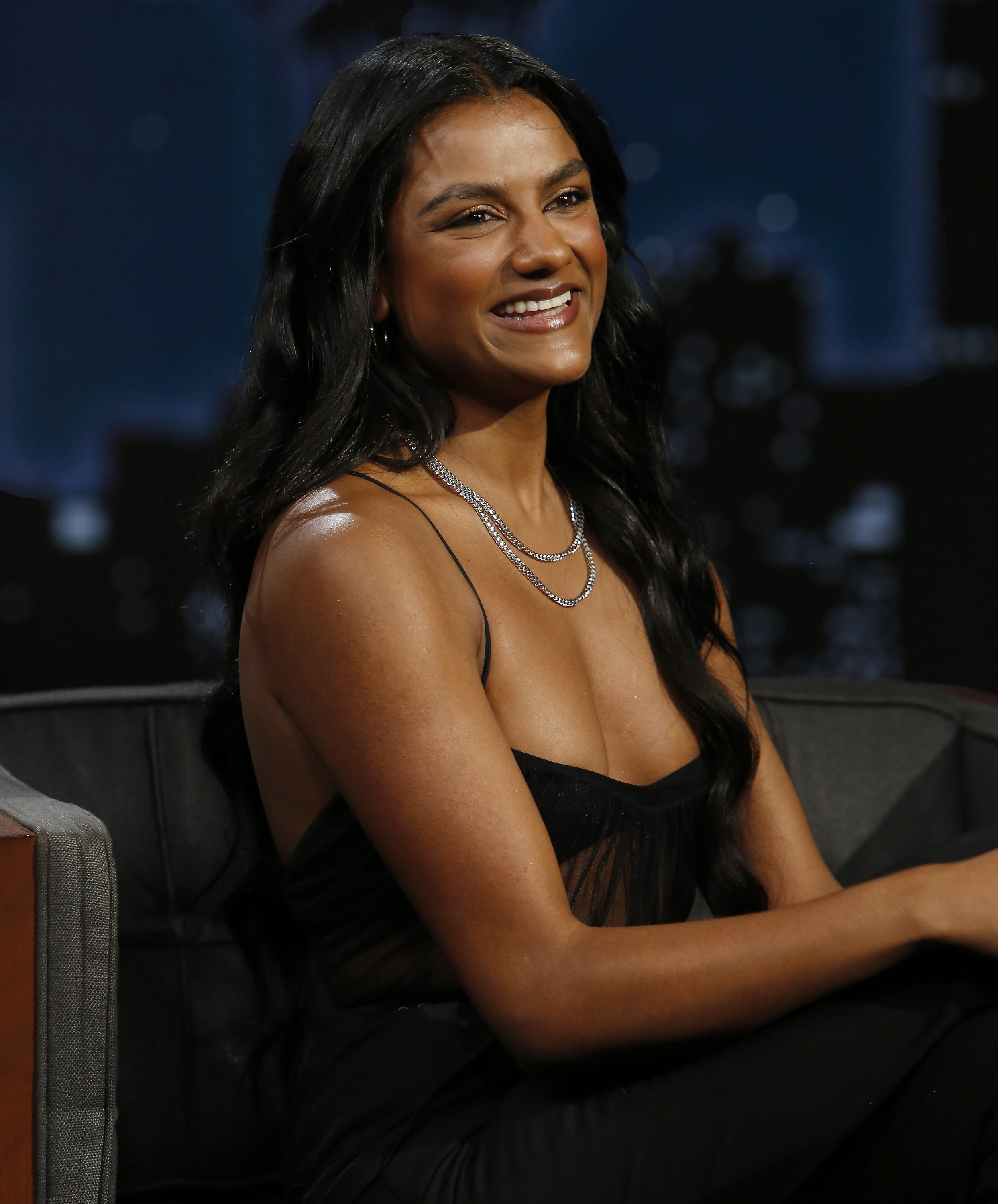 "We are working twice as hard, but you know what, I would do it again," she said, calling success "the most rewarding feeling" and describing herself as "a bit of a fighter" while pursuing her career aspirations. "It's a nice feeling to just push through and to have your dreams achieved no matter what the hurdles are."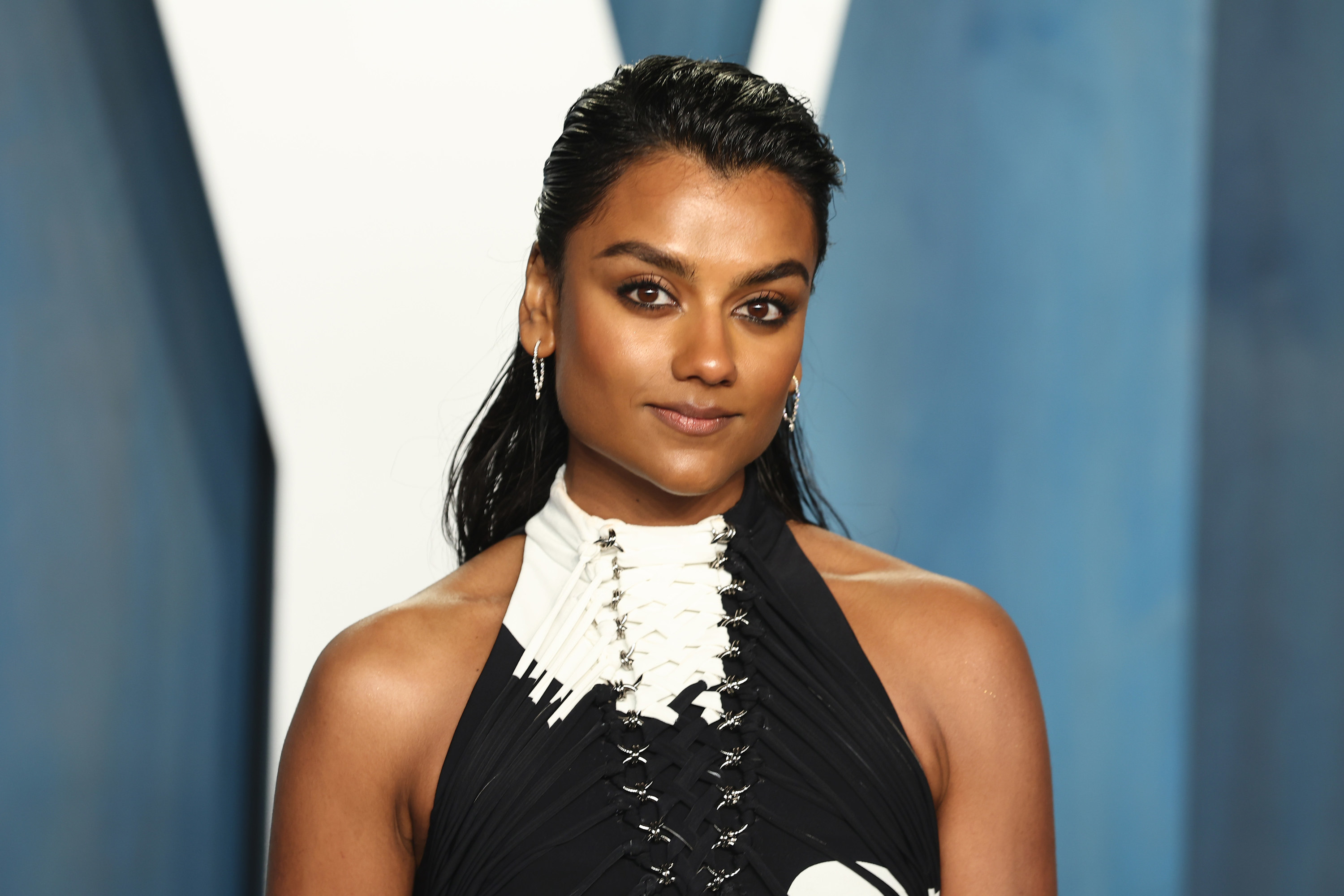 "You hope the goal is that one day it is just completely normalized, and there's a sense of ease for women of all heritages and cultures to have doors open for them," Simone added. "I think all of us in whatever industry we choose, we all do the hustle and we all do the grind, and it's good to be proud of that and to acknowledge that for sure."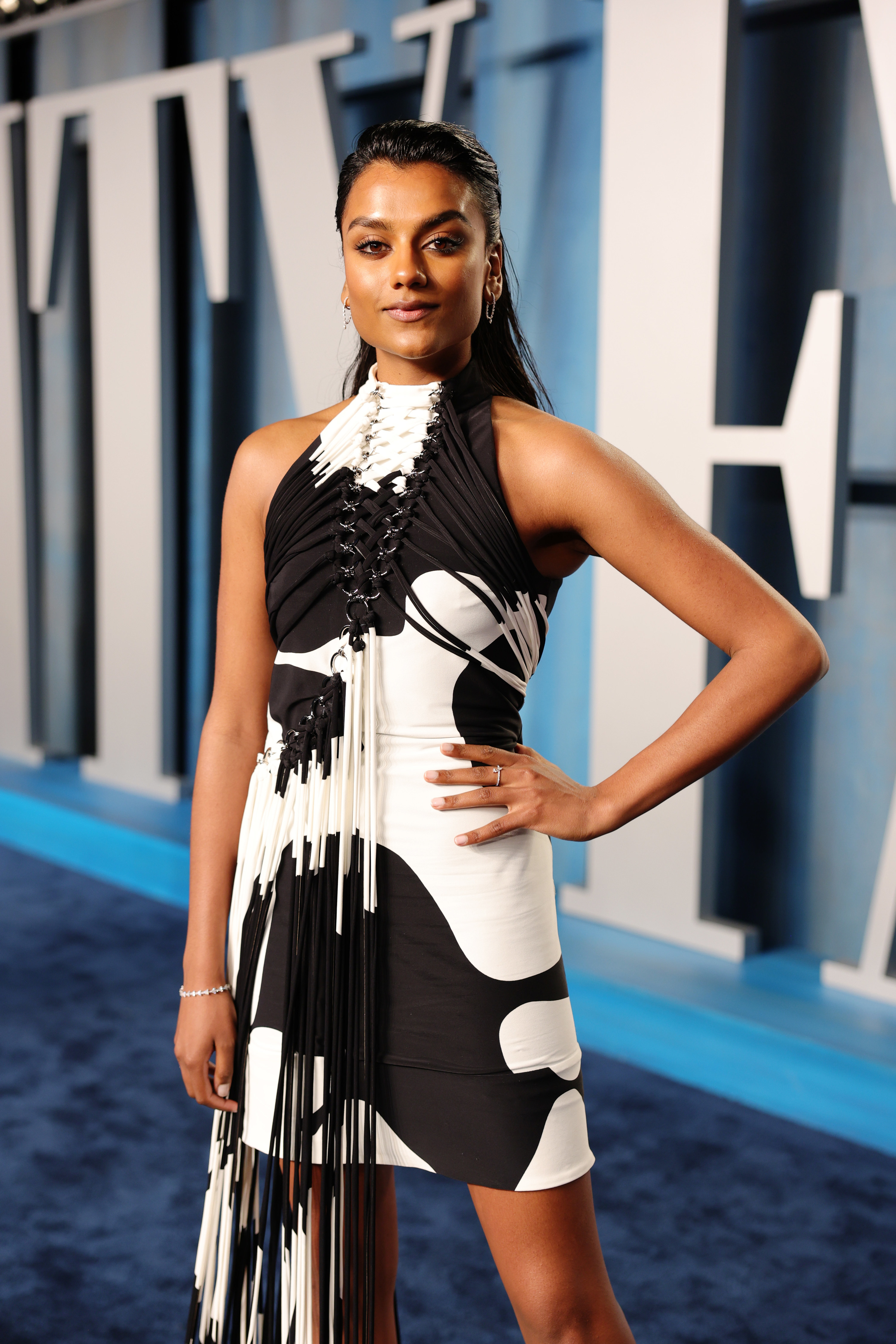 "I wouldn't want anything to stop me from achieving my dreams or being good at my job. I've worked so hard up until this moment."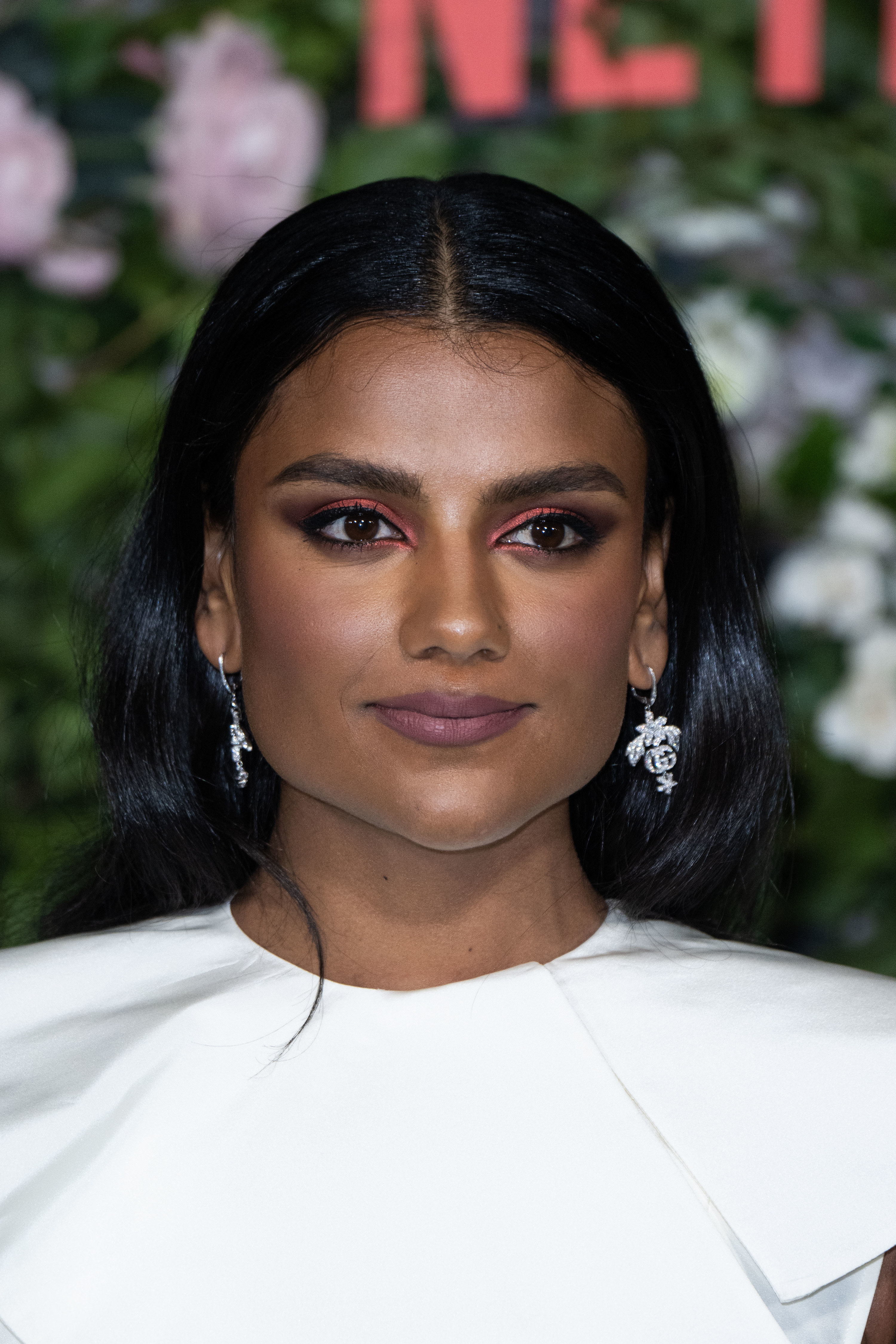 We're looking forward to seeing a lot more of Simone when Bridgerton returns, again, for Season 3. You can listen to her podcast interview in full here.