After 16 years of plot twists, character introductions, and farewells that oscillate between positively agonizing and somewhat bittersweet, Grey's Anatomy has built quite the legacy during its famously long run on television. And Shonda Rhimes knows ending the series for good won't be easy.
The screenwriter and producer, who has created popular shows like Scandal, How to Get Away with Murder, and Bridgerton under her production company Shondaland, in addition to Grey's, isn't necessarily planning to conclude the medical drama any time soon.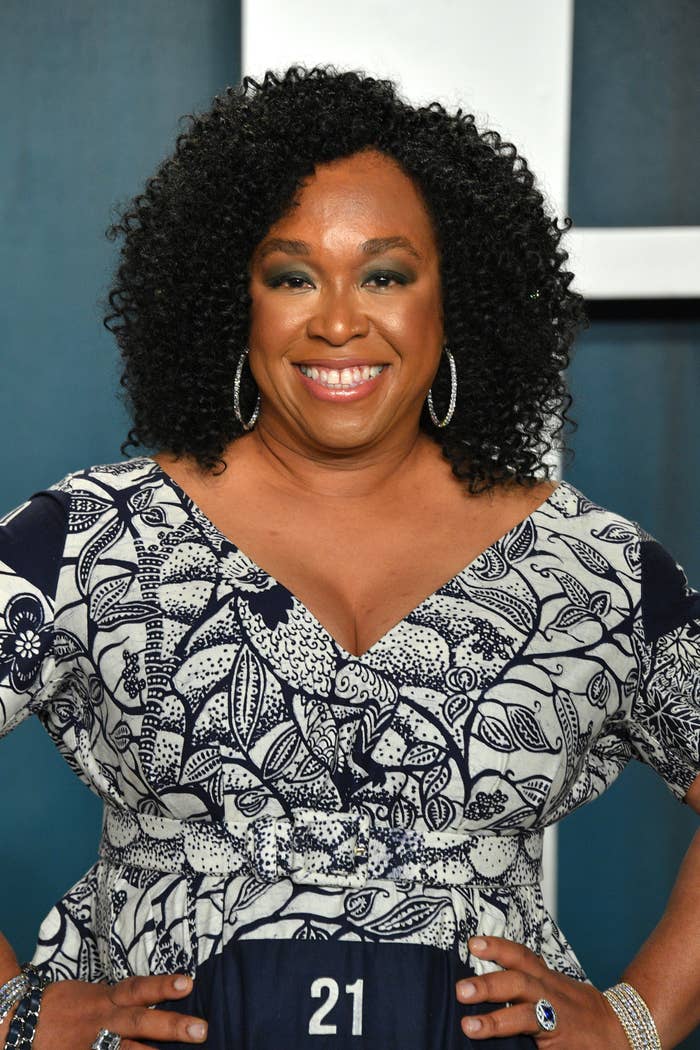 As she explained in a new interview with Variety, exactly how the series' eventual finale plays out might not be for her to decide, but she's still written — and rewritten — the episode multiple times.
"I've written the end of that series, I want to say, a good eight times," Shonda explained.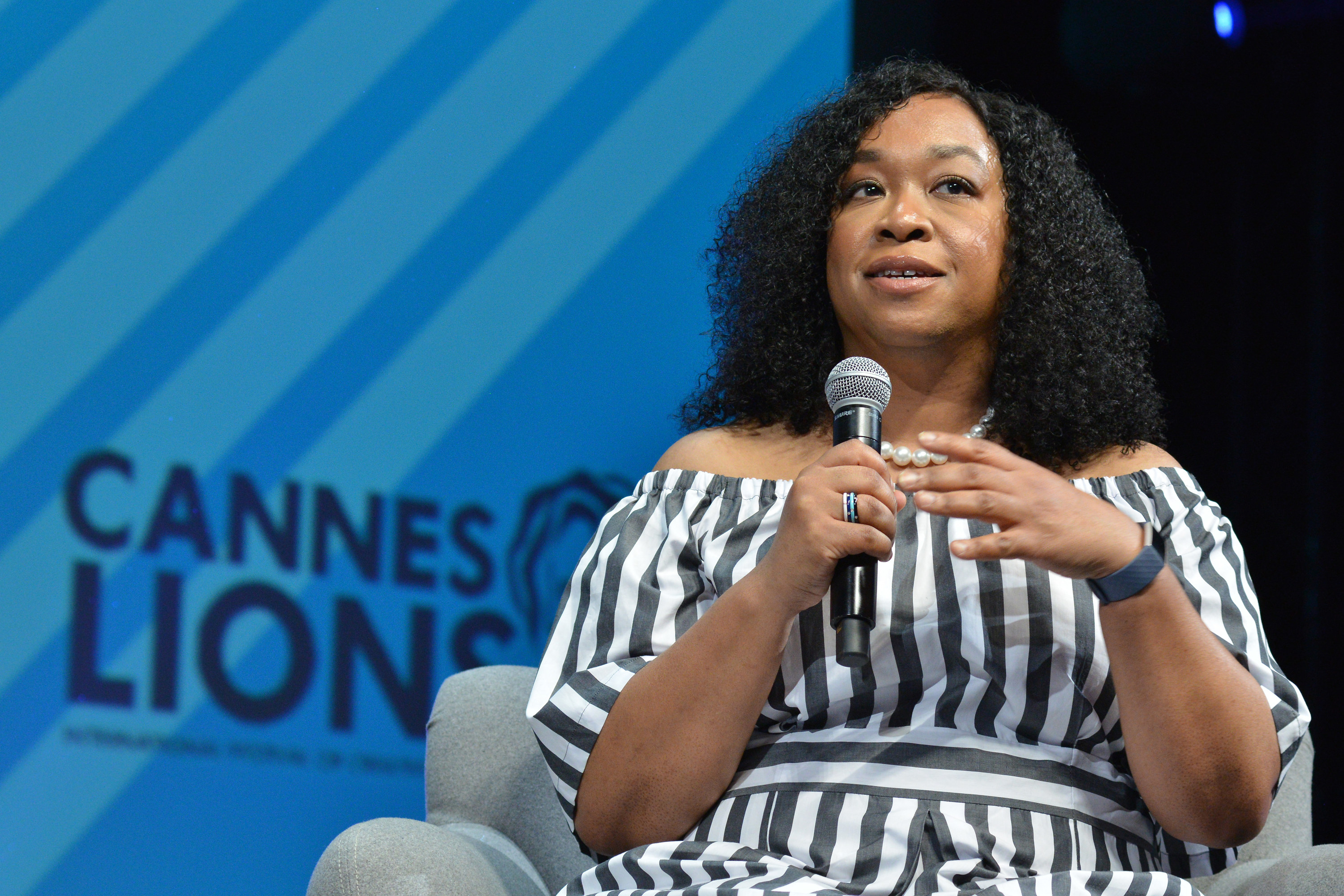 "I was like, 'And that will be the end!' Or, 'That'll be the final thing that's ever said or done!'" she continued.
"And all of those things have already happened. So I give up on that, you know what I mean?"
While Shonda said she doesn't know the extent to which her input will shape the end of Grey's, she confirmed that determining when the series will end is at her discretion.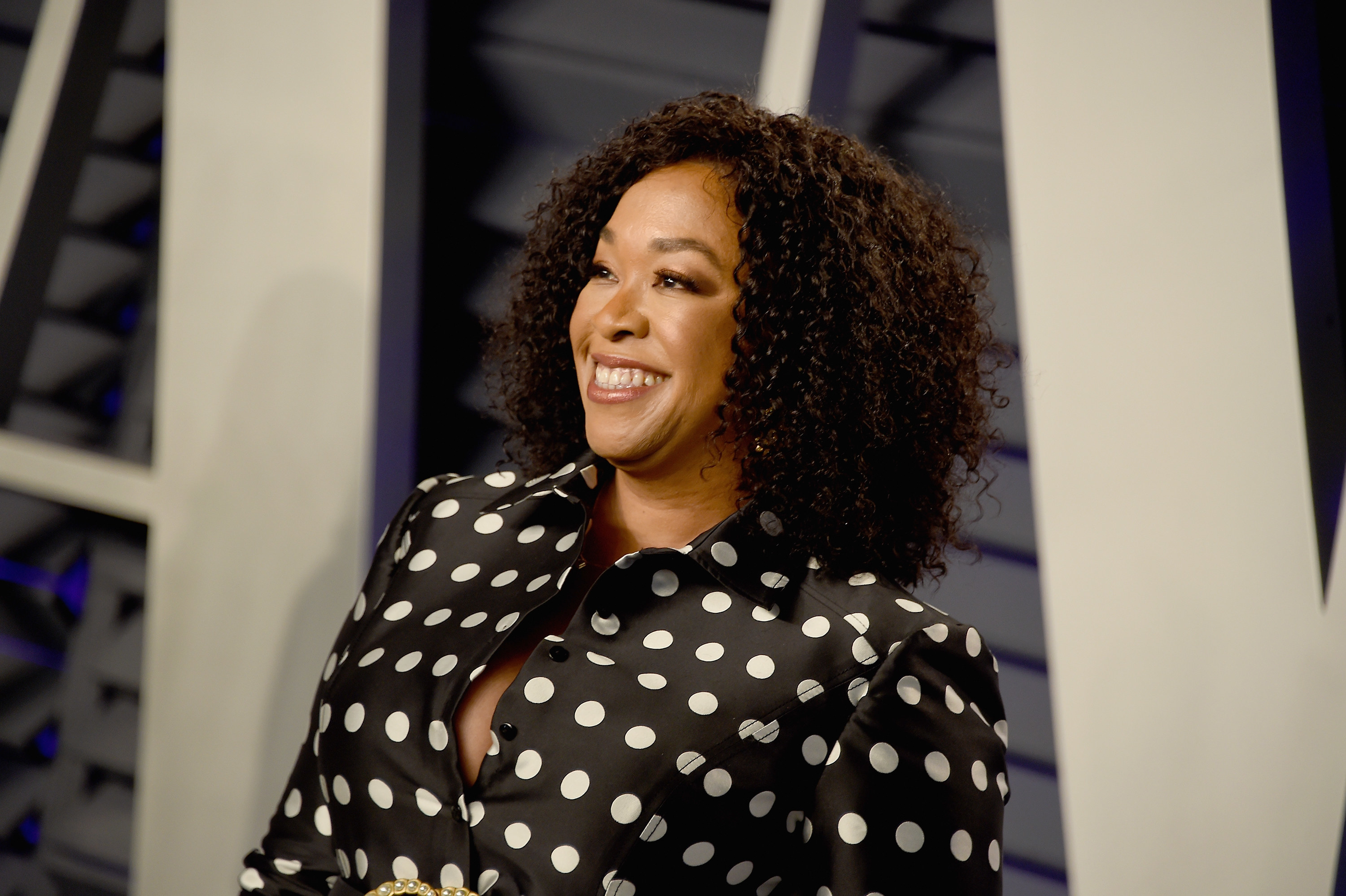 "Am I the person who decides when the show is over? Yes," she shared. "And I take full responsibility for that when or if everybody gets mad at me."