Shailene Woodley has been acting professionally since childhood.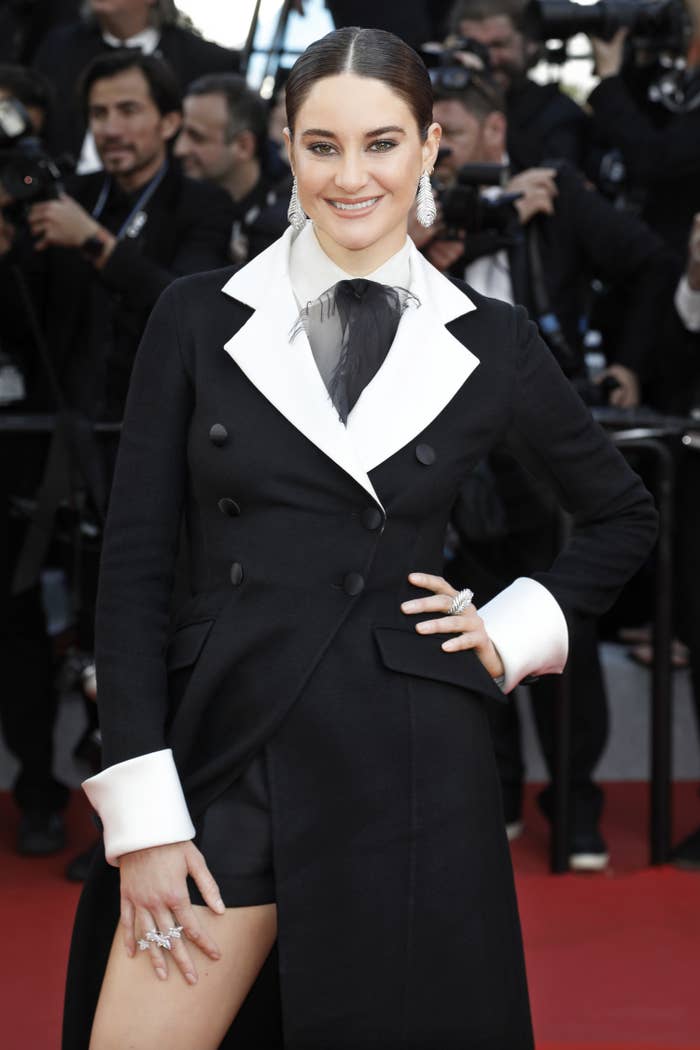 Before she landed parts in major movie franchises and critically acclaimed television series — I'm sure we're all familiar with her starring roles in The Descendants, the Divergent sci-fi trilogy, and HBO's screen adaptation of Big Little Lies — many of us knew Shailene as Amy in ABC Family's The Secret Life Of The American Teenager.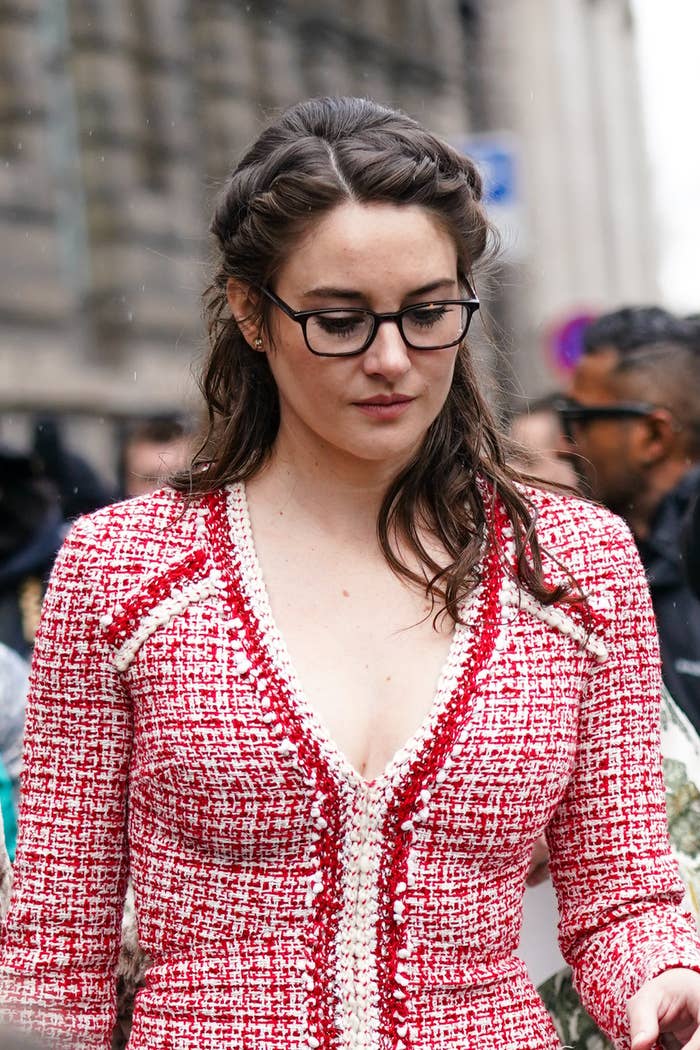 Shailene might have made building a successful adolescent acting career look easy, but the celeb said that, in reality, doing so was much more difficult in a new interview with The Observer.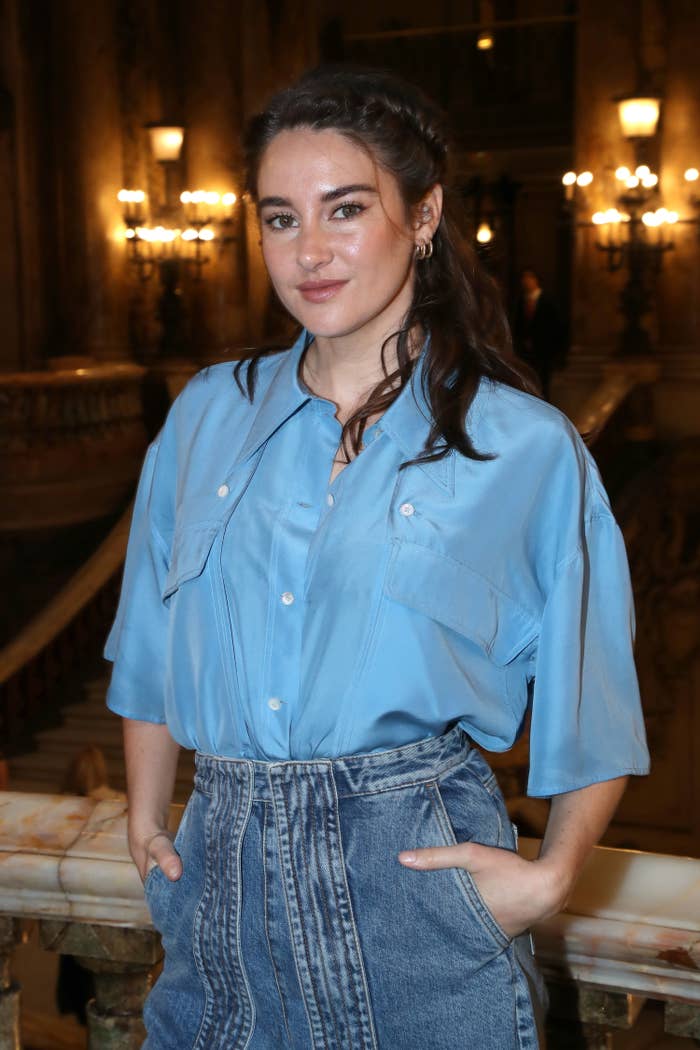 Recalling pressures she faced to conform physically and behaviorally to Hollywood standards during her teenage years, Shailene said that she was advised to stop auditioning for roles when she developed acne, and start taking birth control to resolve breakouts.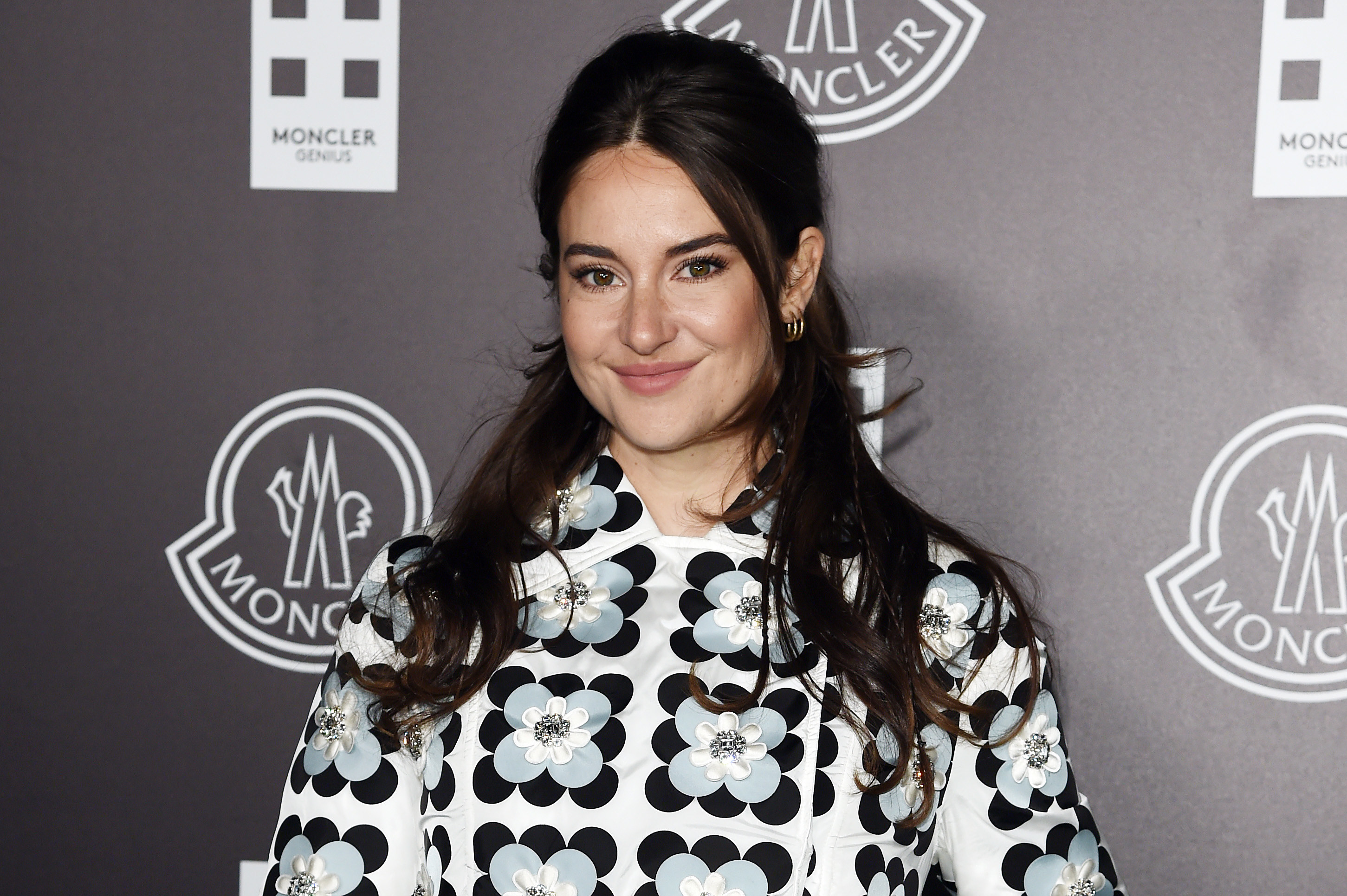 Even if those pressures didn't impact her directly while she was still a kid, Shailene explained that they led her to experience insecurity and self-doubt as a young adult.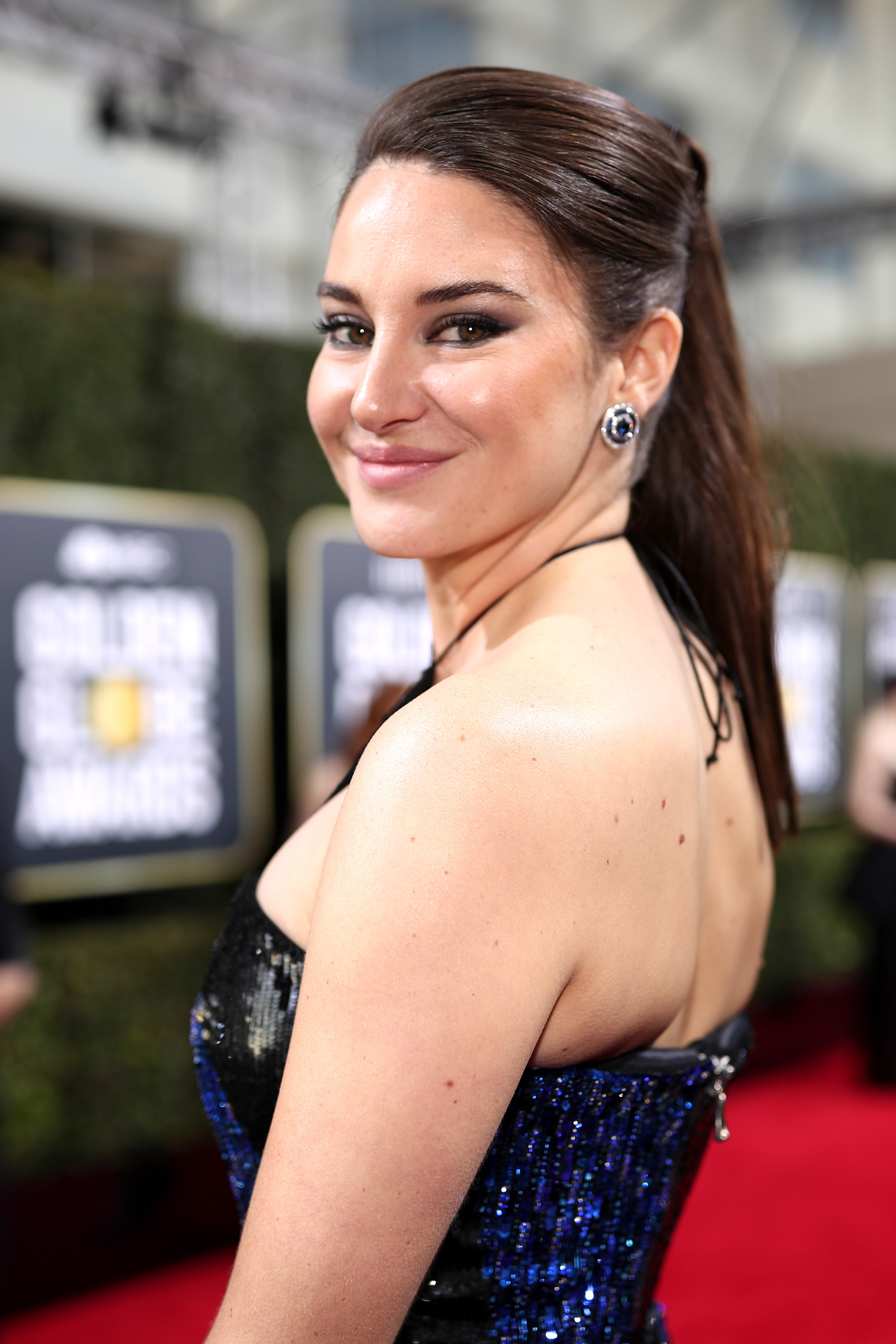 "I was so strong-headed and free-willed, so rooted in the core of who I was...But in my mid-20s I went through a couple of years feeling insecure about the choices I was making, believing the opinions of others a little bit too much, not staying on my path," she said.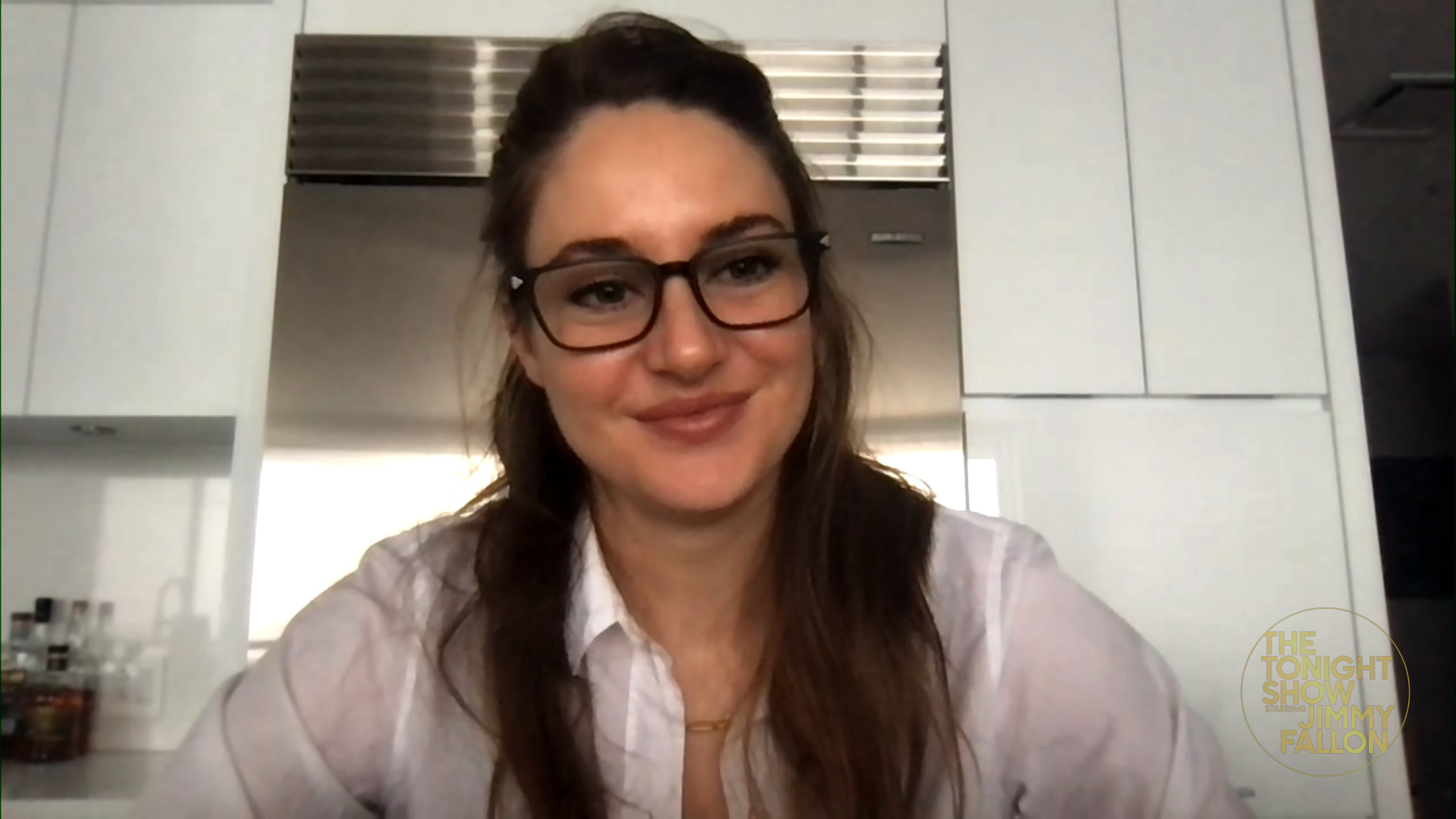 What do you think about her experiences with Hollywood's expectations as a young person? Share your reactions in the comments below.