Before Sex and the City became a hit TV show and spinoff film franchise, it was a popular column in the New York Observer that grew into a book of essays by writer Candace Bushnell.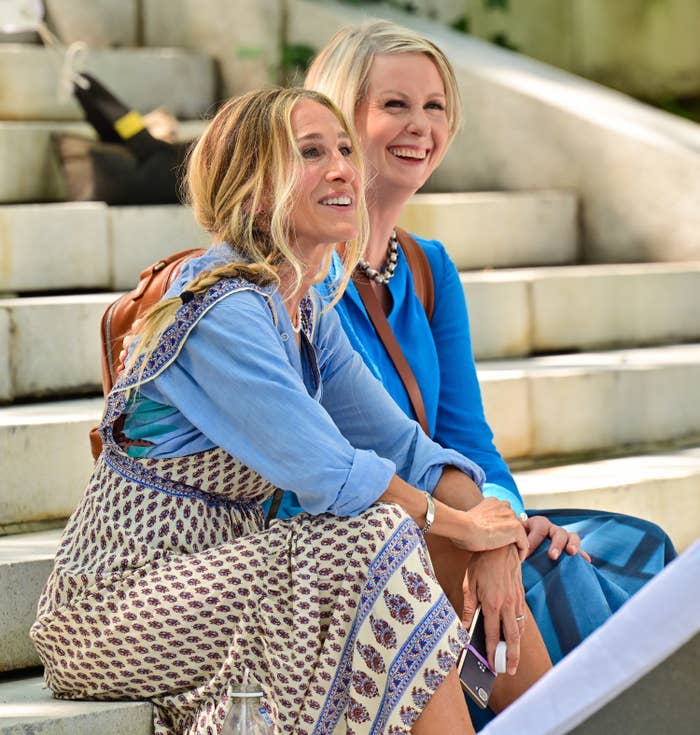 Now — on the brink of Sarah Jessica Parker, Cynthia Nixon, and Kristin Davis' return to the SATC universe as Carrie, Miranda, and Charlotte — Candace is sharing her thoughts on HBO's original onscreen adaptation(s) ahead of its upcoming revival.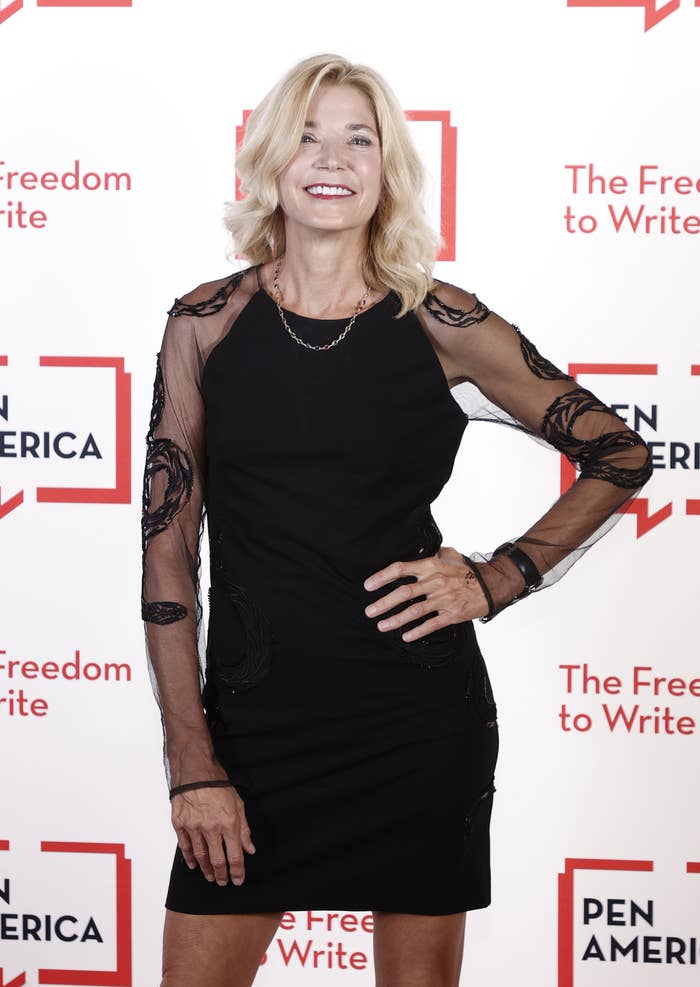 In a new interview with the New York Post, Candace confirmed that she'll be watching And Just Like That when it premieres at the end of the year. And while she praised the SATC franchise's former installments, Candace also reflected on its messaging, which she felt wasn't "very feminist in the end."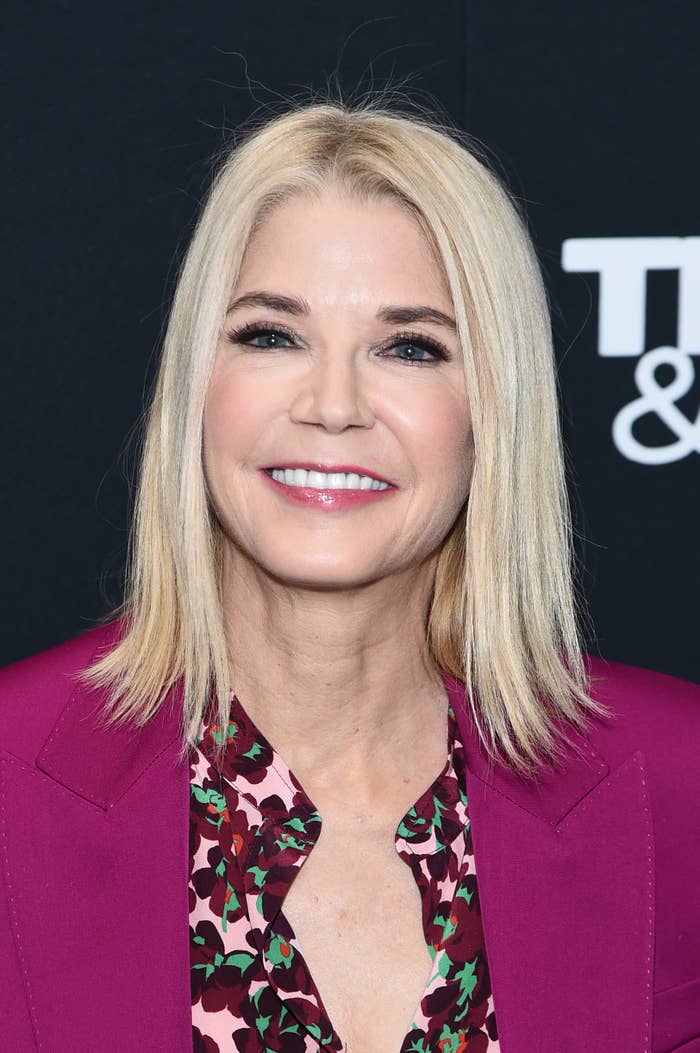 "I don't look at the TV show the way other people look at it...I don't parse every little bit," she explained, adding, "It's a great show, it's really funny. But there are fans who…it's like, that show really guides them."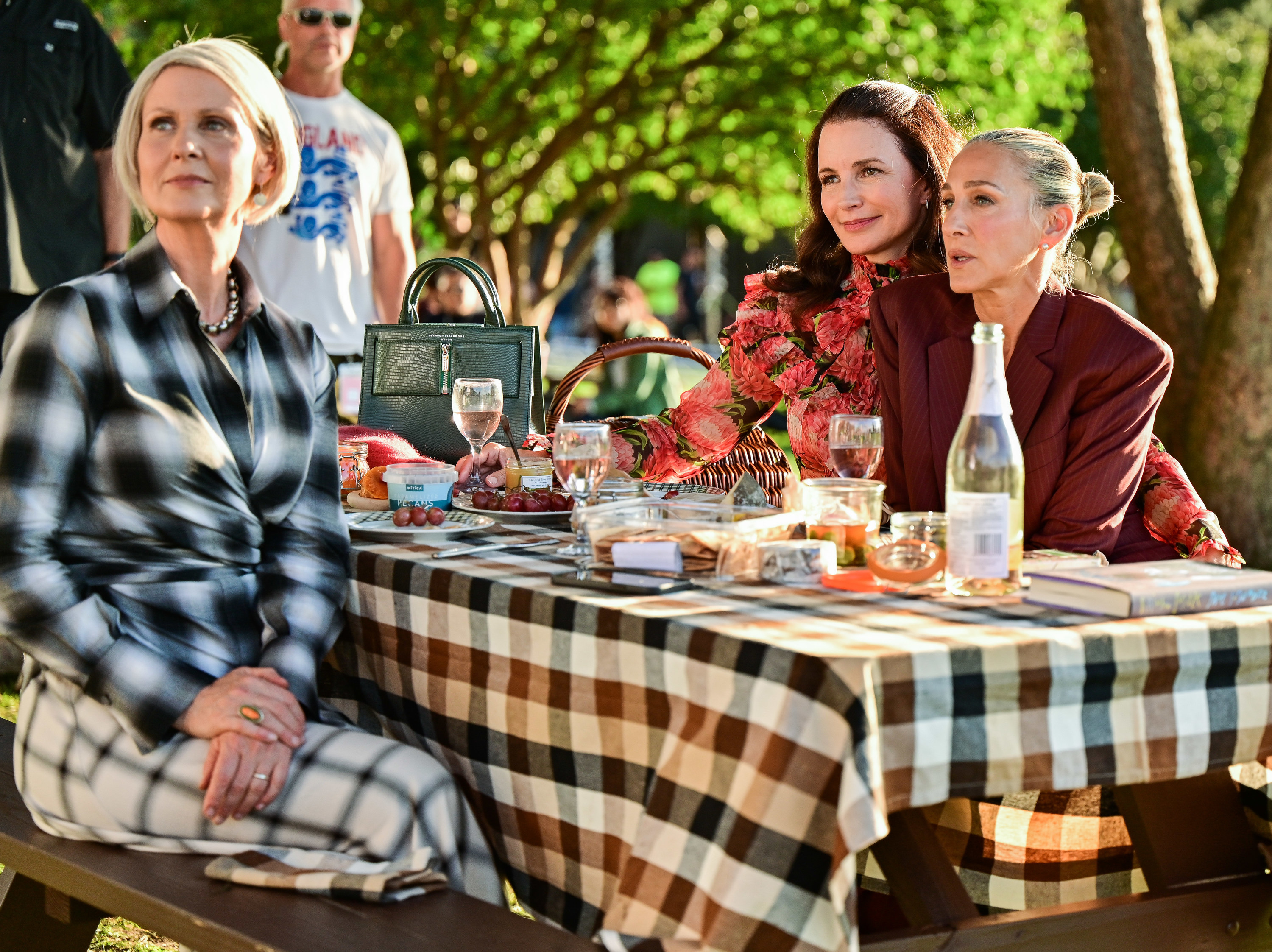 Modeling your own personal goals after those seemingly held by the series' lead characters could be problematic, the author said, echoing prior critiques from fans who weren't impressed when Carrie's former storyline culminated in a relationship with Chris Noth's Mr. Big.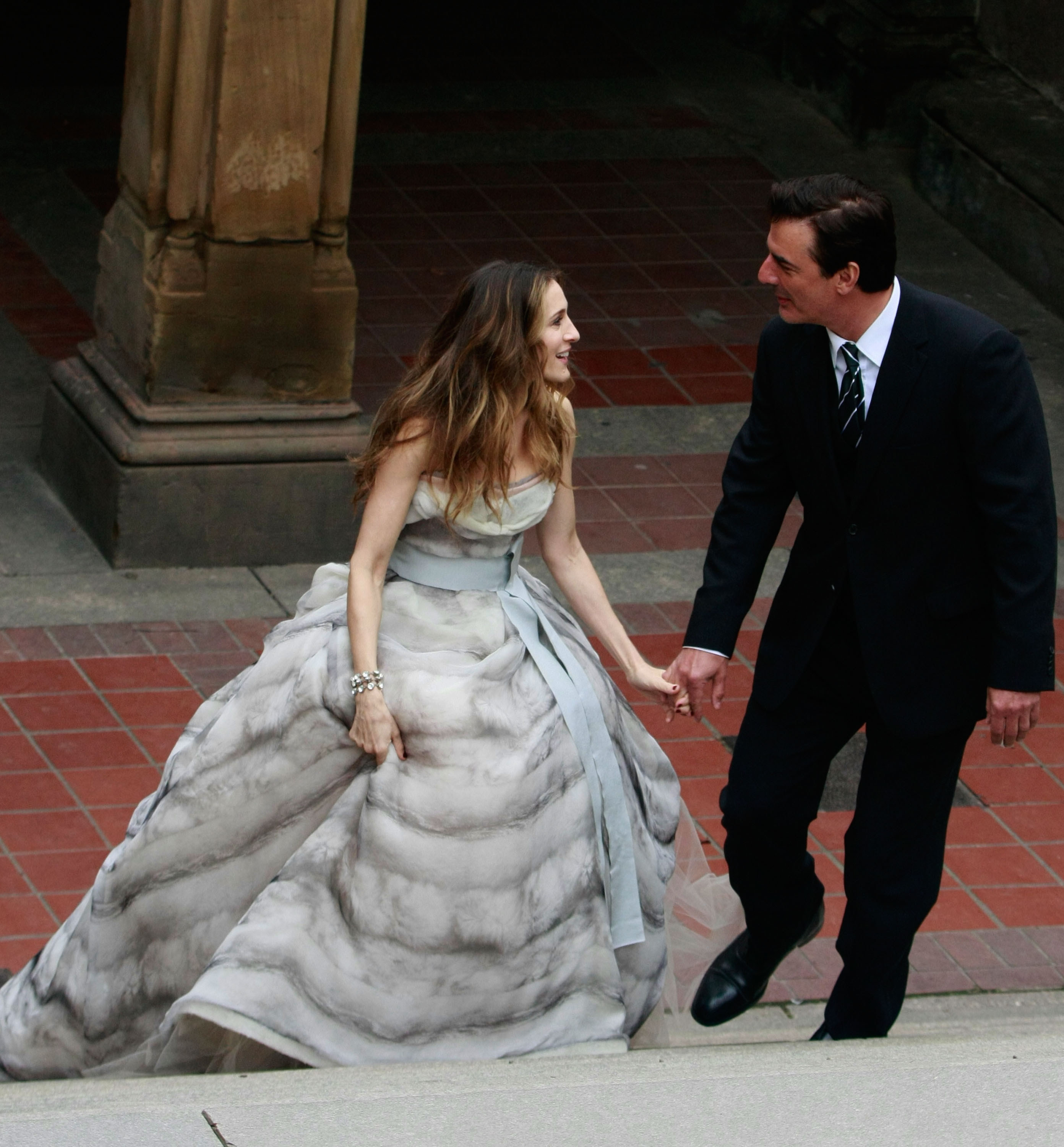 "The reality is, finding a guy is maybe not your best economic choice in the long term," Bushnell continued. "Men can be very dangerous to women in a lot of different ways. We never talk about this, but that's something that women need to think about: You can do a lot less…when you have to rely on a man."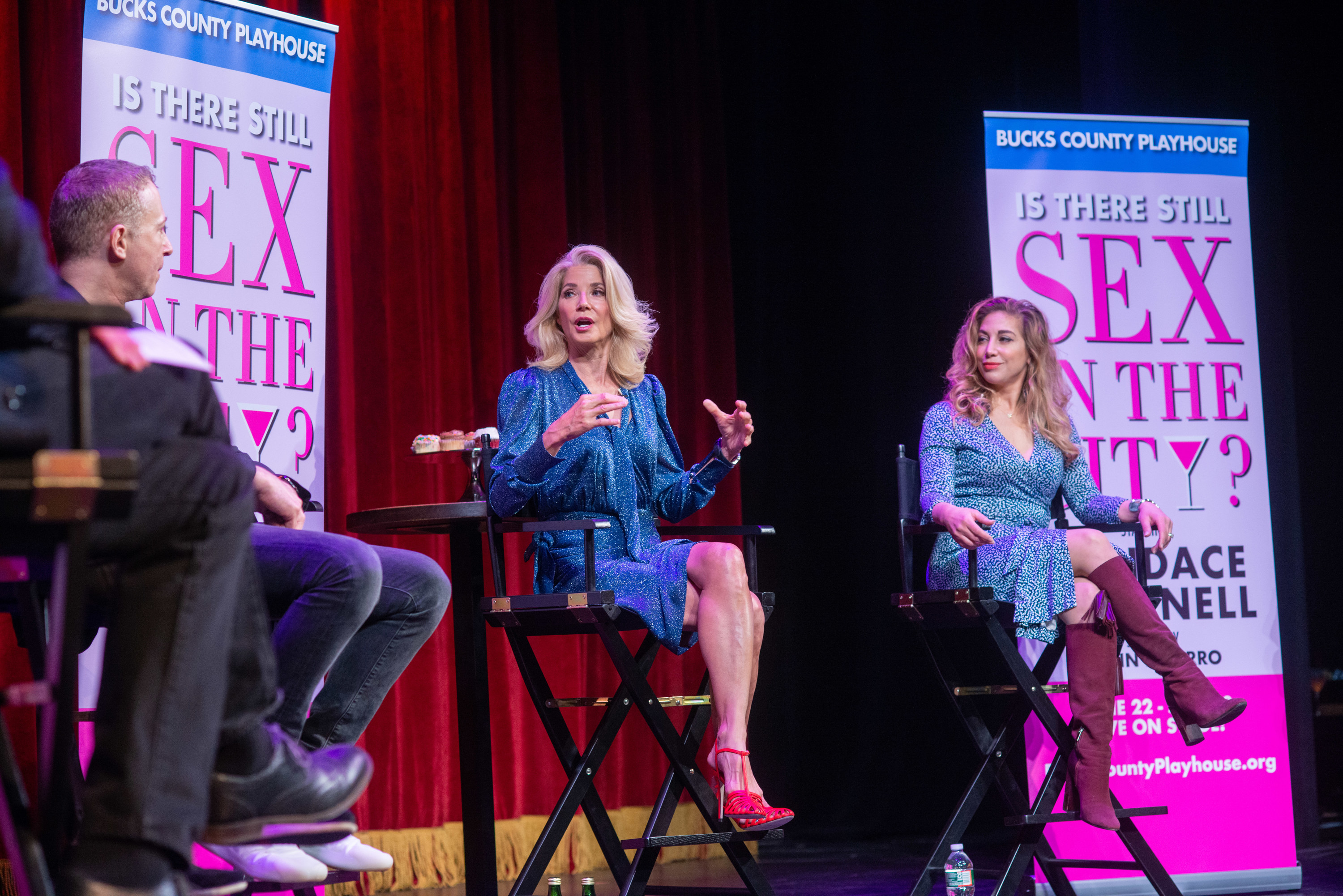 "The TV show and the message were not very feminist at the end," she concluded. "But that's TV. That's entertainment. That's why people should not base their lives on a TV show."
I think those are points that we can all get behind. So, if you're planning to tune in to the SATC revival, it's probably worth it to keep those words in mind.