Selena Gomez and her younger sister returned to TikTok with more wholesome sibling content last night.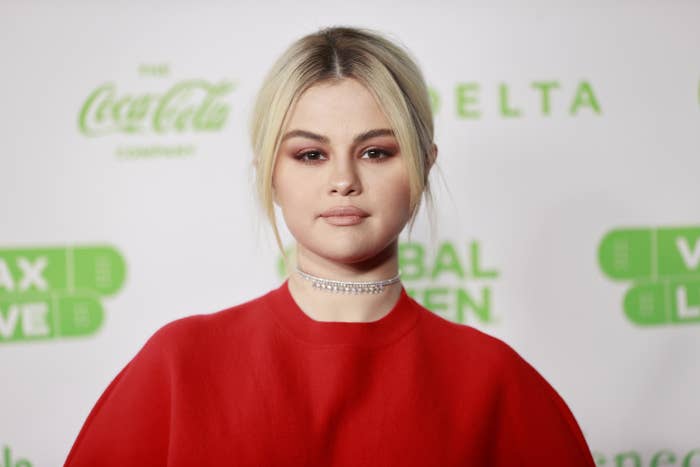 The singer, whose sister Gracie really left an impression on her social media following when she played Stephanie Tanner to Selena's DJ in a glorious Full House reenactment earlier this summer, teamed up with the adorable 8-year-old for another video that featured both gals as themselves.
"You embarrass me," Gracie says at the start of their latest TikTok collab.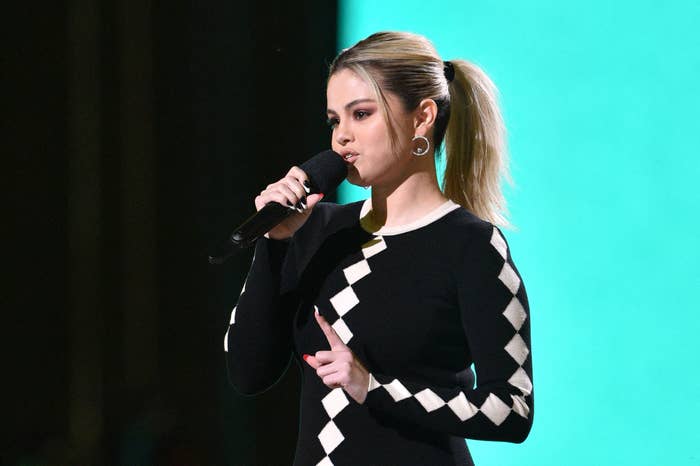 Many of us closer to Selena's age — the star celebrated her 29th birthday a few weeks ago — than Gracie's are probably at a bit of a loss here, since we know that her TikTok account boasts over 32 million followers and counting.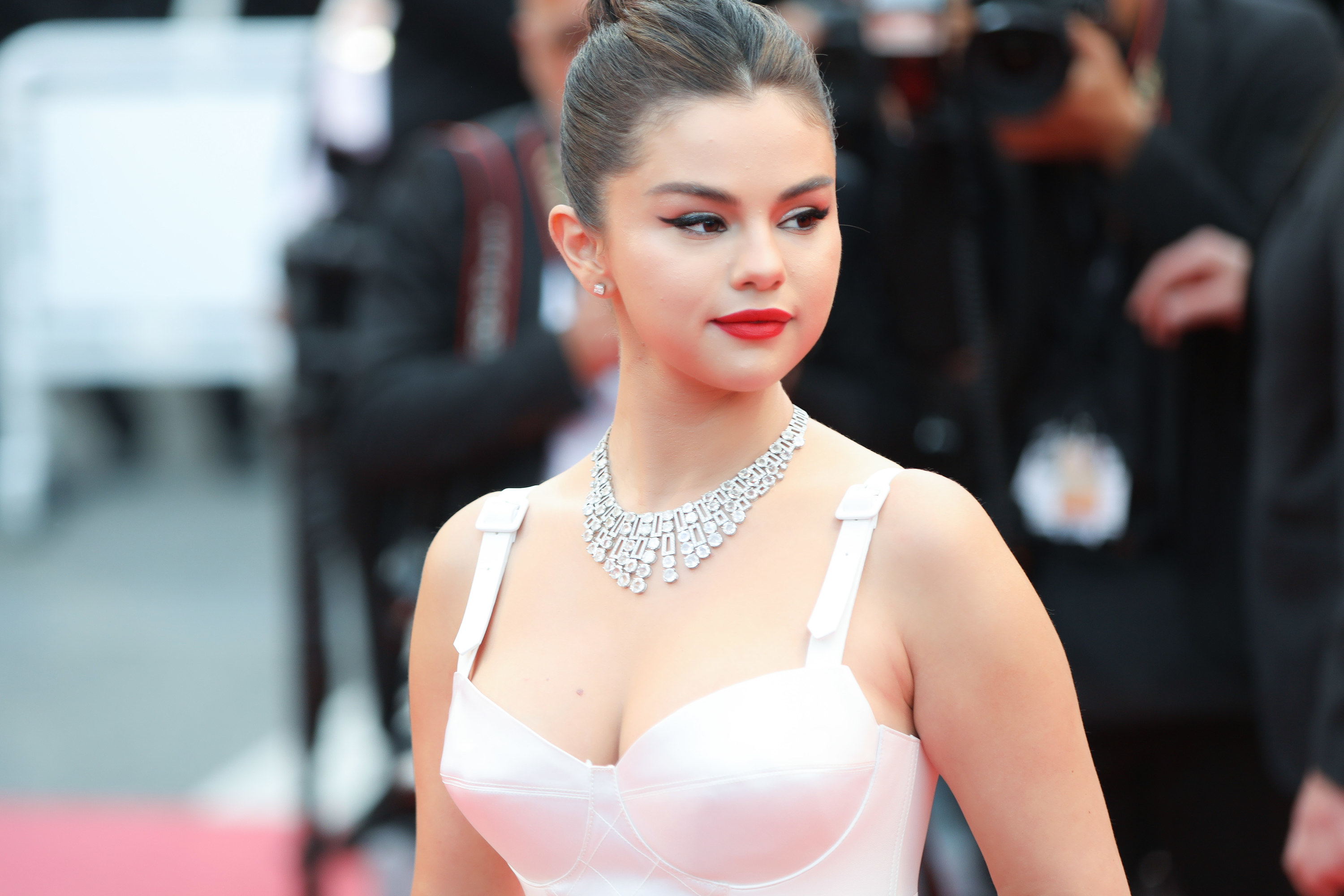 Even so, millennials who've conversed with younger folks about social media know that keeping up with Generation Z's digital expertise can be a serious challenge. In this case, Selena's new video sees her accidentally delete one of her TikTok clips (a mistake that holds so much personal relevance for me, tbh) as Gracie genuinely laughs in the background.
"Snapchat is where it's at," Selena concludes.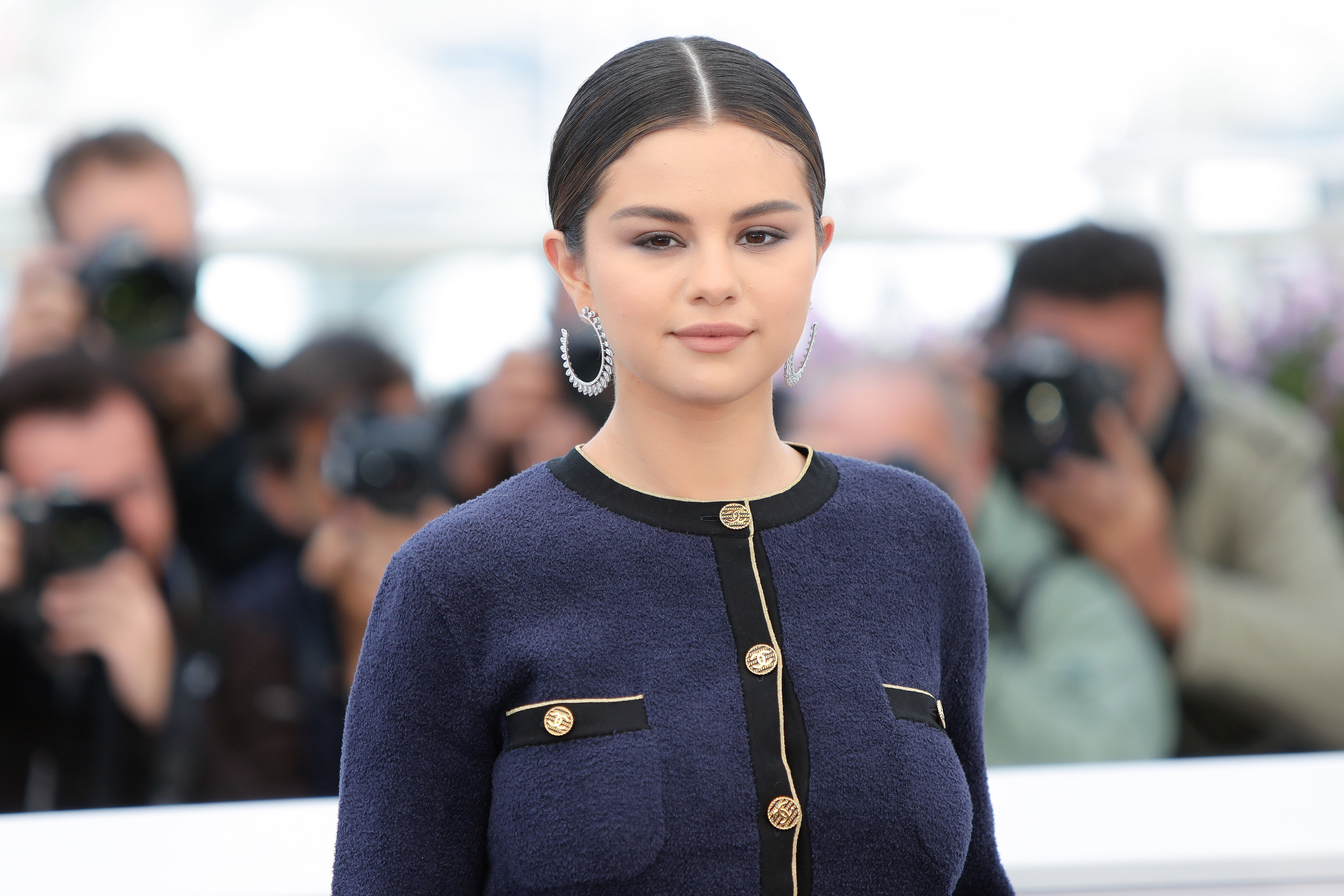 She captioned the TikTok, "Remember Snapchat guys," and I am sincerely eager to hear your responses to that question. Please feel free to share them, alongside some appreciation for Selena and Gracie's most recent sweet sibling moment, in the comments below.