If you appreciate classic '90s sitcoms and never got around to binge-watching Seinfeld while it was still available on Hulu, then I'm writing with some good news.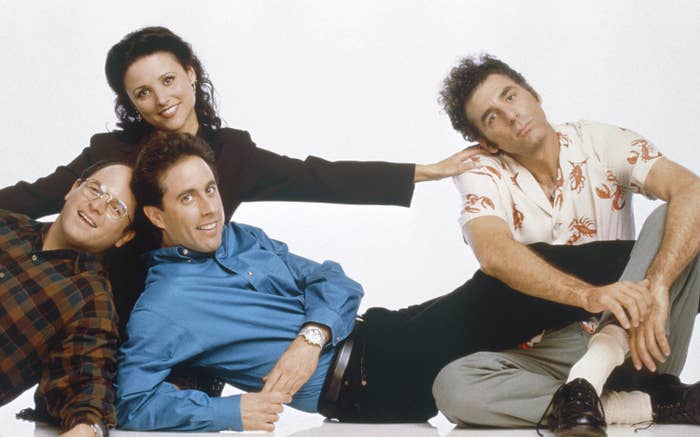 Every single episode of the famously long-running comedy series will be available to stream, once again, at the beginning of next month.
Anyone interested in revisiting the show — or experiencing Jerry Seinfeld, Julia Louis-Dreyfus, Jason Alexander, and Michael Richards' onscreen antics for the first time — can indulge to their hearts' content on Netflix starting October 1.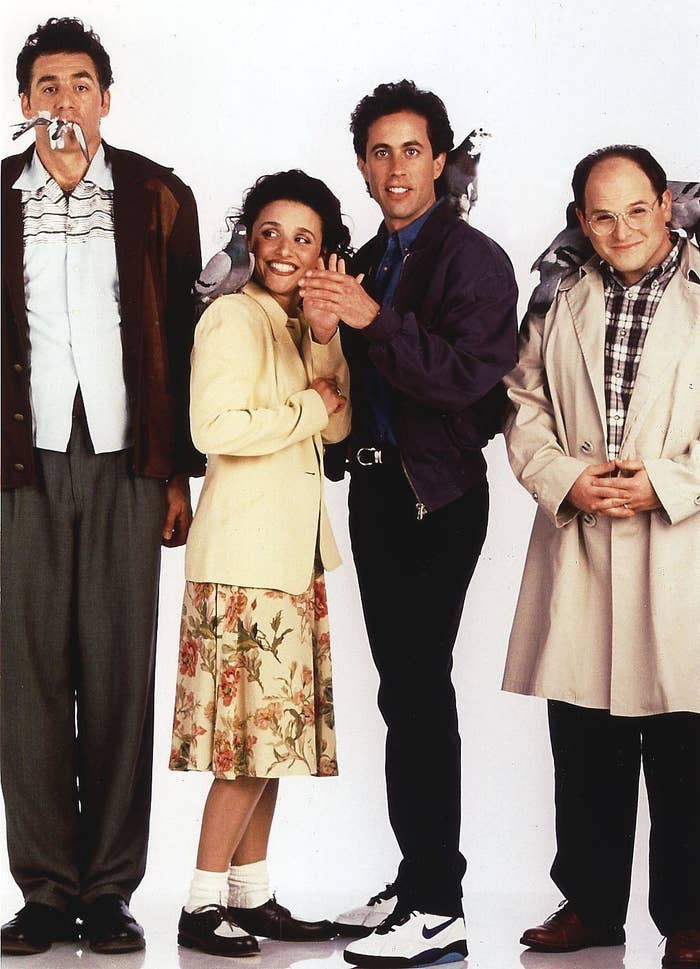 The streaming service officially gave Seinfeld a "premiere" date (ha, ha) on Twitter this morning, and shared the announcement with an appropriately silly, dramatic, and throwback-infused promotional video.
So, if you're looking to dive into something you've possibly seen already but never enjoyed on Netflix before, keep an eye out for Seinfeld's upcoming nine-season debut on the platform.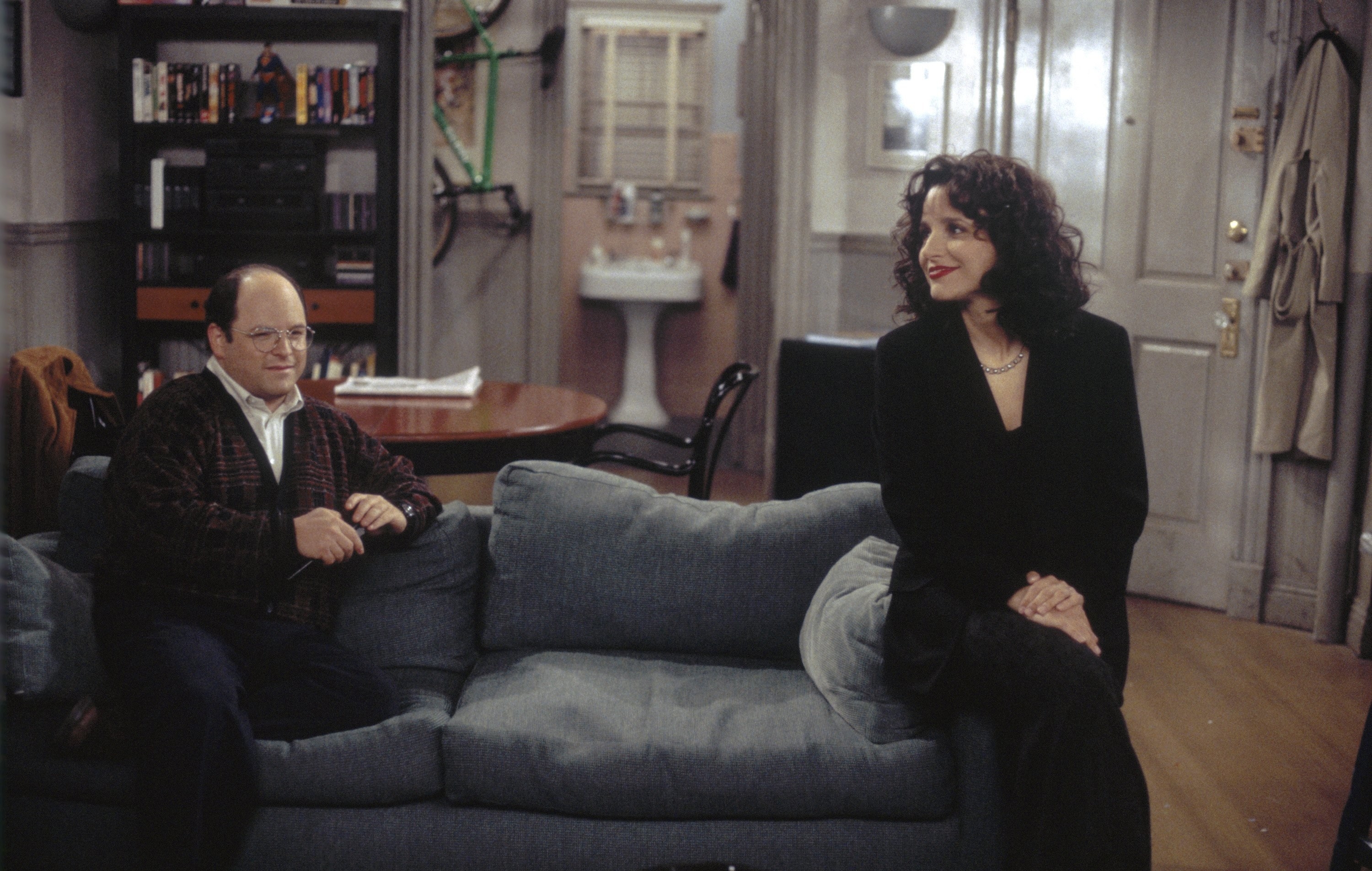 Thoughts on this? Will you be watching? (Again?)