After a decade spent bringing at least a dozen of his commercially popular, and critically-acclaimed, stories to life on the small screen, Sarah Paulson isn't sure exactly what's next for her and Ryan Murphy.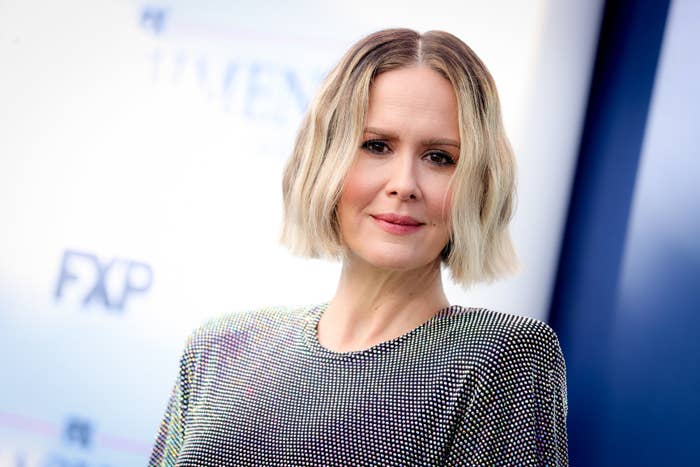 Those of us who've been intrigued, moved, entertained — and, perhaps, at times even a little bit frightened — by Sarah and the breadth of her acting talents know that she has worked with Ryan on dozens of projects. Right now, for example, she's starring in American Horror Story: Double Feature.
At the same time, Sarah is playing former Clinton Administration official Linda Tripp in Impeachment: American Crime Story. Both anthology series' are produced and partially directed by Ryan.
She's held leading roles in almost every AHS and American Crime Story installment — Sarah's performance in The People v. OJ Simpson got her an Emmy and Golden Globe award — since the former series premiered in 2011.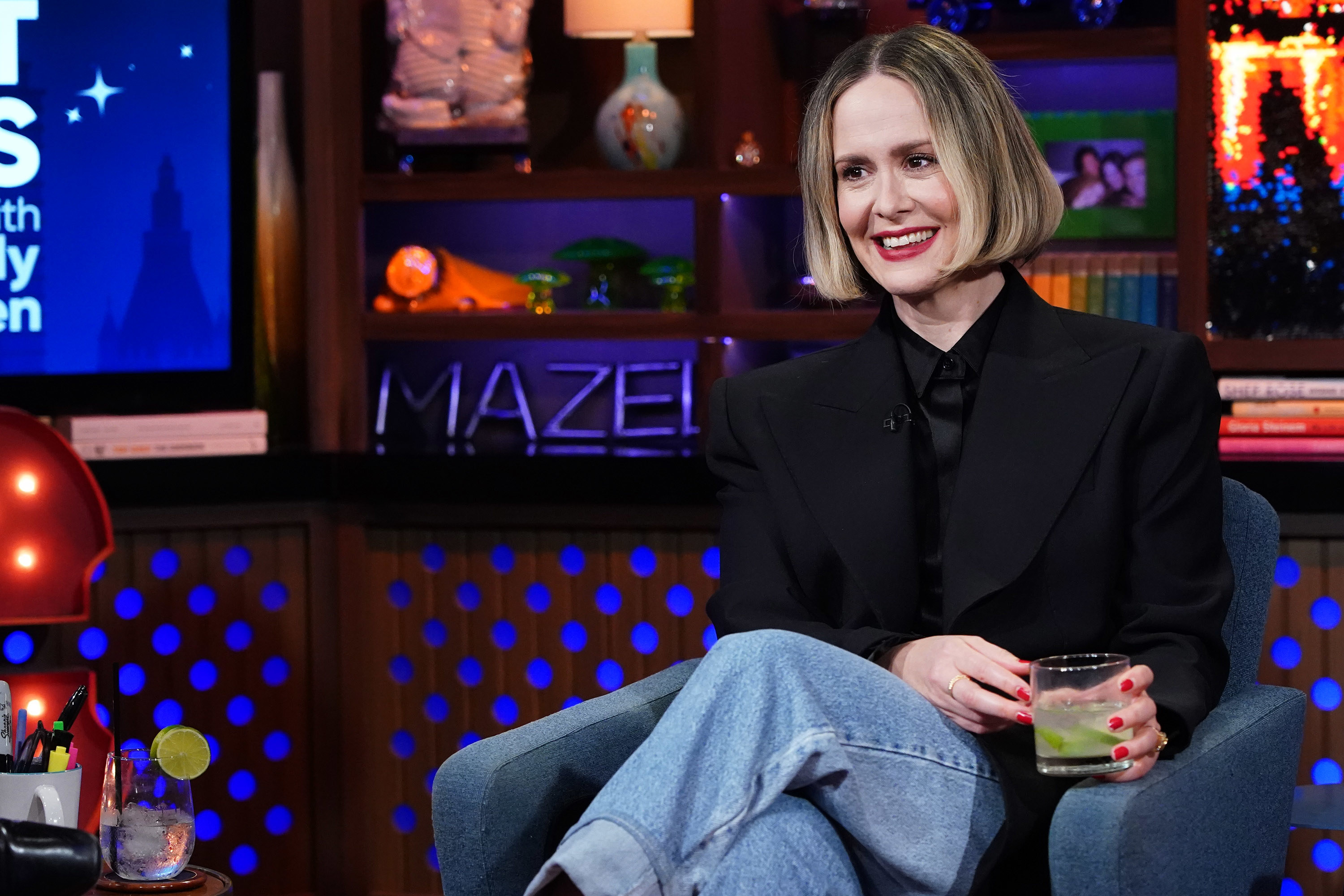 But, outside of her likely appearance in season two of Ratched, another show that Ryan developed and Netflix already renewed, Sarah said that Double Feature and Impeachment could be her last collaborations with Ryan for a while during a recent appearance on Watch What Happens Live with Andy Cohen.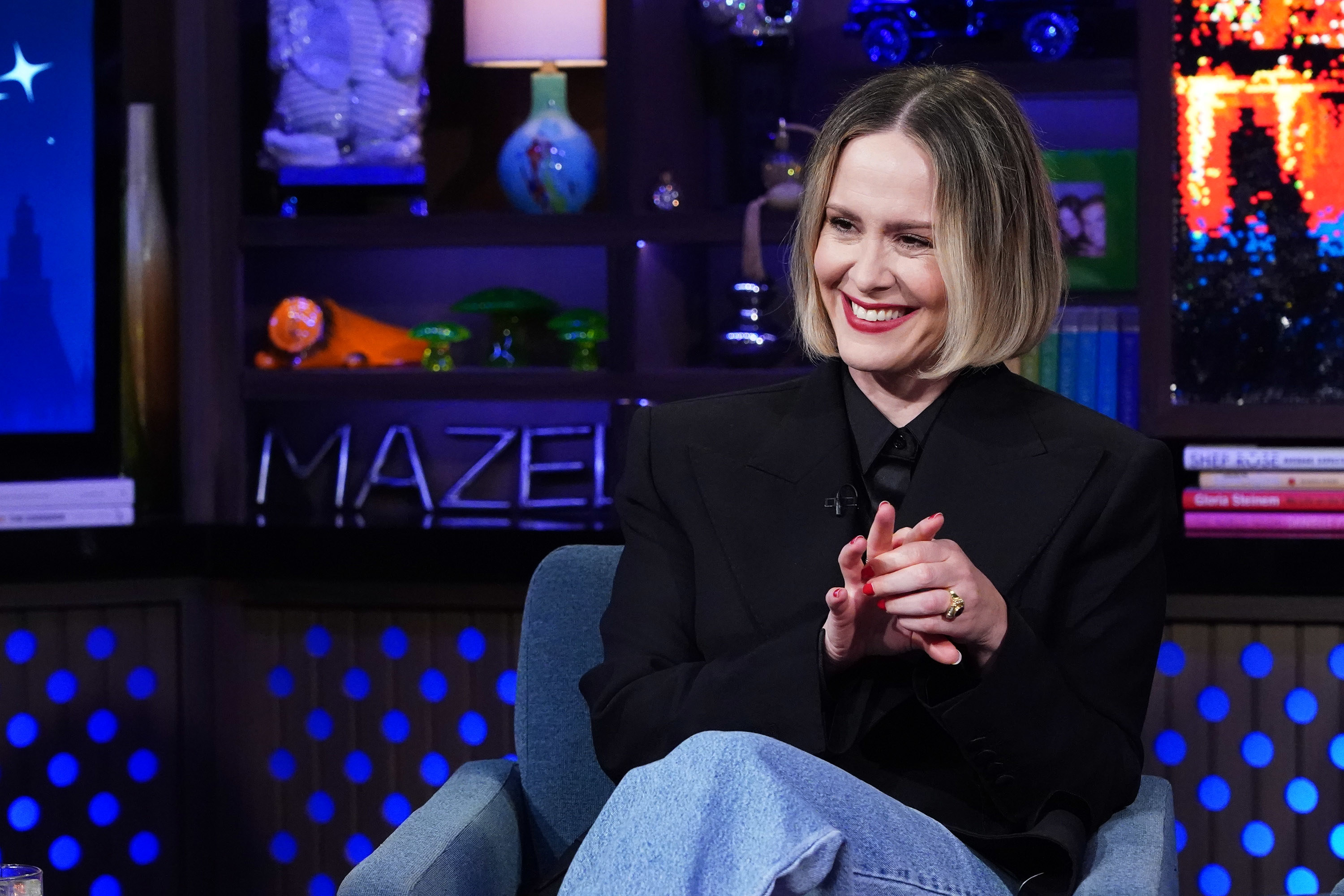 Sarah explained that, new series aside, Double Feature will most likely be her final season of AHS.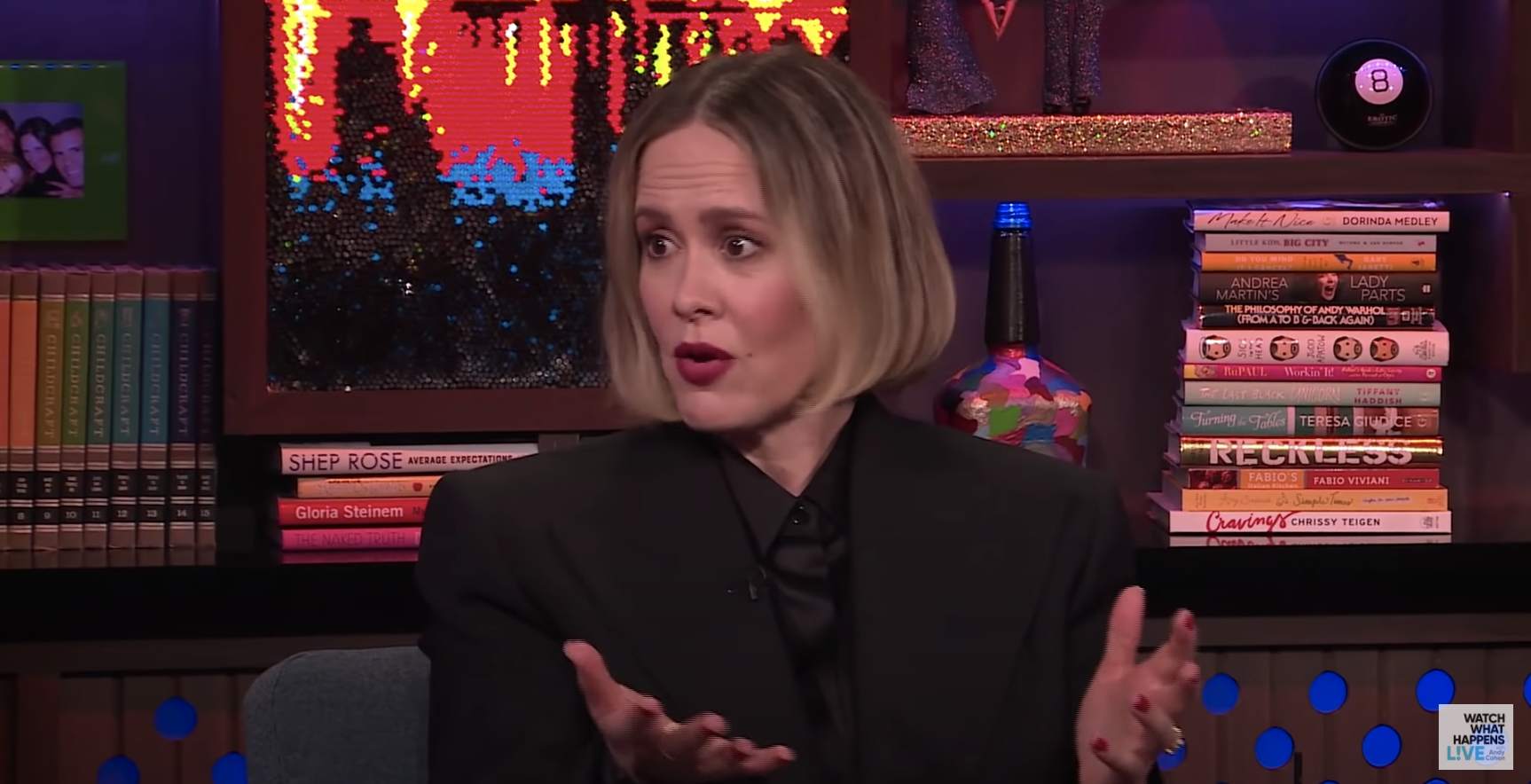 "I think this is my last season of Horror Story, probably," she said, although it didn't sound like the decision was entirely non-negotiable.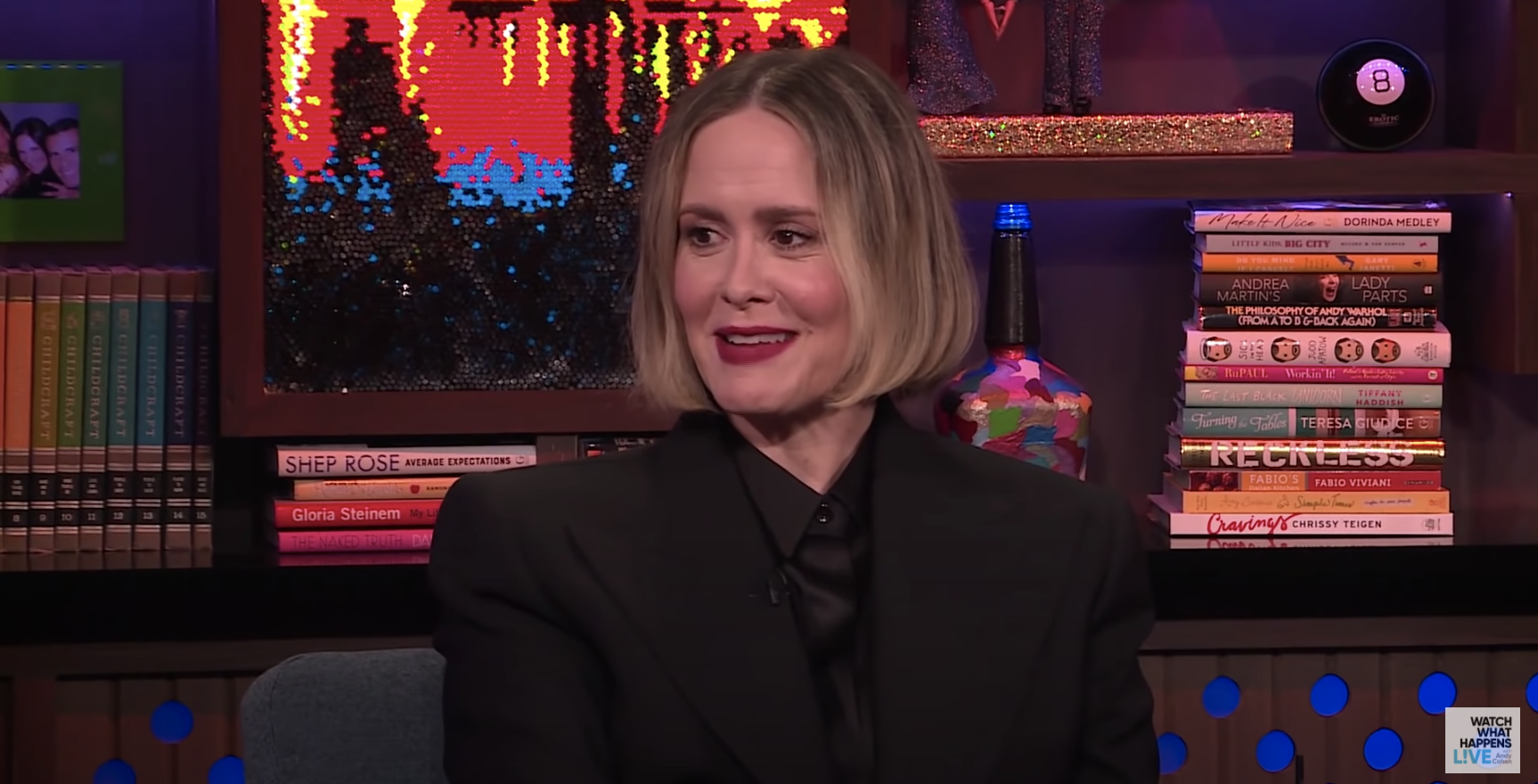 "I mean, I don't know," the actor continued. "Every time he [Ryan] comes to me with some whack-a-doodles-doodle character, I tend to be like, 'Yes, let's do it!'"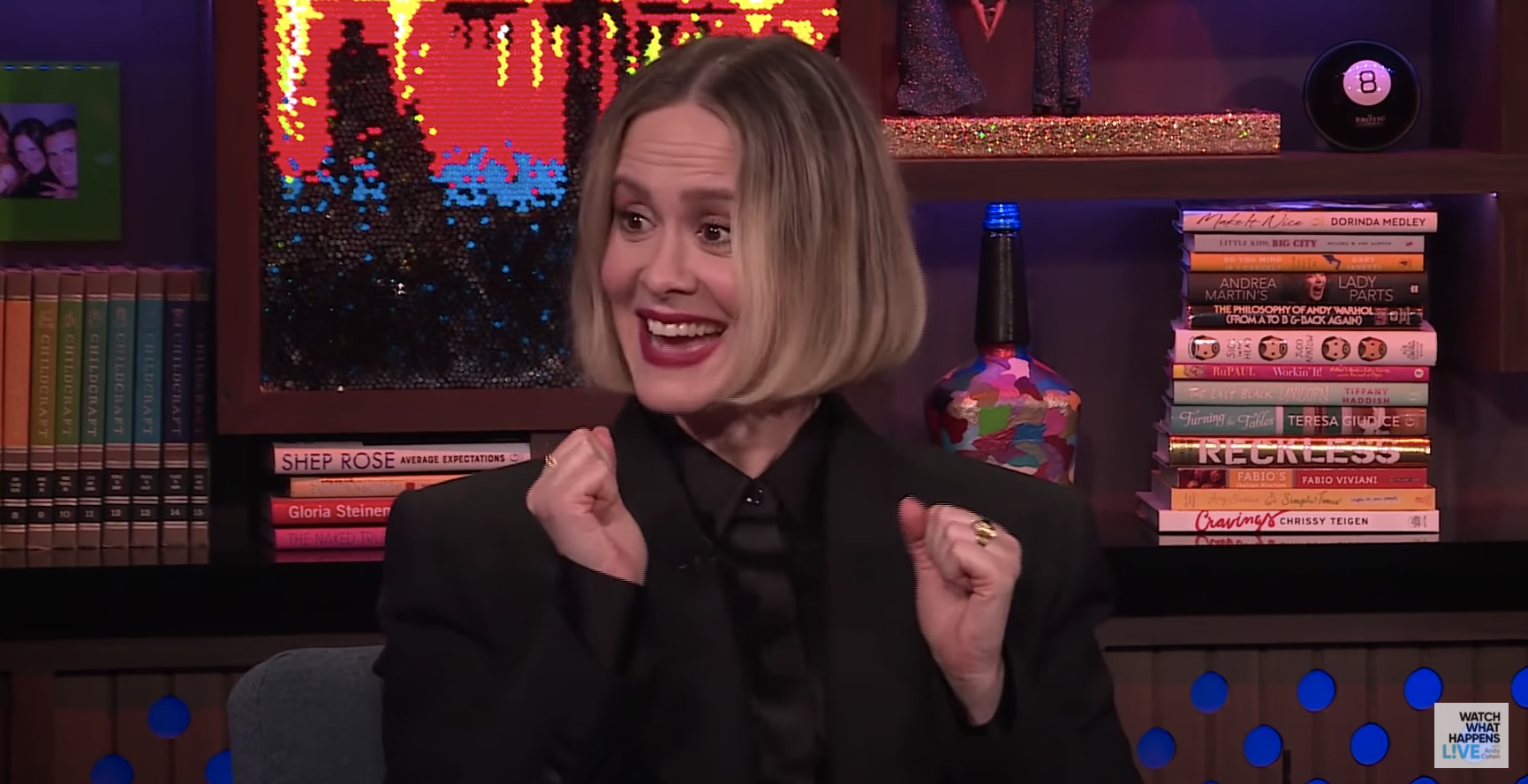 "So, I don't know," she added. "This is the first time...we'll see."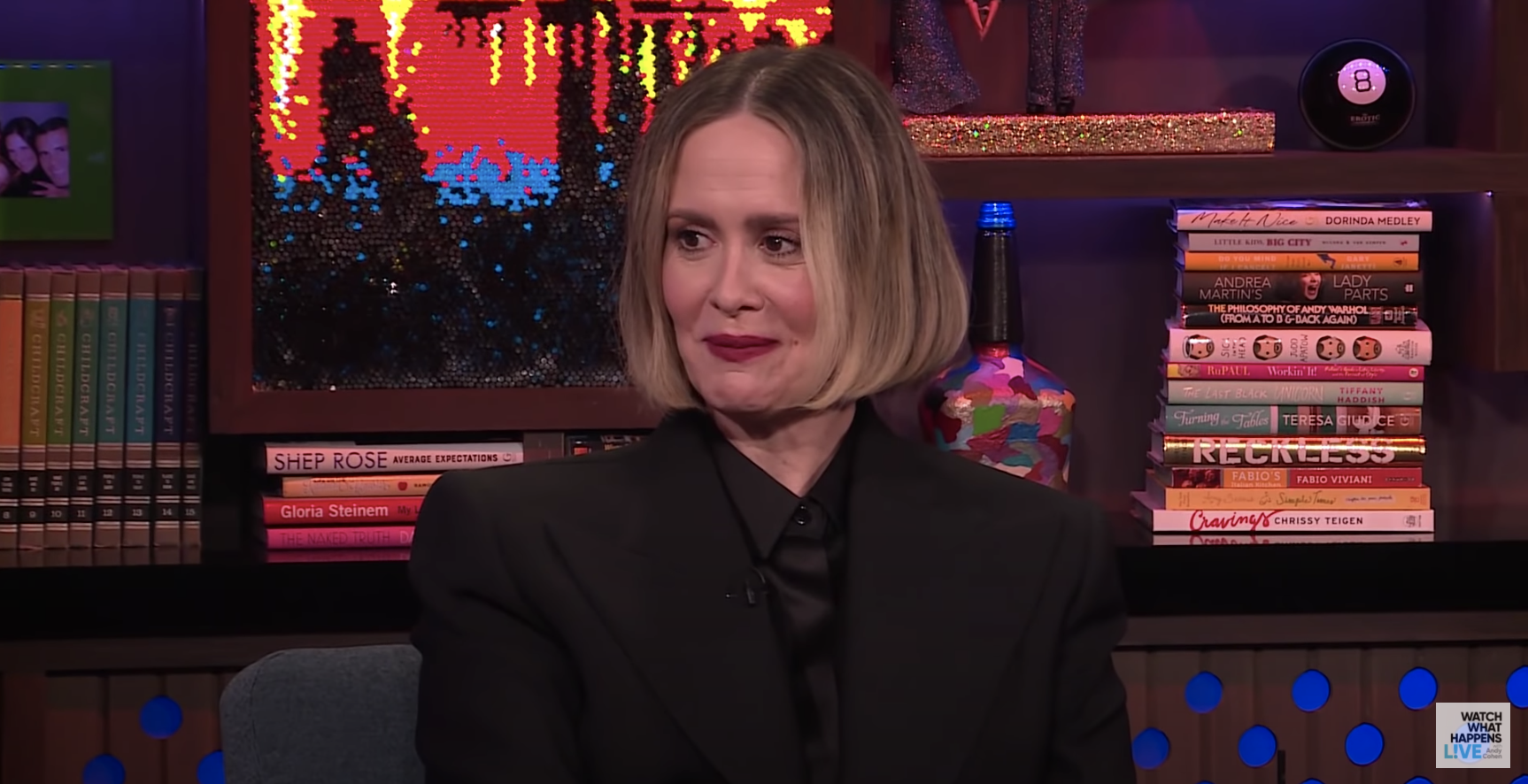 Are you hoping Sarah changes her mind? LMK your thoughts in the comments below!