Ryan Reynolds is a prolific actor. With more than 100 film and television credits on IMDB, his career — which includes critically-acclaimed onscreen performances as well as producer roles — has clearly kept him busy for the past three decades.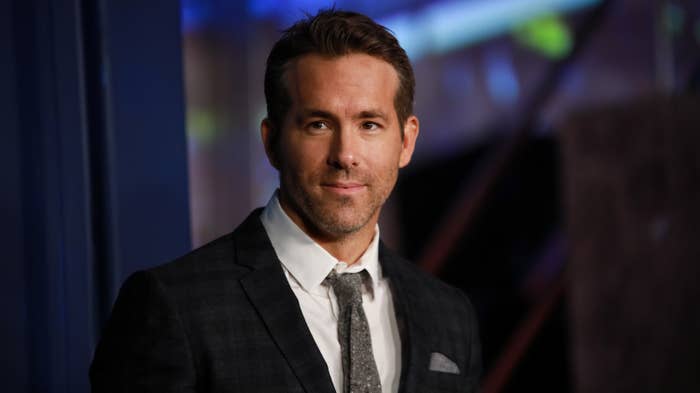 But the Deadpool star recently opened up about how working at that pace is a product of his anxiety.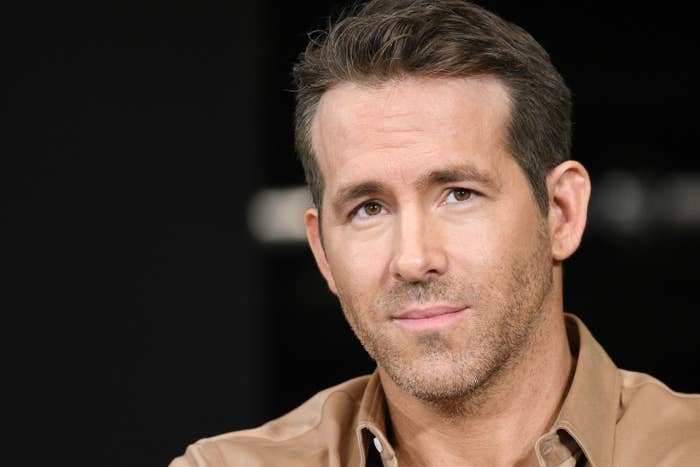 "I tend to pave over anxiety with work and, to a lesser extent, achievement," he said in conversation with The Wall Street Journal. "I tend to bite off way more than I could or should chew."
"I think maybe it's just that Canadian sensibility: 'Well, I said I was going to, so I have to deliver this,'" Ryan continued. "I will do that at the cost of my own well-being sometimes."
Just this year, Ryan has starred in Free Guy, which he also produced, The Hitman's Bodyguard, and Red Notice, which opens in theaters next week.
Ryan opened up about his experiences struggling with anxiety last May, during Mental Health Awareness month. "I know I'm not alone and more importantly, to all those like me who overshedule, overthink, overwork, over-worry and over-everything, please know you're not alone," he wrote on Twitter.
"You want to tick boxes sometimes," Ryan shared during his recent Wall Street Journal interview. "So these days, my goal is to be as present as I can and not just tick a box just to do it. I'm fully embracing and living that right now. It's been amazing."