Hugh Jackman has at last returned to the stage, as Broadway's curtain formally rose on The Music Man yesterday. Lots of celebrities and politicians were photographed at the show's opening night — stars like Blake Lively and Anne Hathaway were joined by the governor of New York and the NYC mayor — and among them was none other than Hugh's longtime faux foe, Ryan Reynolds.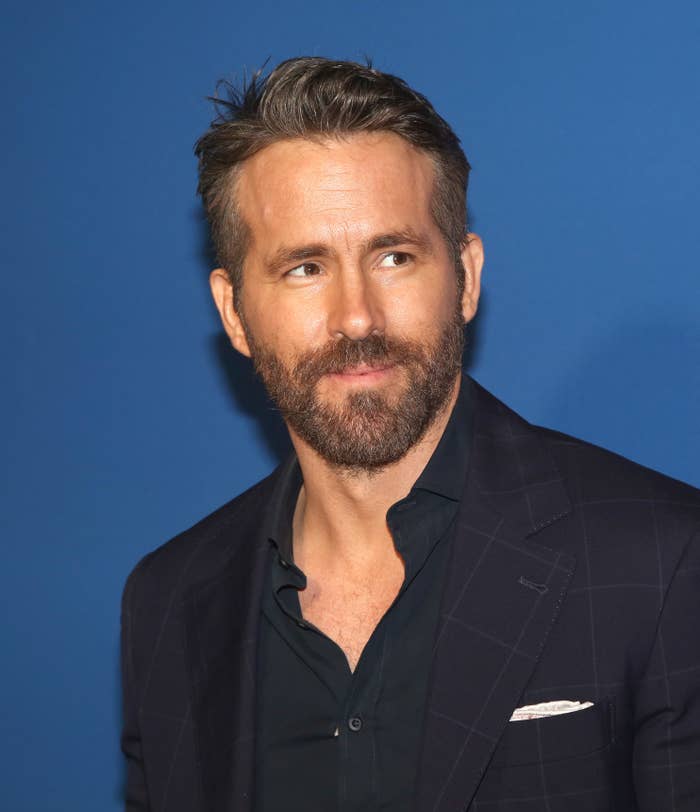 For those who've skipped over past iterations of Ryan and Hugh's famously no-holds-barred approach to mutual trolling, keep in mind that the actors have dedicated considerable effort to teasing, dragging, pranking, and sometimes flat-out insulting each other in public forums for more than a decade.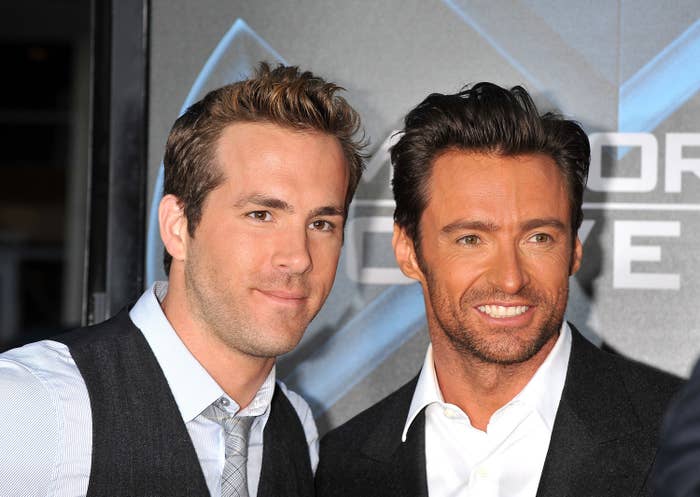 Anyway, knowing what we know of their history, some shenanigans were to be expected during The Music Man's opening night.
While Ryan praised the production on his Instagram story, writing that the show "is actually perfect" and tagging both Hugh and his costar, Sutton Foster, he employed a markedly different technique when congratulating his old pal behind the scenes.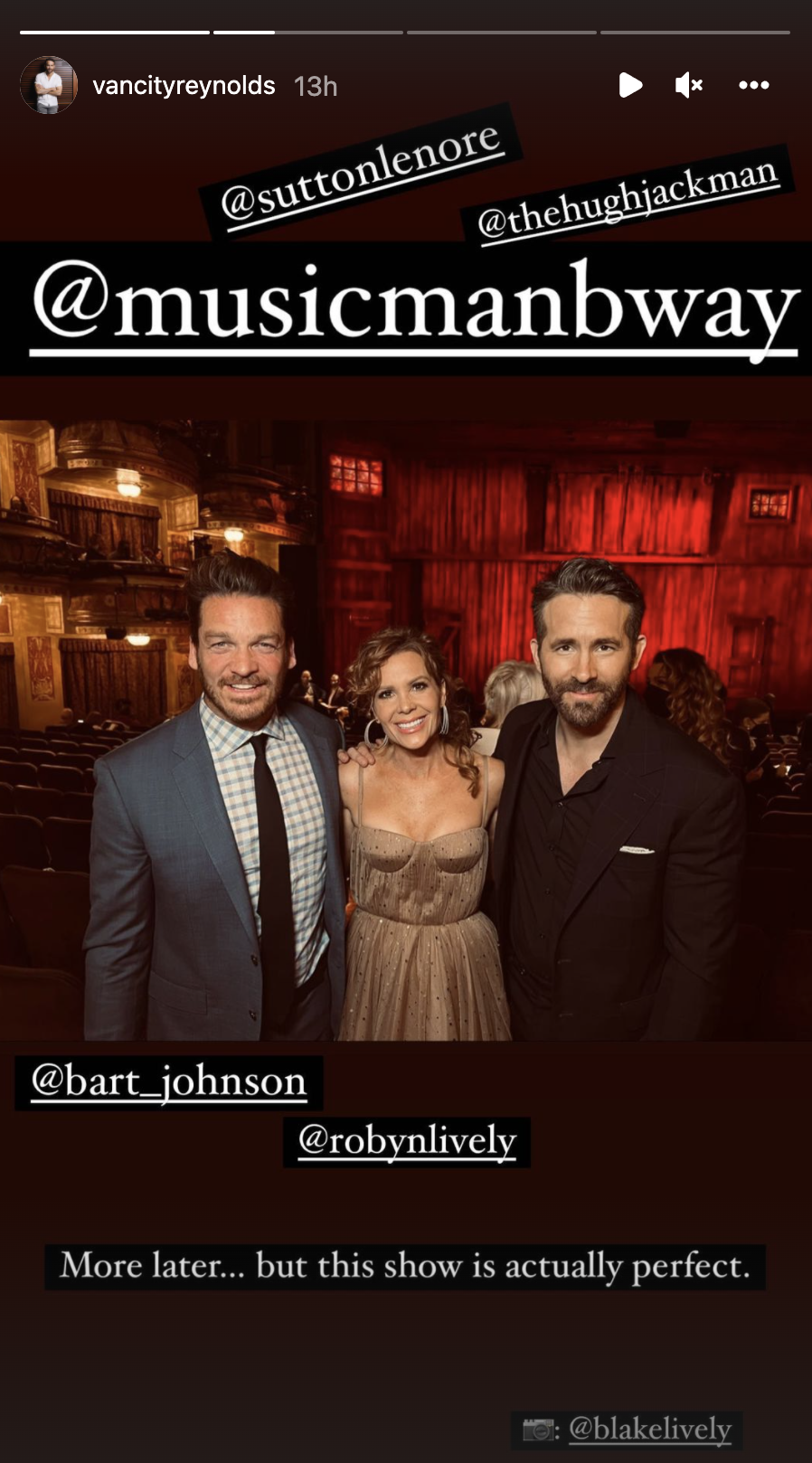 "I have the most amazing friends," Hugh captioned a pair of snapshots from his dressing room on Twitter, which appeared to show two framed pictures of — yup — Ryan. One is a charcoal portrait drawing, and the other a black-and-white photo of him performing a leprechaun kick.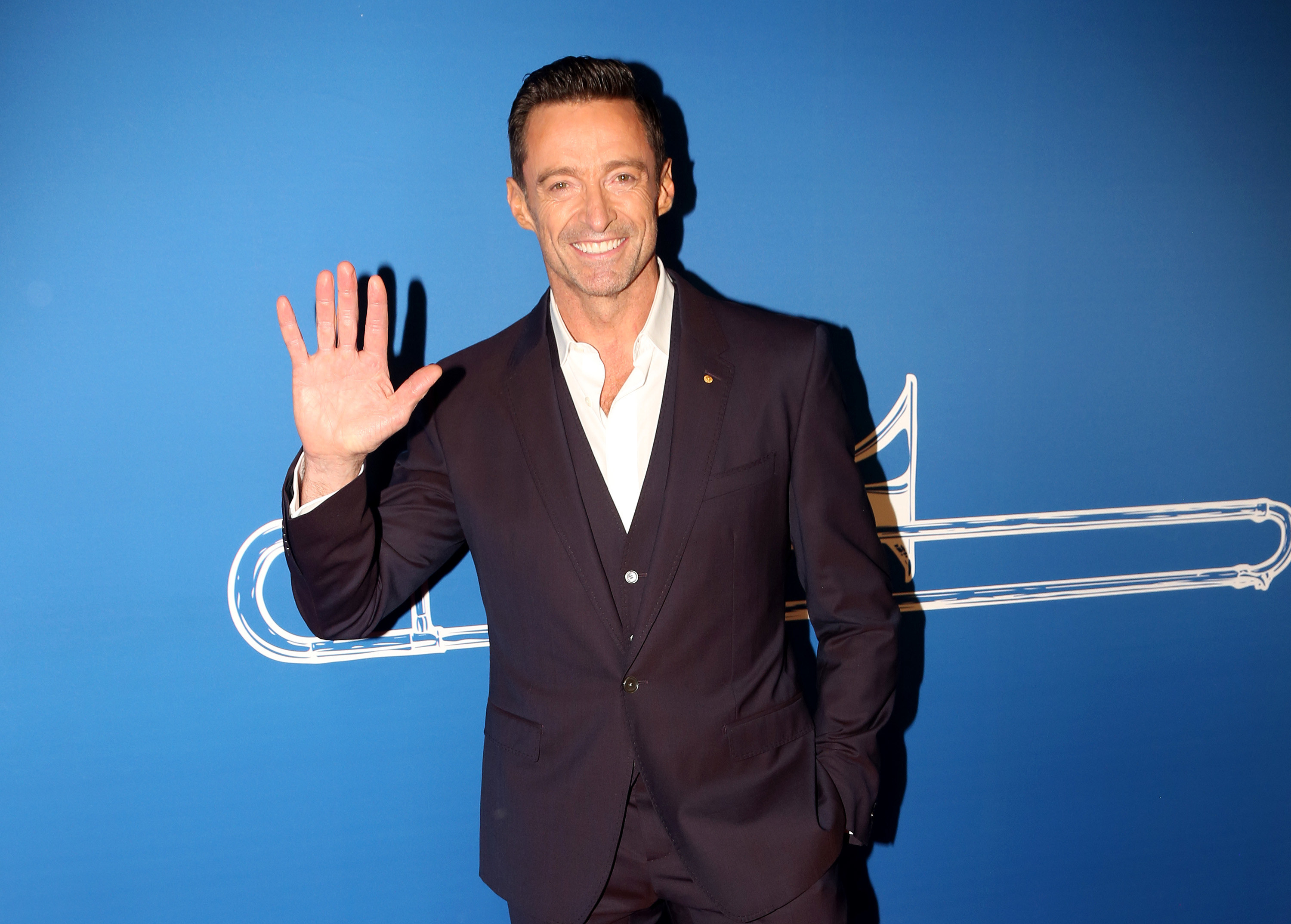 "Gorgeous flowers, champagne, and heartfelt well wishes. I am blessed," the caption continued.
"And then, there's him."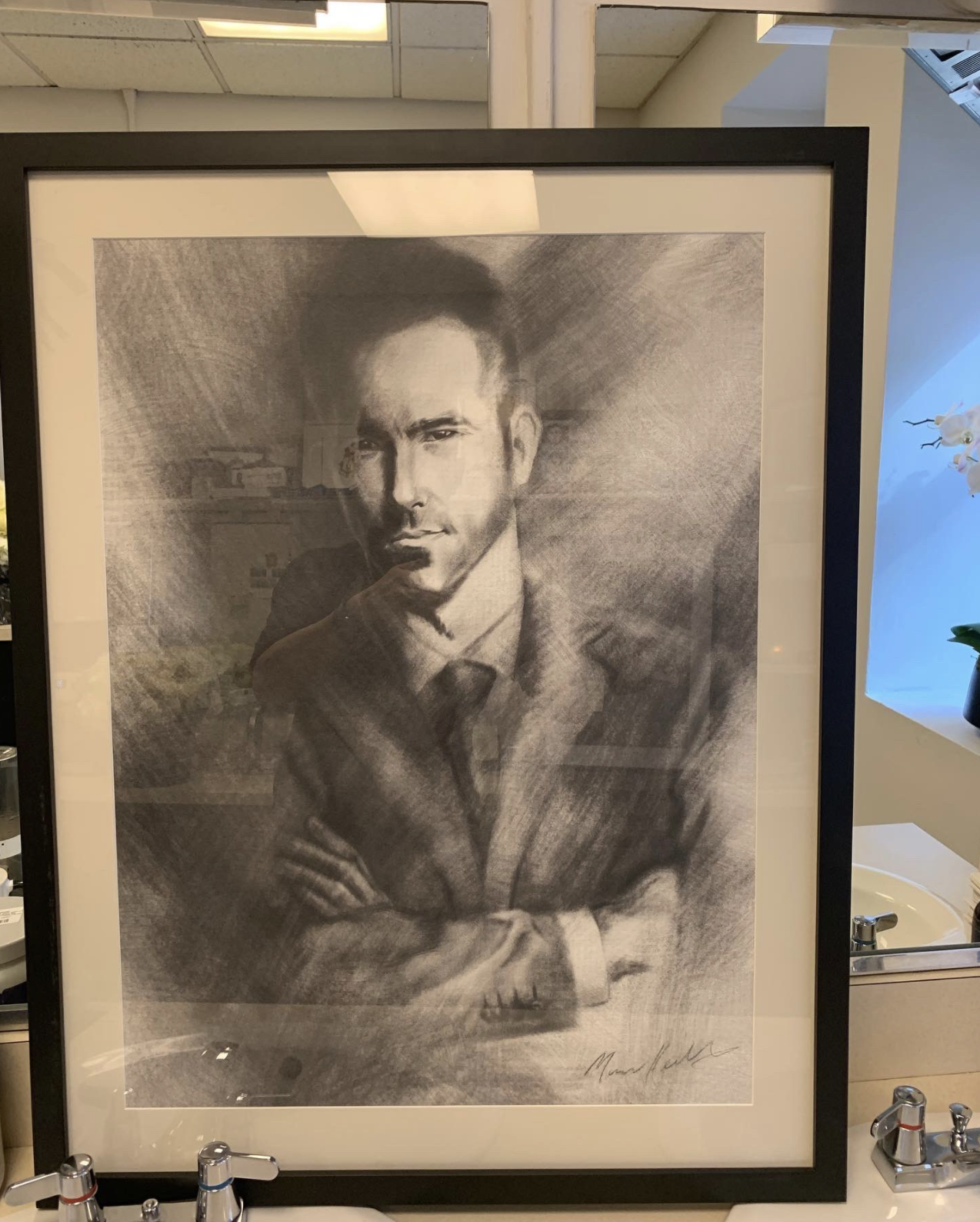 Please note the Post-it. "Good luck with your little show," it reads. "I'll be watching."