Robin Williams' daughter, Zelda Williams, was one of millions who saw Jamie Costa's new video impersonating her late father, which went viral online this week.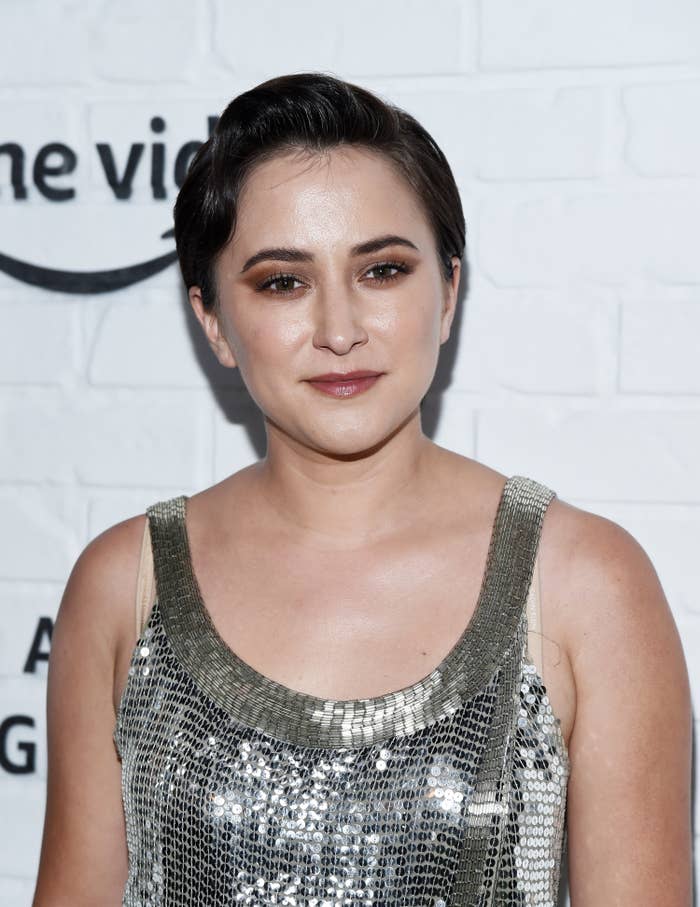 Jamie, a South Carolina–based actor, filmmaker, and comedian, first rose to prominence on Vine several years ago. Viewers were particularly captivated by his celebrity impressions, especially those of Robin, which many people thought were spot-on.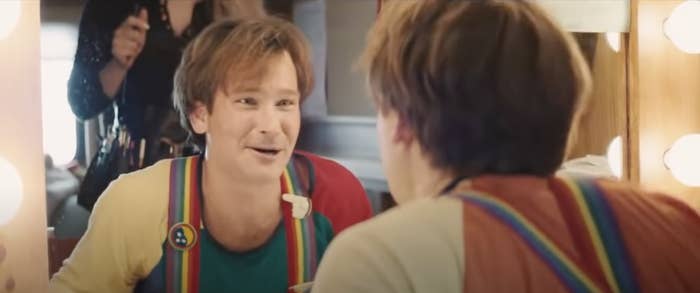 Unlike internet users, who've now watched Jamie's video close to 3.4 million times on YouTube and re-shared it on other platforms, Zelda didn't seek out the impression, nor does she want to see it over and over again.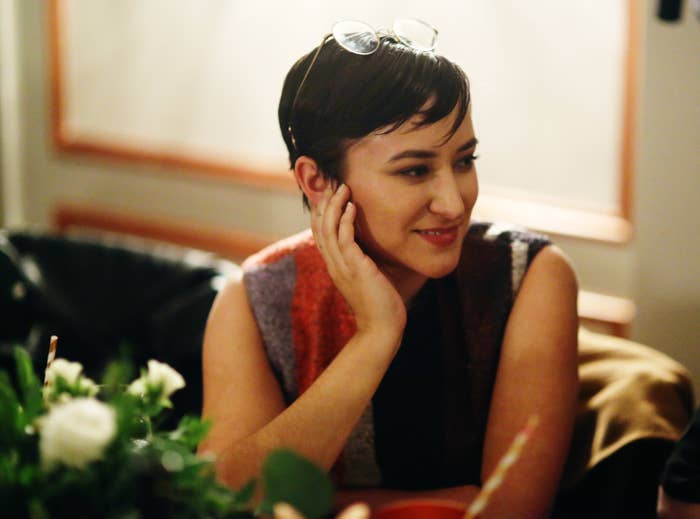 In a tweet posted on Tuesday, she asked followers to stop sending her clips of Jamie's "Test Footage," and she explained that receiving constant reminders of an impression that shows her father "on one of his saddest days is weird."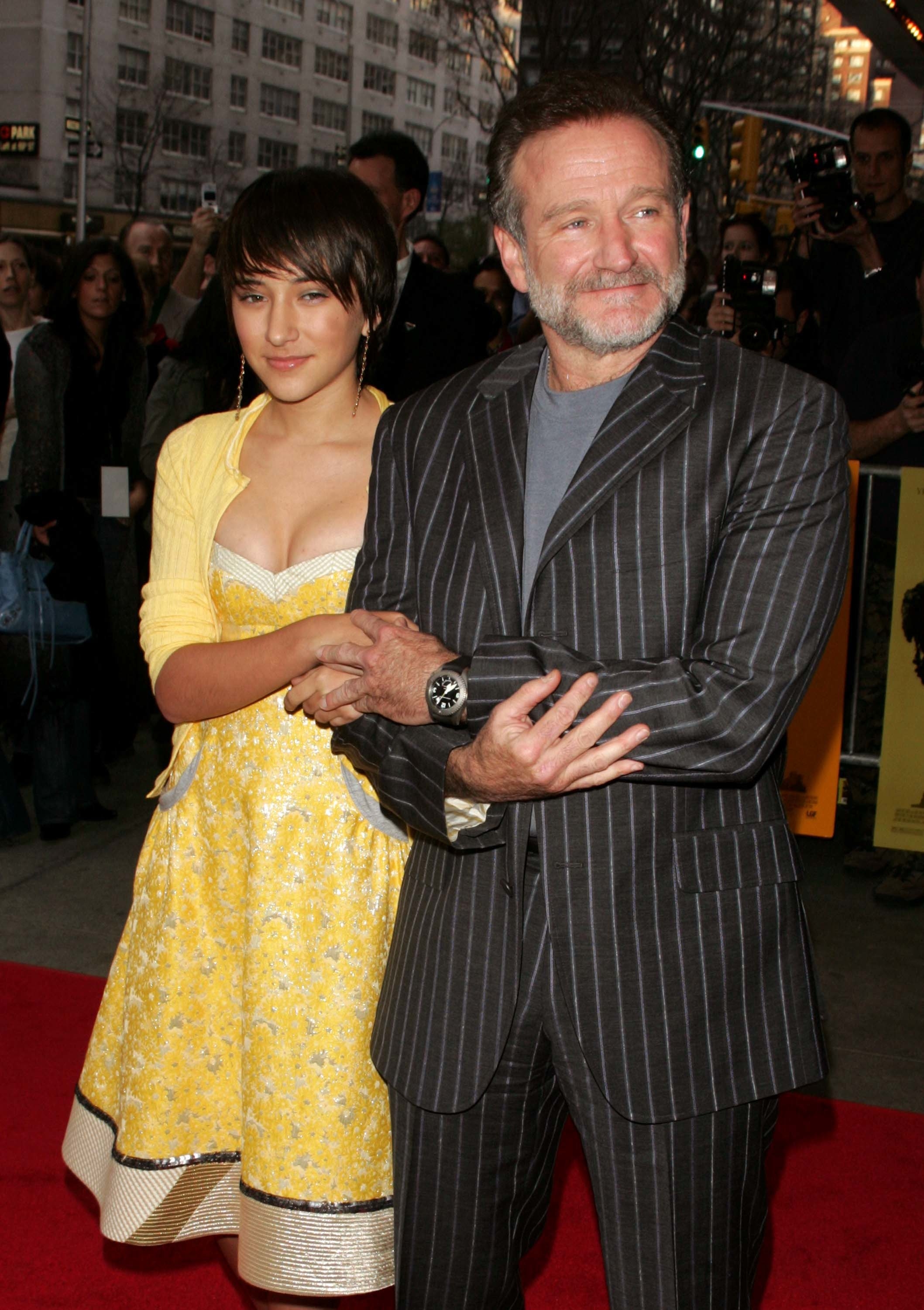 "Guys, I'm only saying this because I don't think it'll stop until I acknowledge it… please, stop sending me the 'test footage,'" Zelda wrote, adding, "I've seen it."
"Jamie is SUPER talented, this isn't against him," she continued. "But y'all spamming me an impression of my late Dad on one of his saddest days is weird."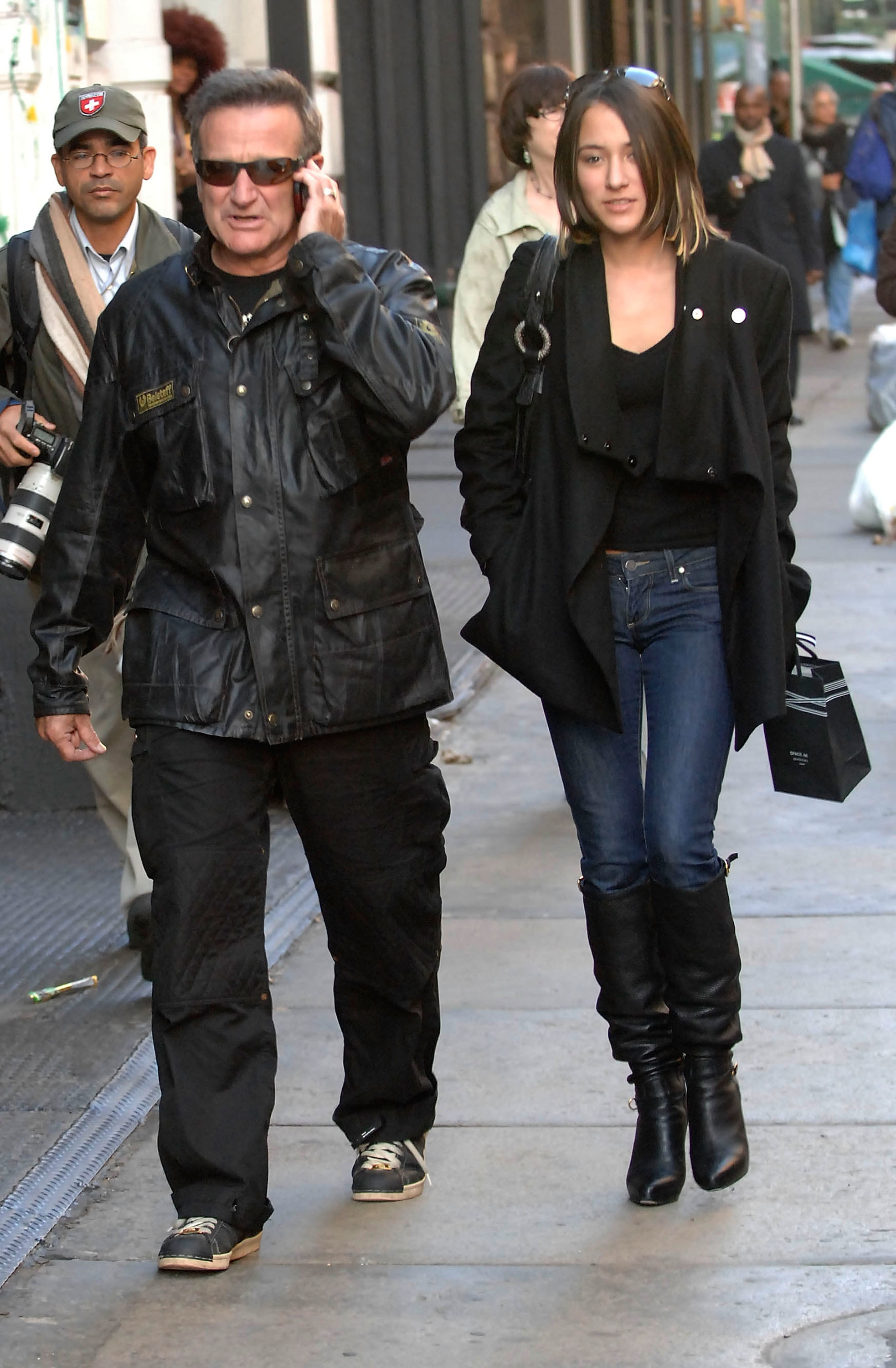 Zelda has spoken about how public sentiments about Robin affect her.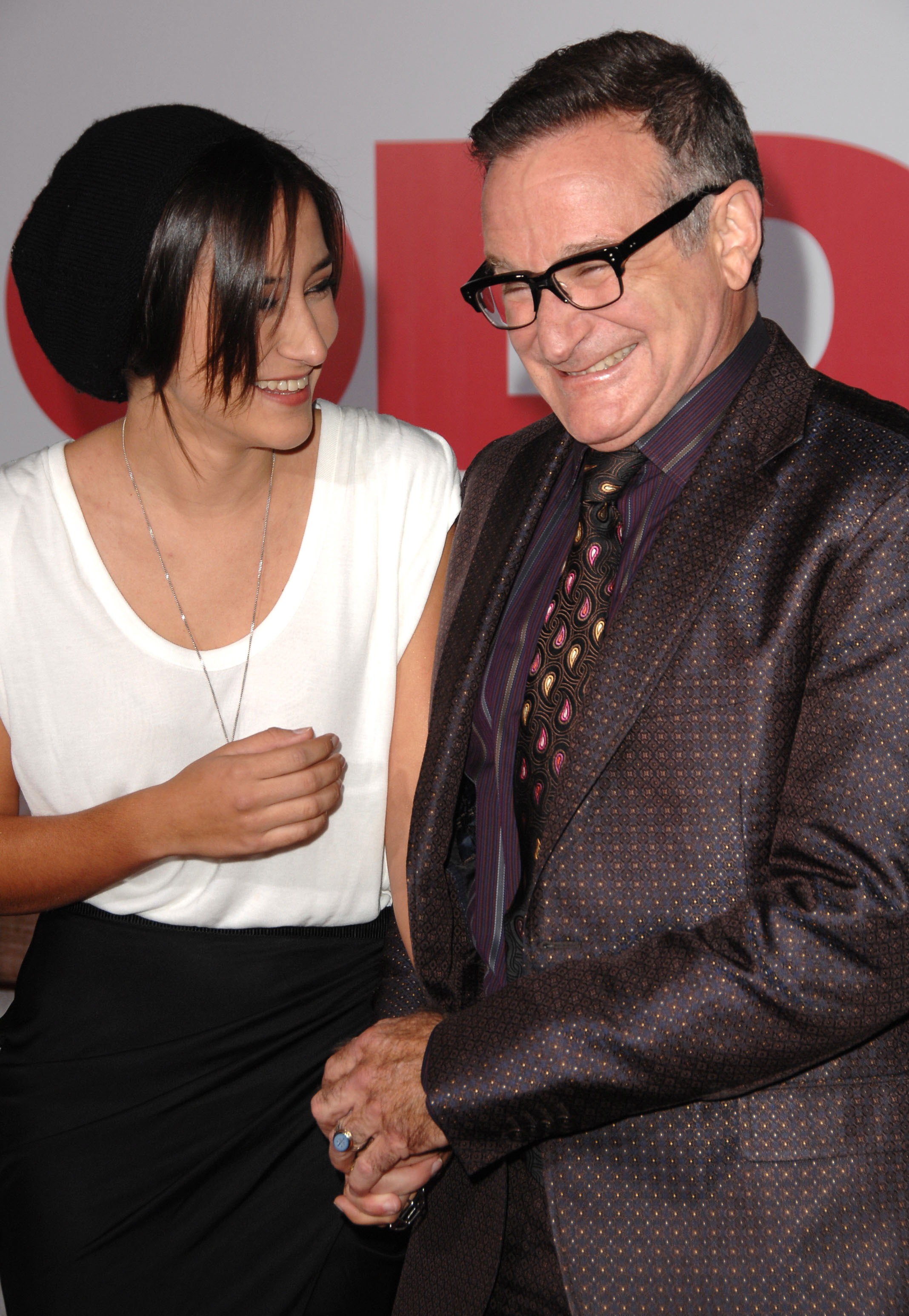 On the anniversary of his passing in 2020, Zelda announced that she would be taking a break from social media in a message explaining that seeing others mourn her father online "can feel a bit like being seen as a roadside memorial" and "leaves [her] emotionally buried under a pile of other's memories" rather than her own.