Rihanna is an award-winning musician, occasional actor, designer, and exceptionally successful businesswoman. Also worth noting — apparently — is the recently-minted, self-made billionaire's reputation for smelling great. Like, unusually, divinely great, according to those lucky enough to have met her in person.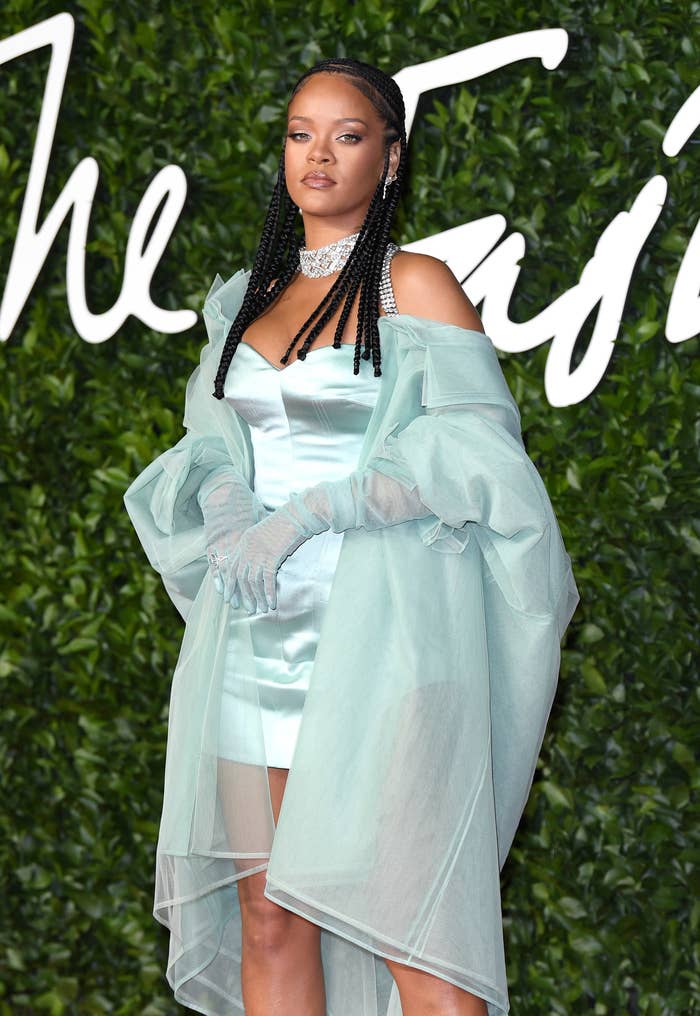 There's a long list of celebrities who will gladly attest to Rihanna's signature scent. It includes: Lil Nas X, Cardi B, Jennifer Lawrence, Ryan Seacrest, and Jim Parsons, among many, many more.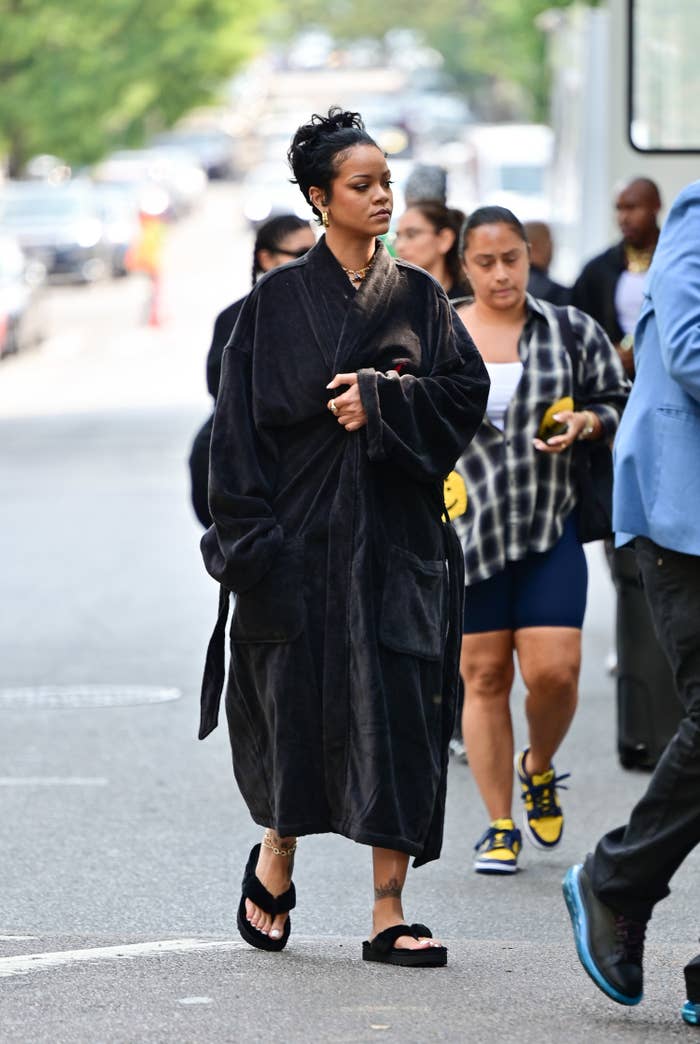 Don't take my word for it. Yesterday, Rihanna shared a minute-long compilation video, composed of short clips where fellow stars speak incredulously about her reliably nice aroma, to both Instagram and Twitter.
The montage starts off with a clip of Lil Nas X responding to a question about his favorite smell. The rapper answers, "Rihanna," without missing a beat.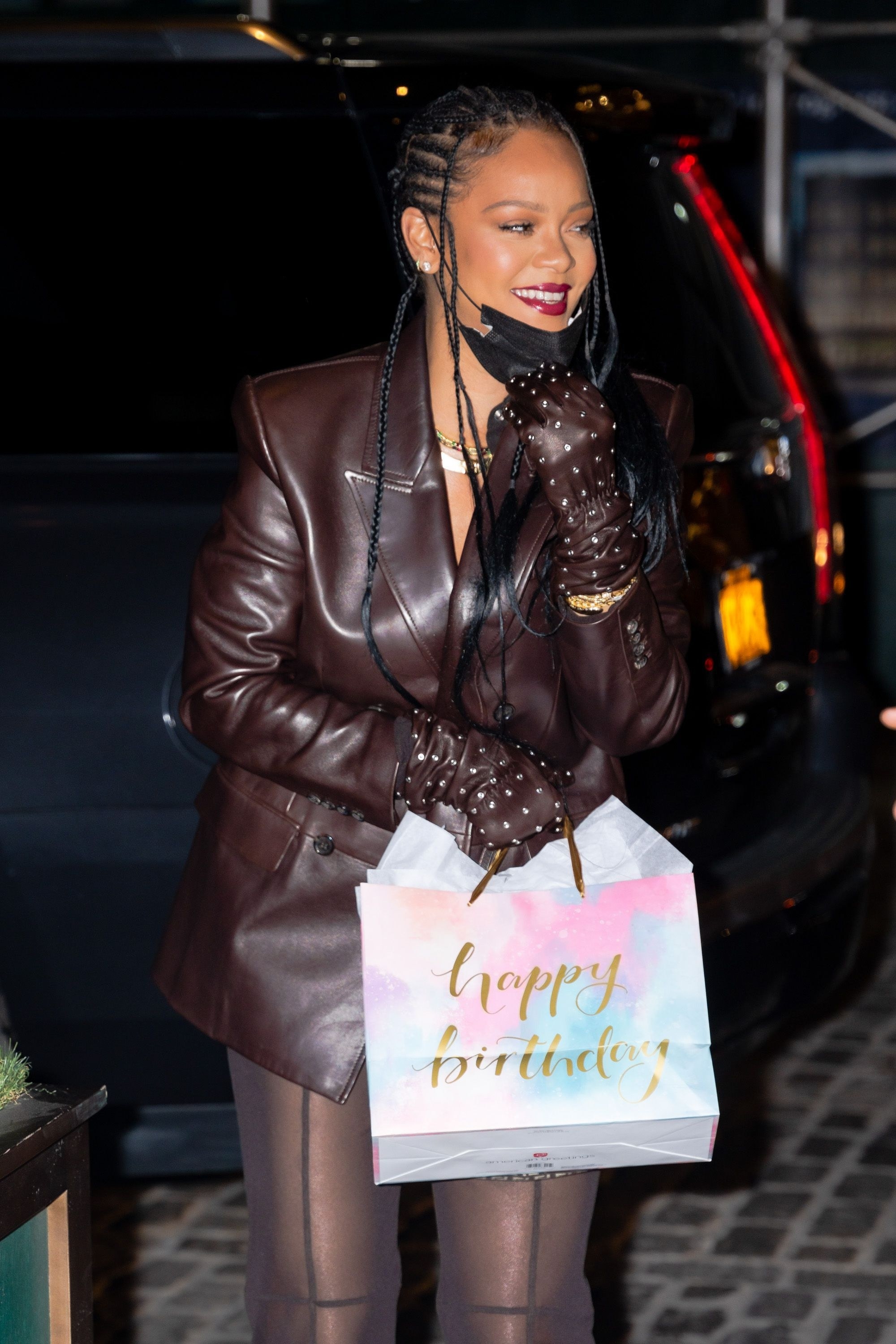 Rihanna captioned the video "Just sayin'" but those of us who've been following Fenty Beauty's latest updates know its emergence on social media yesterday coincided with the launch of her upcoming Fenty Parfum.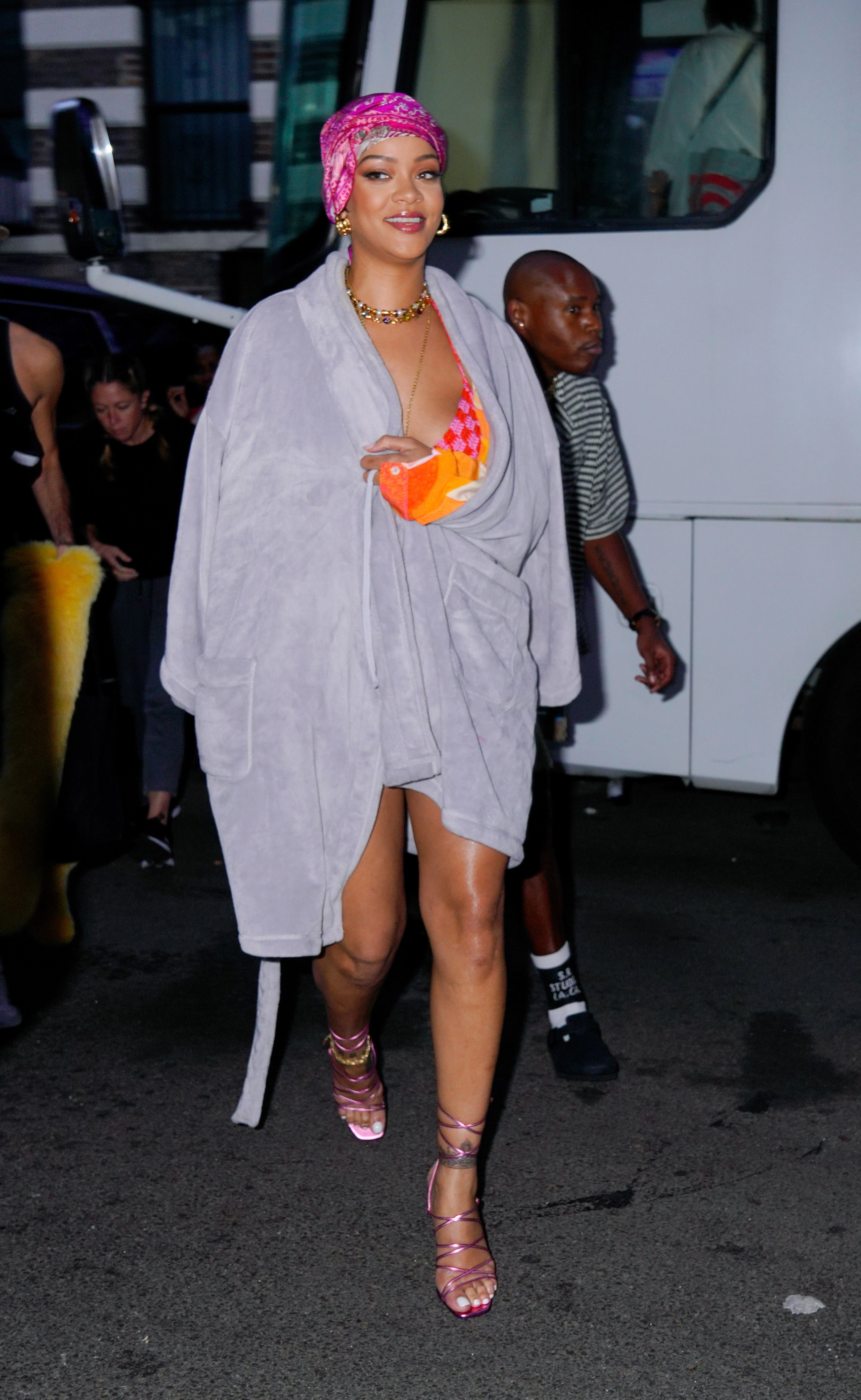 Excellent advertising, IMO. And it looks like others agreed, since Rihanna confirmed the new perfume was already sold out by this morning.
Excuse me while I peruse Fenty's preorder options real quick. If her celeb endorsements are any indication, chances are, it's going to take more than an artificial fragrance purchase if the rest of us want to start smelling like Rihanna. But (for $120 plus tax) we sure can dream.