Reese Witherspoon Called Out Laura Dern On Instagram For Missing Her FaceTime Call, And The Resulting Exchanges Spiraled Into A Whole Saga
"Answer the PHONE!!!!"
We're all guilty of forgetting to return a friend's call or leaving their texts on read sometimes. Lucky for us, we don't engage in virtual correspondence with Reese Witherspoon, who wasn't afraid to put Laura Dern on blast for her lack of communication.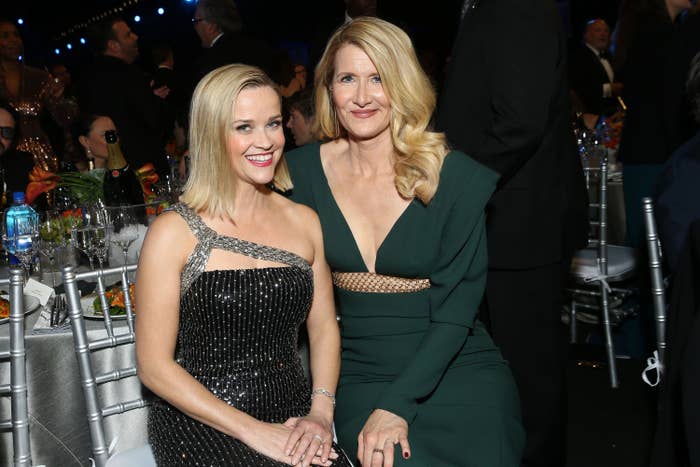 The saga began when Reese shared an Instagram post with a screenshot of her own face looking displeased after Laura, her Big Little Lies co-star, missed a FaceTime call.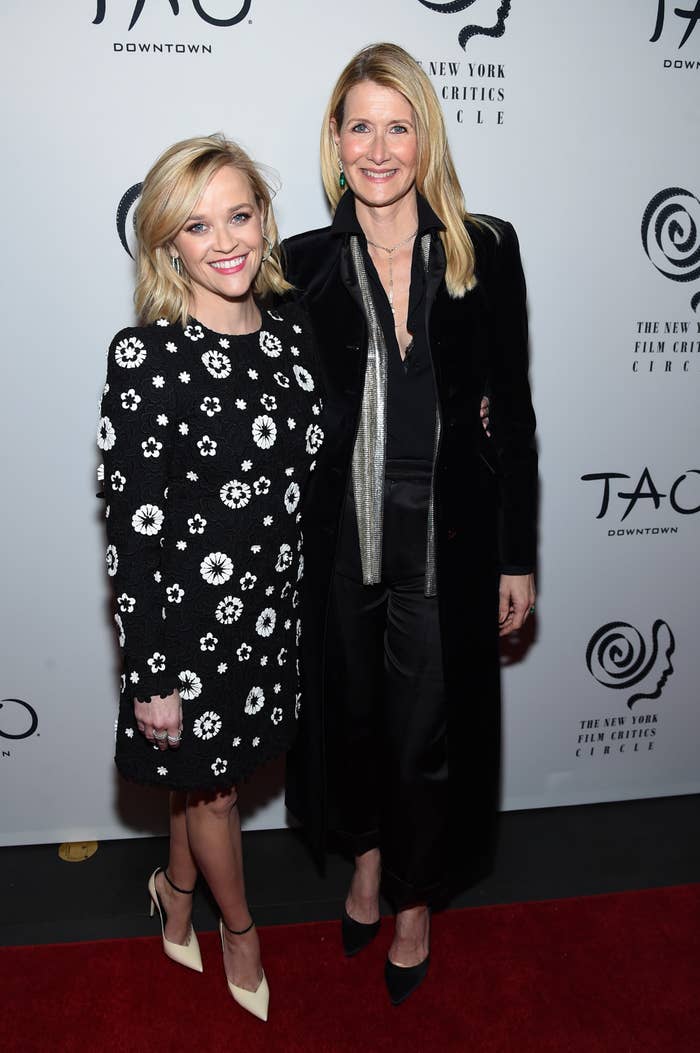 "Dern? You there?" she captioned the post. Reese also tagged Laura in her photo.
Laura responded two hours later, asking "What?" in an extraordinarily expressive three-second video — although, apparently, not via FaceTime.
The Little Fires Everywhere actor also highlighted Laura's acknowledgement on her Instagram Story yesterday, but went on to drag her a tiny bit more in a series of video clips.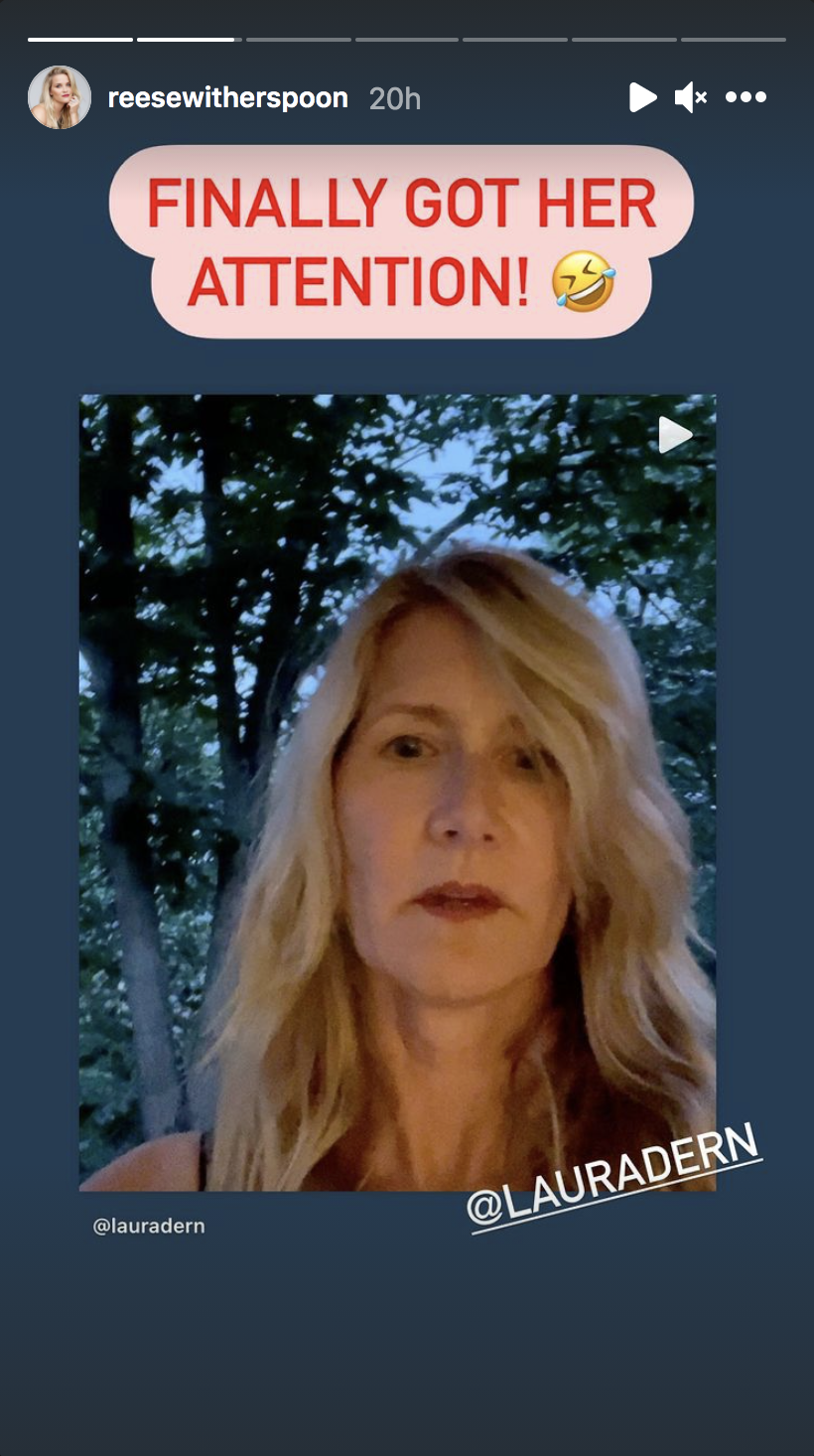 "Do you guys...do you ever have, like, a friend who doesn't answer your phone calls but is clearly on her phone because it looks delivered?" asked Reese in the first clip. "And then also, you know she's on Instagram 'cause she posted?"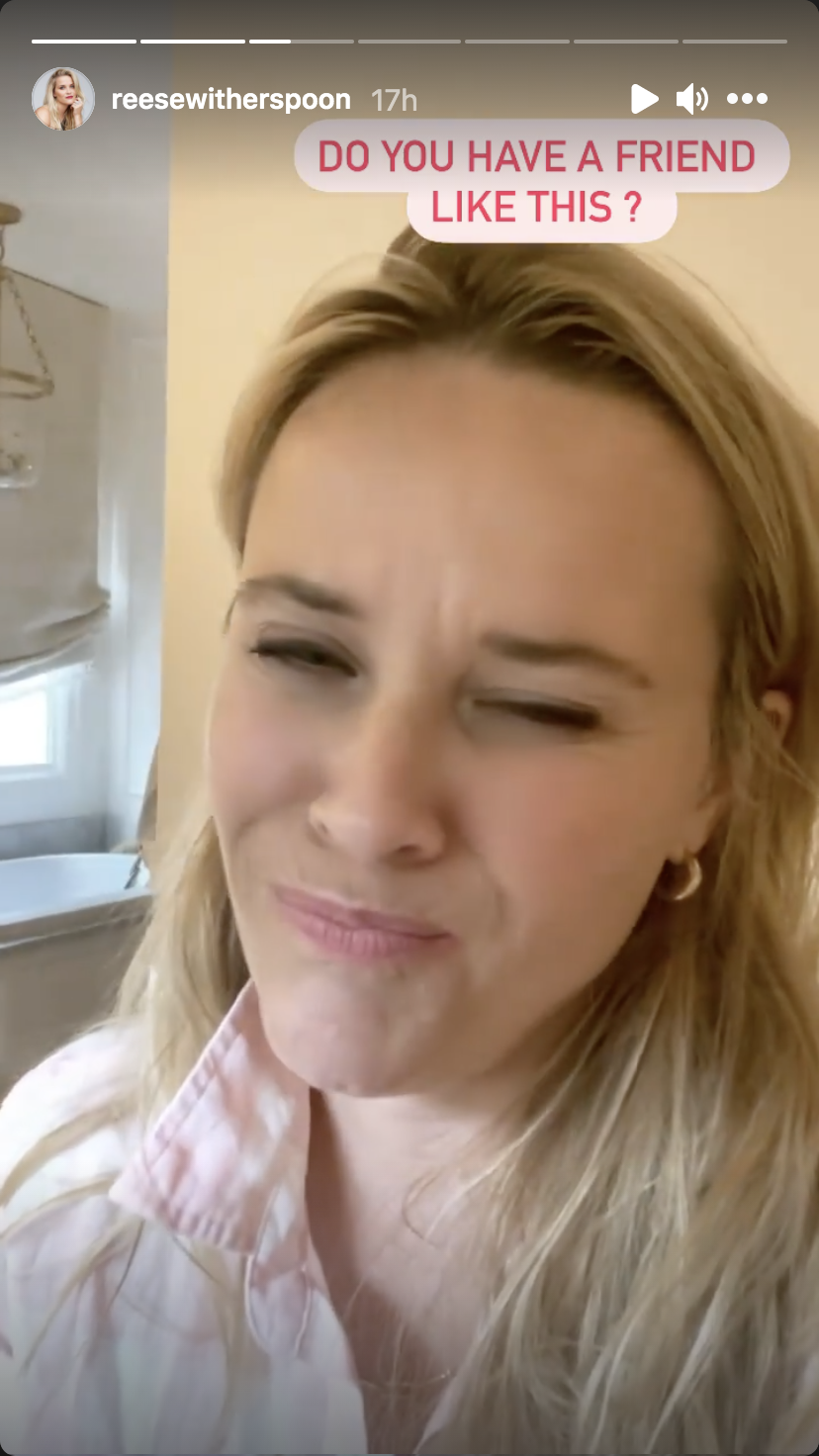 "'Cause...I have a friend like that too."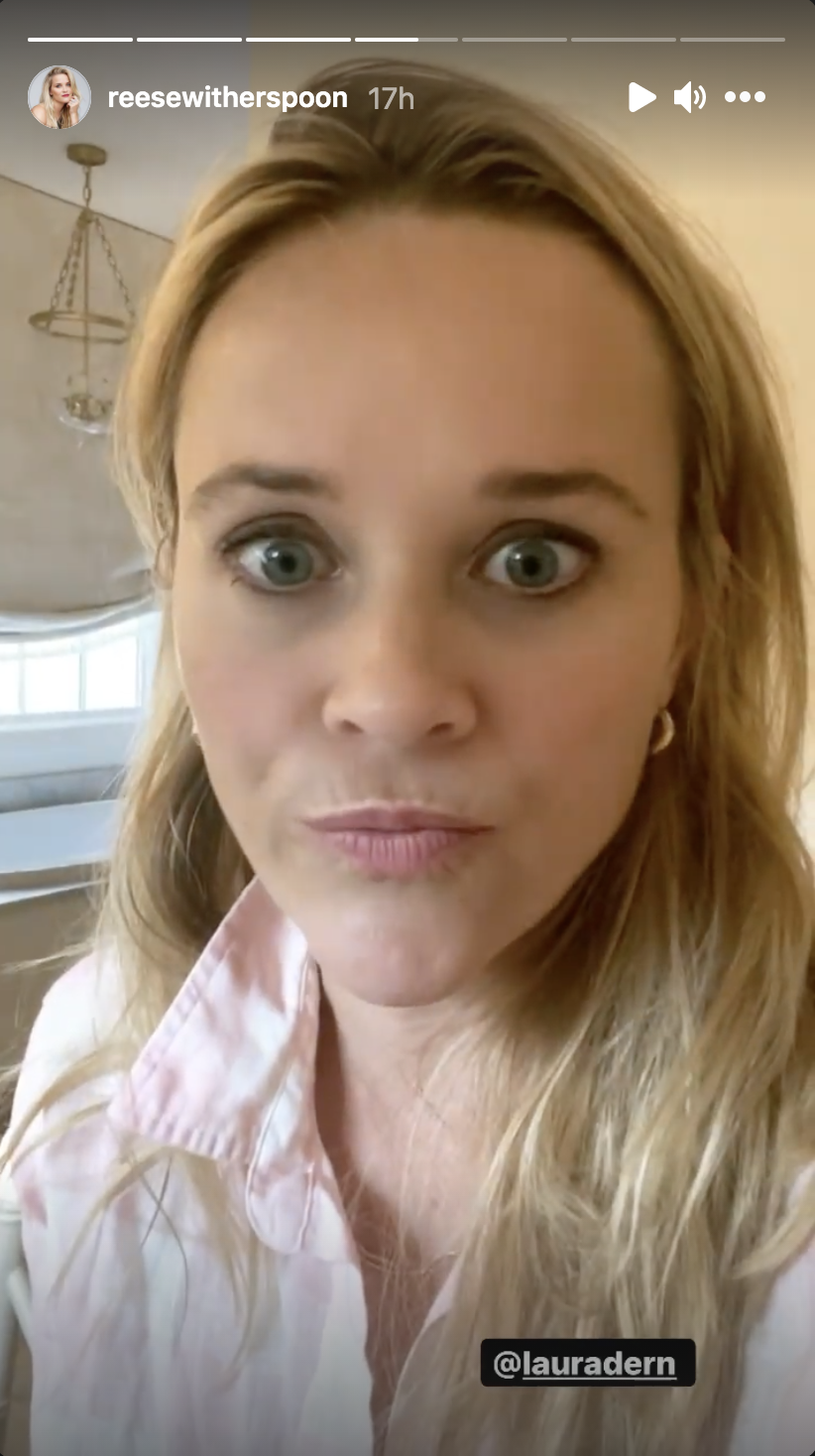 It looks like Laura did give Reese a call back eventually, and posted the evidence on her Instagram Story.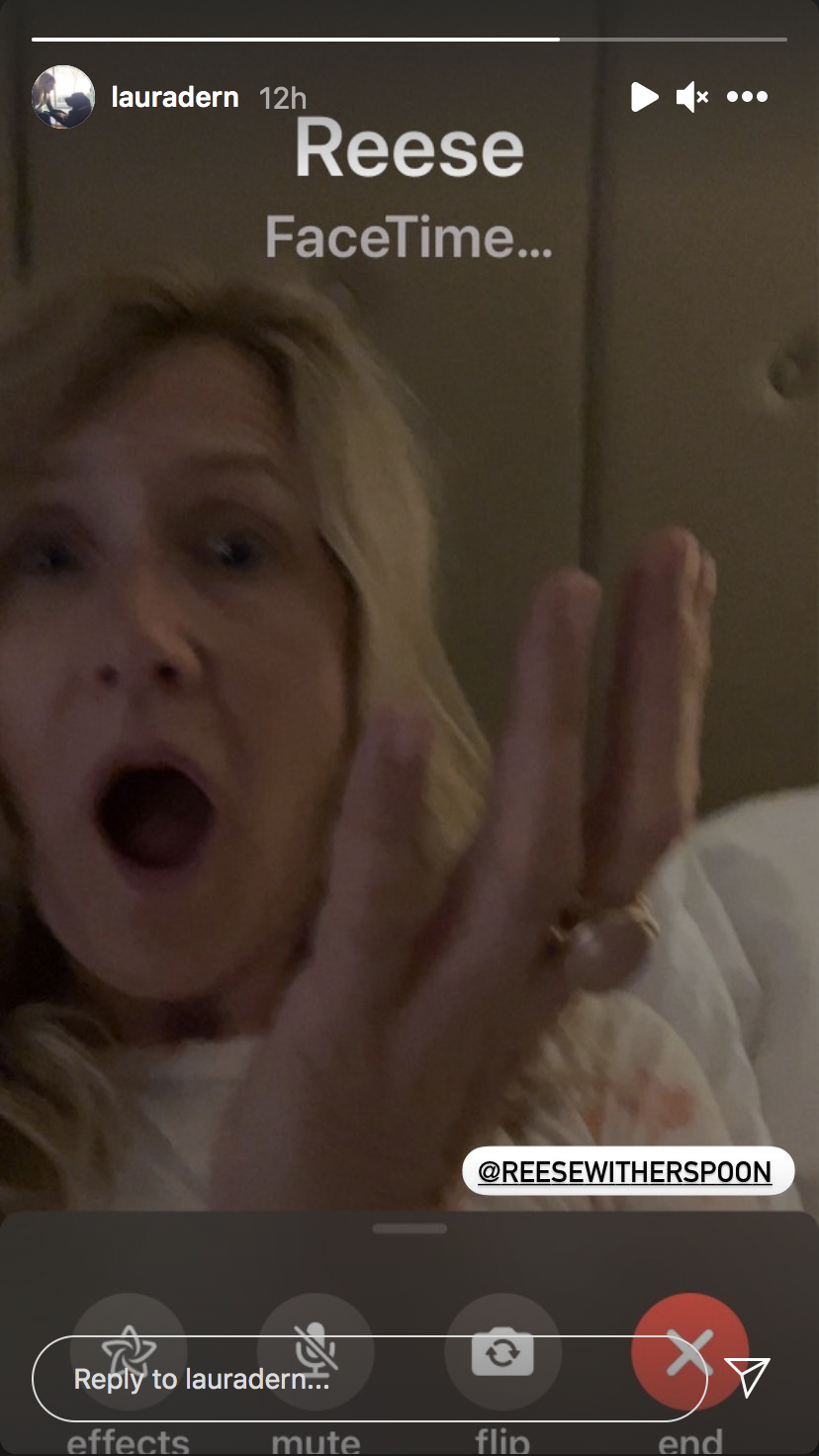 So, don't get me wrong, I thoroughly enjoyed watching this drama unfold. But now I'm wondering what in the world Reese needed to discuss with Laura on FaceTime? Was it urgent? Was the women's latest Instagram exchange actually meant to promote something? My mind is racing TBH so let me know what you think in the comments below.