Rachel Zegler has apologized in the wake of backlash she received for dramatically reading some of Britney Spears' recent tweets about Jamie Lynn.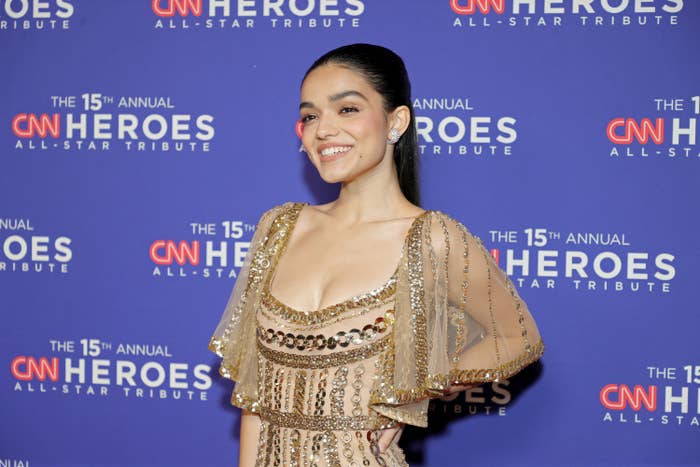 In a video posted online and later deleted, Rachel monologued some of Britney's recent messages during the pop star's battle to end an infamous, 13-year conservatorship that gave her father Jamie Spears primary control over her finances and personal decisions.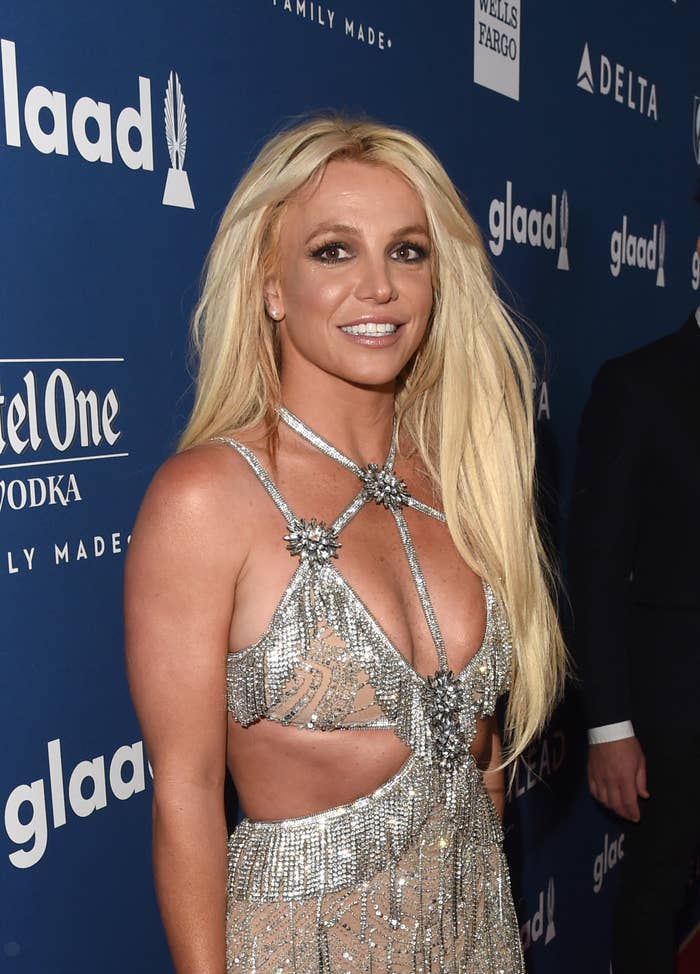 Britney has denounced several of her closest family members for their roles in the conservatorship, but the singer's relationship with her younger sister Jamie Lynn Spears became particularly contentious.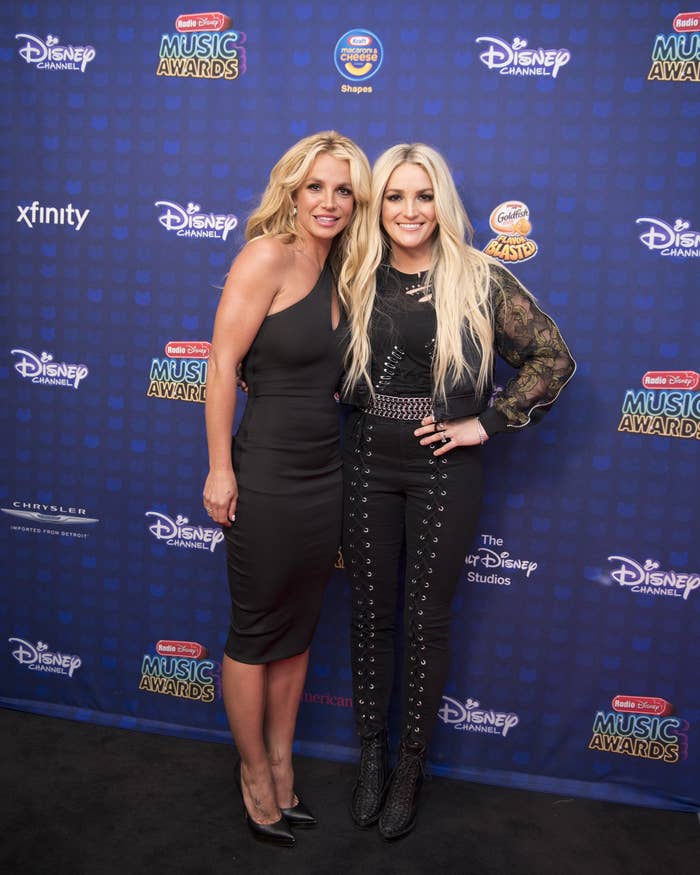 The siblings have engaged in an ongoing, widely publicized feud for months. And while each of them individually shared desires to stop fighting over the weekend, their calls for a cease fire trailed an explosive exchange days earlier, when Britney called Jamie Lynn "scum" on Twitter in response to allegations that surfaced during the latter's Good Morning America interview.
Rachel's video clip originally appeared on multiple social platforms and has since been taken down. ln it, she performed a dramatized reading of Britney's recent tweets about Jamie Lynn. After her video faced criticism, the West Side Story star apologized in a pair of messages that she tweeted yesterday afternoon.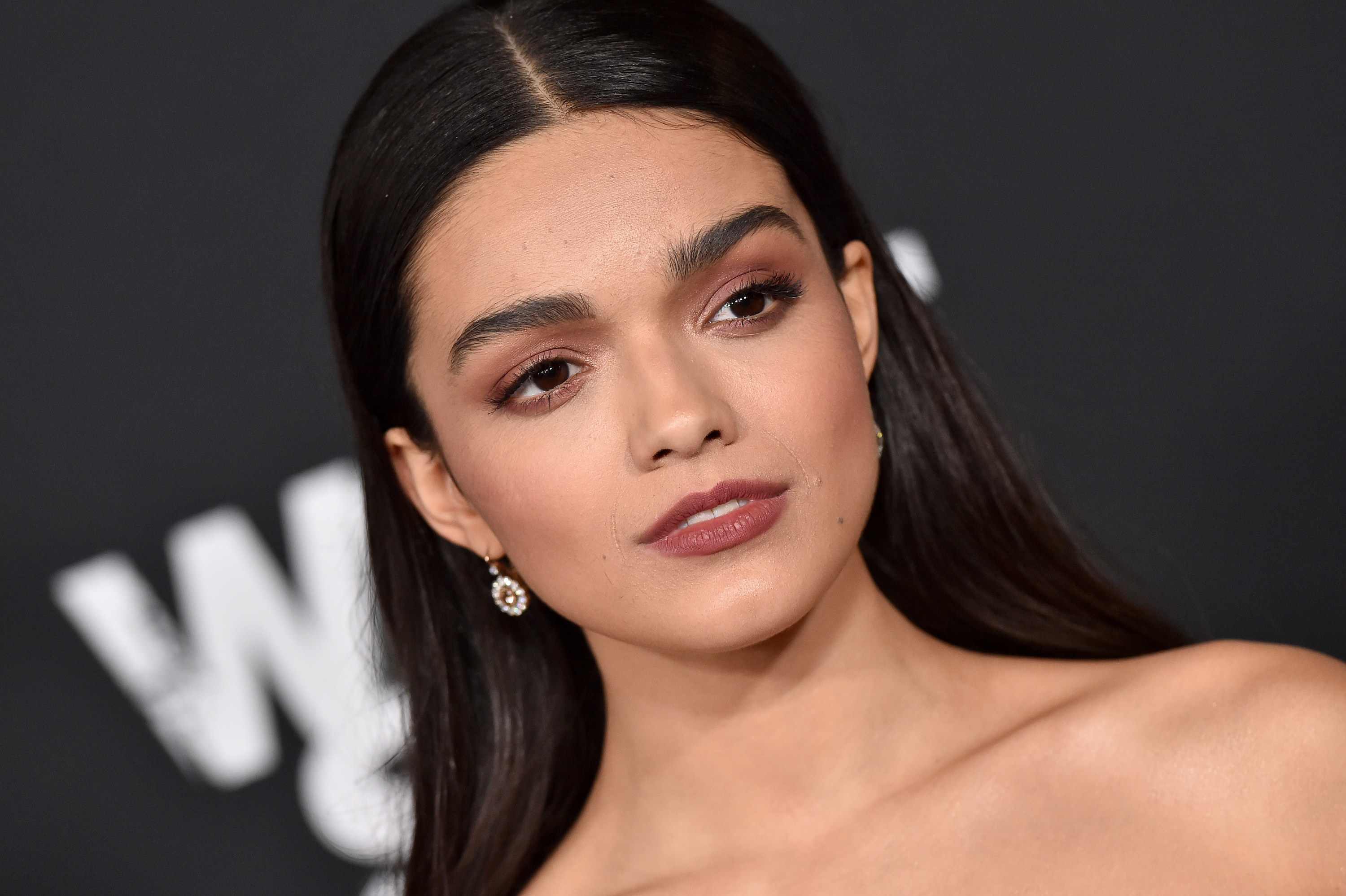 "Anyone who knows me knows how much I love Britney and am rooting for her always," Rachel wrote. "While I meant no disrespect whatsoever, I should have thought about how this could be perceived, and I'm so sorry for upsetting or disappointing anyone."
"This is not a situation to be taken lightly, and we should all be lifting Britney up in this pivotal time," she continued. "Thanks for hearing me out, and a big thank you to all who held me accountable."