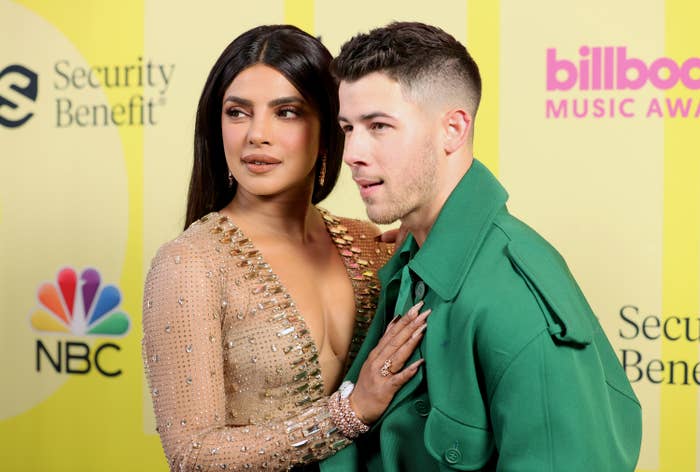 Their flirty exchanges usually involve some wit — below, we have Nick posing with cutlery while his wife takes a swimsuit selfie, which she captioned "snack" back in August — and that was true again on Instagram yesterday.
If you missed it, Nick posted a black-and-white video to his page that showed the singer lifting weights. "Monday motivation. Let's get it," he wrote alongside an appropriately placed flexed-biceps emoji.
Priyanka offered her two cents on Nick's workout clip after fans filled the comments section with observations about his upper-body strength. "Damn! I just died in your arms..." she wrote.

The actor's remark came on the heels of some speculation regarding the status of her and Nick's relationship. Just weeks ahead of their third anniversary, the married couple briefly sparked breakup rumors after Priyanka removed Nick's last name from her Instagram profile.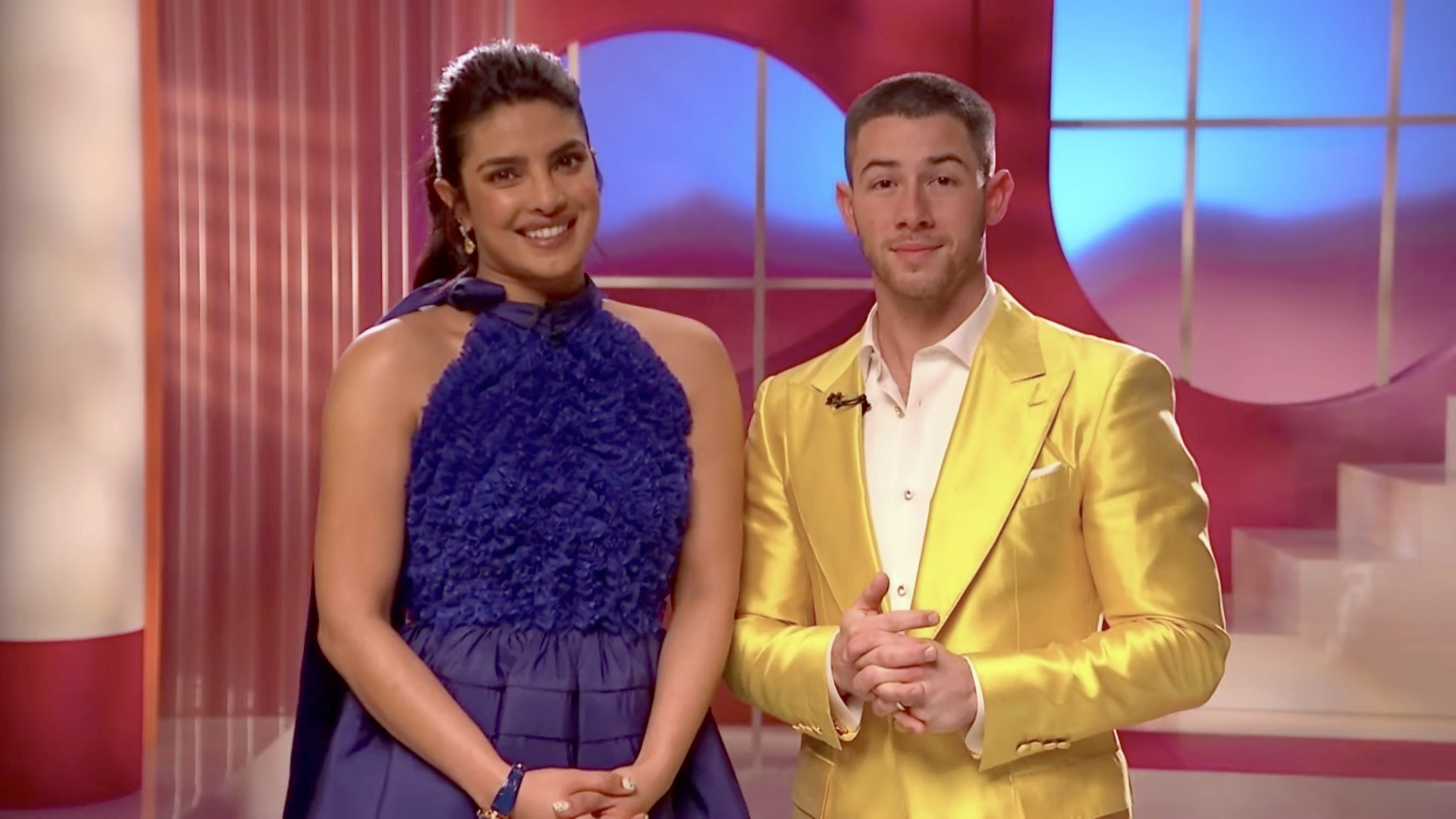 It's worth noting that her bio currently reads "Priyanka" — no surname — so drawing conclusions about what the edit might mean for her marriage was probably a stretch to begin with.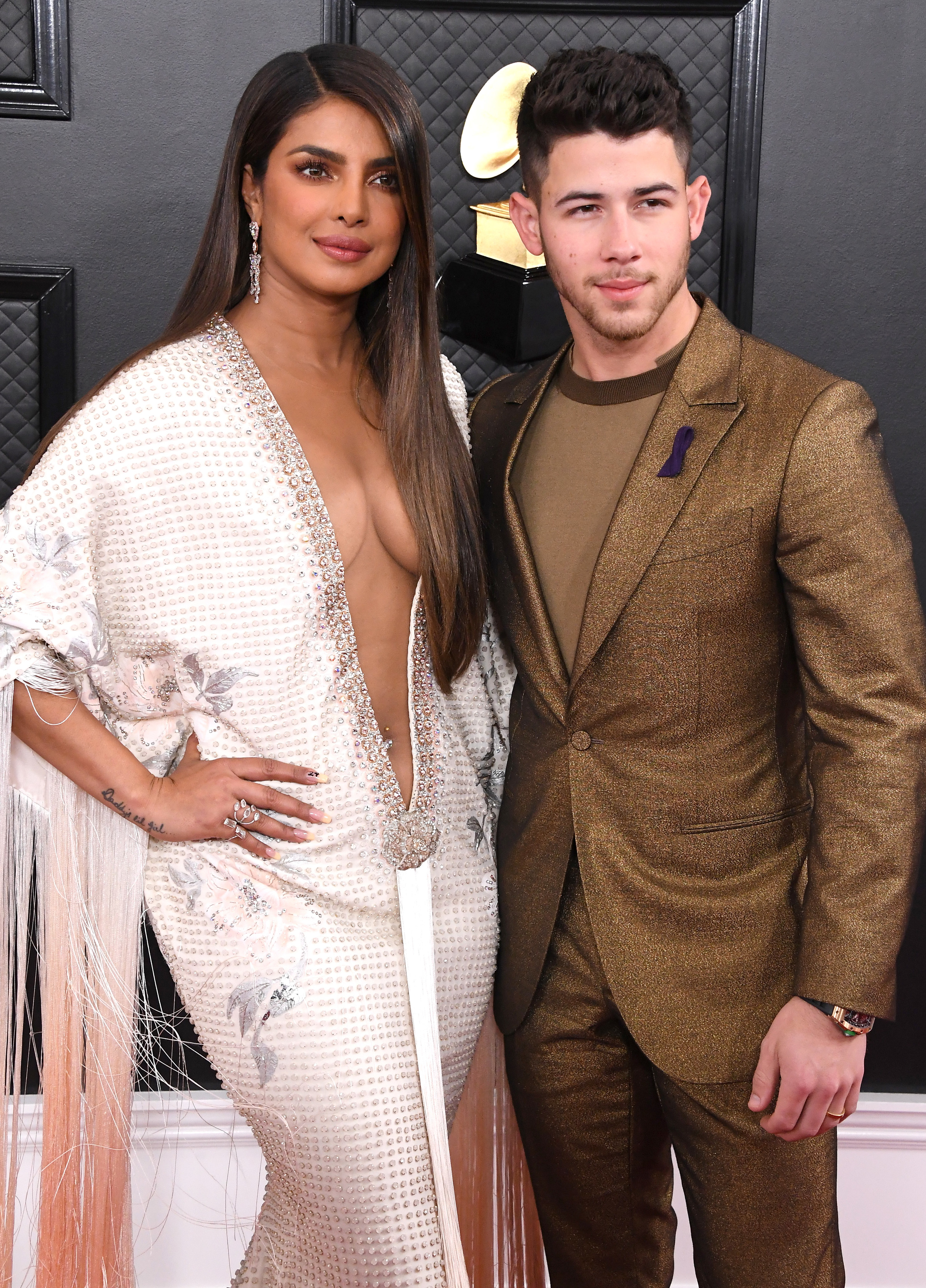 That said, if anyone was harboring questions, concerns, doubts, etc., it seems like Priyanka's recent comment should be enough to put them to rest.