Once upon a time at Kensington Palace, Taylor Swift performed an impromptu duet with Prince William for a crowd of local young people and a notable group of celebrities.
Jon Bon Jovi was there too, providing accompaniment via his guitar and some additional vocal support during a live rendition of "Livin' on a Prayer" which I personally feel we don't reminisce about as often as necessary.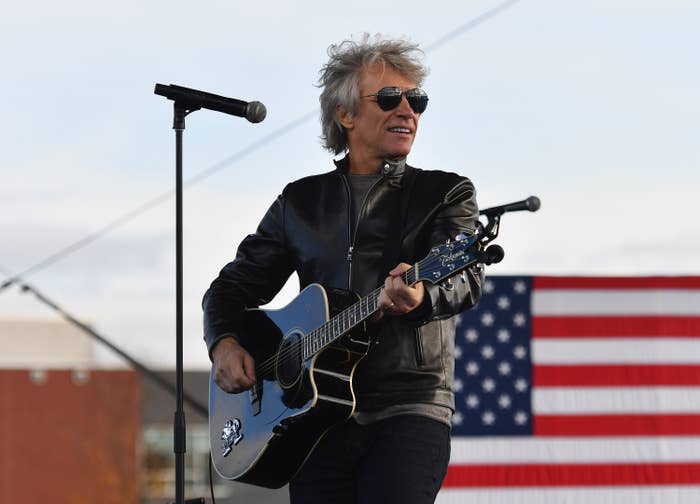 Well, the second in line to the British throne recently revisited his memories of the spontaneous performance during an appearance on the latest episode of Time to Walk, a podcast series by Apple Fitness+.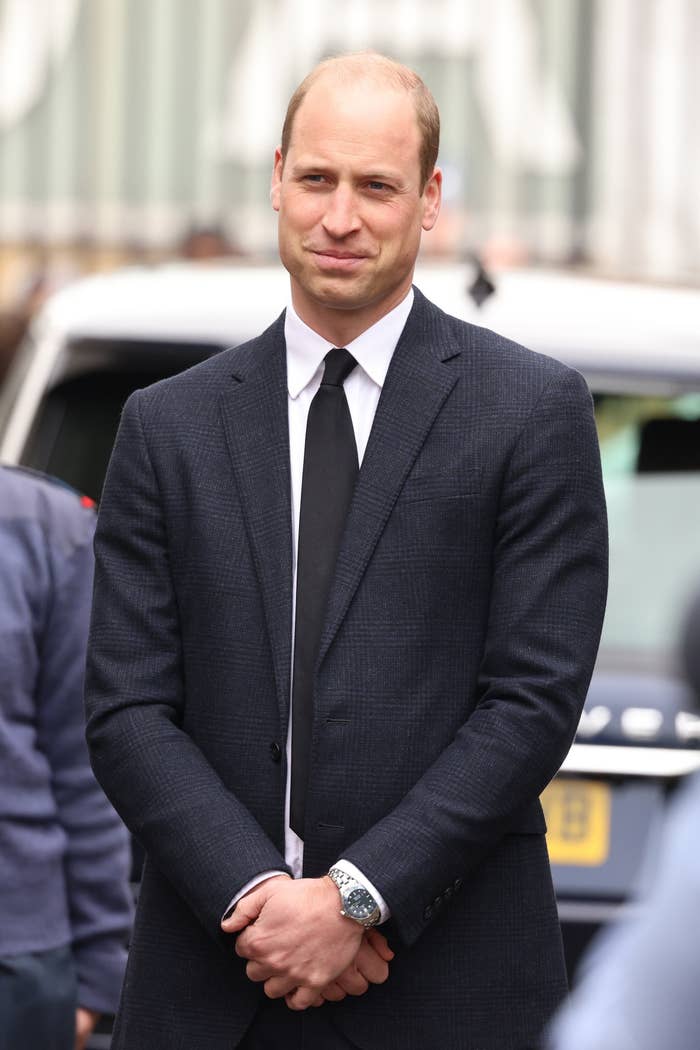 Although William may not be a professional singer, he explained that Taylor's powers of persuasion were responsible for making this moment happen back in 2013.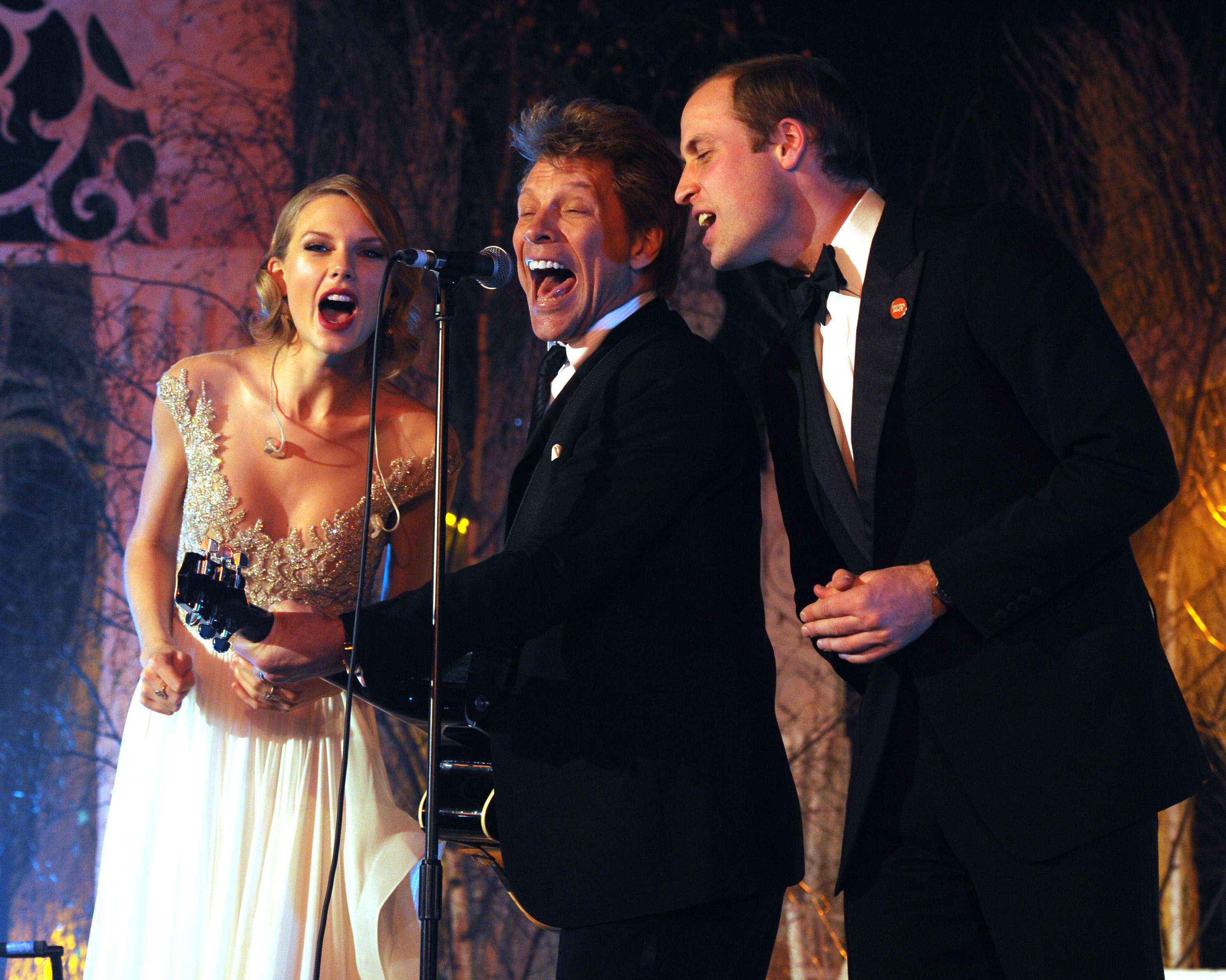 "When I sat down to watch Jon Bon Jovi do his performance, I thought, 'That's it. My job is done,'" William recalled in one of his Time to Walk anecdotes. "'I'll get a dinner in a minute, and I might be able to have a chat to some people, and, you know, I'm off-duty a little bit now.' Little did I think what was going to happen next."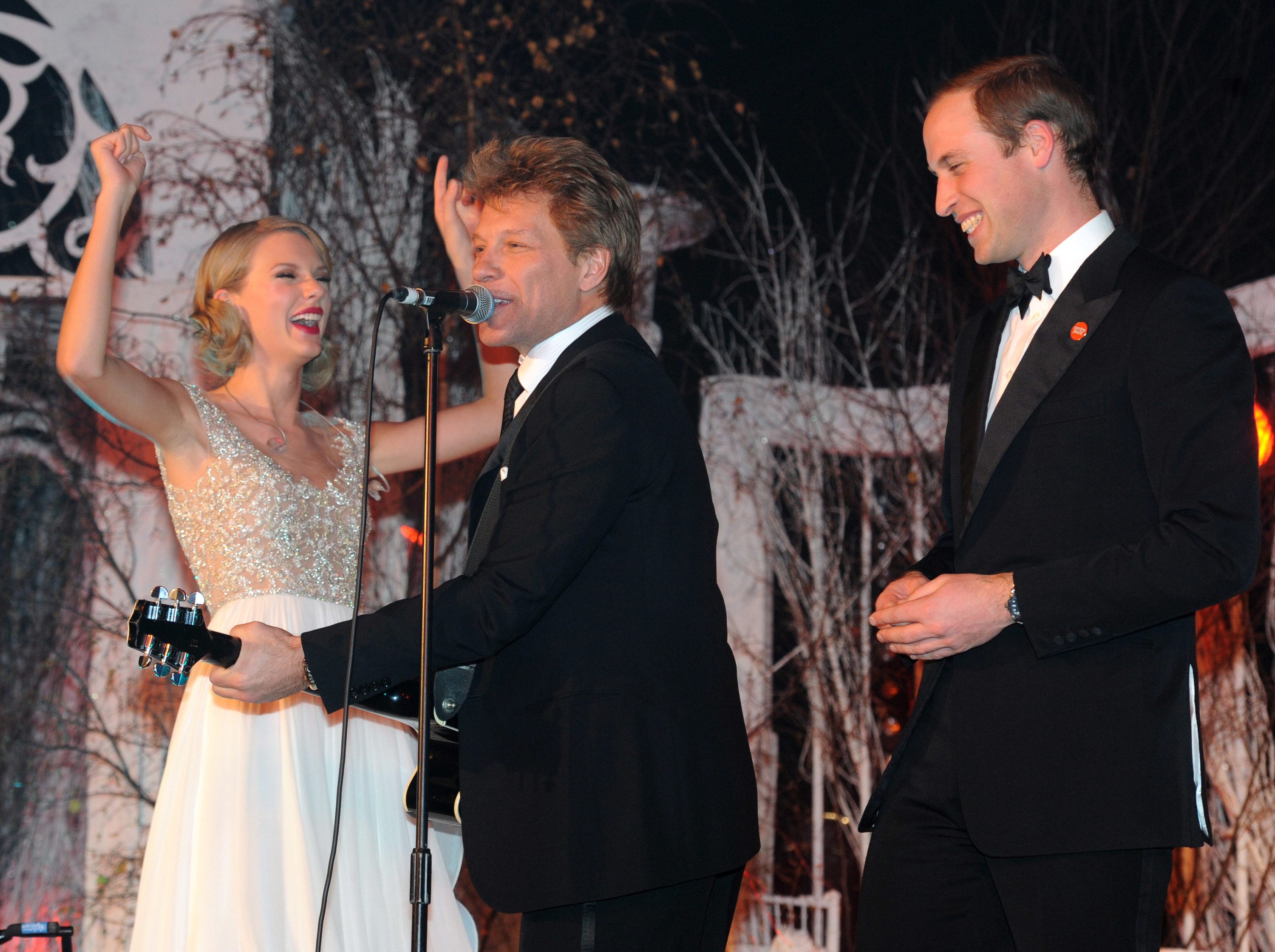 "There's a pause, and [Taylor] turns to me. She puts her hand on my arm, looks me in the eye, and says, 'Come on, William. Let's go and sing,'" he continued. "To this day, I still do not know what came over me. Honestly, even now I'm cringing at what happened next, and I don't understand why I gave in."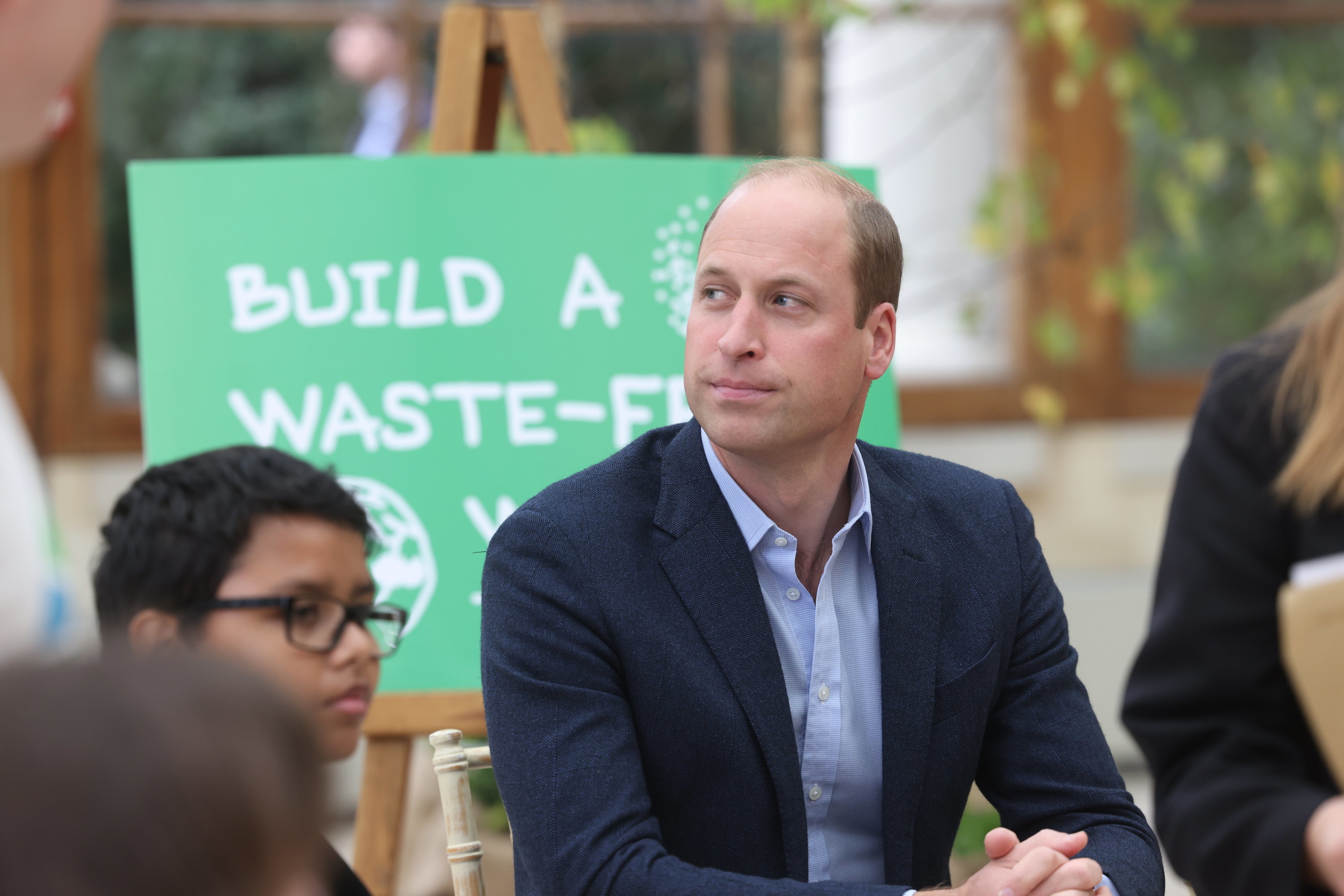 "But, frankly, if Taylor Swift looks you in the eye, touches your arm, and says, 'Come with me...' I got up like a puppy and went, 'Yeah, OK, that seems like a great idea. I'll follow you,'" William added, before noting that he was "in a trance" as he ultimately did follow the artist's lead over to the stage.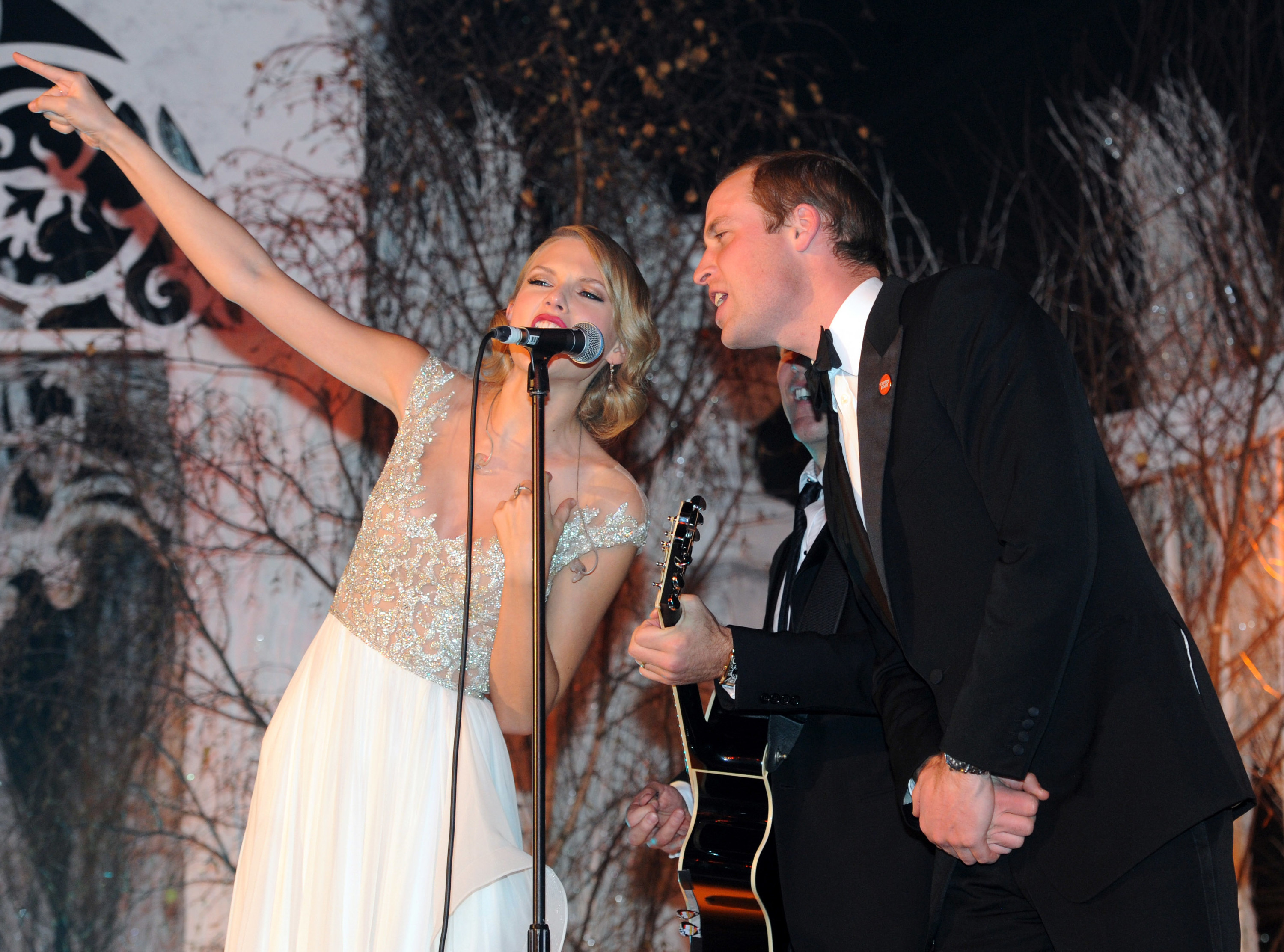 They high-fived after the job was done.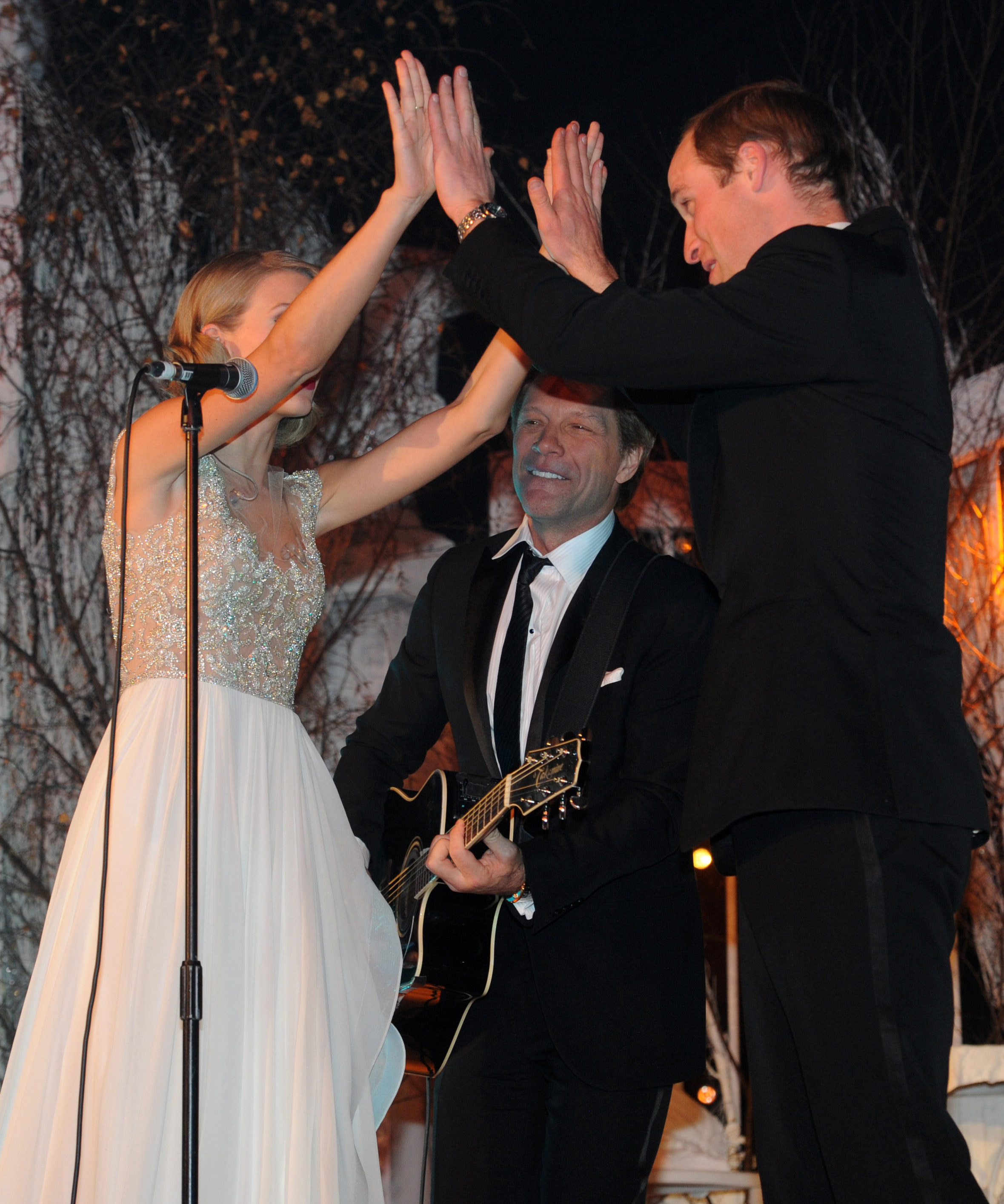 "Beneath my black tie, there was a lot of sweating going on," the prince admitted. "I felt like a swan, where I was trying to keep myself composed on the outside, but inside, the little legs are paddling fast."