The couple's surprise reveal was basically earth-shattering, which is neither a euphemism nor an understatement if folks on social media have anything to say about it.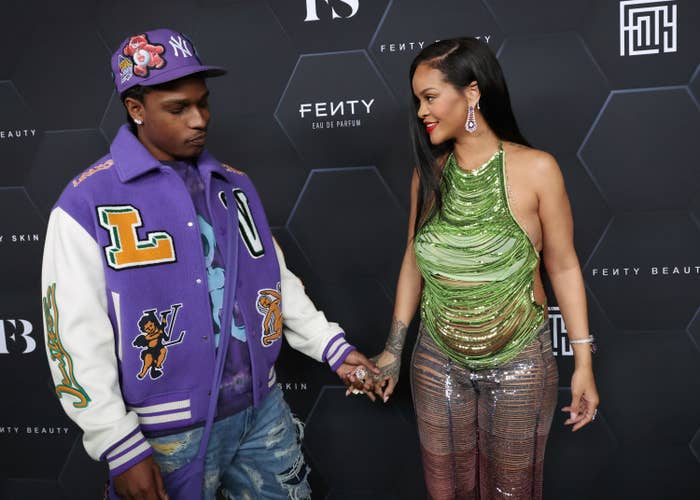 Weeks later we're still feeling the aftershocks of that glorious moment. But alas, not even the most spectacular celebrity pregnancy announcement in recent history could silence the question we've been harboring since ANTI dropped and changed everything in 2016.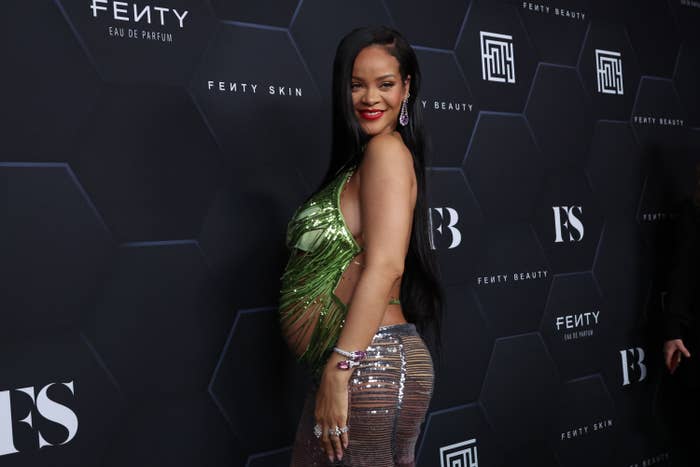 When will Rihanna release new music? Actually, is Rihanna ever going to release new music?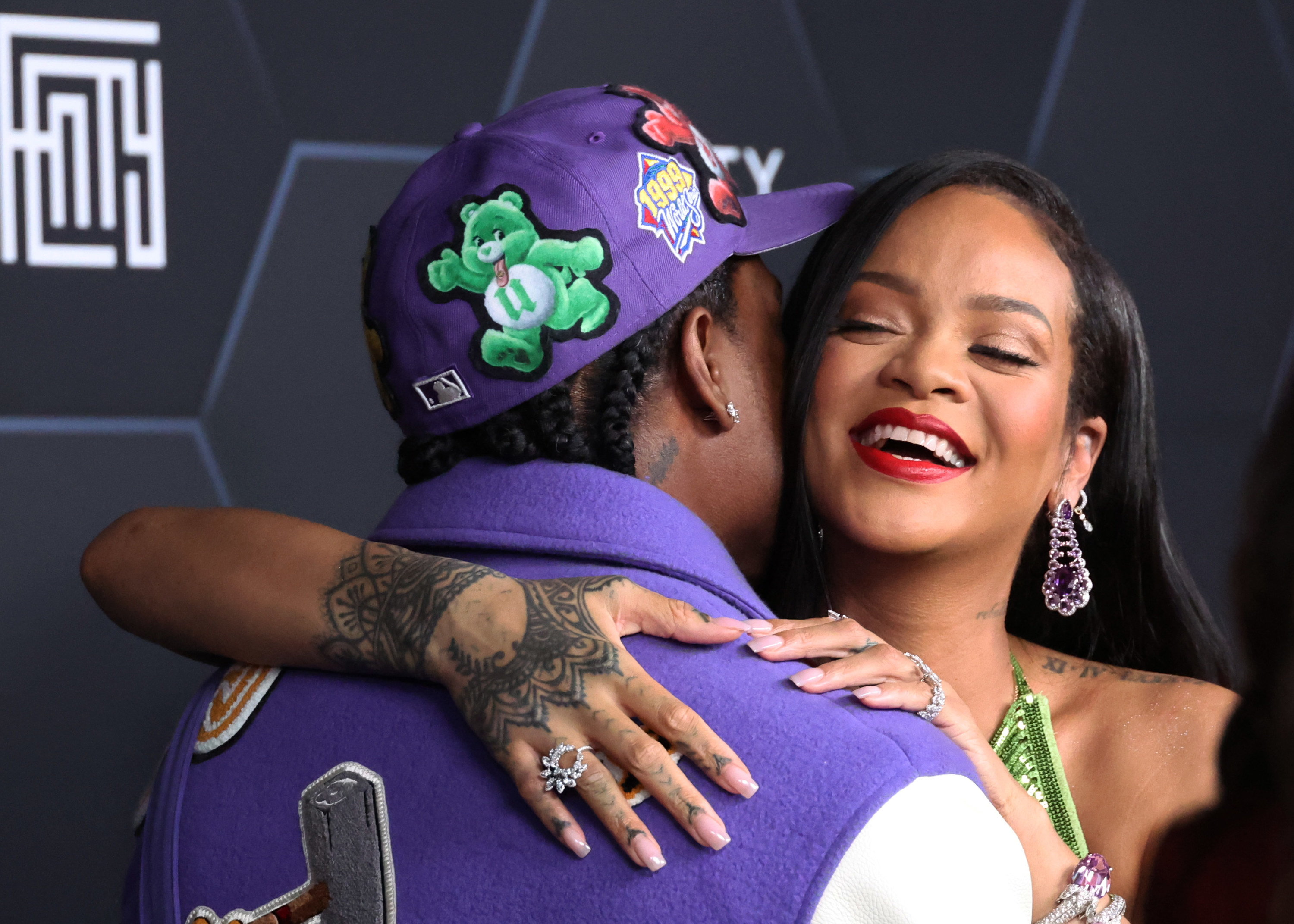 Well, the icon herself addressed our inquiries outright during a recent interview, and it certainly sounds like new tracks are on their way.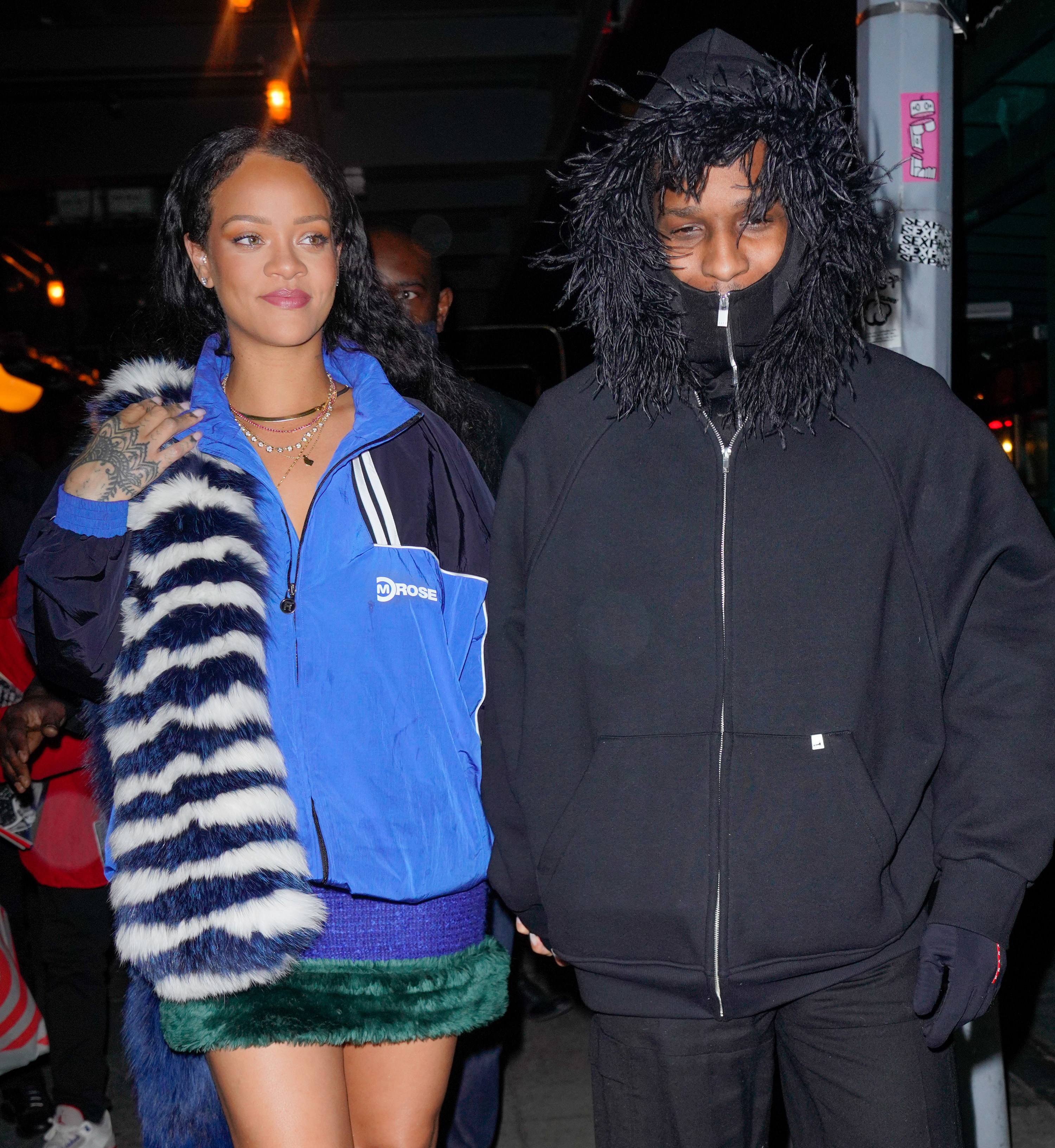 "Yes, you're still going to get music from me," she said while speaking to Entertainment Tonight. "My fans would kill me if they waited this long for a lullaby."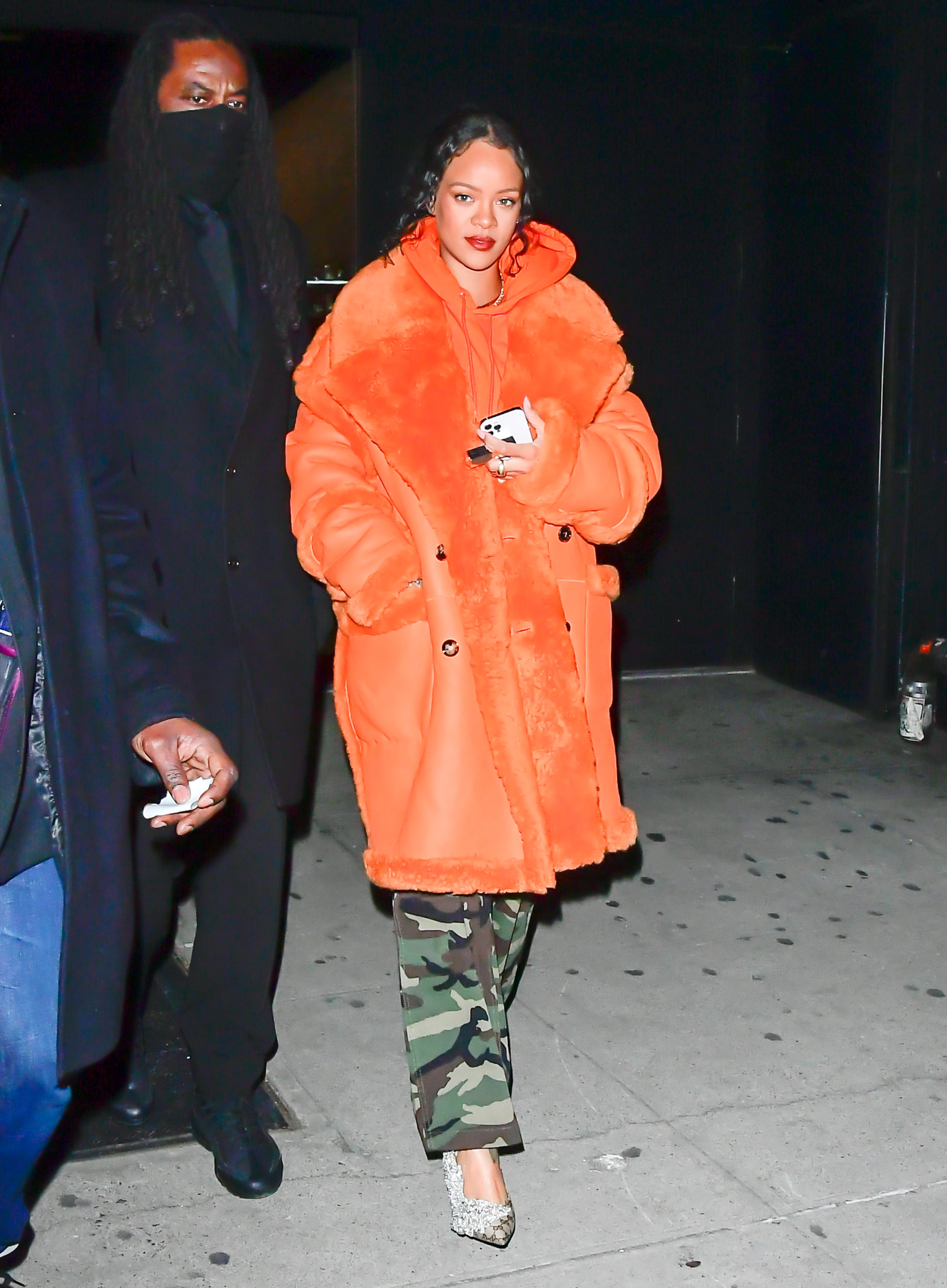 I'd just like to state for the record that I am not averse to this lullaby idea. Give us whatever you've got, Rihanna. Please!