Phoebe Bridgers And Paul Mescal Finally Made Their Red Carpet Debut, And People Think They've Just Confirmed They're In A Relationship
I'm no body language expert, but...
If you're like me, you've spent a considerable amount of time wondering whether the dating rumors surrounding Phoebe Bridgers and Paul Mescal are legitimate or merely the stuff of speculative fan-fueled fantasies. Honestly — it's been well over a year.
After Phoebe's succinct review of Normal People — the critically acclaimed BBC series starring Paul — prompted their first public social media interaction in May of 2020, the pair's joint interview for Wonderland Magazine's Instagram livestream and Phoebe's subsequent comments about Paul to NME sparked a deluge of romance theories pretty much immediately.
In the interview, Bridgers referred to Mescal as "the cute boy" and said that she "got a little pitter-patter in [her] heart" when the actor followed her on Instagram.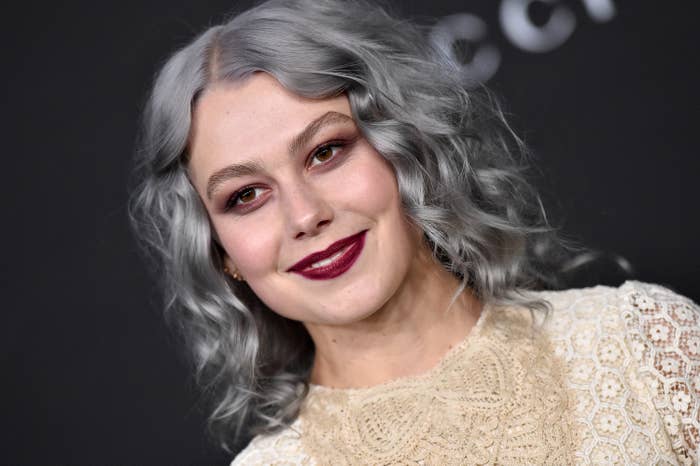 Anyway, skipping ahead to the present: Phoebe and Paul attended their first red carpet event together over the weekend, and the romance speculation has returned tenfold.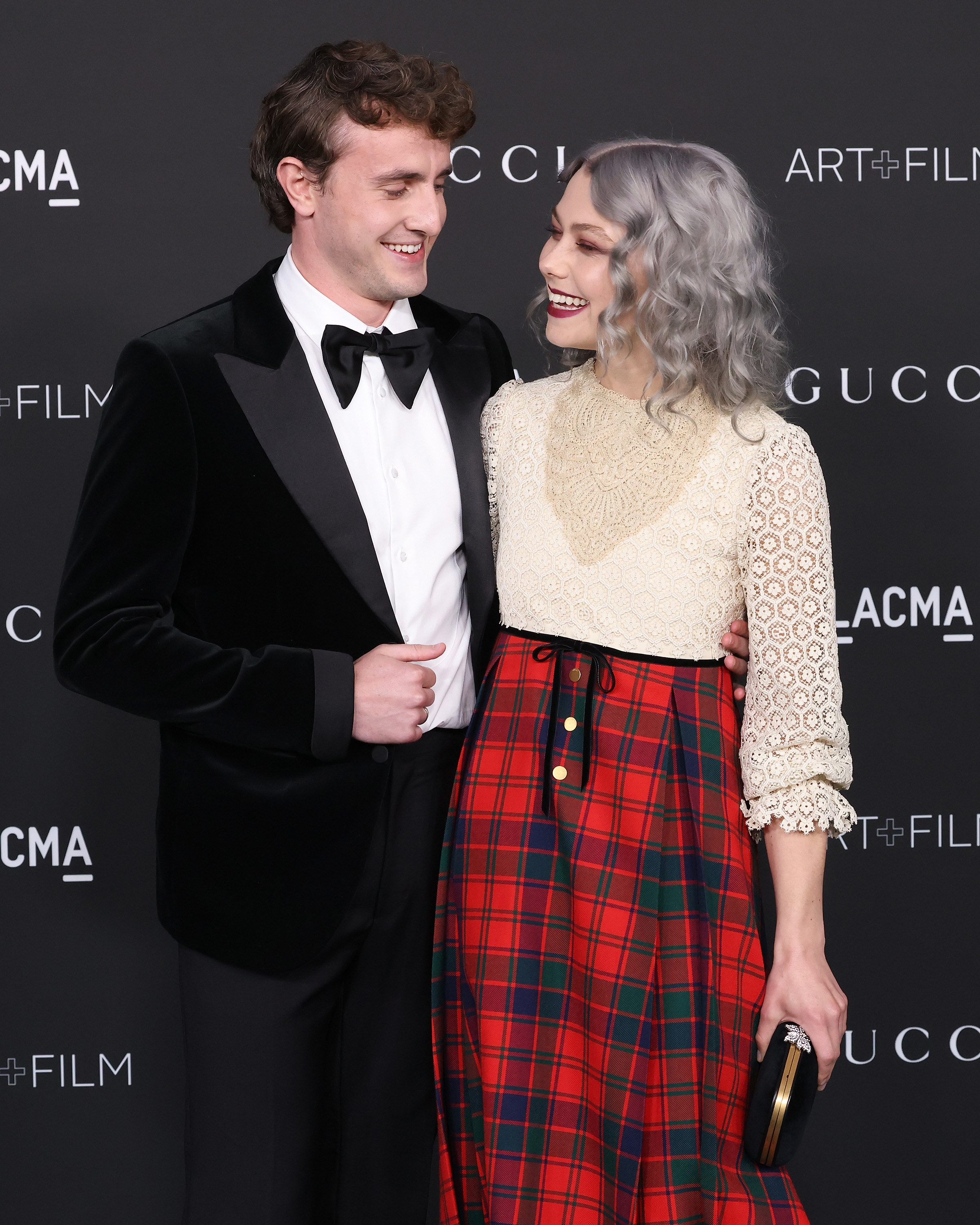 The duo appeared at the Los Angeles County Museum of Art's 10th annual Art + Film Gala on Saturday, where they posed for photos with a number of other celebrities, including Dakota Johnson and Maggie Gyllenhaal.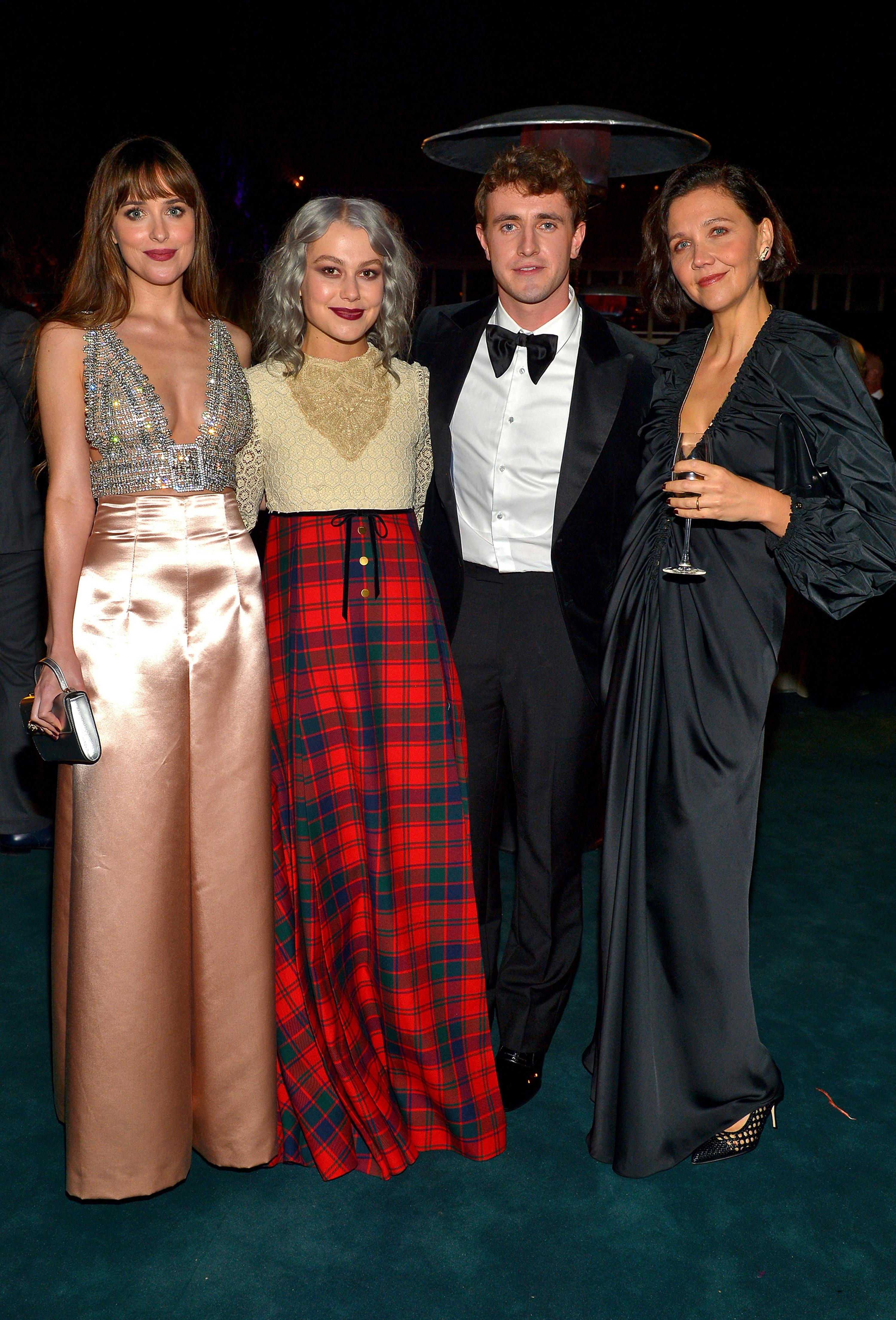 They were also photographed alone at the gala.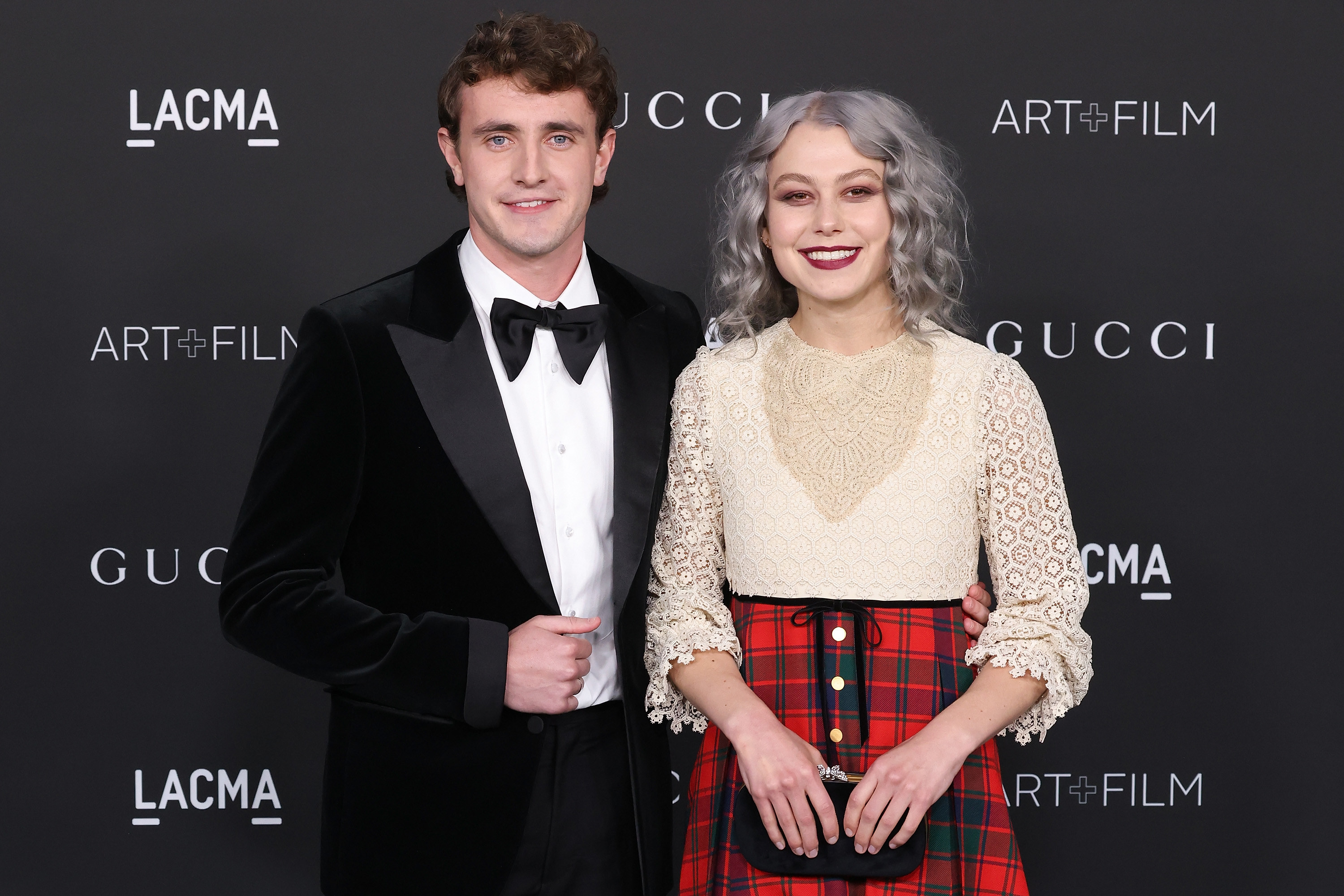 And while it's certainly possible that we're projecting our relationship daydreams onto these two, some people are interpreting Phoebe and Paul's red carpet debut as confirmation that they are more than just friends.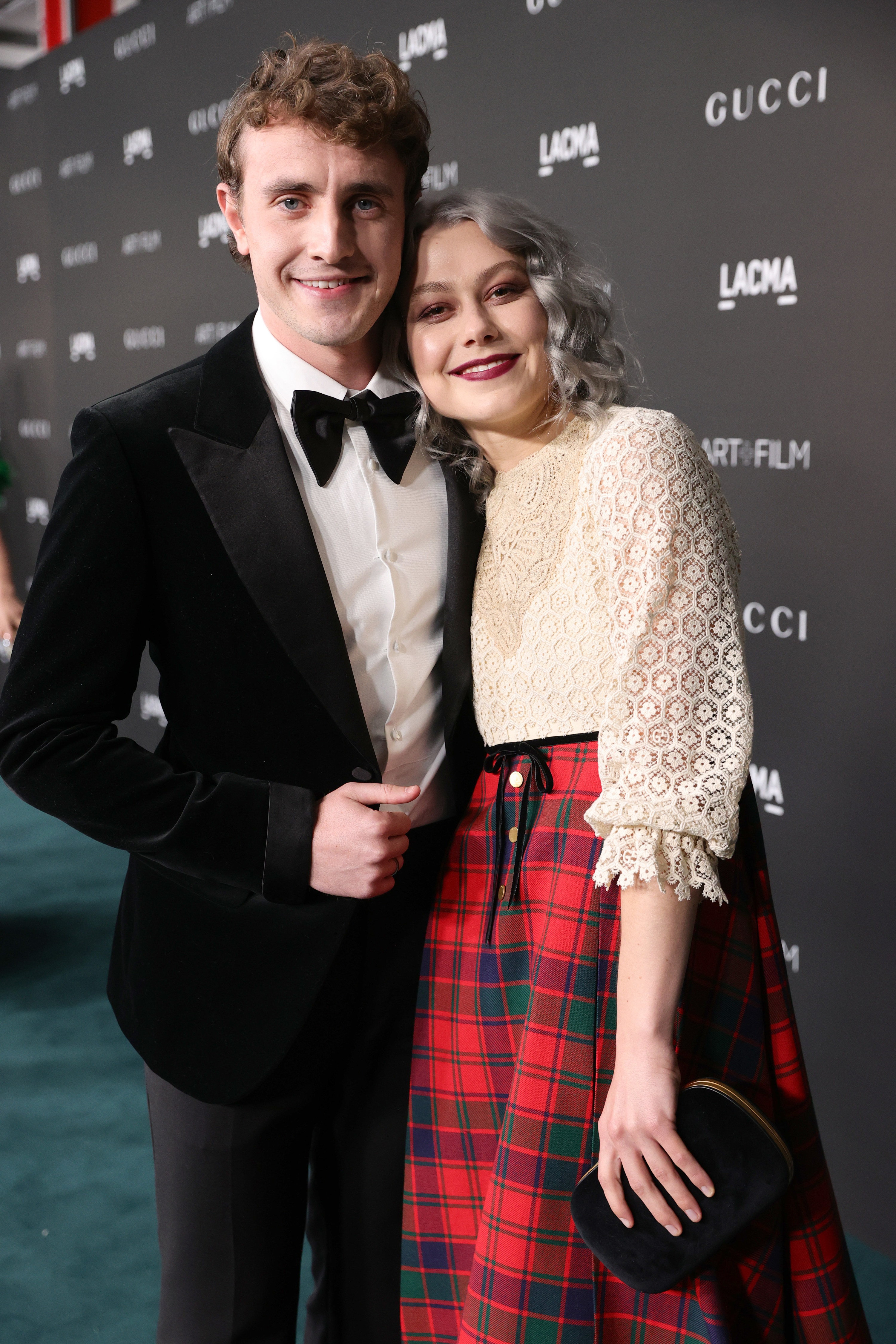 I mean, we could be wrong.
But are we, really?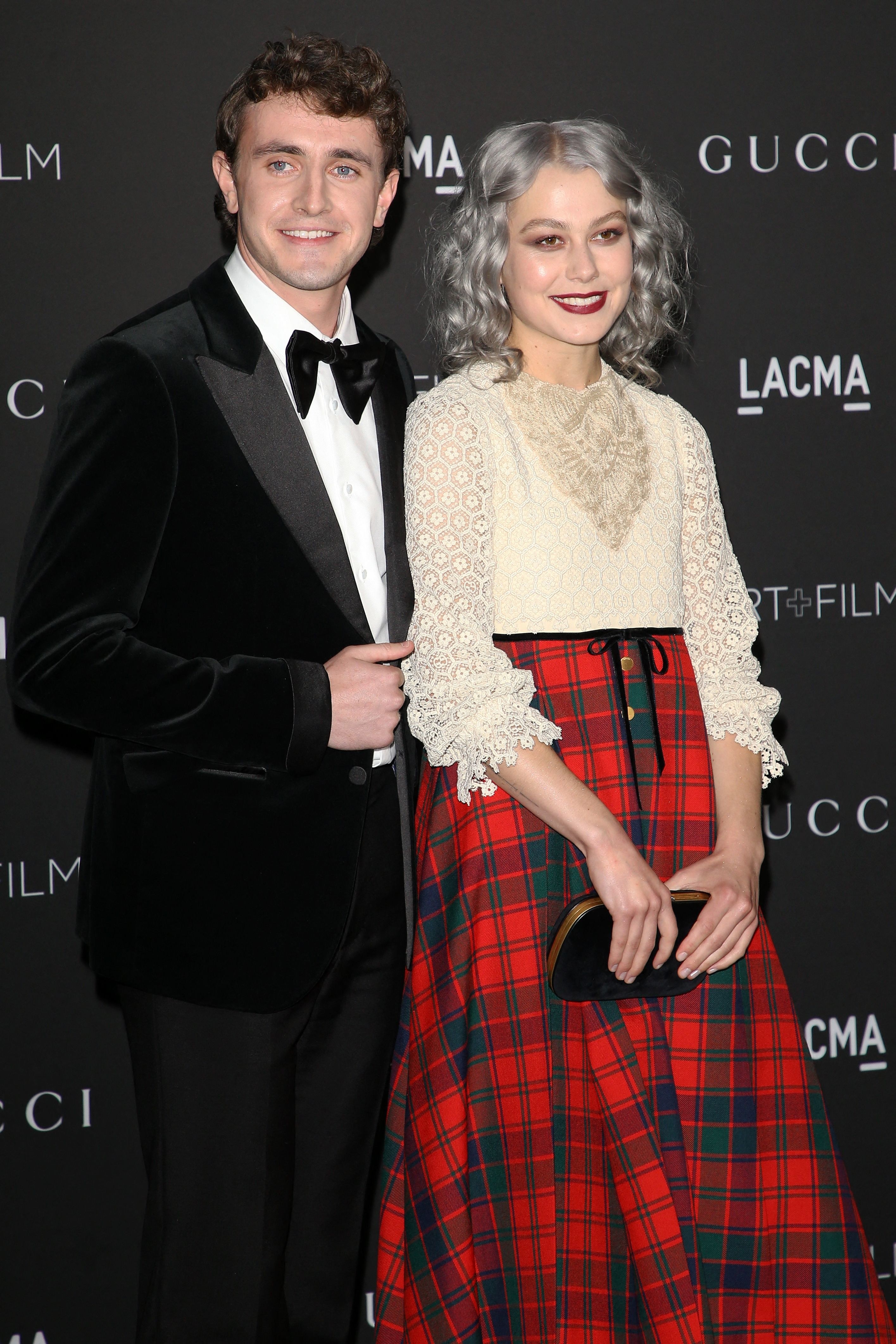 Perhaps we'll know for sure in 2023.