You probably know Pete Davidson as one of the youngest faces to ever join the cast of Saturday Night Live, a gig that kickstarted his provocative — and intermittently controversial — career in standup and sketch comedy.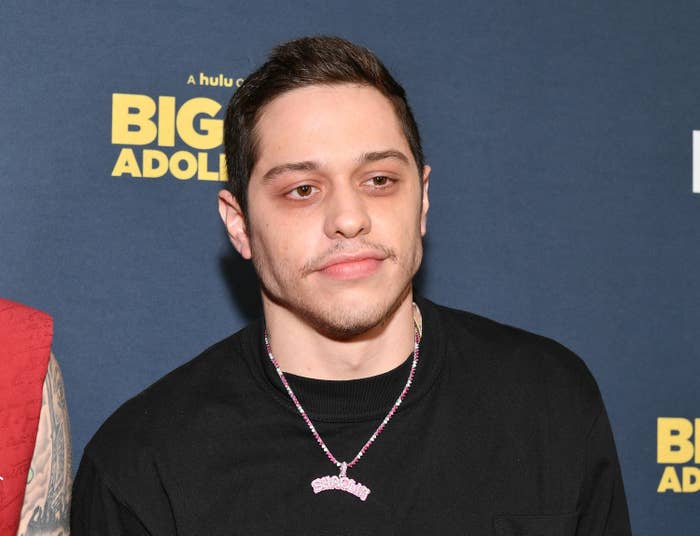 Most of his professional ventures have so far involved Pete, essentially, being himself — and Pete is completely aware of that.
He talked about how the perception of him as an actor has affected his career, while opening up about his very different upcoming role as Joey Ramone in a recent interview with Billboard.
"I'm not like Kate [McKinnon] or Keenan [Thompson] or Chris [Redd] who can do characters and they can disappear into shit," Pete said, referencing his SNL costars. "Unfortunately for me when I'm out there it's like, 'Oh, that's Pete.'"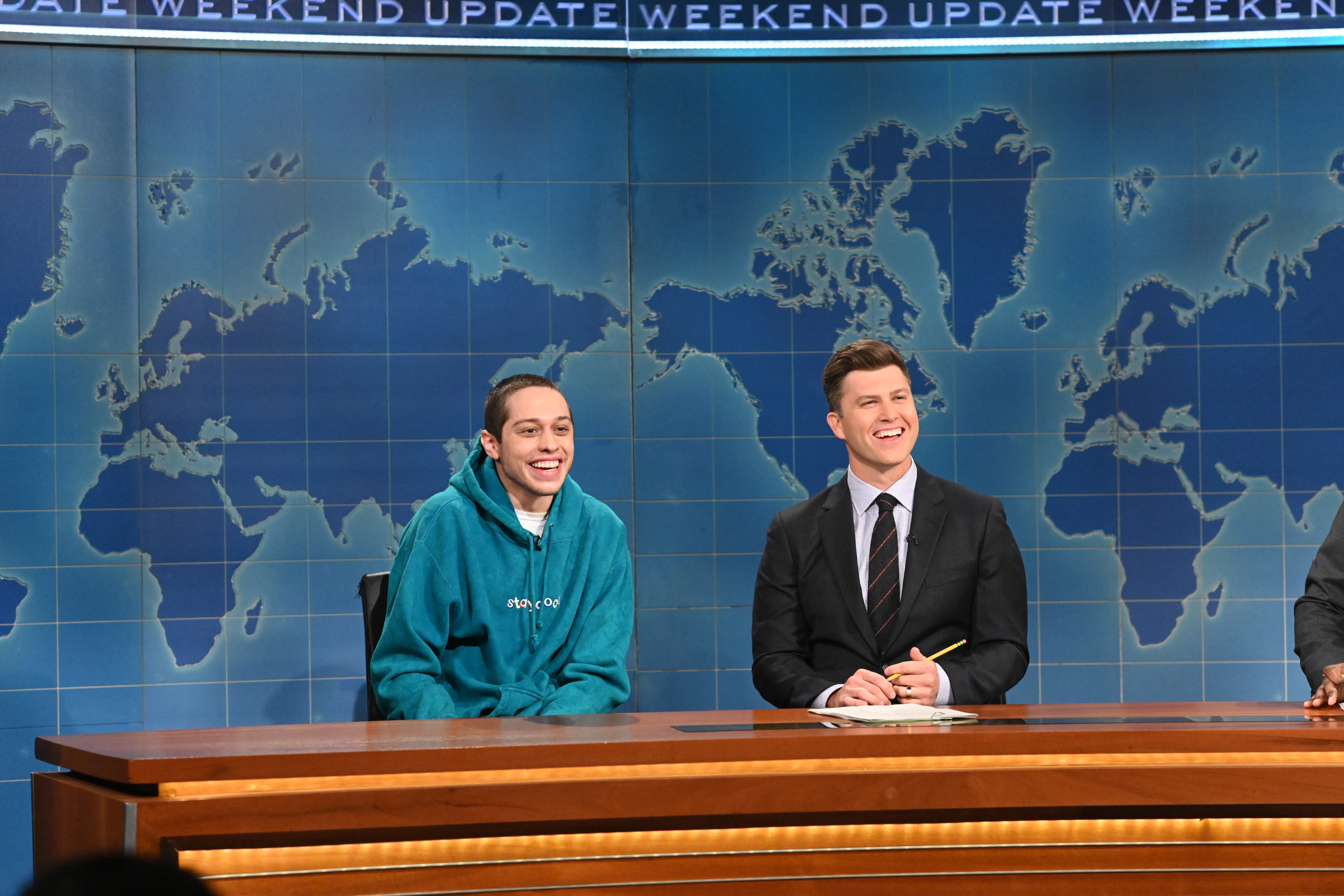 Pete also talked about preparing for the role, and why he feels a little bit apprehensive about getting it right.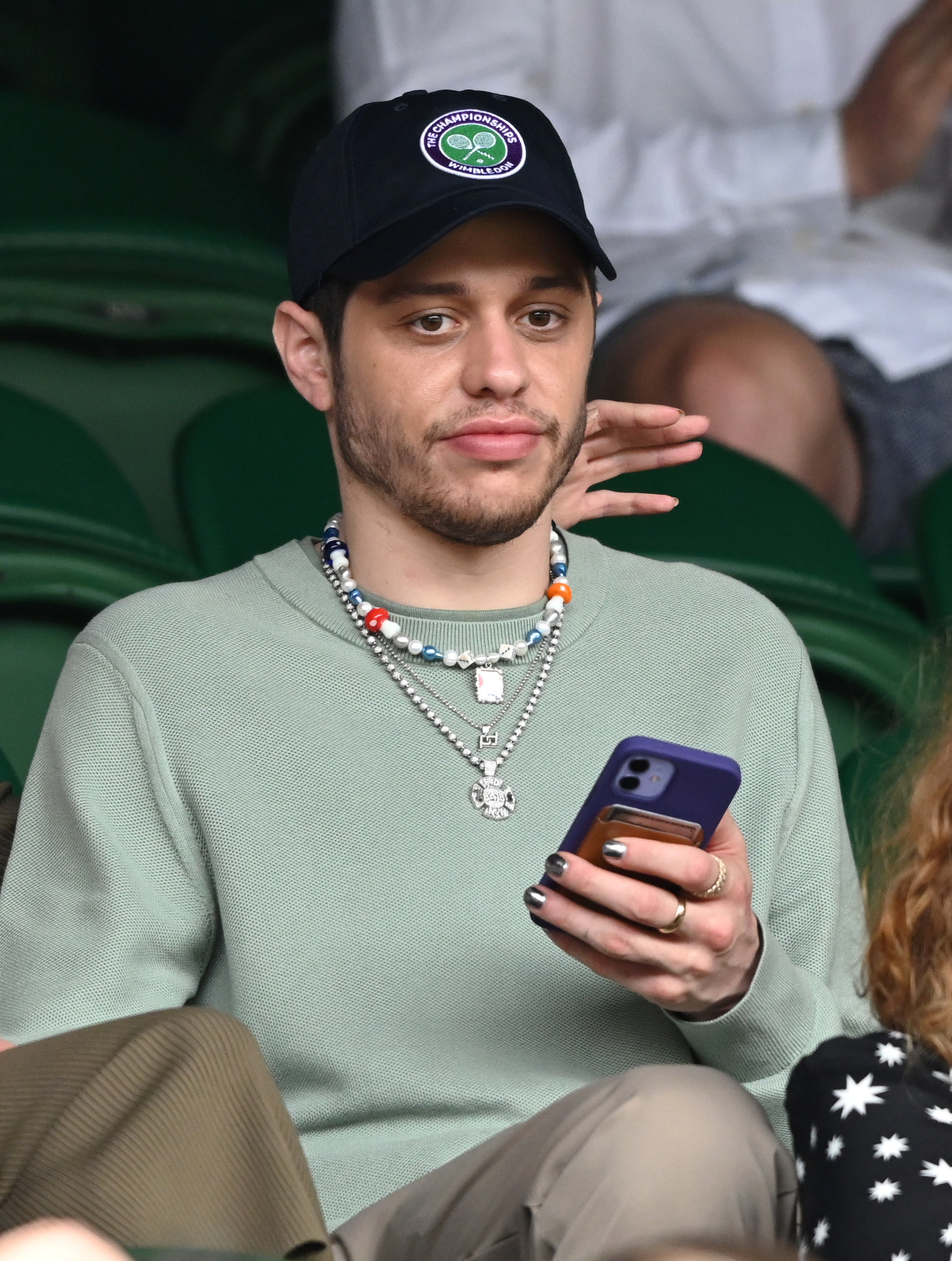 "I'm definitely taking it very seriously and I'm doing my research," Pete said during his Billboard interview. "Because Joey did a bit of everything and we're following his life, so you're going to see a bit of that. It's a lot, man."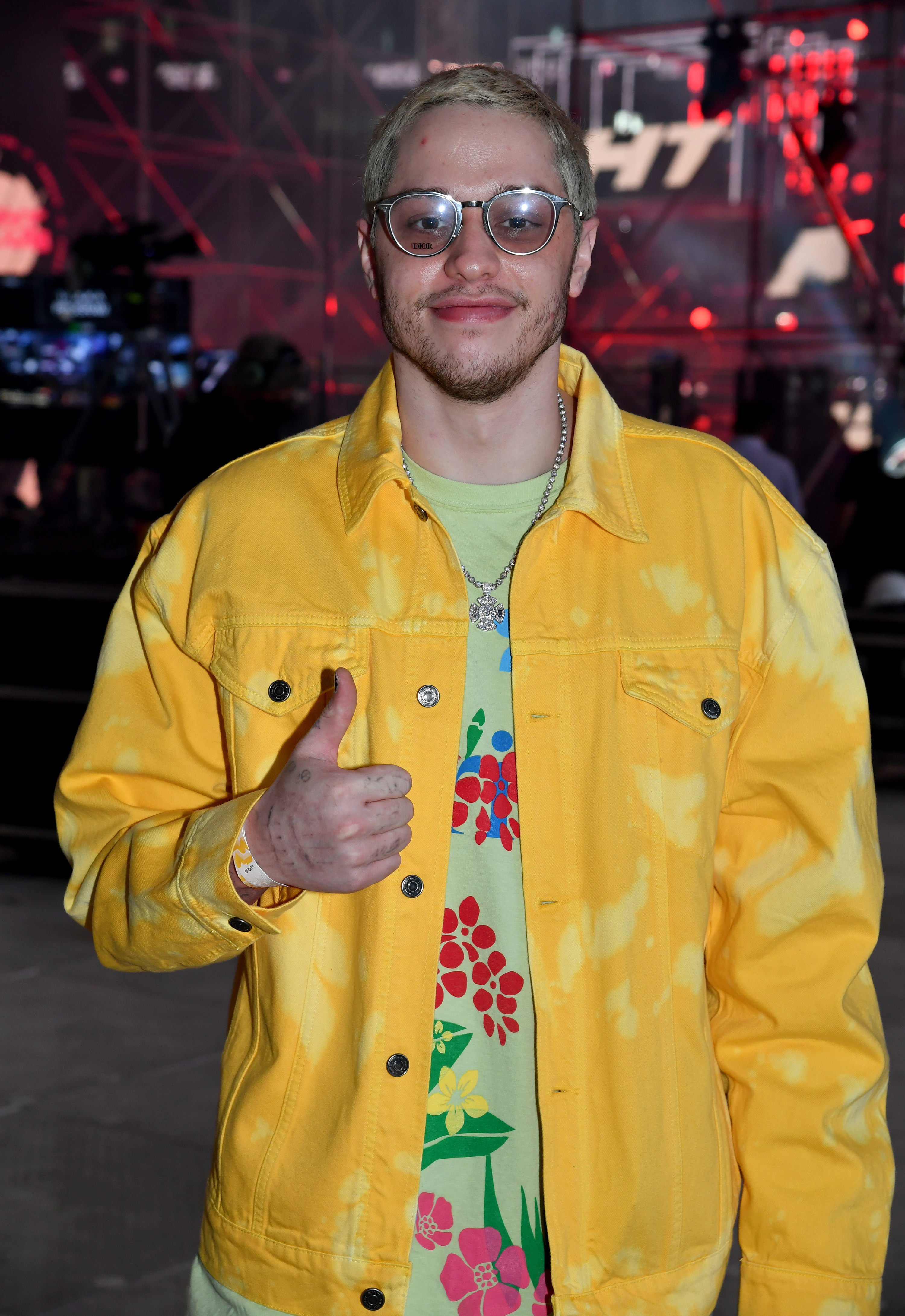 As he starts music and singing lessons, Pete said he expects that developing the biopic will be a "really interesting" experience, and he's excited.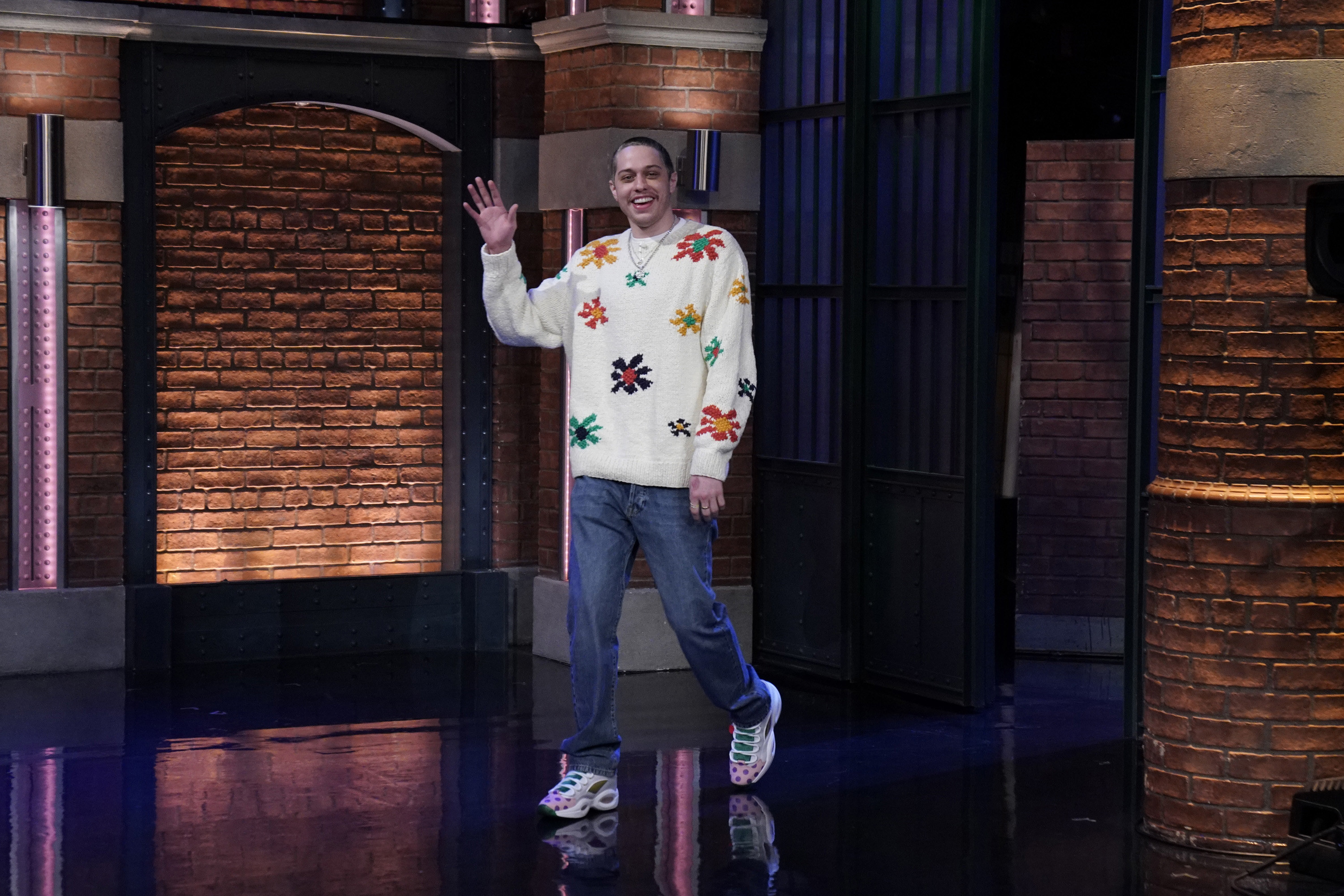 "It's honestly a dream come true that they're giving Pete a shot," he continued. "Hopefully I do it justice and I hope I don't let anybody down."
Can you see Pete Davison as Joey Ramone? LMK your thoughts below.