This is Pete Davidson — actor, producer, screenwriter, one of the youngest comedians to ever land a permanent spot on Saturday Night Live.
Pete co-authored a full-length screenplay last year. He starred in the eventual motion picture, The King of Staten Island, and received a People's Choice Award nomination for his performance. He's had a stand-up special on Netflix. He's co-writing another film script.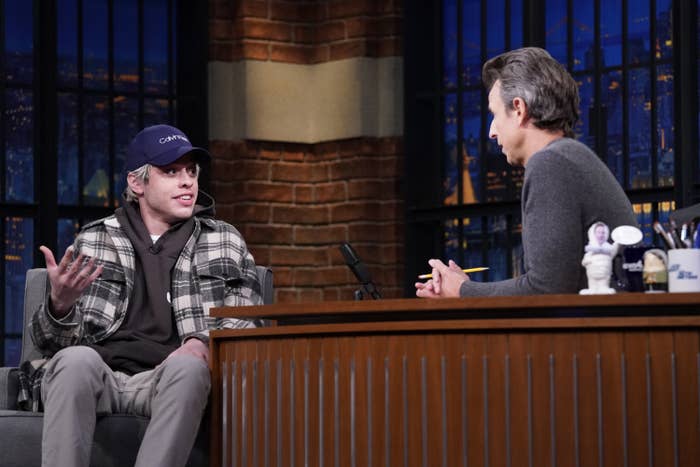 What Pete isn't doing is boiling water. He's not sure how.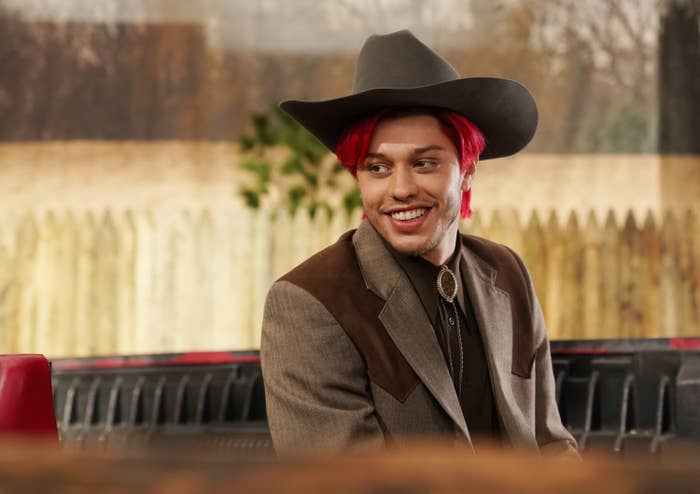 "I can make a mean Cup O' Noodles," Pete shared during a recent appearance on iHeartMedia's River Table 4 podcast, before walking listeners through his culinary process.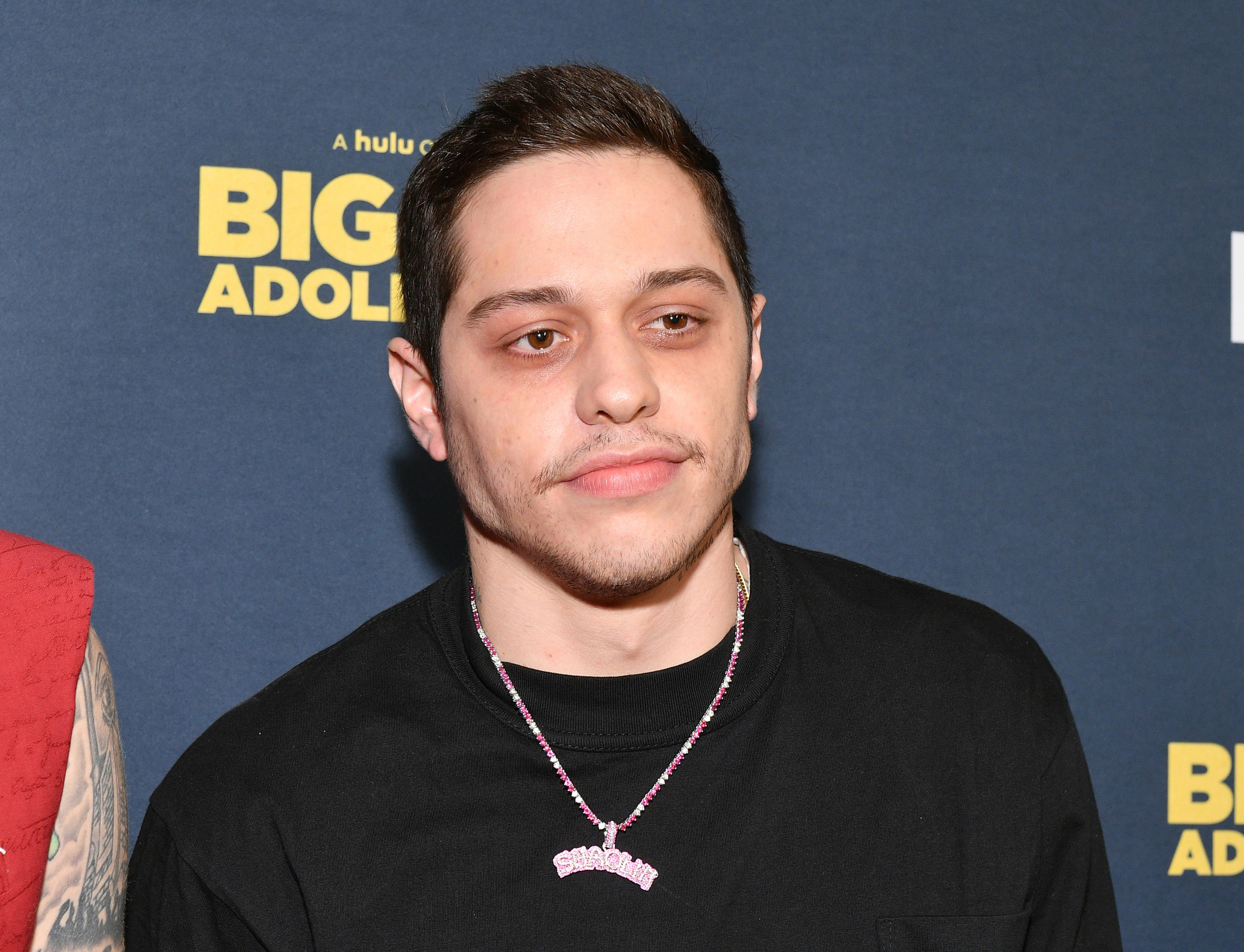 "I go to Costco and I get the pre-made ramen noodles and then I go home," he said first.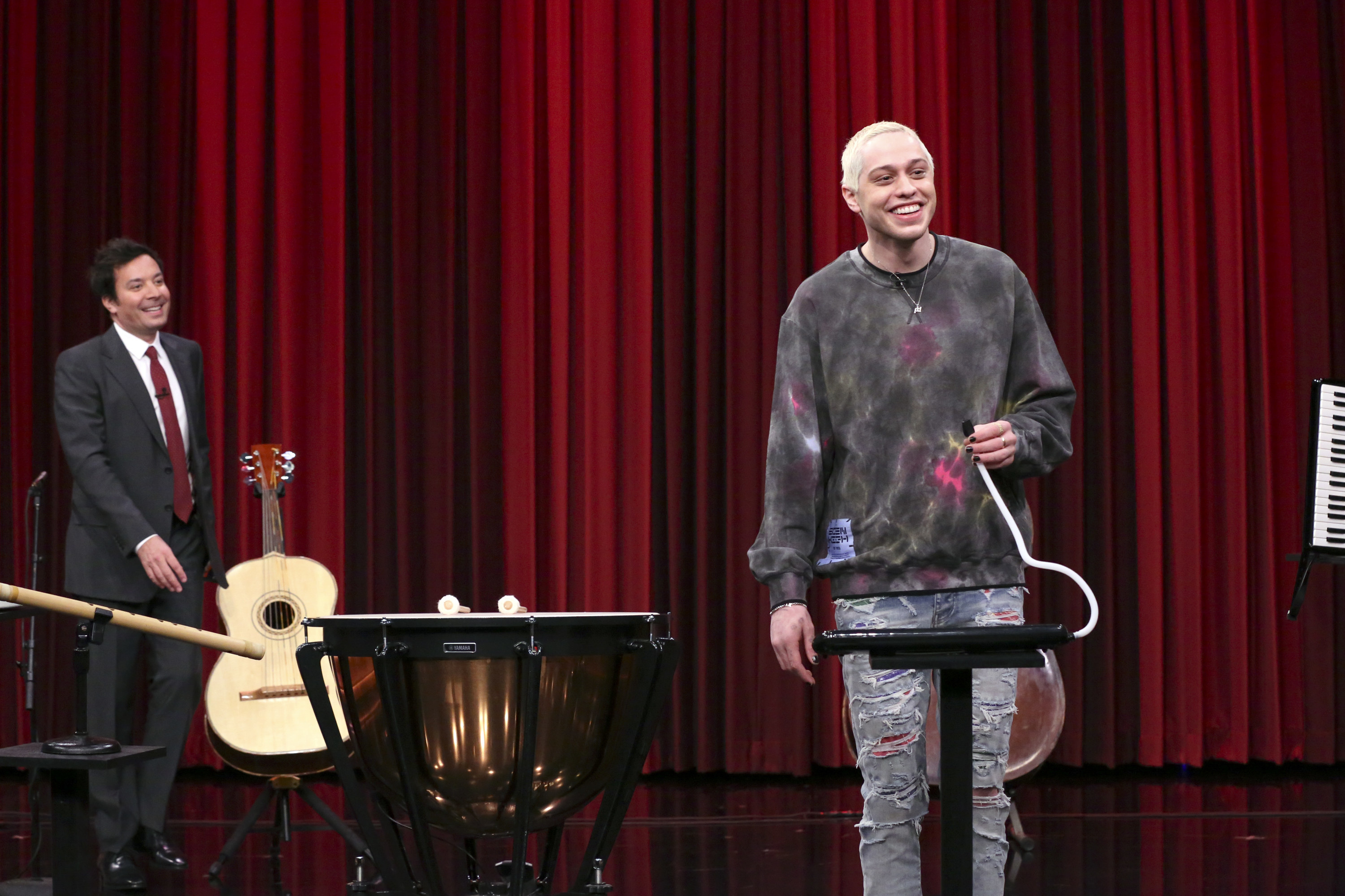 "And since I don't know how to boil water since I'm dumb, I go to the Keurig..."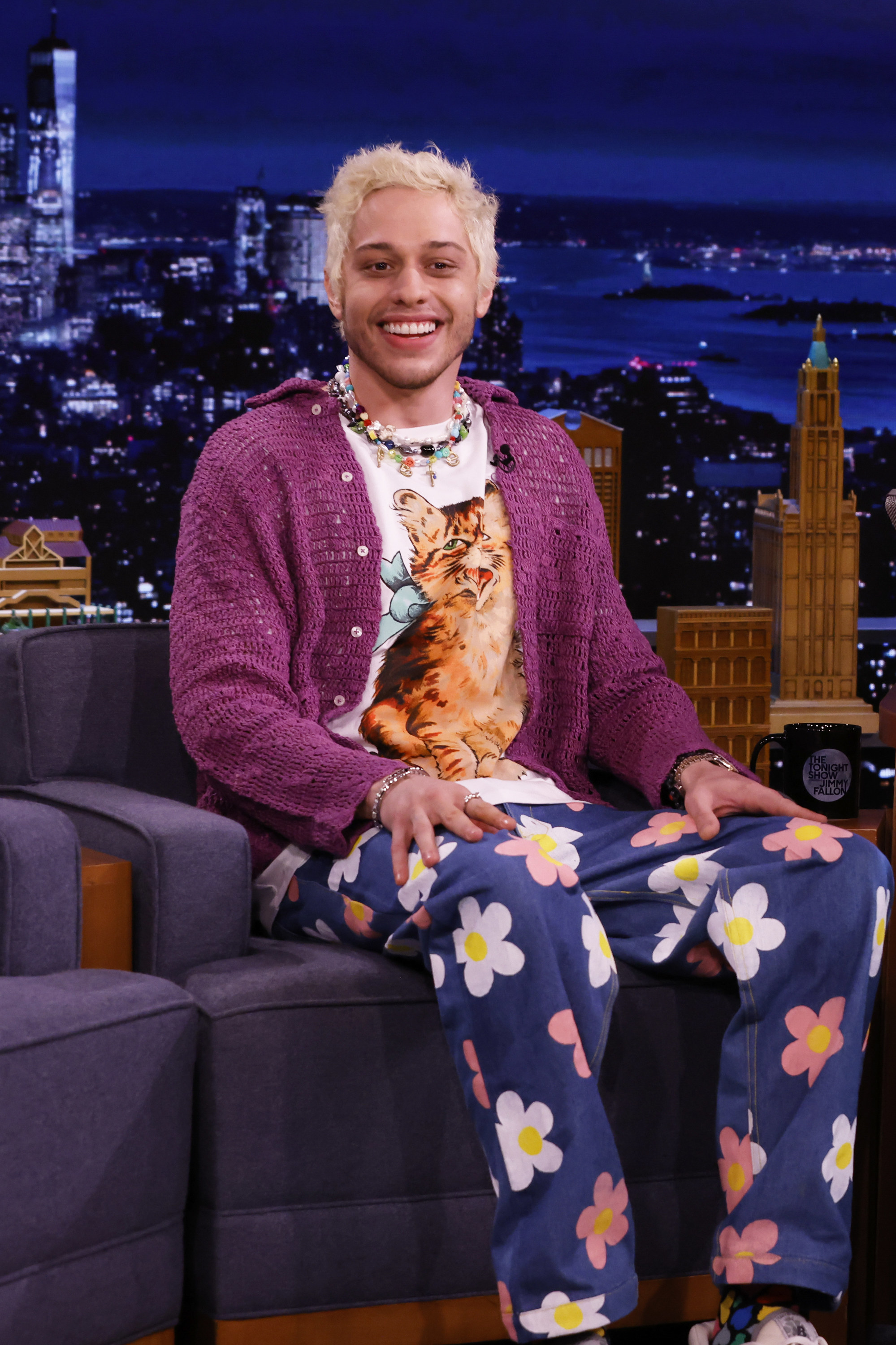 "...and I use the hot water from that." Sorry — what? Is the podcast accepting follow-up questions?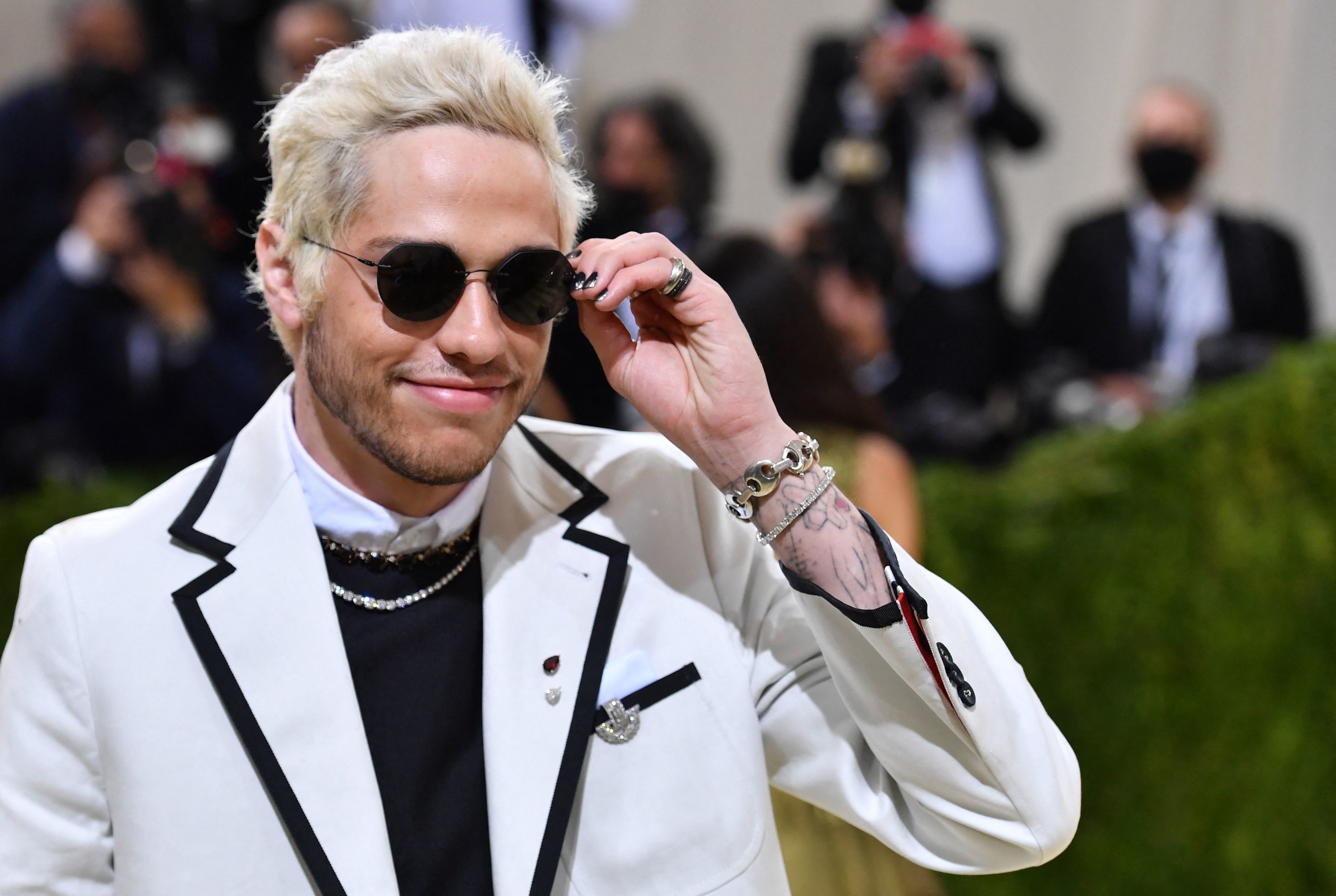 Because I have some. For example, Pete, are you serious? You've never consulted the internet about the intricacies of running the tap into a saucepan and placing on the stove? No electric kettle? Nothing?