Perez Hilton tried to apologize this week for more than a decade spent capitalizing off of — and contributing to — Britney Spears' personal challenges, after the singer sought release from her conservatorship during an emotional court testimony on Wednesday.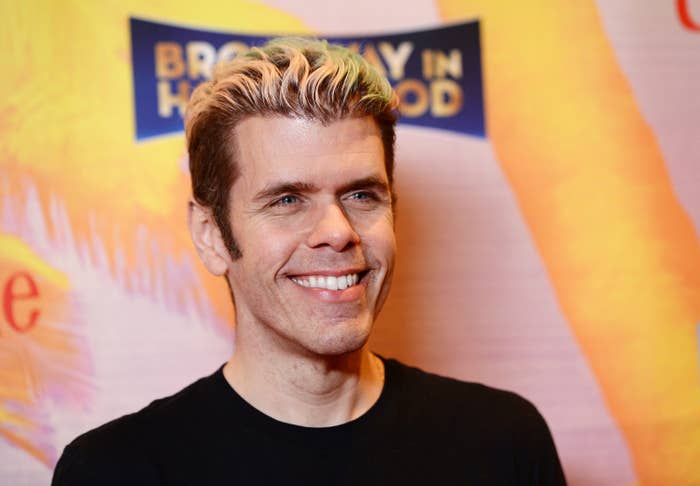 Perez (whose given name is Mario Lavandeira) attempted to take responsibility for his past actions, specifically those involving Britney, and expressed remorse in an appearance on Sky News yesterday, claiming to now feel "deep shame and regret" over blog posts that mocked and belittled her.
"I can't say I was just young and dumb. I think we know a lot more. And initially, many folks, myself included, were shocked and alarmed and especially concerned for her young children," he said.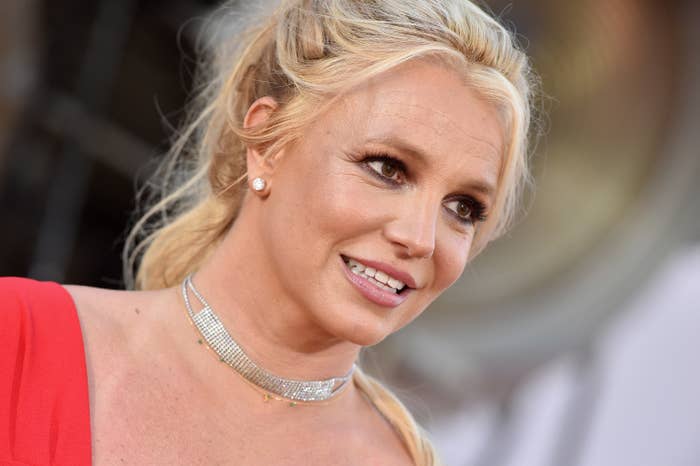 "I know I did not express myself as well as I could have. I didn't lead with empathy and compassion, which thankfully seems like most people now are understanding the severity of Britney's situation," Perez continued. "I absolutely apologize and carry deep shame and regret."
While Perez apologized, he hasn't removed old blog posts denigrating her online. His Sky News apology, which came on the heels of another he shared on YouTube, was generally not well received.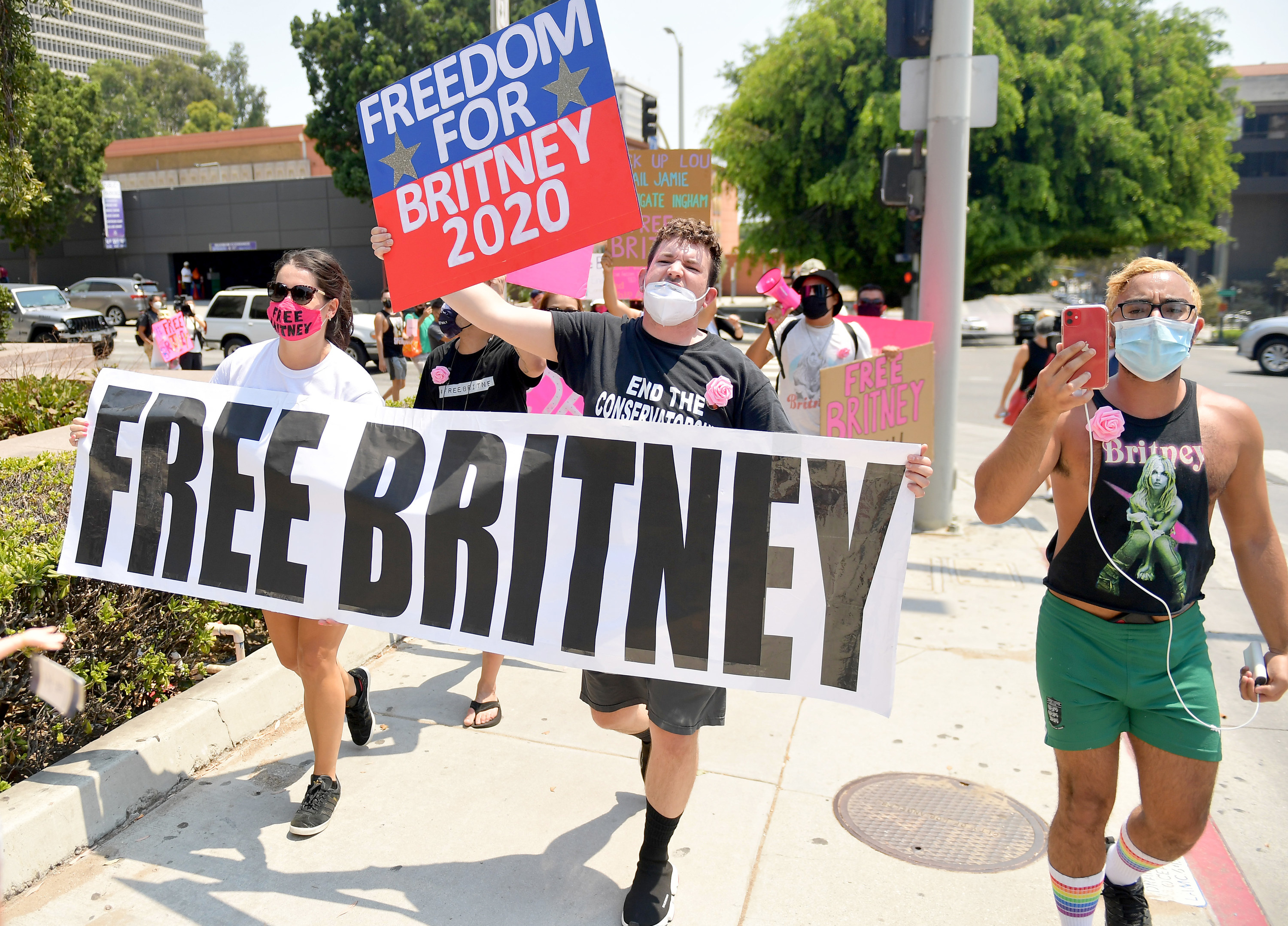 What do you think of Perez's comments? Share your thoughts below.
Learn more about Britney's conservatorship and the #FreeBritney movement here.