The renaissance lady, and recent face of Peacock's Paris in Love, at last joined the national conversation about Kim's semi-newfound romance with the Saturday Night Live comedian this week.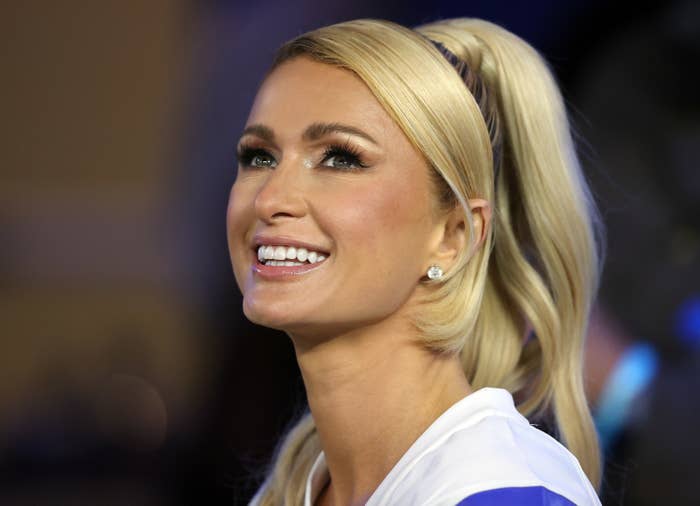 As most of us know, Paris' friendship with the former KUWTK personality dates back to at least the early aughts, when Kim was an assistant for the Simple Life star. In any case, it was only a matter of time before Paris weighed in on Kim and Pete as an item.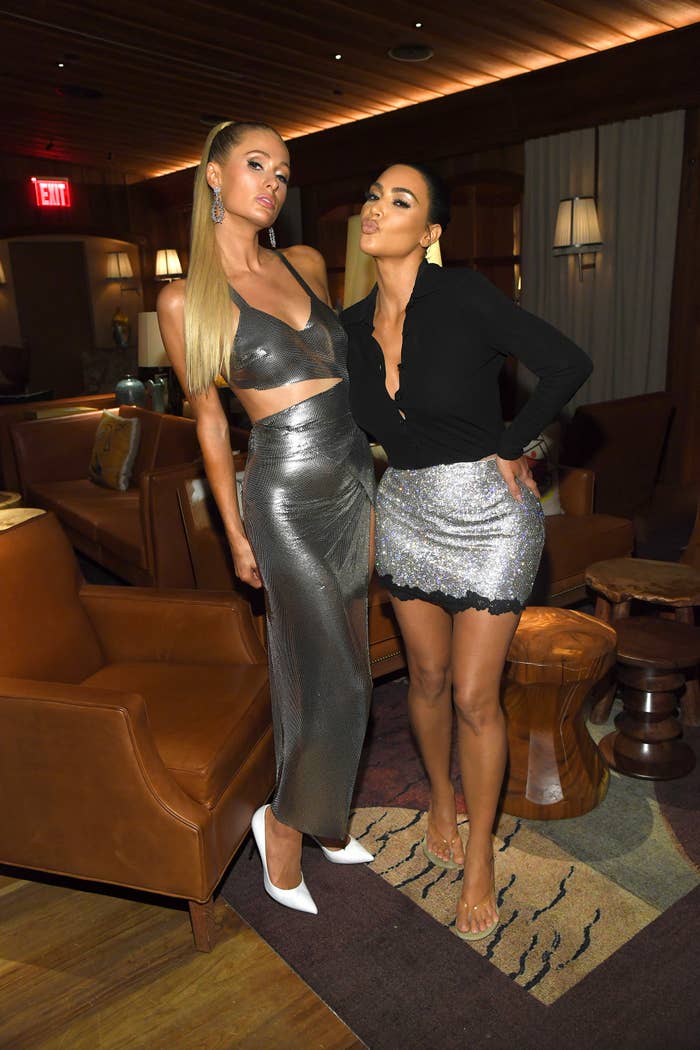 As for the intrigue surrounding Pete and his allure?
"Funny guys are awesome," she shared, noting that "they just always make you laugh and put you in a good mood and good vibes."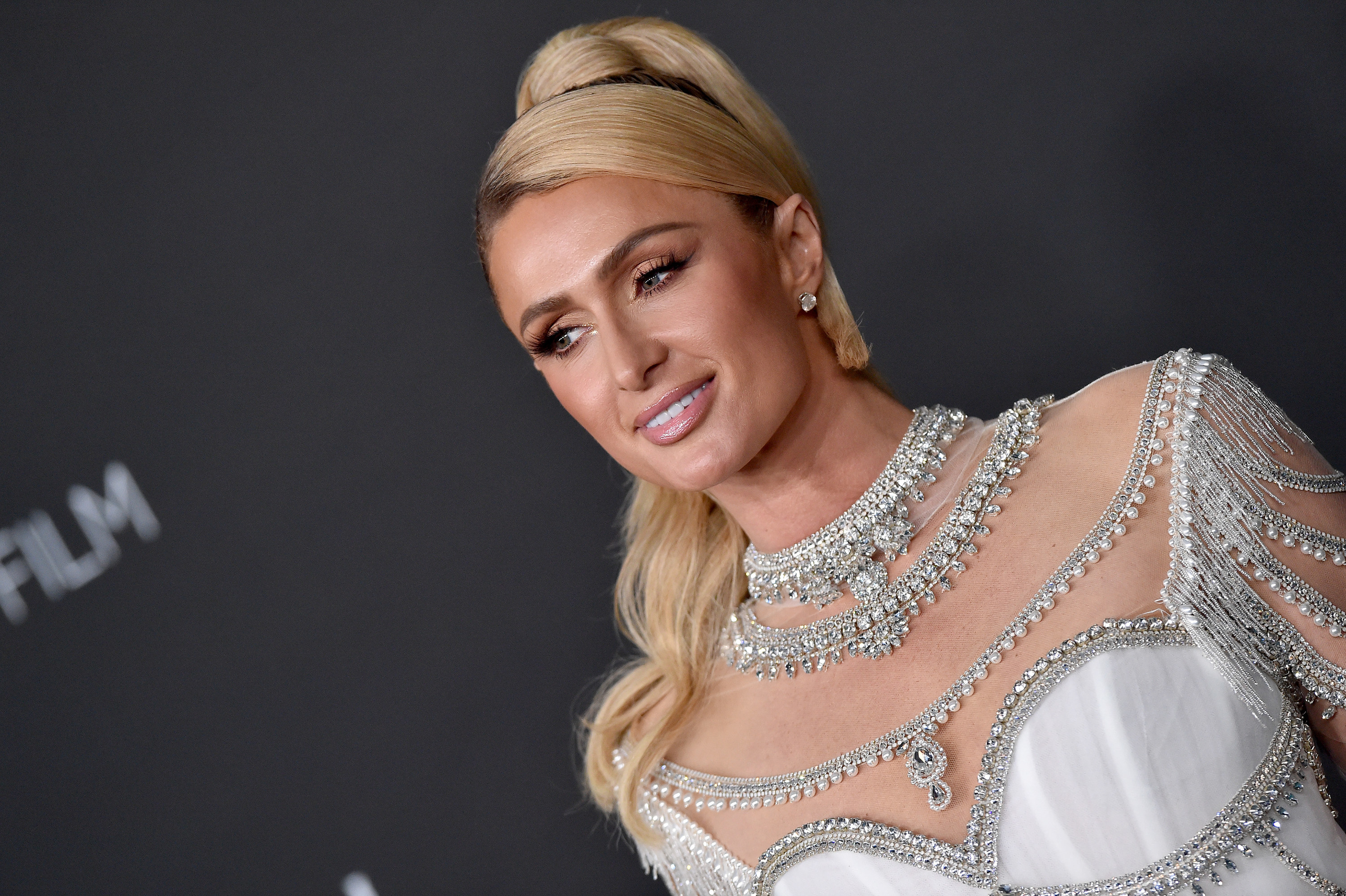 Hot! And also, per Paris, "really cute."
We're on the same page. You can check out her full interview with Access Hollywood here, or in the clip above.