CinemaCon is known for being full of surprises, but this year, there was one that was next level. When Olivia Wilde was in the middle of presenting a trailer for her new film, Don't Worry Darling, she was interrupted by a process server, who handed her legal papers from her ex, Jason Sudeikis.
It was pretty shocking, to say the least. But Olivia handled it like an absolute pro.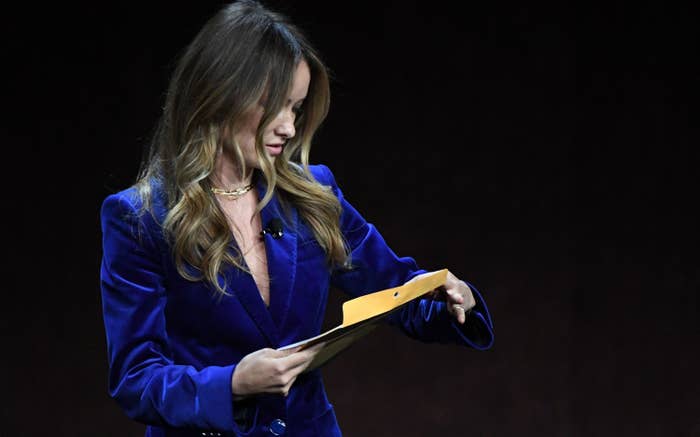 As she discussed her upcoming movie, which costars Florence Pugh and Olivia's current partner, Harry Styles, a process server approached Olivia and pushed a large manila envelope toward her on stage. The envelope was marked "Personal and Confidential."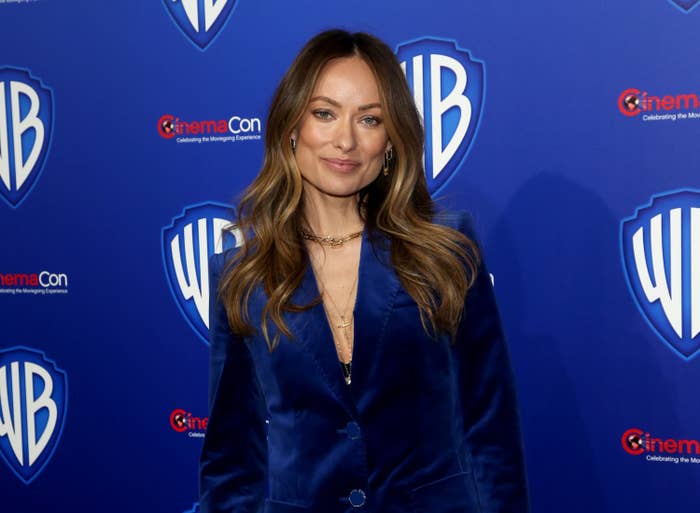 "This is for me, right?" Olivia said after receiving it. "Very mysterious. I'm going to open it now."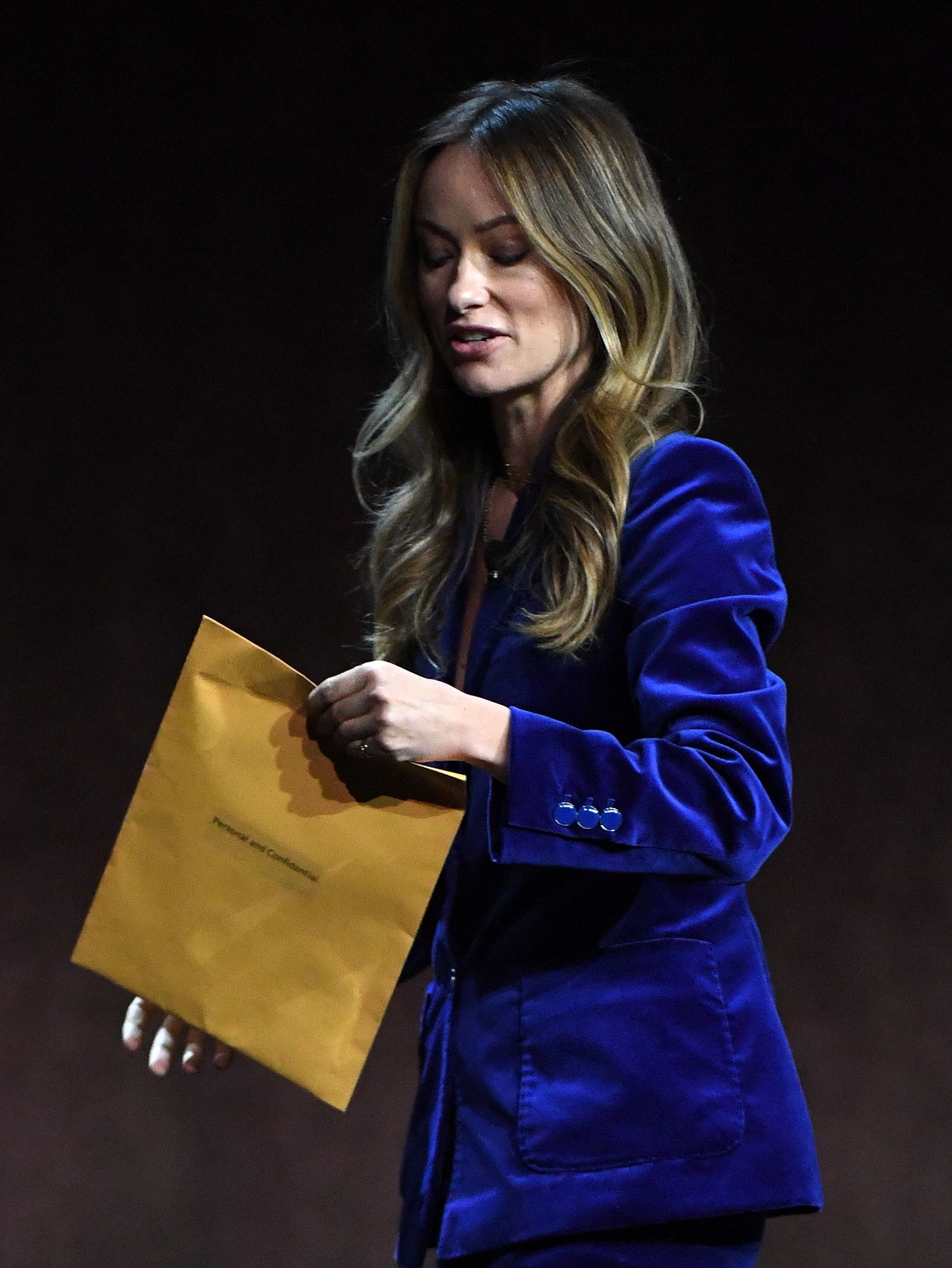 "Is this a script?" she asked, before taking a brief look at the documents inside and closing the envelope. "OK, got it. Thank you."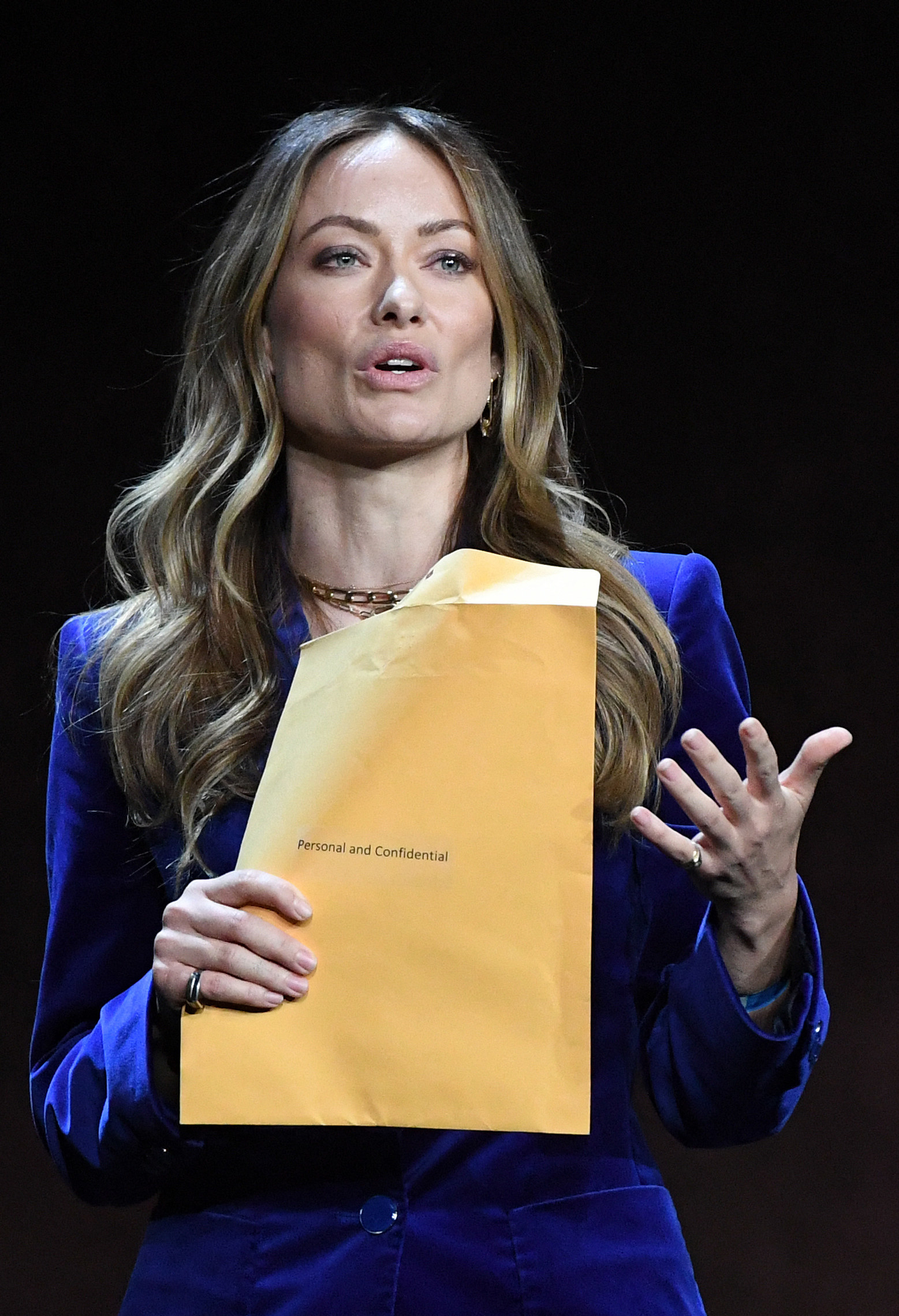 Apparently, the documents inside the envelope were about the custody arrangement between Olivia and Jason. The former couple shares two children — 8-year-old Otis and 5-year-old Daisy — and ended their relationship in late 2020, after having been engaged for almost a decade.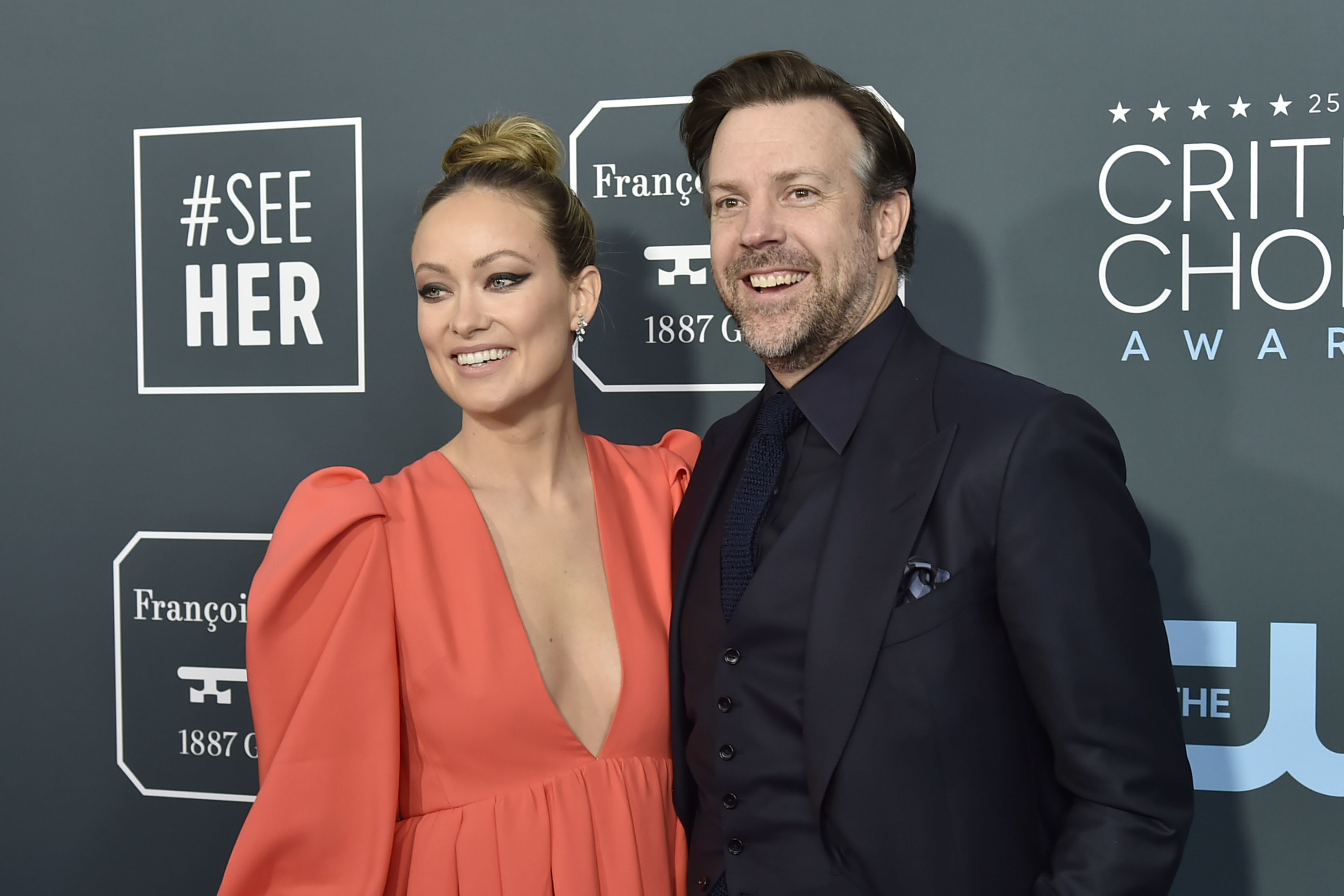 According to Jason's rep, though, he had no idea that the papers would be served to Olivia in the middle of her presentation at CinemaCon. "Mr. Sudeikis had no prior knowledge of the time or place that the envelope would have been delivered as this would solely be up to the process service company involved and he would never condone her being served in such an inappropriate manner," his rep told Variety.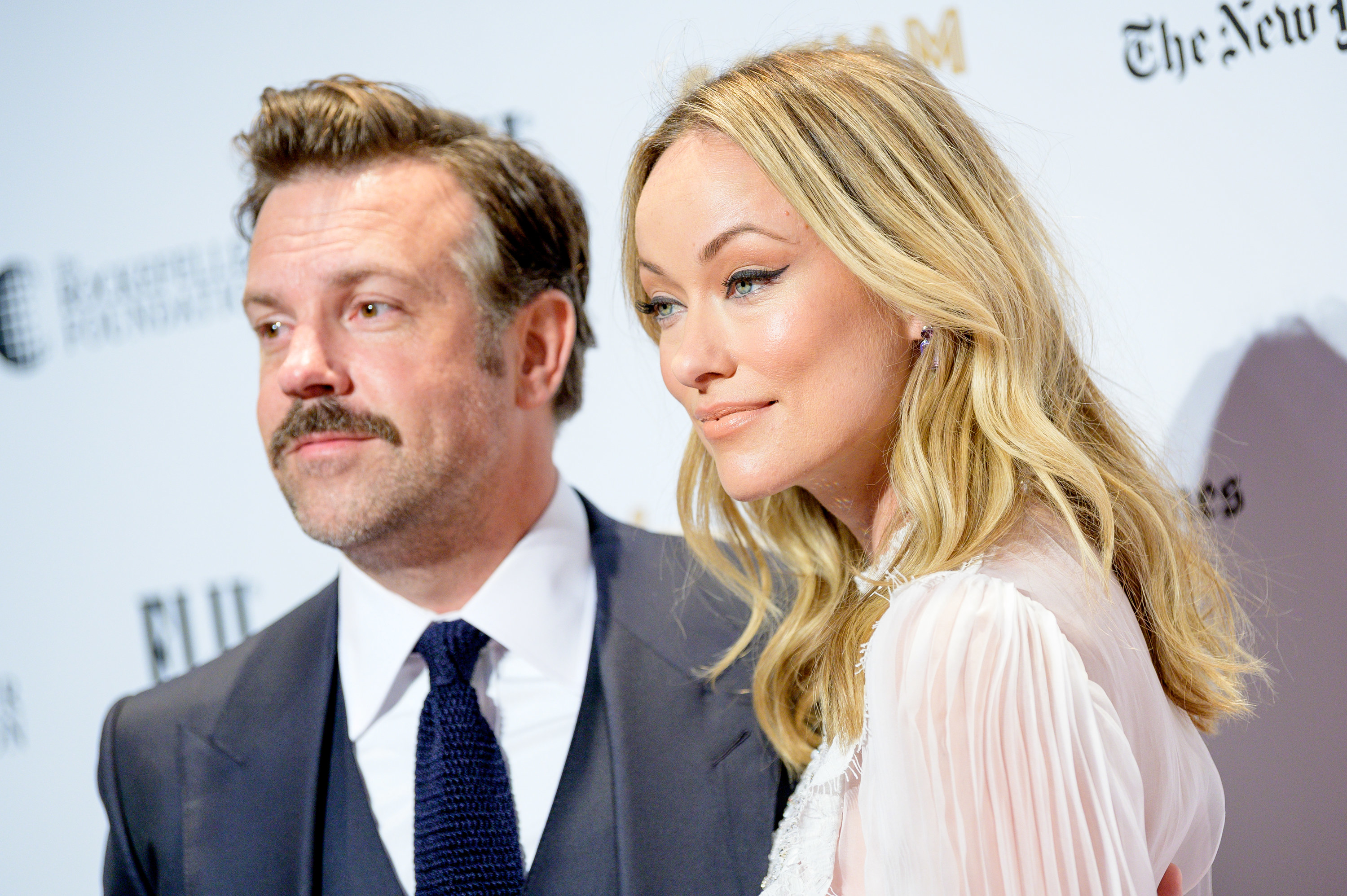 The fact that Olivia was able to seamlessly continue on with an important presentation after receiving custody papers — on stage in front of 4,000 people — is pretty unbelievable.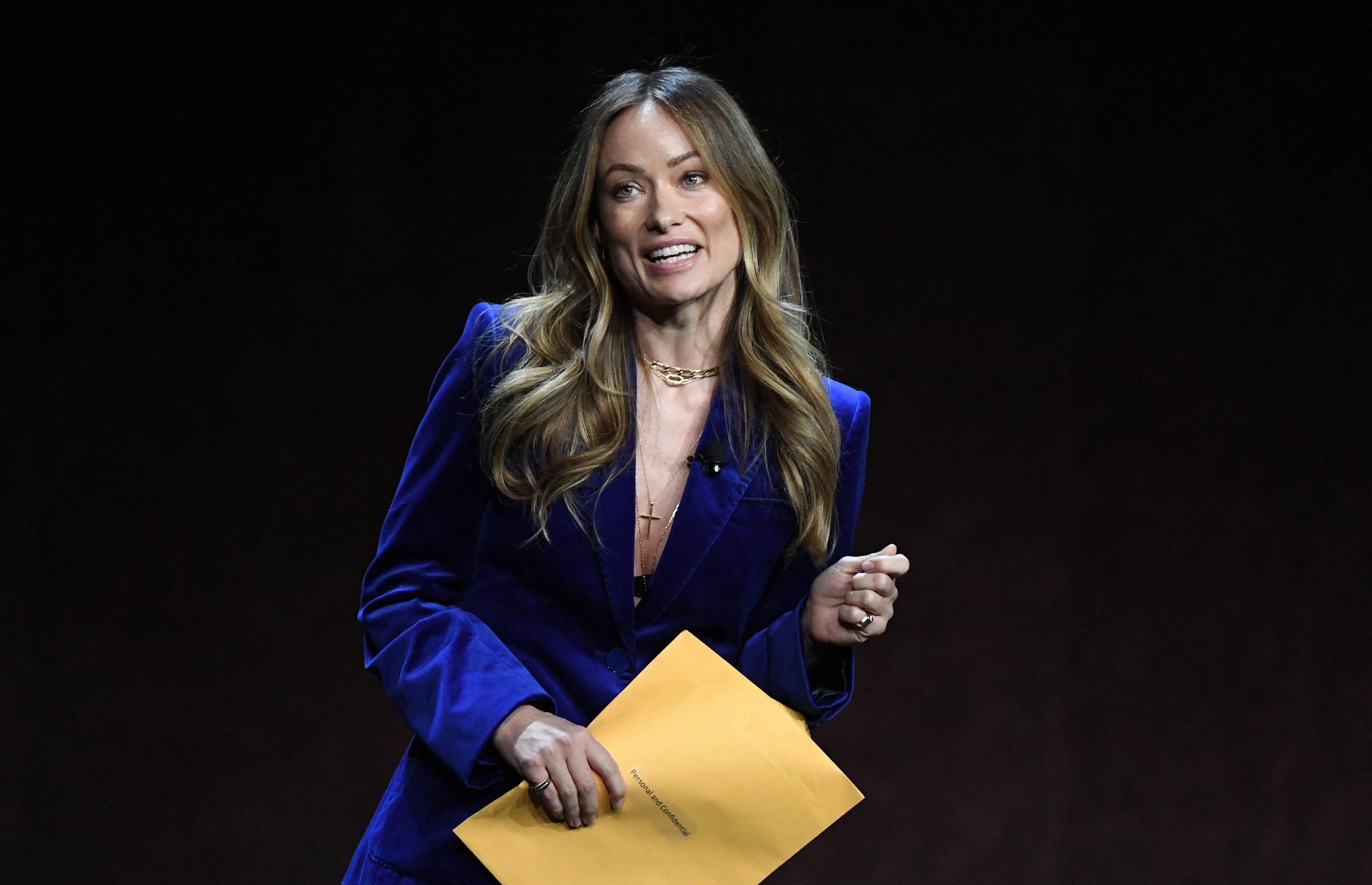 After she received the papers, she simply continued with her introduction of her thriller, envelope in hand — and she didn't acknowledge it again.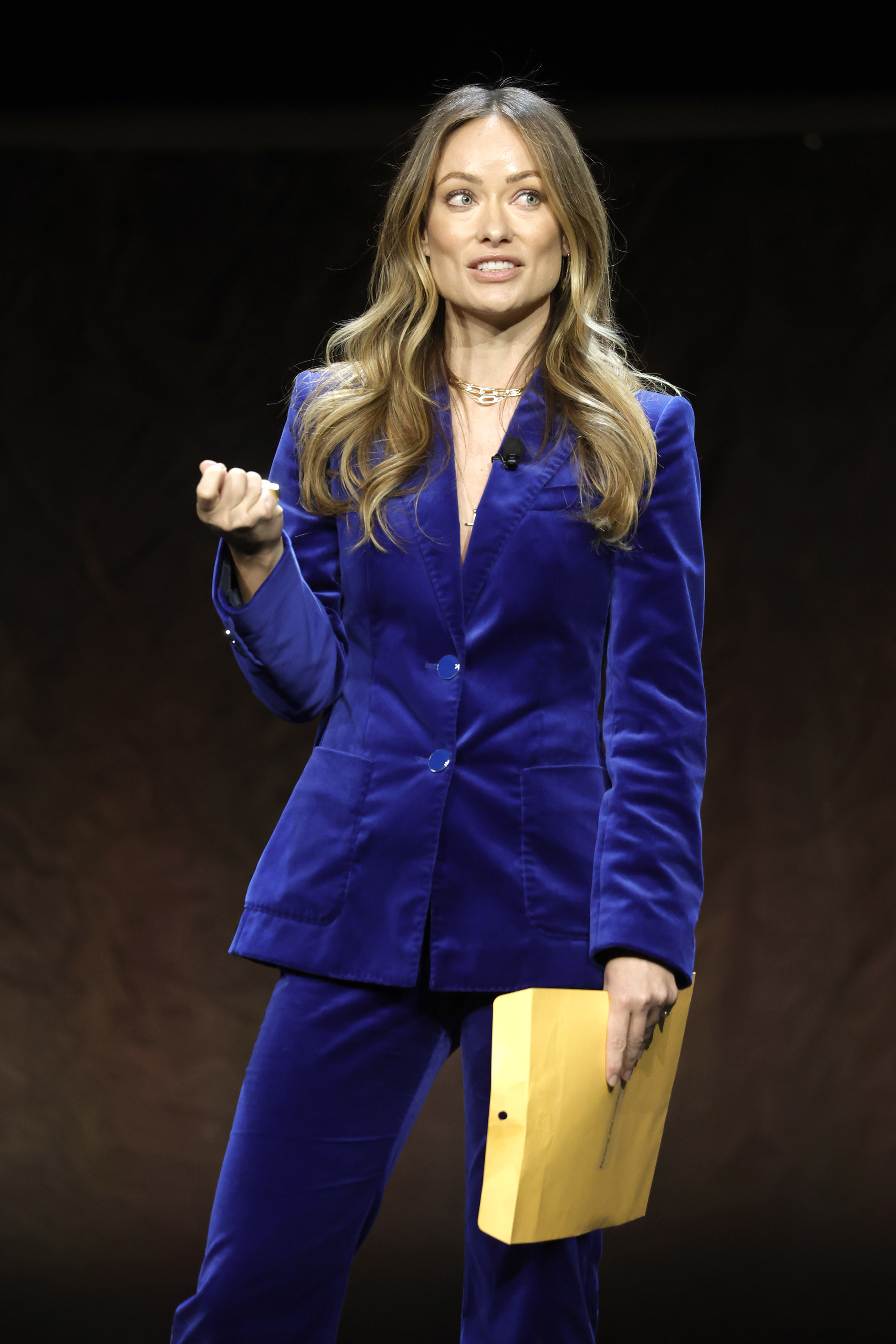 It was seriously impressive.
Knowing this happened at CinemaCon — where attendees outside the film and TV industry have to purchase badges for entry and everyone must be verified before their registration is approved — is also pretty wild. Going forward, the convention is making some changes to ensure this kind of thing doesn't happen again.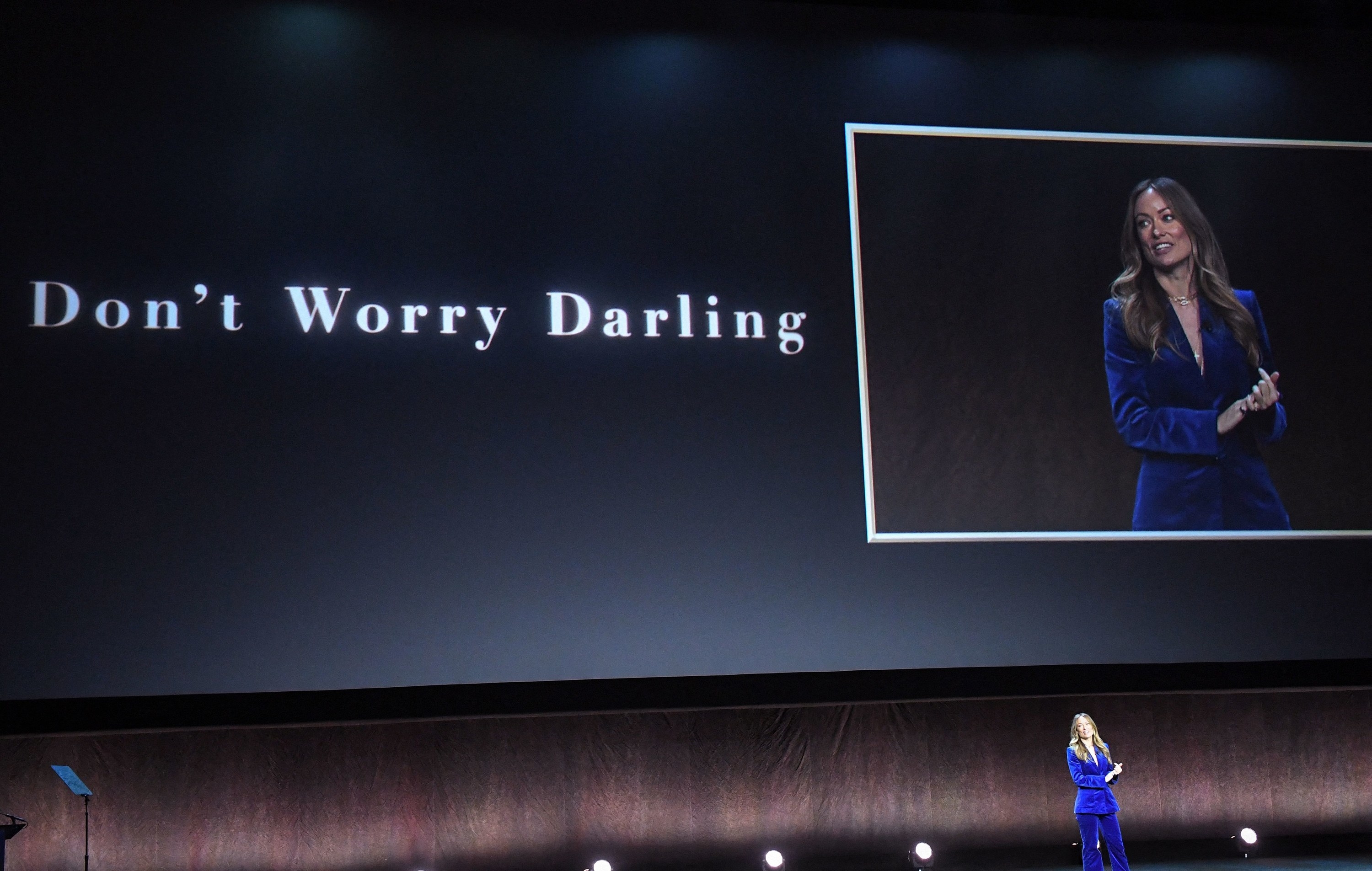 Neither Olivia nor Jason have commented publicly on the situation just yet. But here's hoping they're able to work things out.