We Need To Talk About Olivia Rodrigo's Look From The Academy Museum Of Motion Pictures Gala
"A work of art."
You don't need to be an Olivia Rodrigo superfan to know that enchanting fans far and wide is kind of her thing.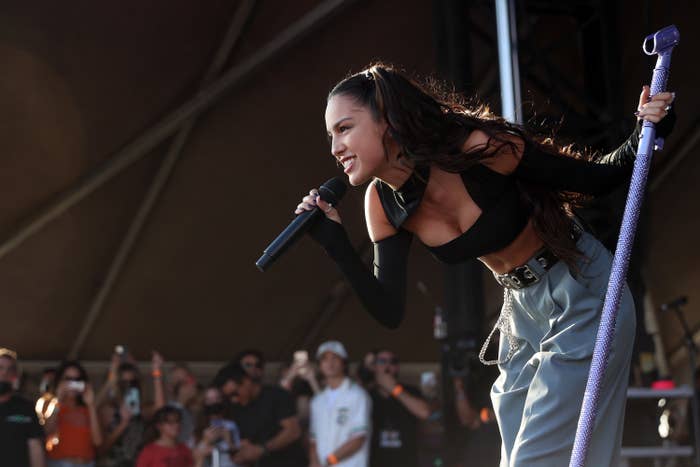 The 18-year-old celeb started her career on Disney Channel and released a wildly popular debut album, Sour, earlier this year. You've either played the record on repeat, heard its hit songs blasting in public venues, or both since it came out.
But Olivia's show-stopping moments aren't limited to just her music.
Her fashion sense has already prompted multiple viral frenzies on social media — like the one that erupted after she wore a pink plaid matching set to the White House to talk about the importance of young people getting vaccinated against COVID-19. I'm still not over it.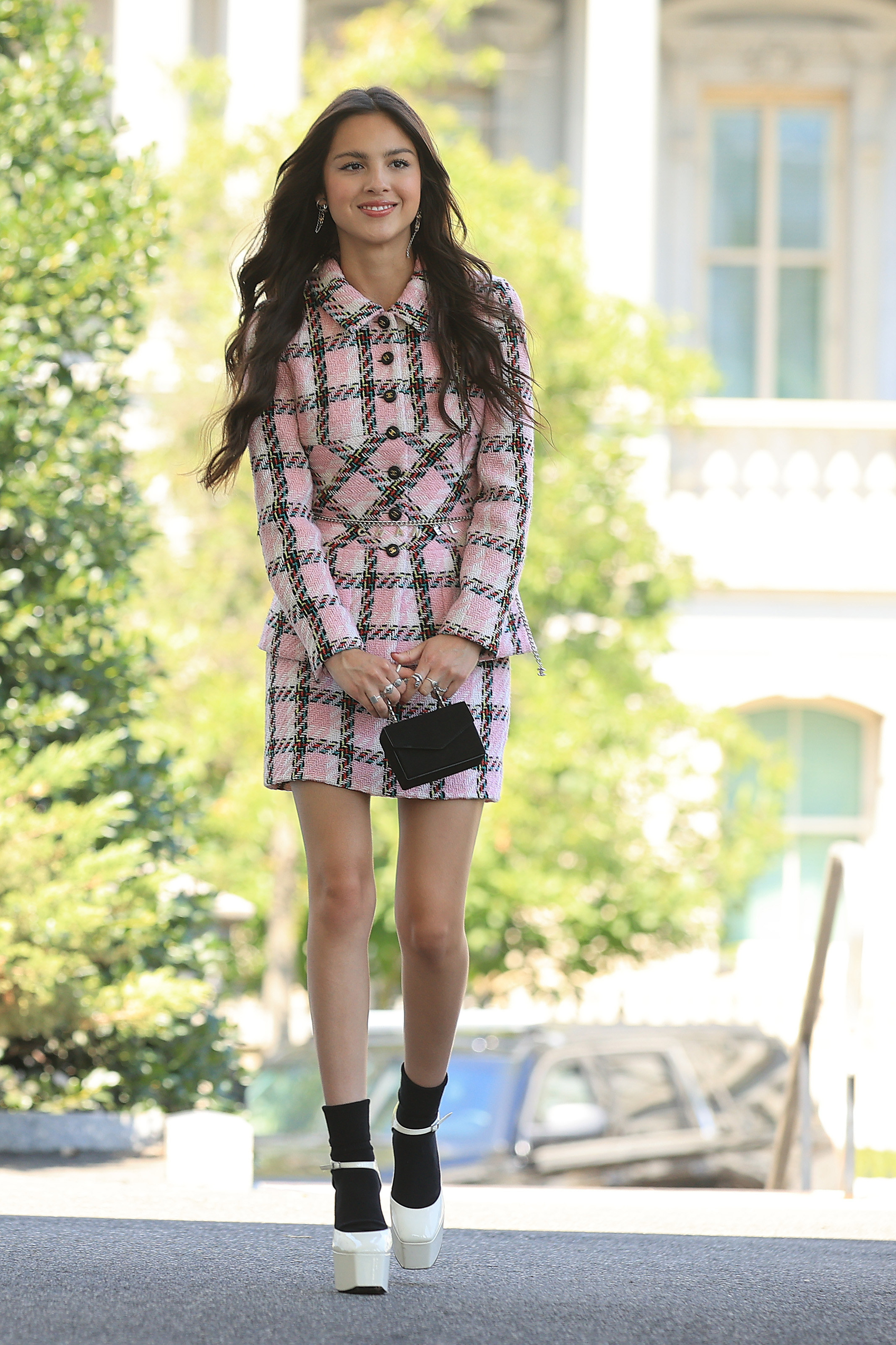 And her most recent iconic fashion moment comes from her red carpet appearance at the Academy Museum of Motion Pictures opening Gala.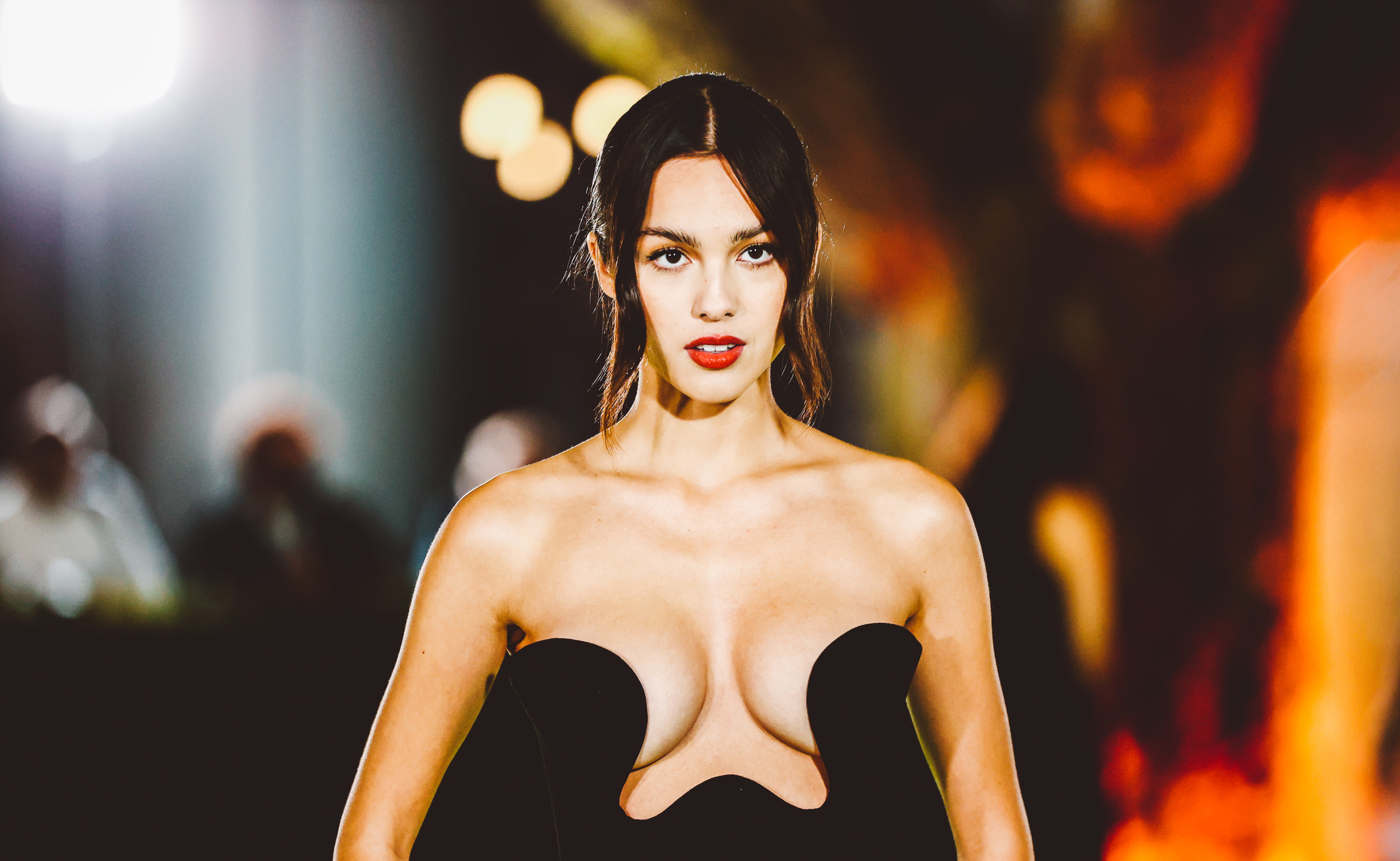 She wore a gorgeous Saint Laurent gown with a gravity-defying bodice that will stop you in your tracks.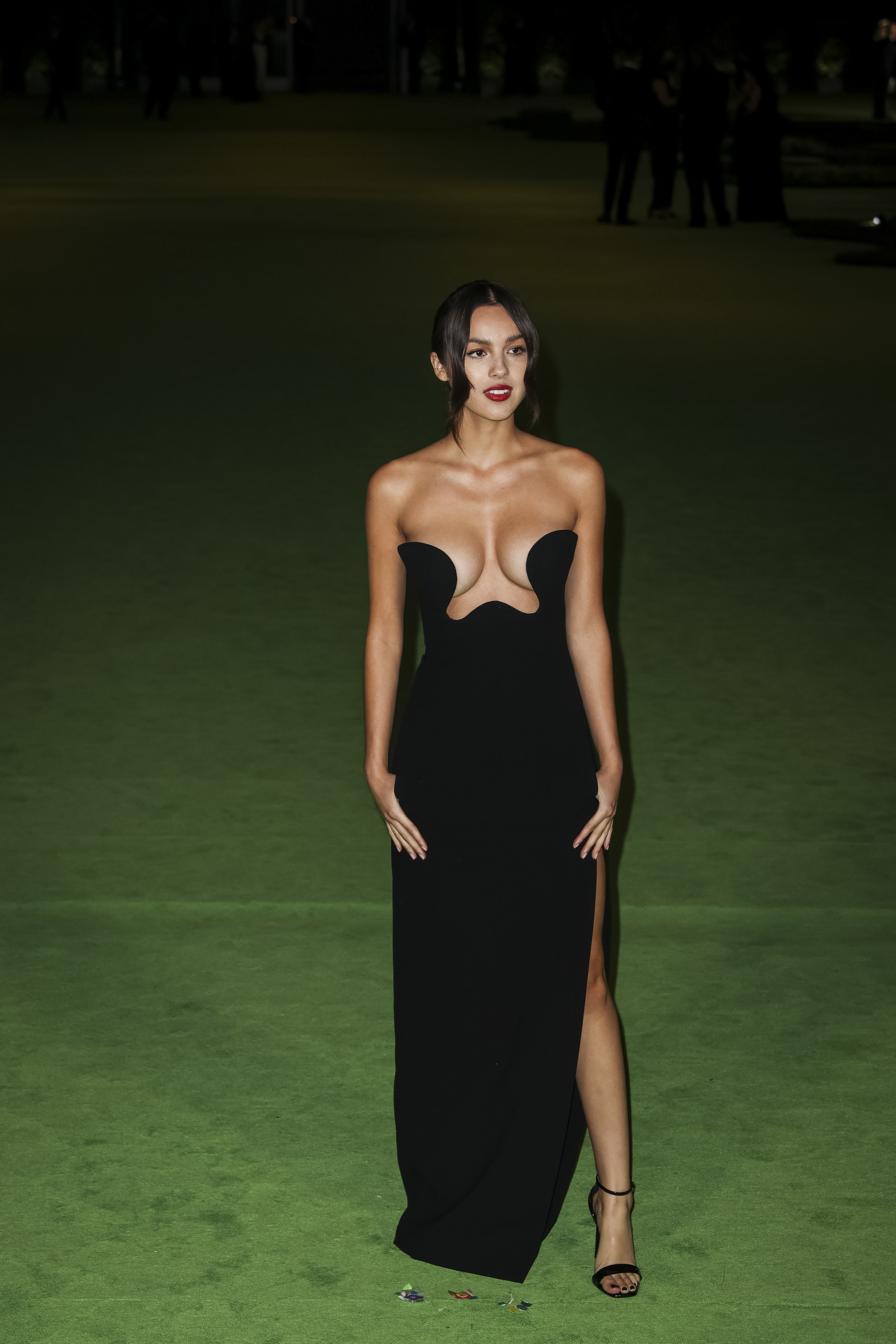 I mean... this is basically a sculpture. Put it in a museum.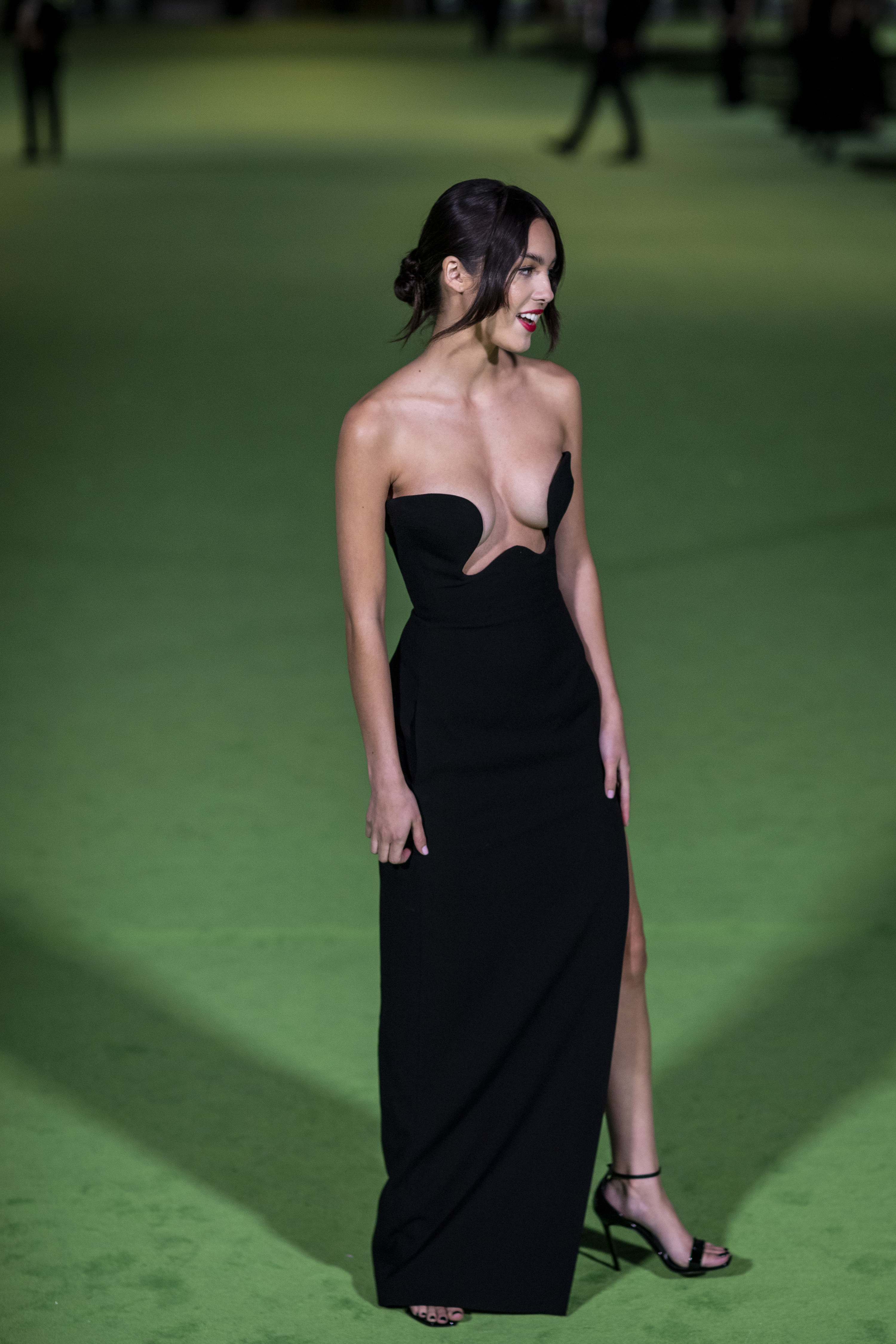 Olivia shared a couple of BTS snaps from the gala on Instagram yesterday, which pictured the artist posing in her red carpet attire. "Ab last night," she captioned the post, tagging the Academy Museum and the fashion house that designed her gown.
Obviously, the internet was in awe of her look.
Aubrey Plaza simply wrote, "k," in the comments section of Olivia's post, and dancer Asia Monet Ray compared her to "a work of art," which was spot-on.

I can't get over this dress! Were you a fan of Olivia's look?