Whether Big Little Lies fans will ever have the next chapter of HBO Max's hit series remains to be seen. But more than two years after the drama's last episode premiered, Nicole Kidman said she hasn't lost interest in reprising her character for another season.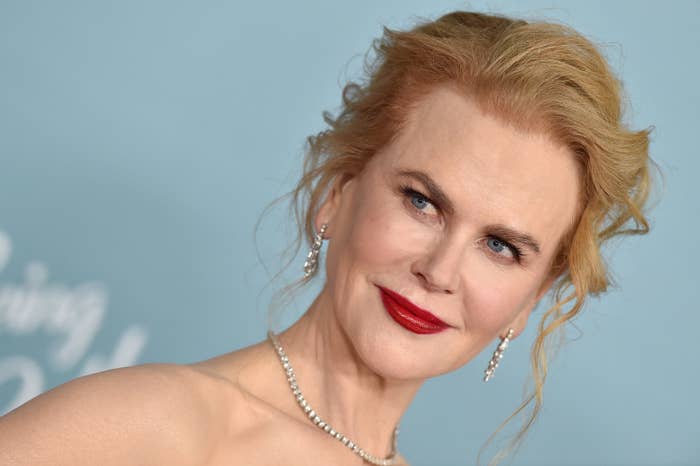 The actor, who currently stars as Lucille Ball in Aaron Sorkin's upcoming biopic Being the Ricardos, looked back on previous roles she's played and revealed which one she'd most like to "revisit" during a new interview with Andy Cohen.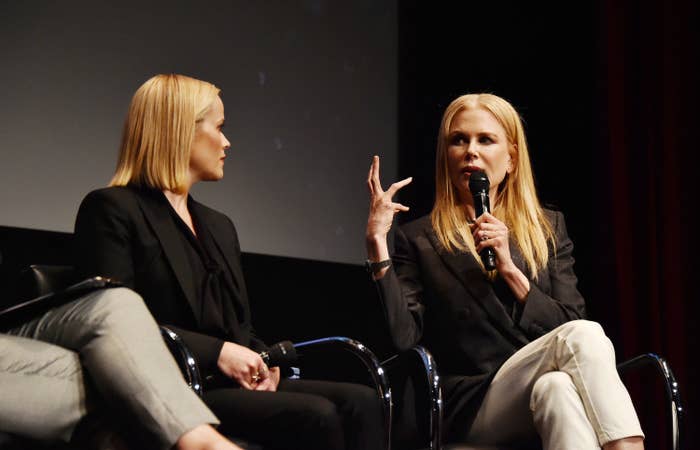 It wasn't much of a surprise to hear Nicole pick Celeste, the Monterey mom who she portrayed in Big Little Lies' first two seasons. Her performance was critically acclaimed, and along with her costar Reese Witherspoon, Nicole helped produce the show.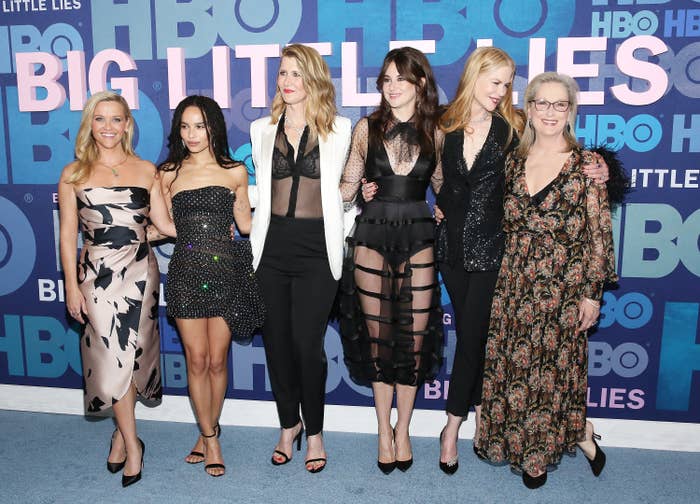 "I think we'd all love to do a Big Little Lies Season 3, you know?" said Nicole while speaking to the host on an episode of SiriusXM's Radio Andy program.
Although she doesn't know if Big Little Lies Season 3 will actually come to fruition, Nicole explained that she and her former colleagues, who are also "very good friends" in real life, would be excited about "the idea of working together again."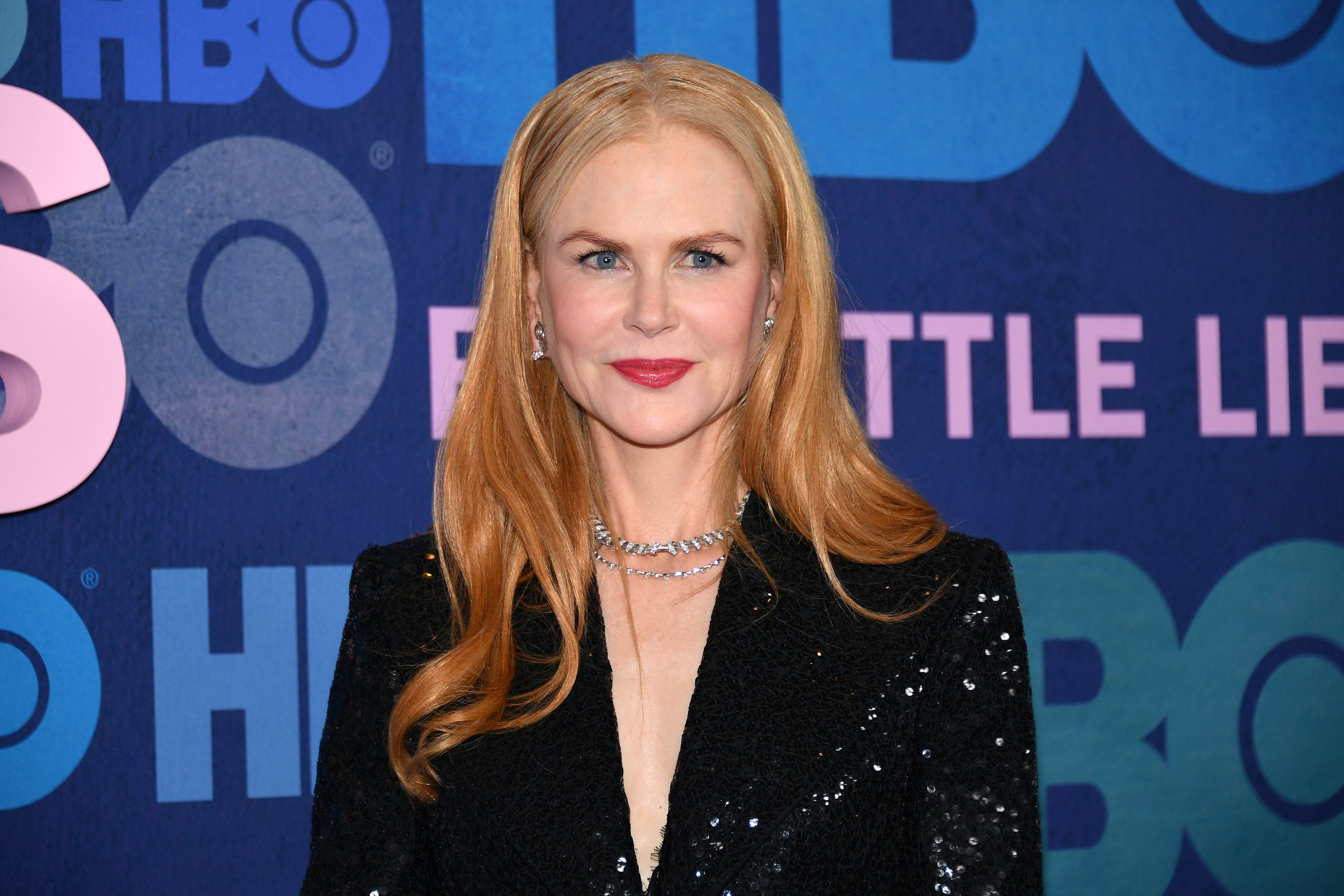 "I mean, literally Laura just texted me. And I was meant to see Reese and Laura last night, but...I was working," she shared. "So, you know, it's not on the cards, but yeah, we would like to do it."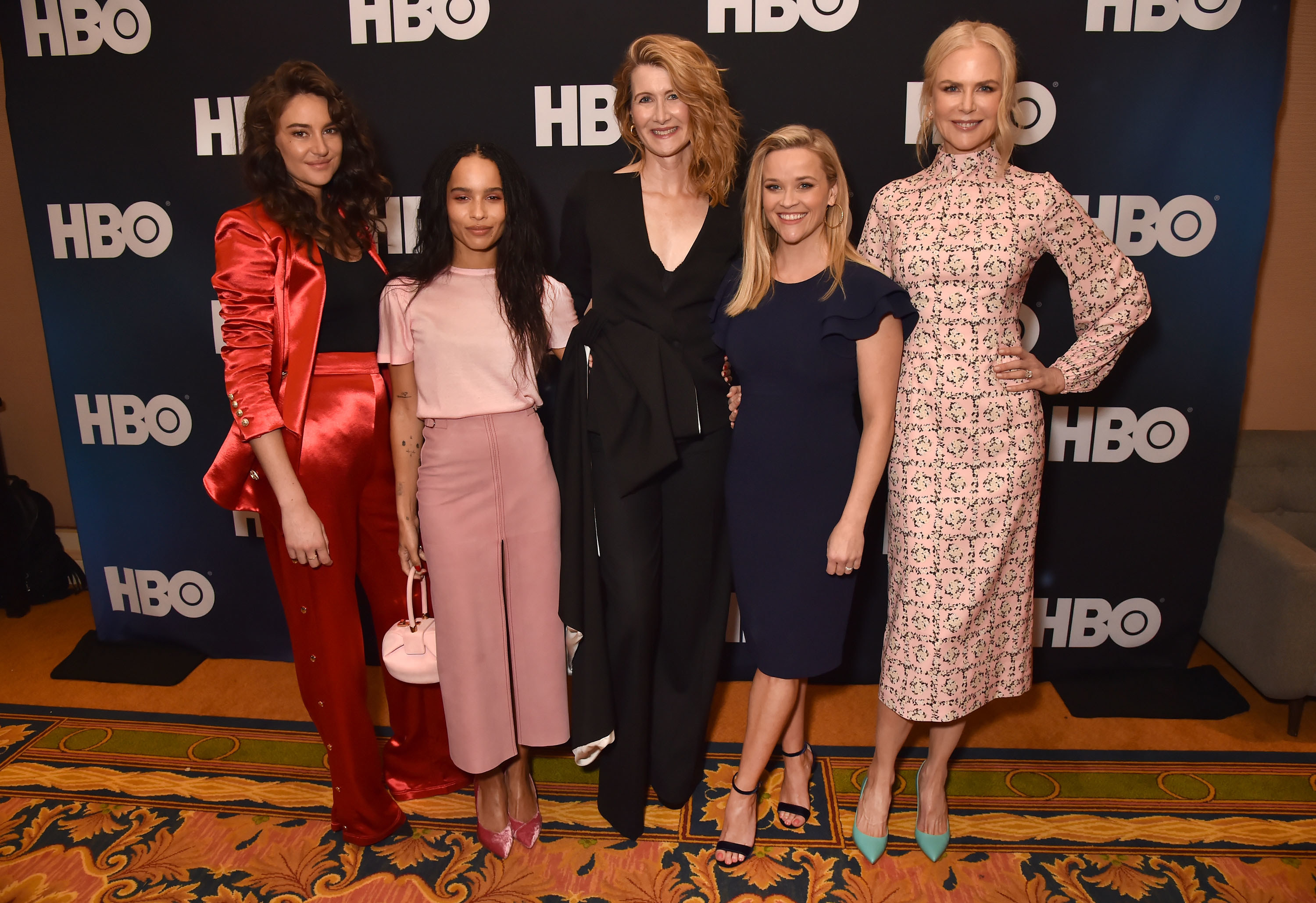 Nicole initially teased the possibility of a third season for Big Little Lies during an interview with Marie Claire in 2020, while Shailene expressed her own hopes about continuing the story in comments to the Hollywood Reporter during the summer.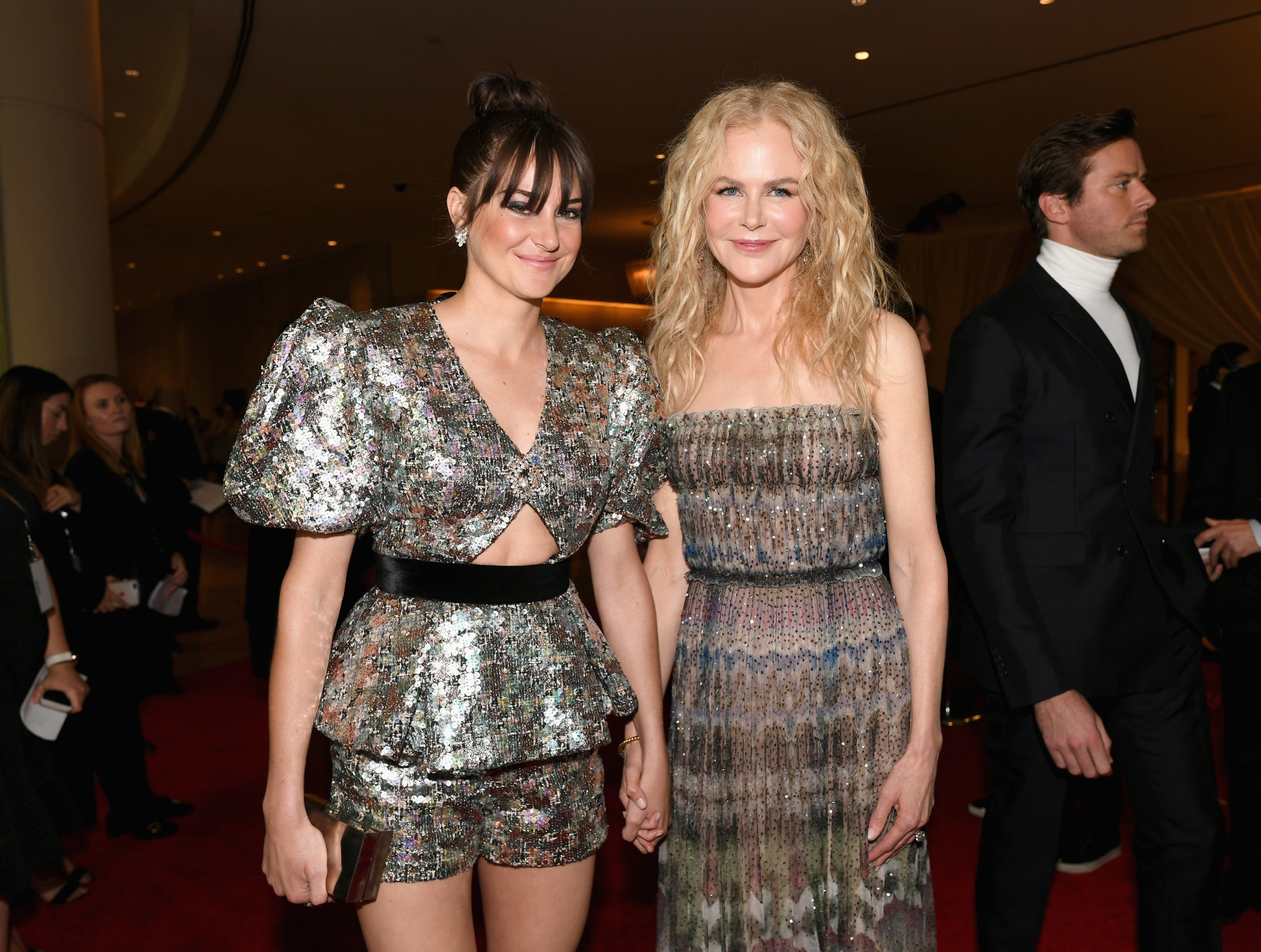 It doesn't sound like plans to revive Big Little Lies are underway at the moment, but I'd certainly tune in for a third season if those plans change. Would you?