The rapper and her husband, Kenneth Petty, welcomed their son last September. They've chosen to keep most details about the baby's life very private, so we don't know his full name yet.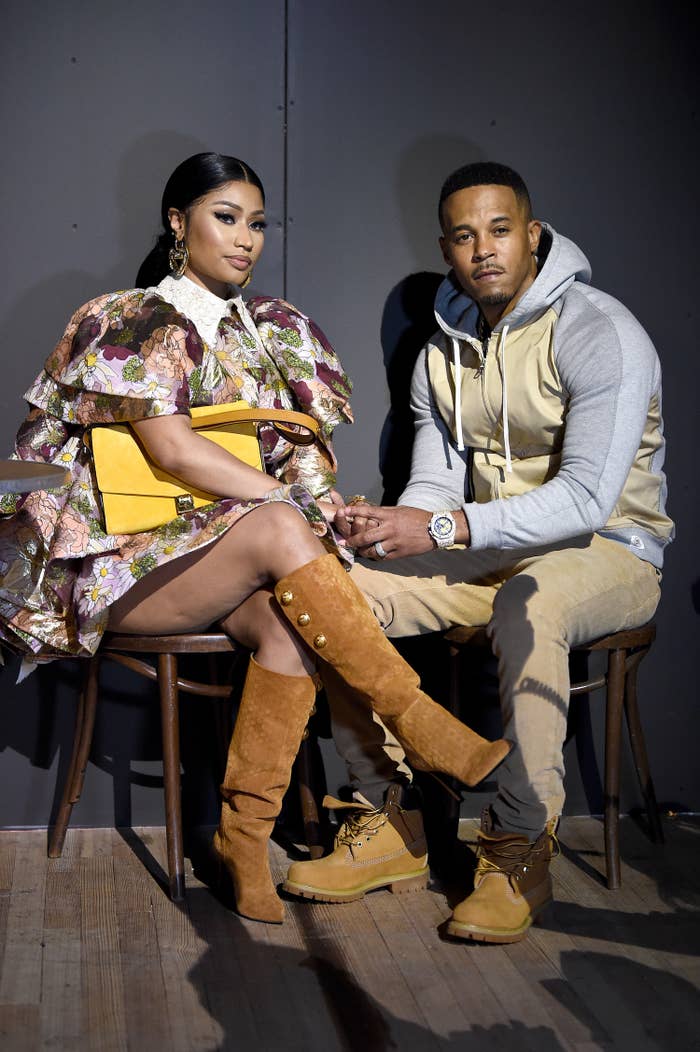 We do, however, know that Nicki affectionately refers to her baby as "Papa Bear" — yes, I did gasp aloud when I learned this because it is so sweet — in social media posts, and also, that he's adorable.
Nicki has shared a handful of photos and video clips of her son on Instagram, like this one of him getting ready to take his first steps.
But it's still pretty rare to see Nicki's little boy on his mom's page, so the rapper's fans were really excited when she posted several consecutive videos with him yesterday.
Here, Nicki lovingly asks her son to tell the camera, "I know I'm a cute boy." The 11-month-old stays silent, but I'll just confirm the rest of us, at least, are fully aware that fact is true.
Nicki's son is more vocal in a second video that she shared last night. Dare you to watch him say hi to us with a straight face. Just try.
It's safe to say Nicki was overwhelmed, and, genuinely, so was I.