You've seen Anna Chlumsky before. But, unless you watched Veep, it's probably been a while.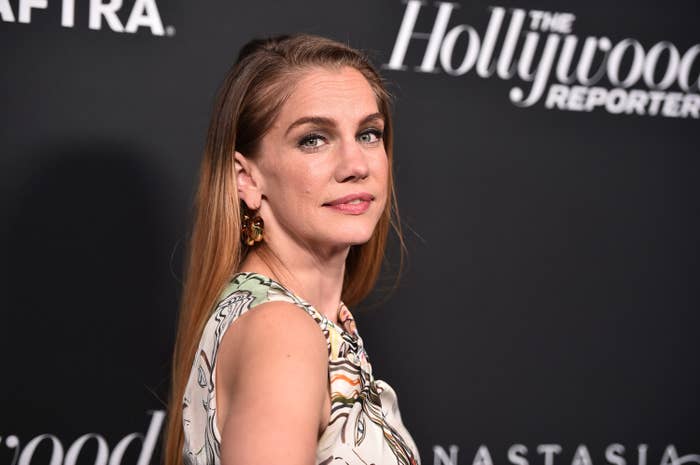 Anna, whose performance as fictional Chief of Staff Amy Brookheimer in HBO's political satire earned six Emmy nominations (one for almost every season), first encountered fame decades before the hit show premiered.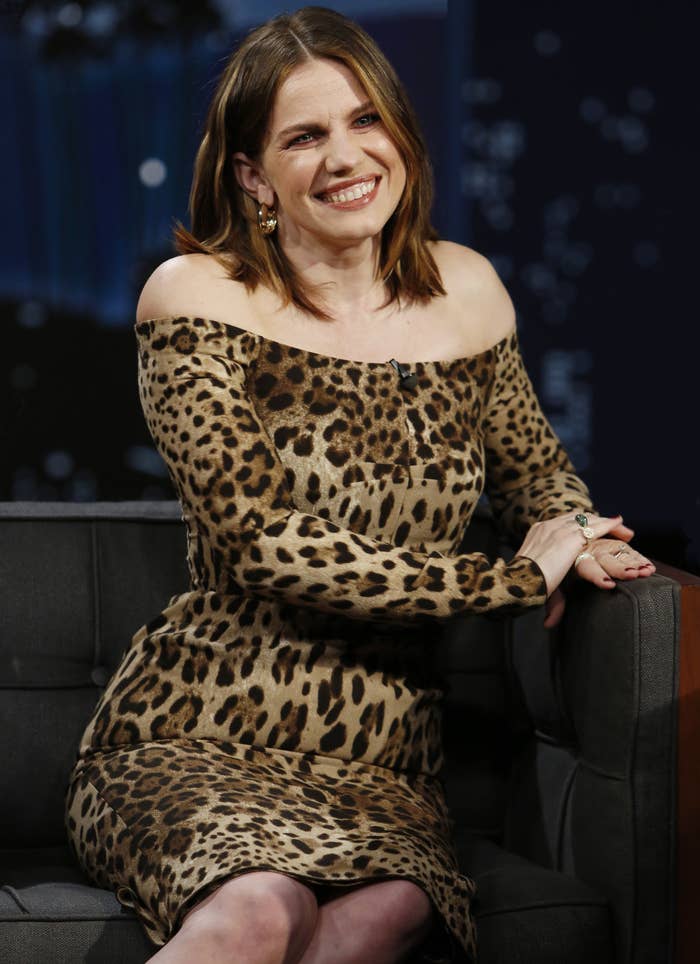 Many of us remember her like this, as a kid in the classic and truly tragic 1991 film My Girl.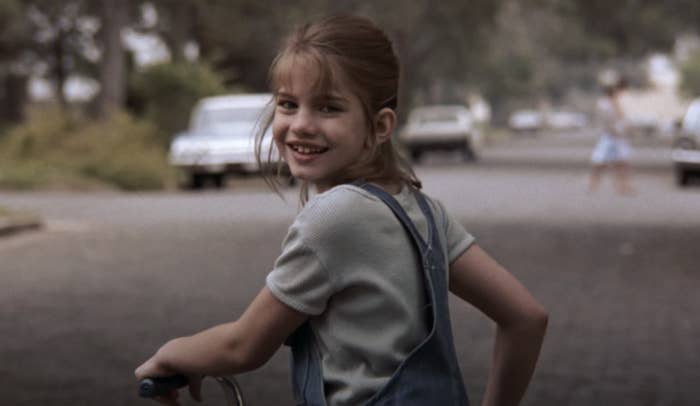 Anna starred in the movie opposite Macaulay Culkin, and reprised her role in the sequel a few years later. We didn't see too much from her over the next few decades, as Anna took a deliberate hiatus from acting, got a degree from University of Chicago, and launched a new career in publishing.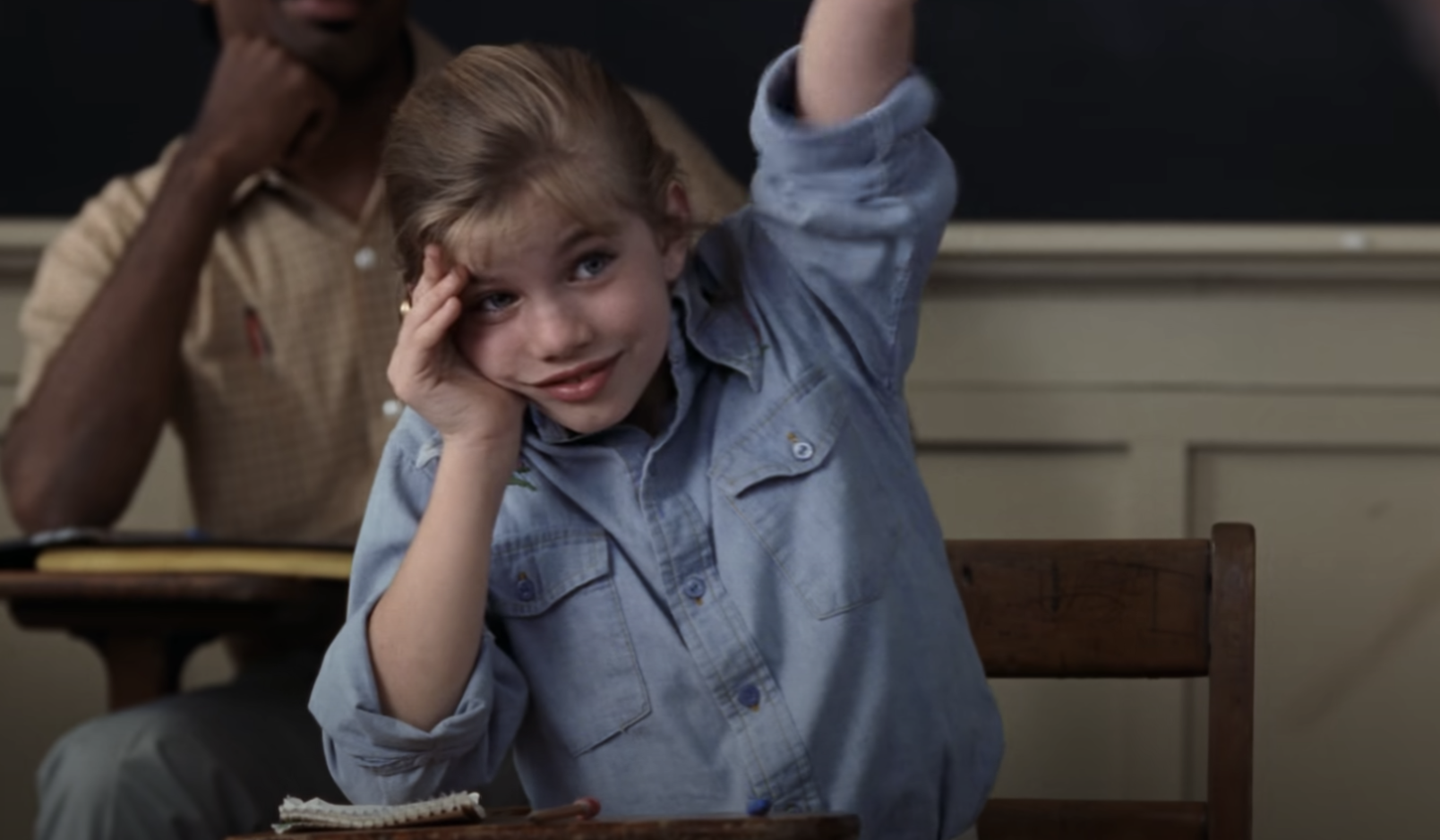 Anna currently co-stars alongside Julia Garner in Inventing Anna, a new Netflix drama by Shonda Rhimes which focuses on Anna "Delvey" Sorokin, the woman who notoriously conned NYC's elite into believing she was a German heiress before defrauding them and a bunch of institutions.
She plays Vivian, a character based on the real-life journalist, Jessica Pressler, whose New York magazine feature "How Anna Delvey Tricked New York's Party People" exposed the scheme. Ahead of the series' debut this week, Anna spoke about her decision to step away from acting in an interview with People, noting how "damaging" the industry can be for children.
"As a kid, you're just along for the ride, but it can be extremely damaging," she shared. "[In college] I had this out-of-body moment where I realized, 'I don't have to do this anymore.'"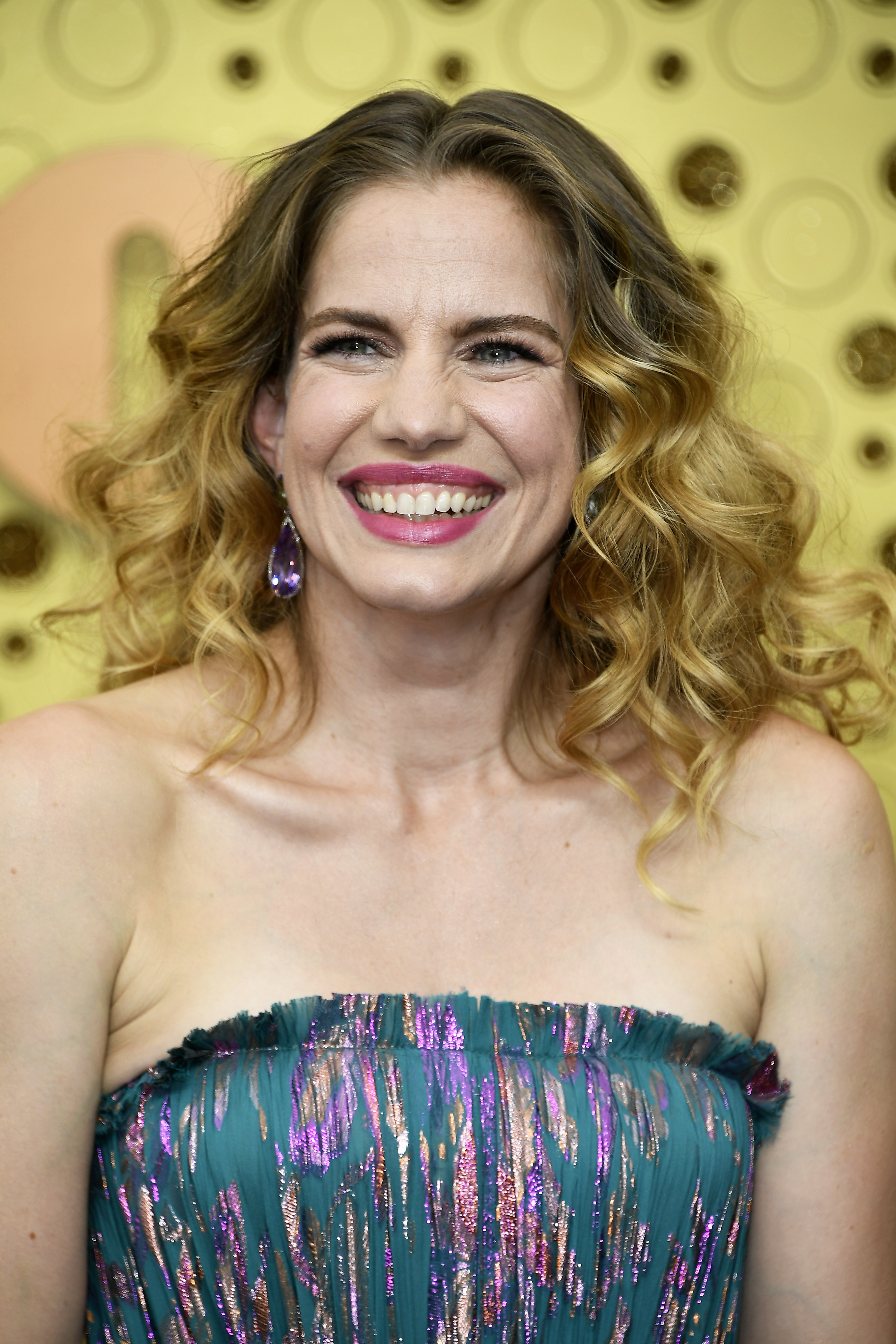 Anna explained that she "was not getting booked" after My Girl, when casting people rejected her and said she "was too fat or too ugly" for roles. "You live on a risk-reward system and I wasn't getting much reward," she said. "And I knew I always wanted to go to school and get my education so I did that. And I'm glad that I did."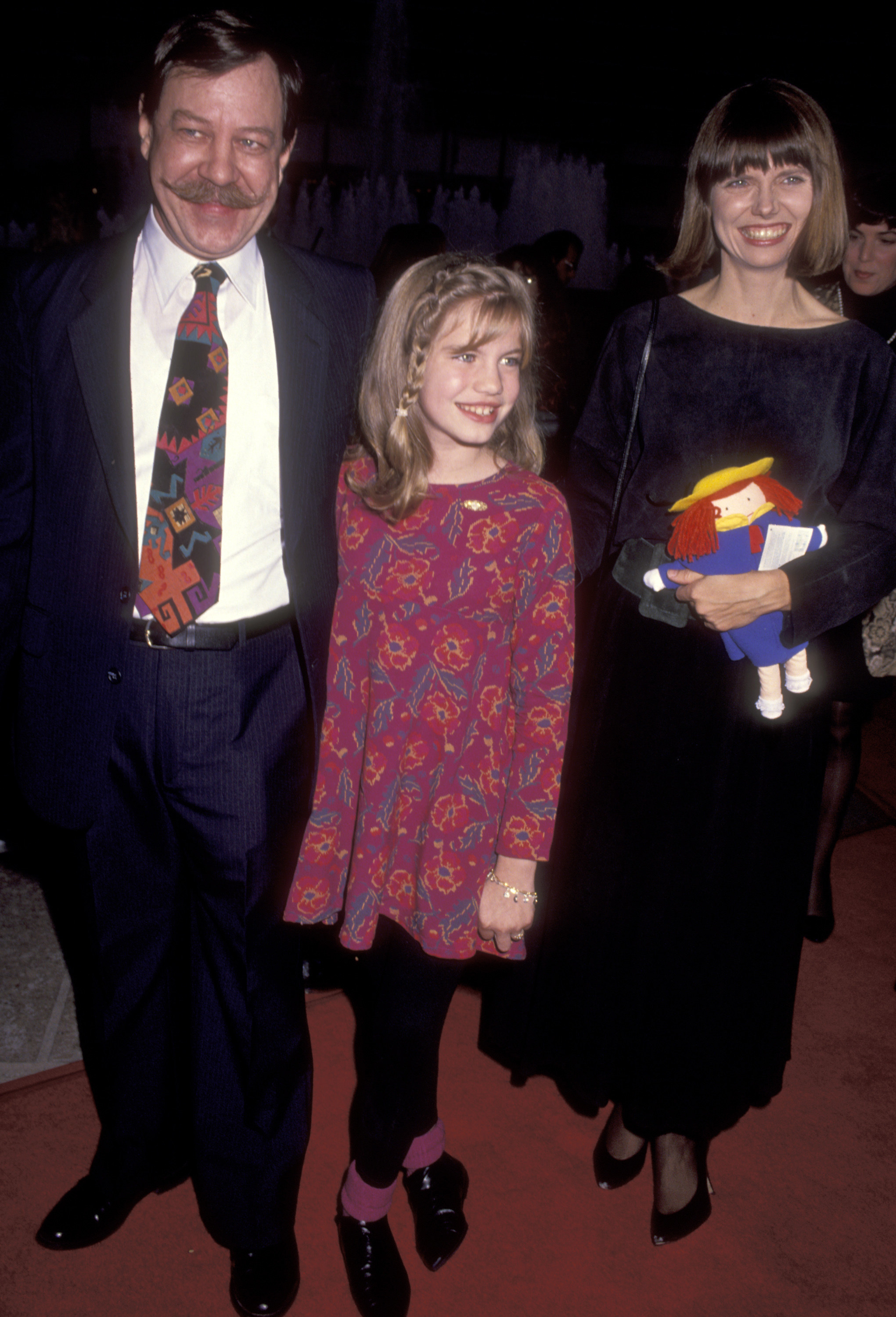 It's good to hear that Anna's recent work experiences were much more positive, as she described filming Inventing Anna as "an extreme pleasure," adding, "I still love what I do."