Mindy Kaling And Stephen Colbert Had A Very Awkward Exchange After The Talk Show Host Walked Into Her Dressing Room While She Was Shirtless
"I wish I had worn a sexier bra."
I think we can agree that Mindy Kaling and Stephen Colbert's dynamic screams professional, platonic, and maybe a few other, similar adjectives that you'd imagine pair quite poorly with accidental half-nude encounters.
Unfortunately, this scenario did actually play out ahead of Mindy's appearance on The Late Show last night.
Here's what happened. While the Never Have I Ever producer underwent glam and wardrobe proceedings in her studio dressing room, Stephen stopped by to wish her luck before showtime.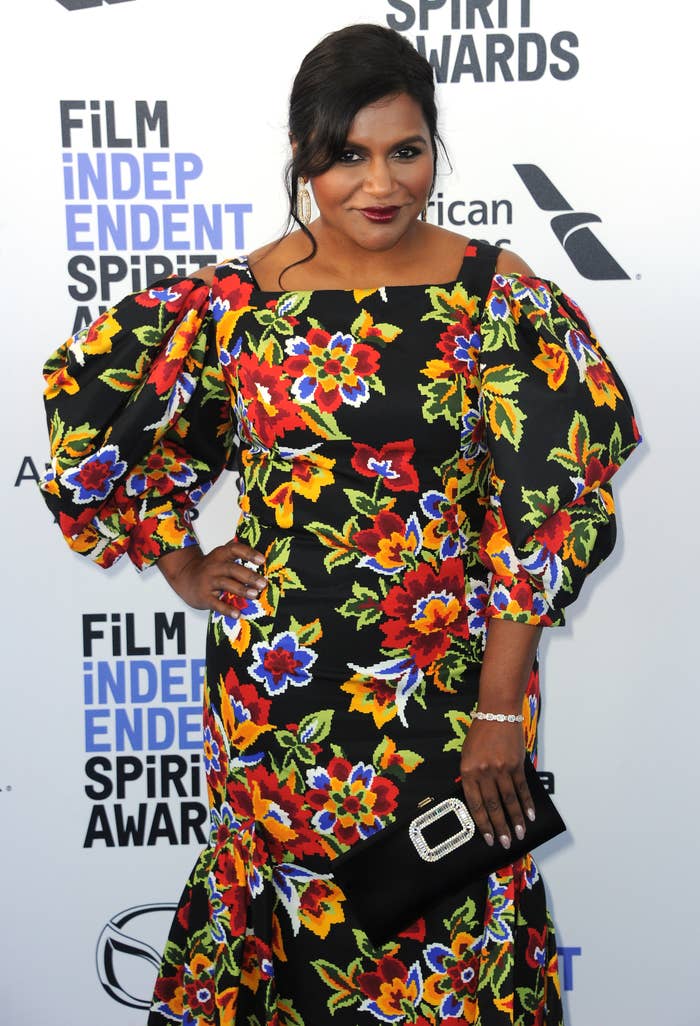 It was a nice gesture in theory, and might have been in practice as well had Mindy been fully clothed when he swung open the door to greet her.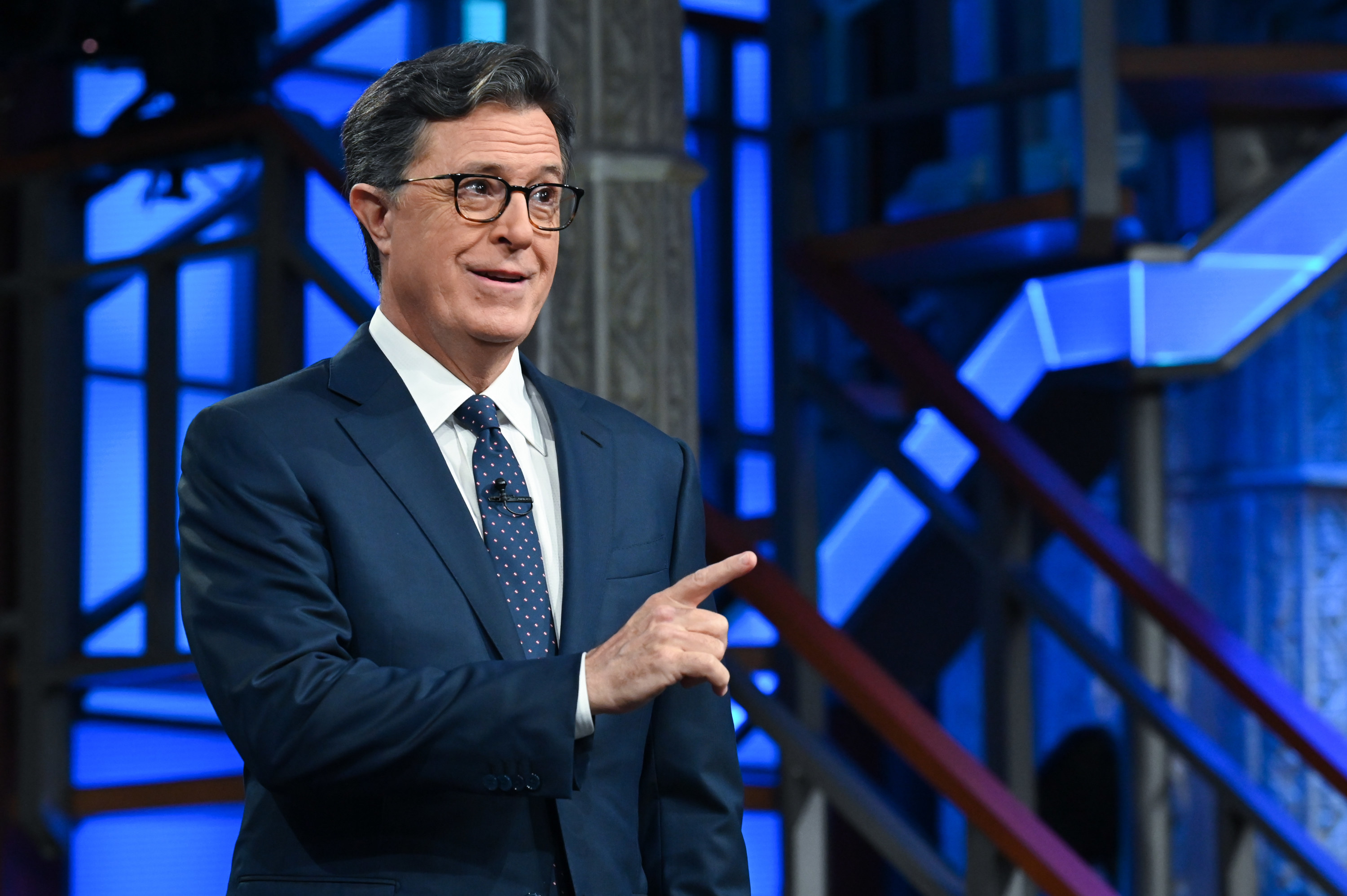 She wasn't, though. Yikes.
The ill-timed run-in sounded pretty awkward, but the talkshow host and Mindy Project star took what could have been a super weird, never-to-be-addressed-again cringe moment and used it as fodder for some comedic banter — because of course they did.
"I felt bad bringing this up," Mindy said toward the end of her and Stephen's Late Show conversation, before going on to share the anecdote. "I was backstage getting changed, and I was just in, like, a pair of pants and my bra..."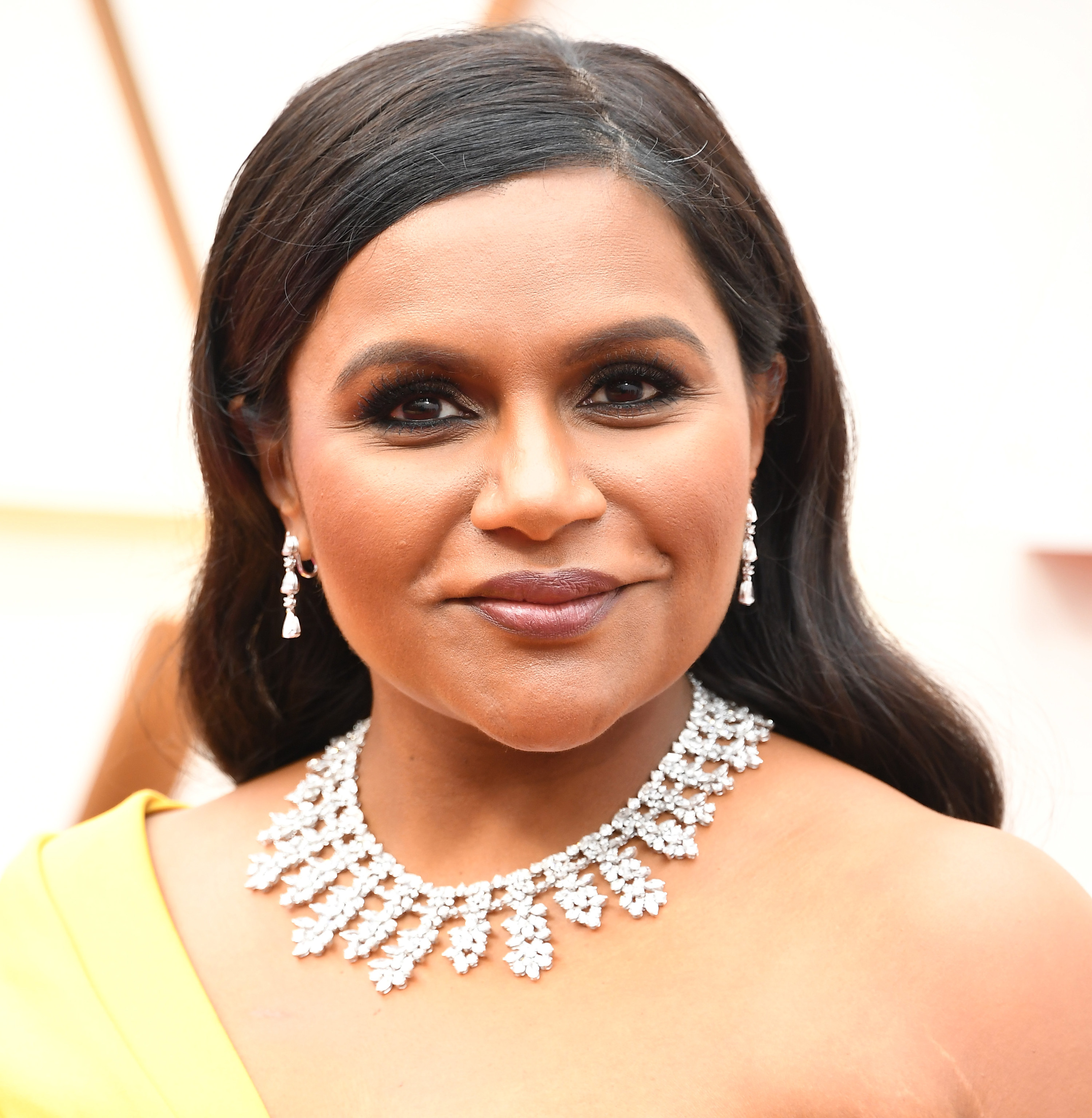 "And I don't usually do this," Stephen cut in. "I usually wait until the guests are in the wings, but I thought I would just go, 'Hey, have a great show!' So, I popped the door open."
"So, I don't have any clothes on," Mindy continued. "And I just thought the whole time, I wish I had worn a sexier bra." Why? "Because I was like, you know, he works hard."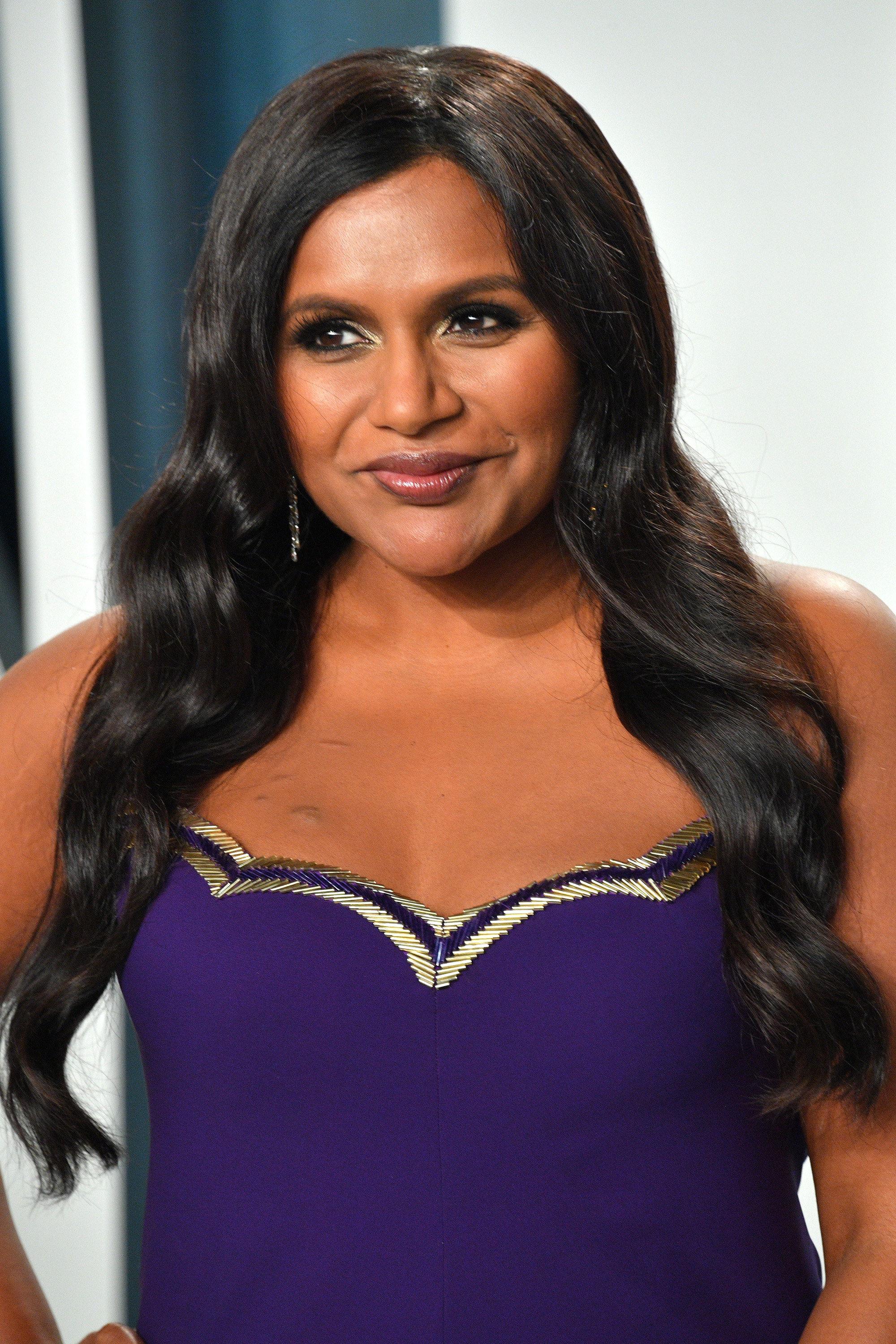 Mindy laughed off this whole situation like a pro, but also, let's be real — Colbert has hosted how many guests on his show before? He should definitely be able to remember how knocking and waiting works 100% of the time by now.
You can watch Mindy's full appearance on The Late Show in the clip above.