The singer and Saturday Night Live comedian, who are set to cohost NBC's upcoming New Year's Eve special, appeared on The Tonight Show Starring Jimmy Fallon yesterday. They chatted about a pair of matching tattoos they acquired back in 2017 before Miley performed a rendition of Yvonne Fair's "It Should Have Been Me" at the studio.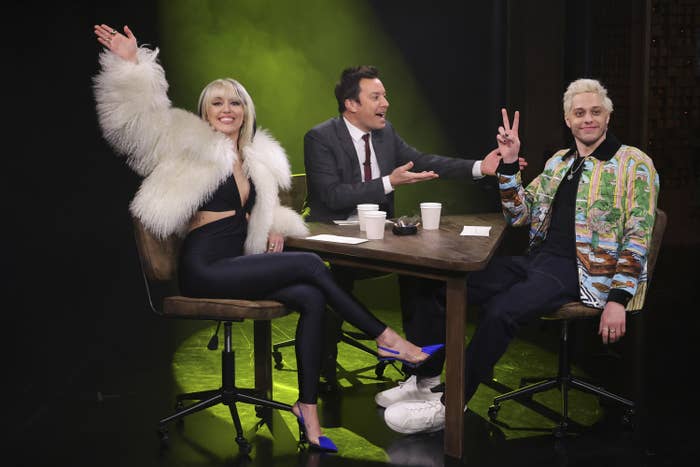 She took some creative liberties, adapting lyrics from the classic ballad about lost love in an apparent effort to reference Pete and Kim's recent string of — probably romantic — public outings.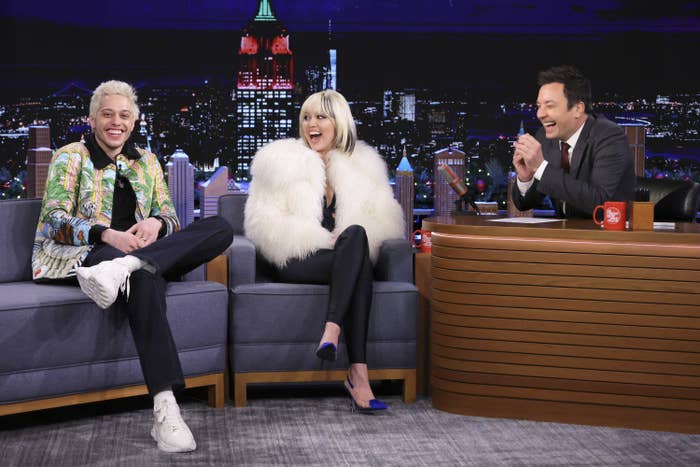 Miley introduced the cover with a shoutout to her future NBC cohost. "Pete Davidson, this song is for you," she said. "When I saw those photos, this is what I played."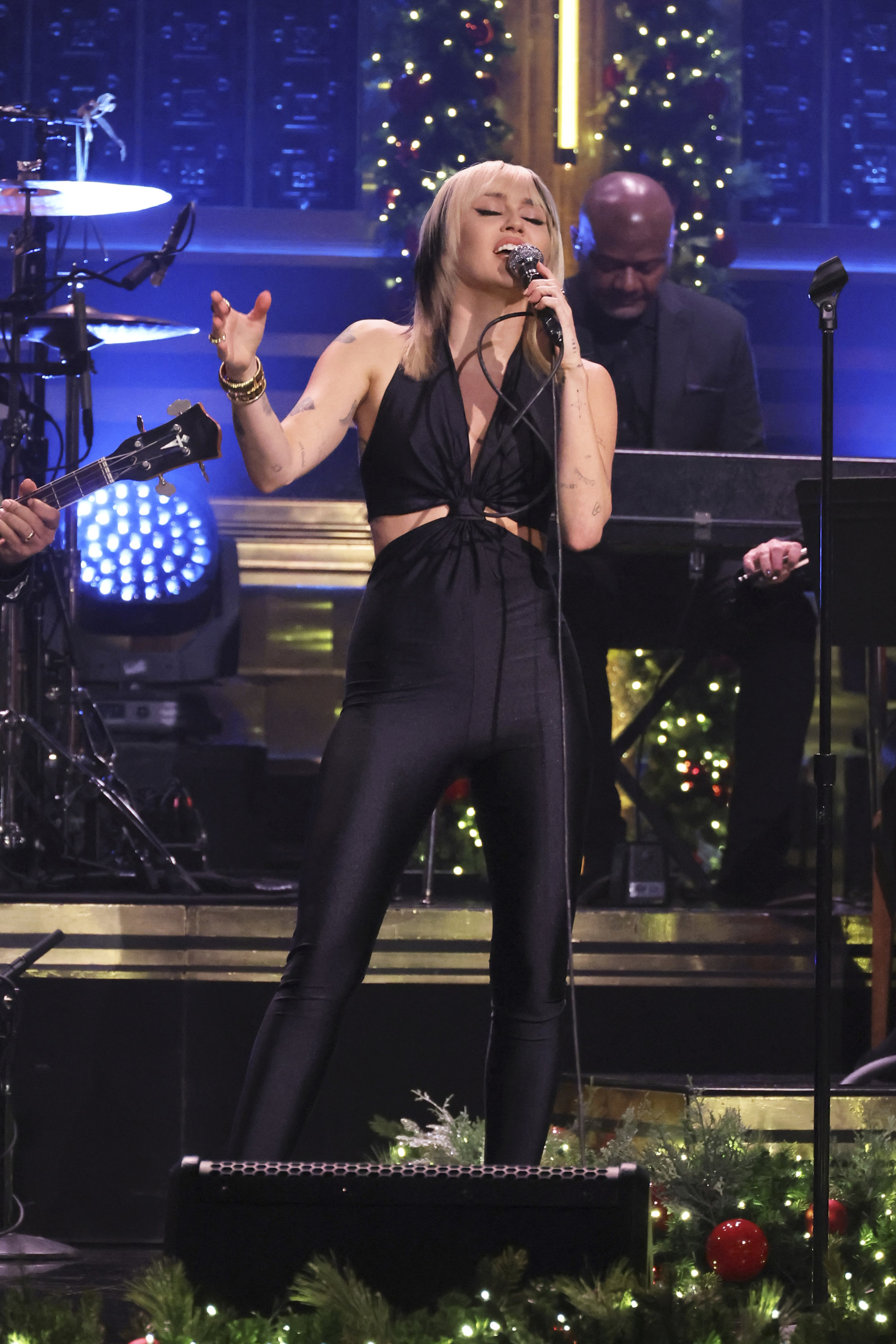 "Pete Davidson, how could you do this to me," Miley sang while serenading her fellow guest on The Tonight Show. "On the week of promoting our special!"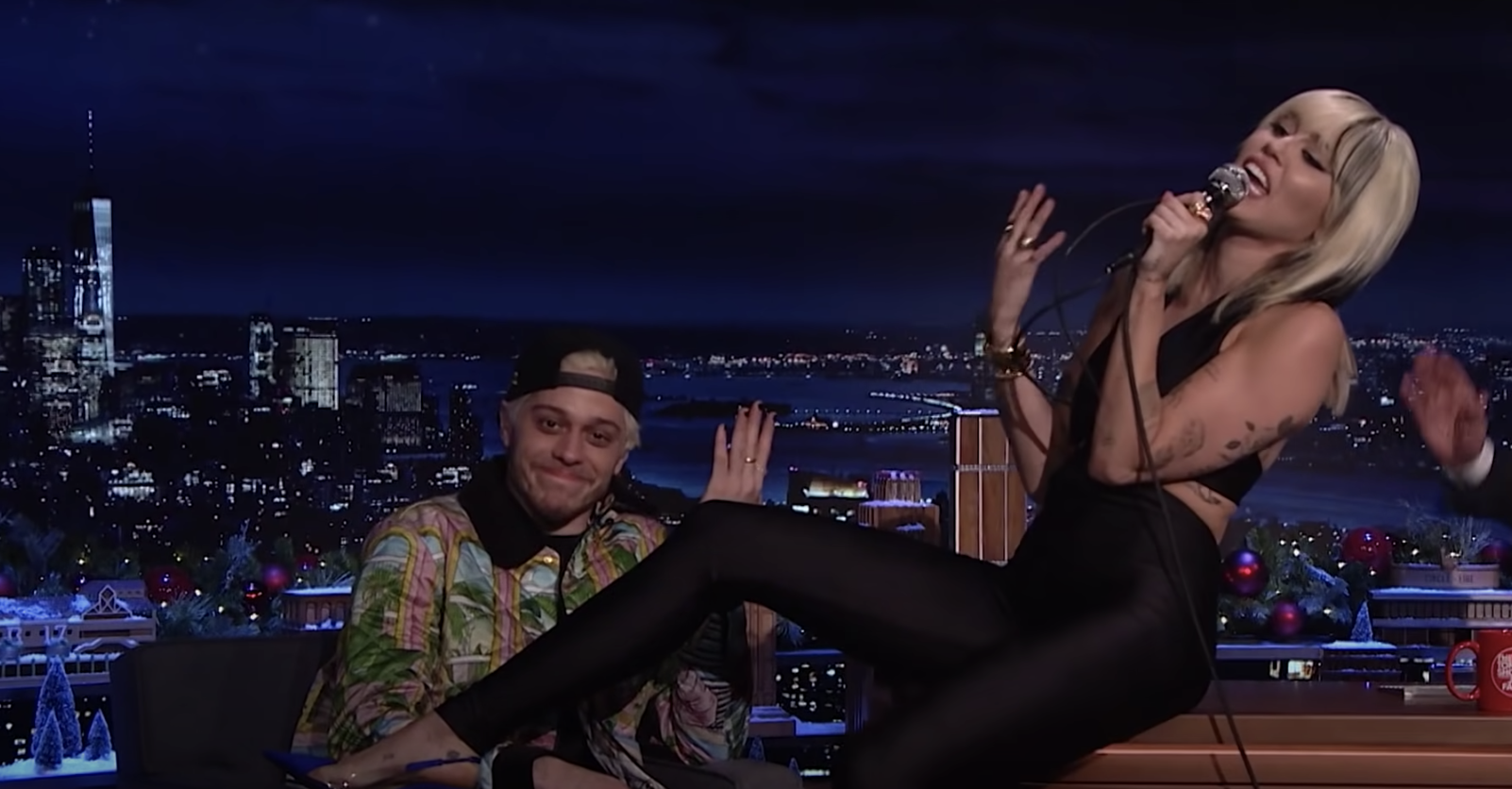 "It should have been me," her song continued.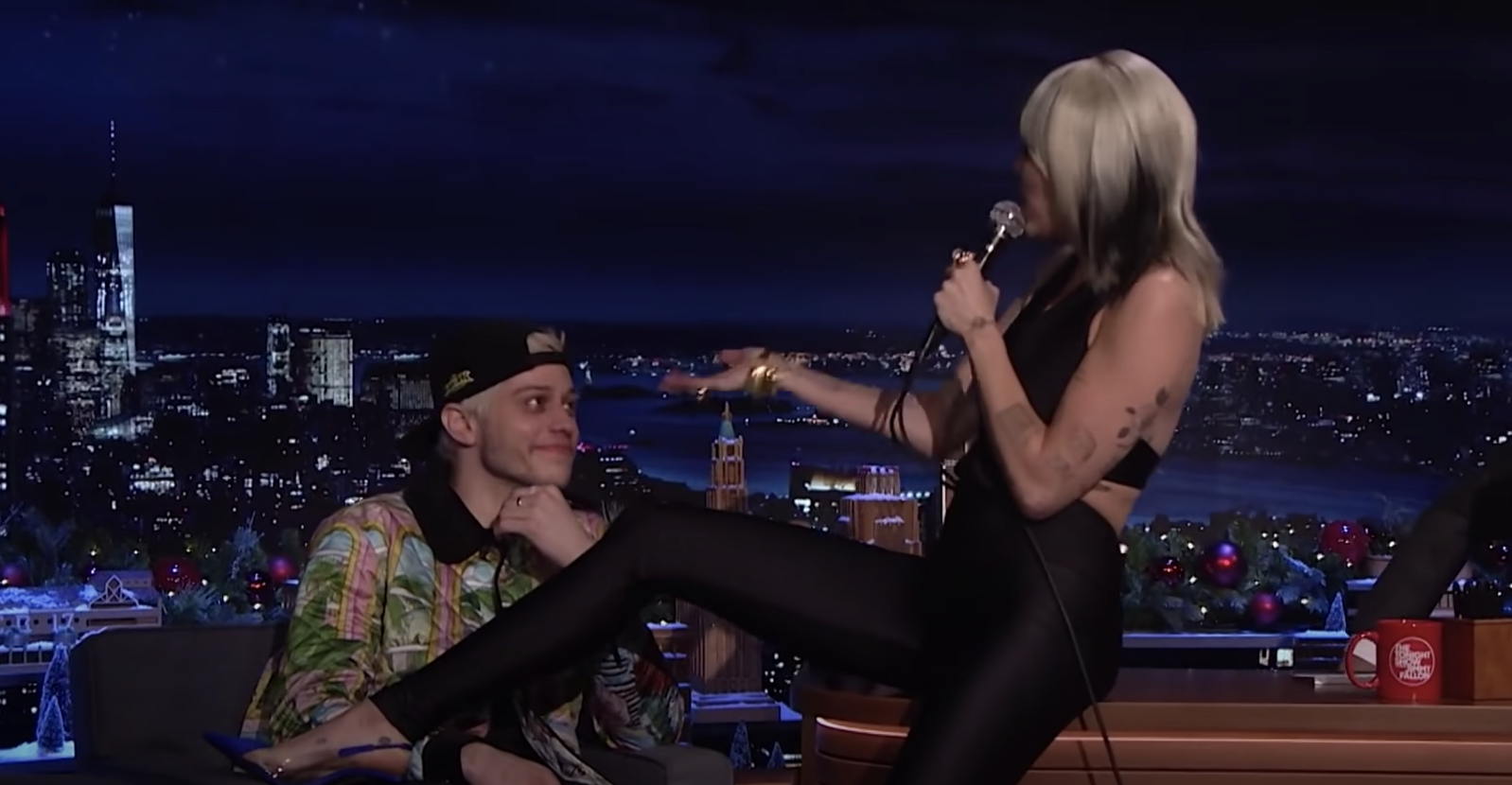 "In that Lamborghini leaving that nice-ass restaurant! I want to watch a movie in frickin' Staten Island."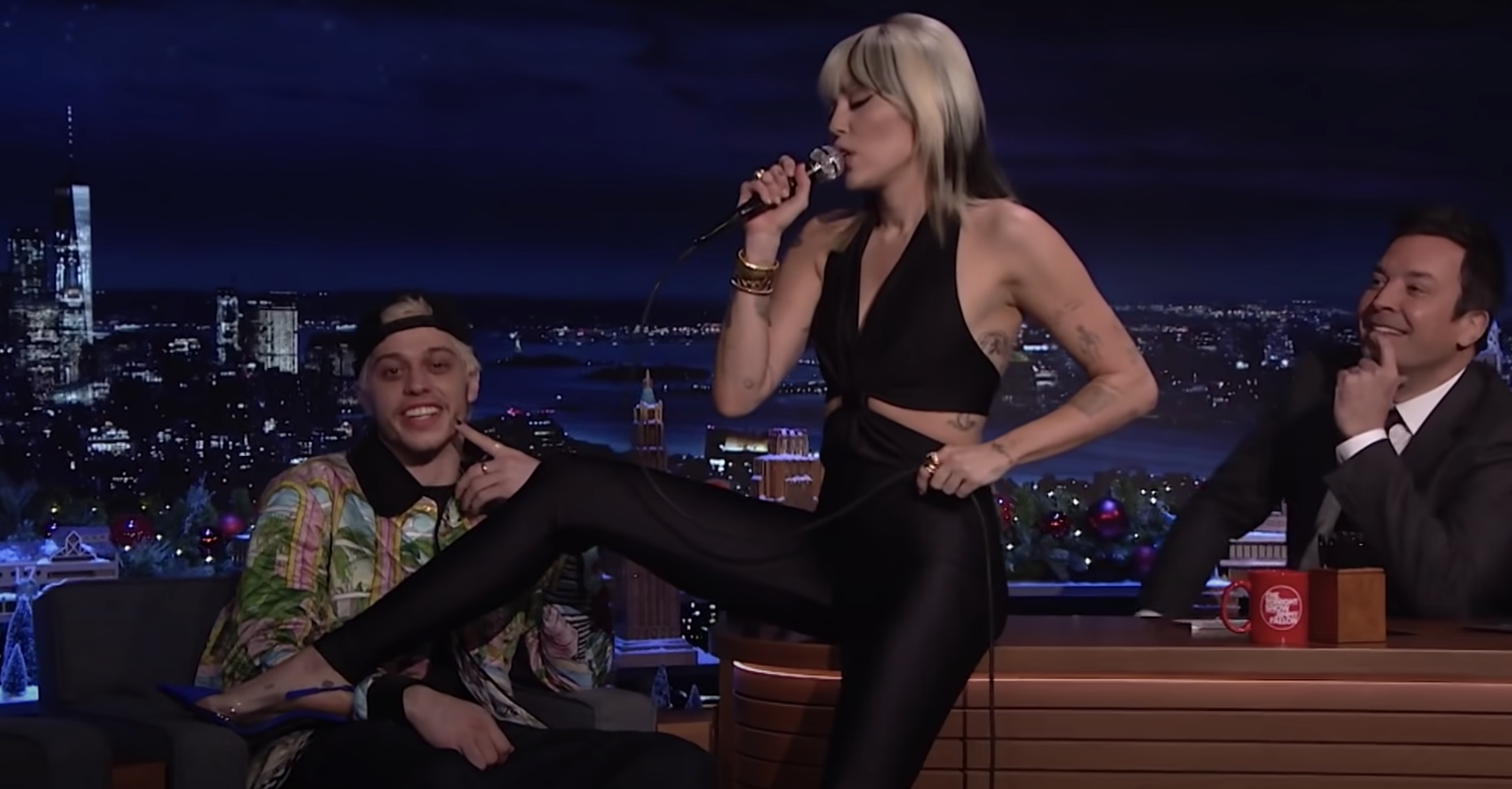 A quick note that, while fans and anonymous sources insist Pete and Kim are more than just friends who engage in mild PDA at amusement parks, private meals — no, we are not going to get over the Staten Island dinner reports any time soon — and birthday trips to Palm Springs, neither half of the rumored couple has addressed those claims outright.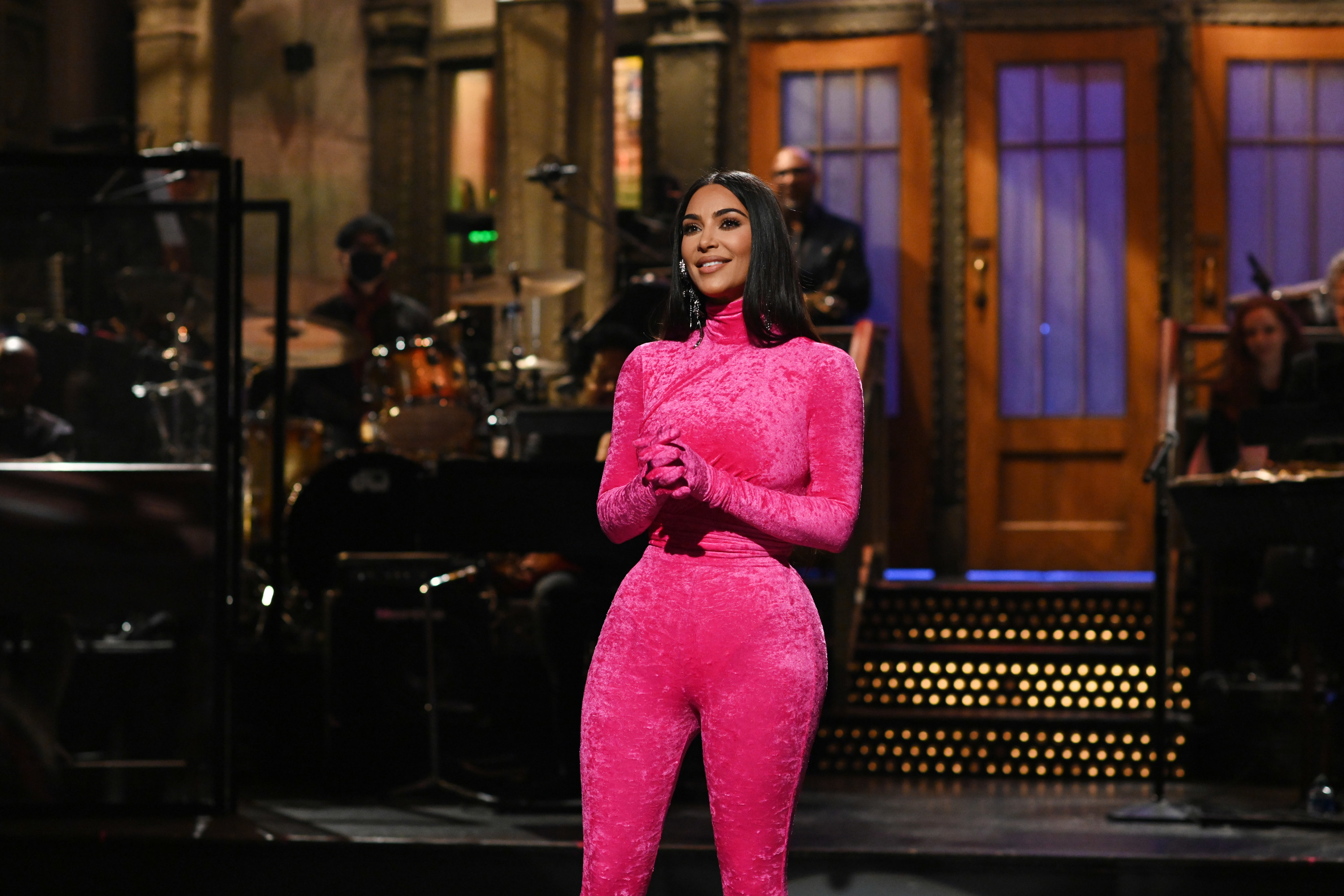 But like Miley, we appreciate the intermittent snapshots of them together all the same.