The rockstar's youngest daughter, model Georgia May Jagger, has been compared to her father for years. As she built her own career in the public eye, many people noted Georgia May's stark resemblance to Mick.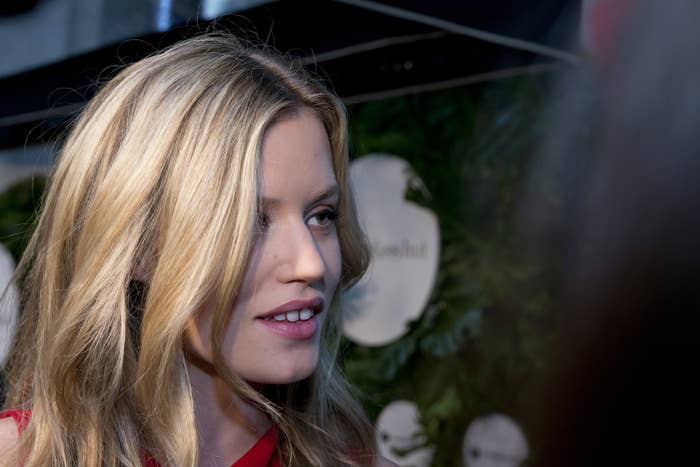 It's easy to see where they were coming from.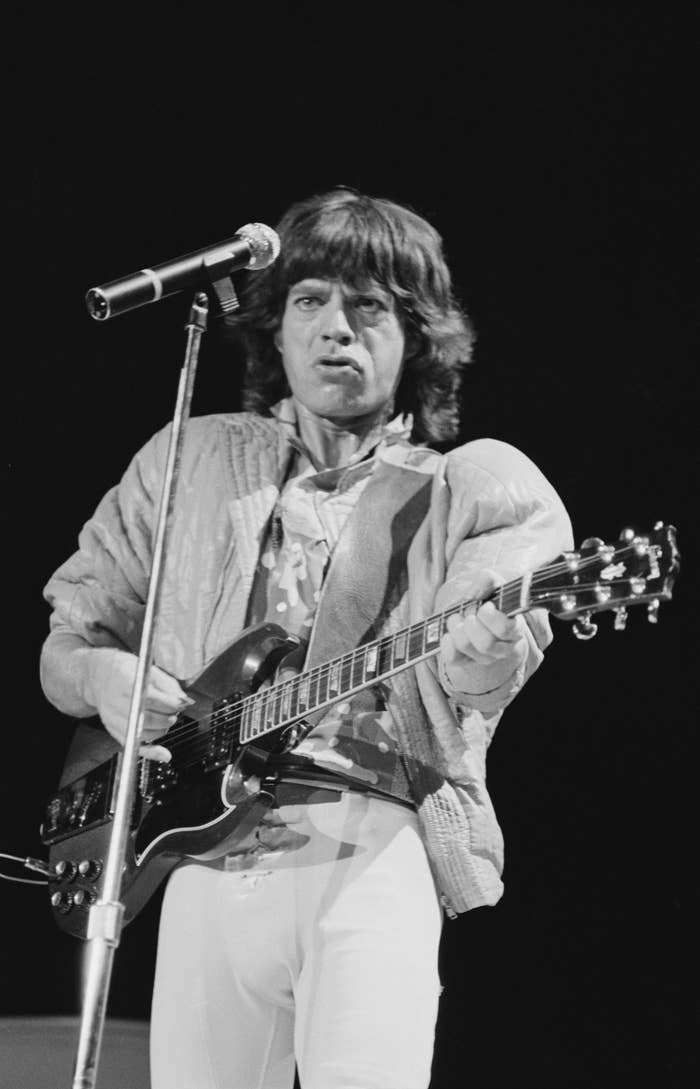 The Rolling Stones singer's two youngest sons are also shaping up to be spitting images of their dad. Here's 22-year-old Lucas Jagger embodying Mick's signature style and attitude to a T.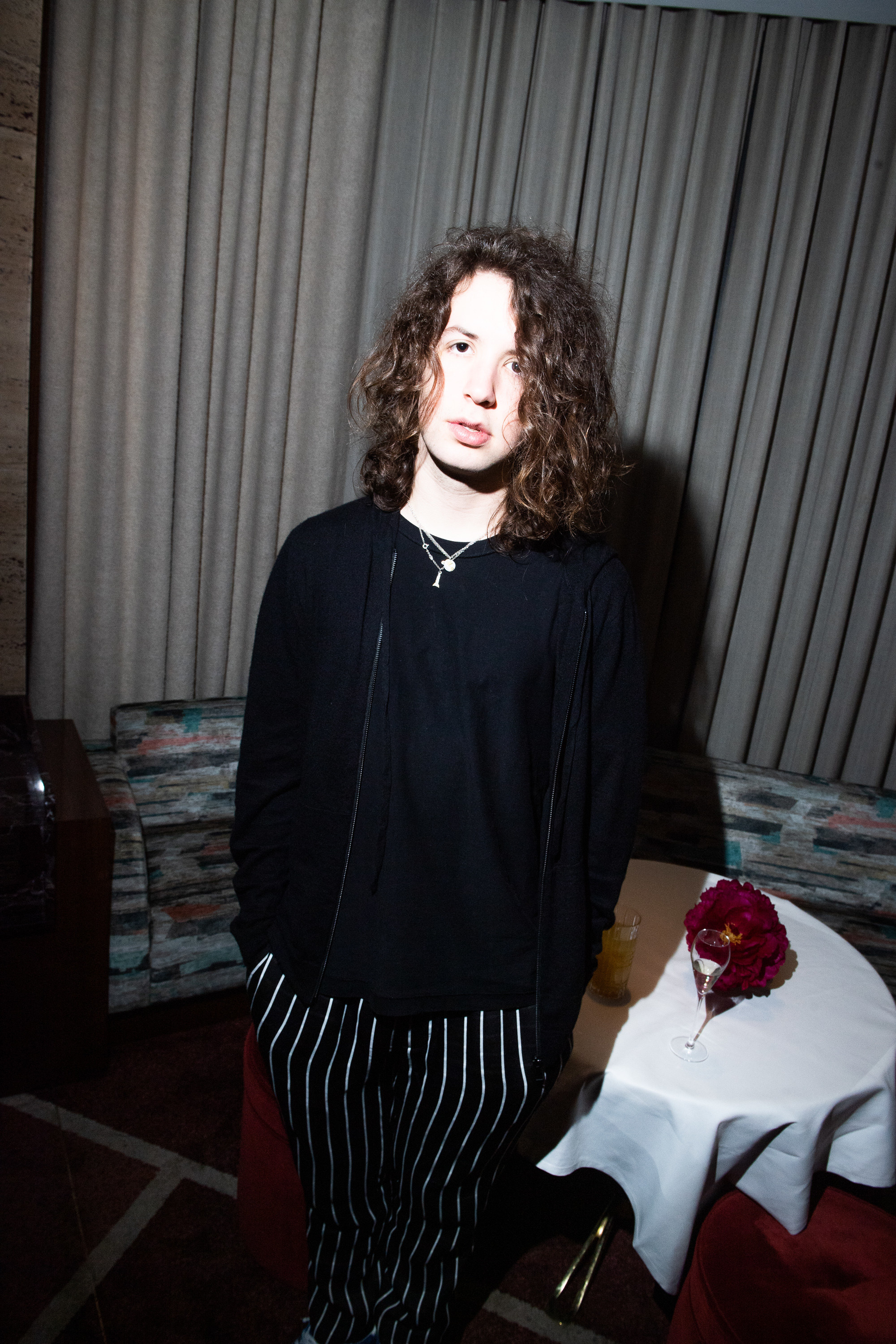 Well, Mick's youngest has barely left his toddler years behind, but the little one already looks just like his father.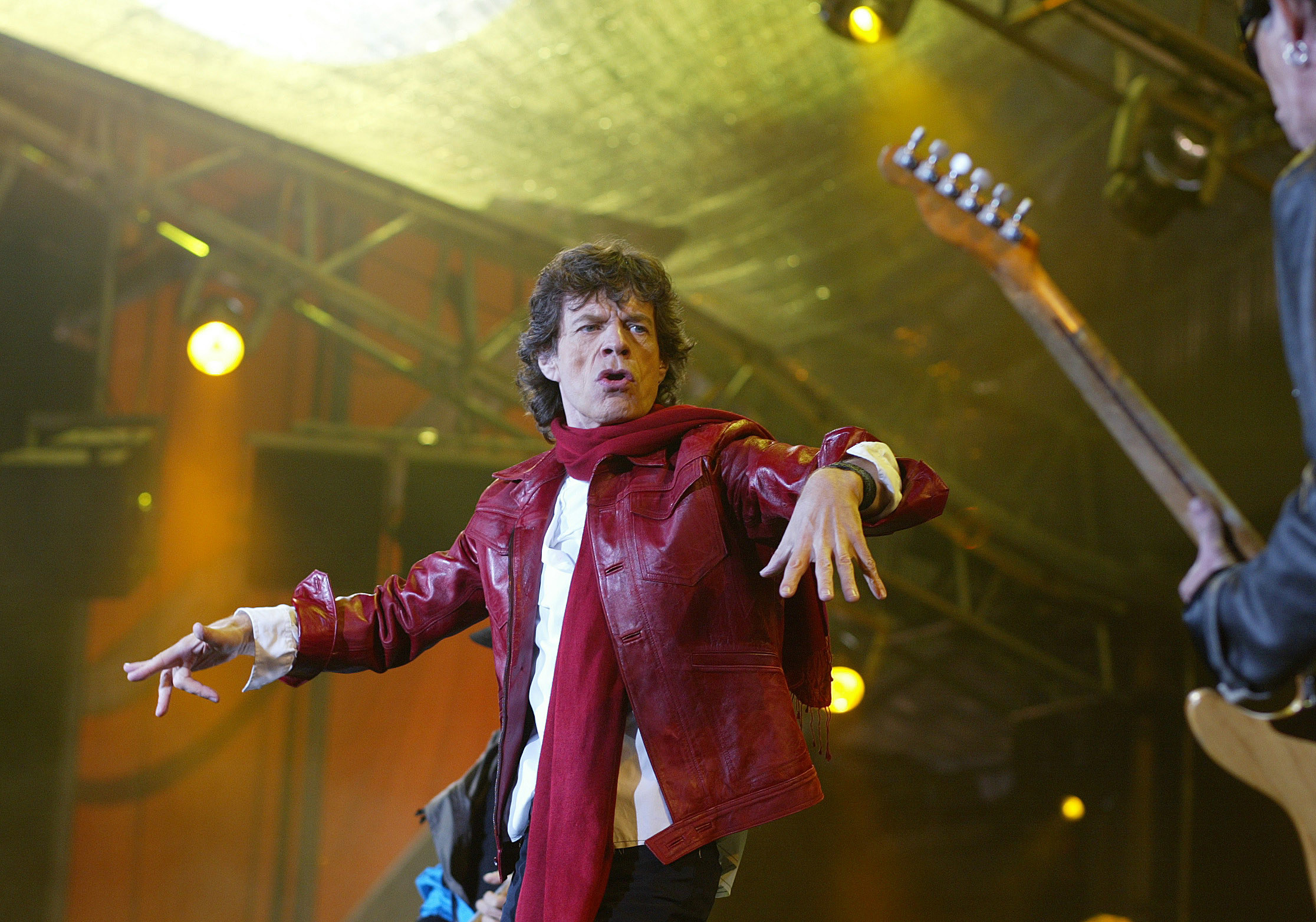 Mick and Melanie Hamrick, a choreographer and former professional ballerina, welcomed their first child together in 2016. The couple's son, Deveroux, is now four years old.
Melanie shared a black-and-white photo of her son on Instagram yesterday, and Deveroux is truly a miniature version of young Mick in the portrait.
I mean!
Deveroux is even getting a head start on the smoldering gaze his father is known for.