Meghan Markle Said There Are A Few Royal Easter Eggs In Her New Children's Book, Now We Just Need To Find Them
"There's a lot of special detail and love that went into this book."
Meghan Markle's new book, The Bench, is in very high demand at the moment.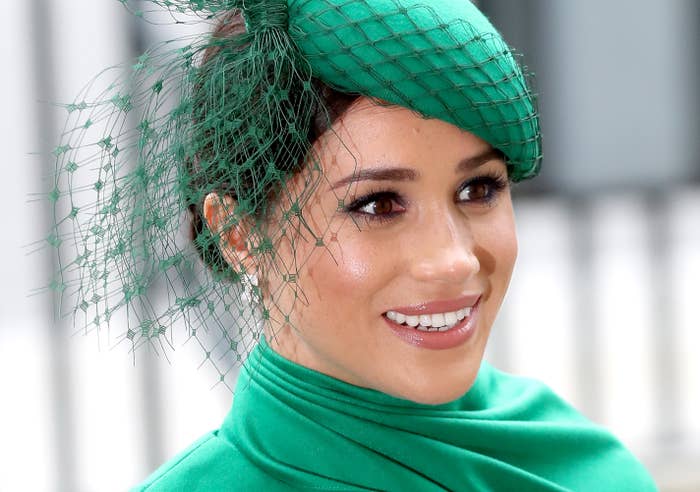 The children's tale pairs lovely visuals — artist Christian Robinson provided the illustrations — with a narrative inspired by Prince Harry's relationship with Archie, his and Meghan's first child.
Adults and kids alike were eager to dive into the story following The Bench's release earlier this month, and it quickly climbed to the top of the New York Times' bestseller list.
Those who've read it might have noticed there's even more to The Bench than first meets the eye. (And if you didn't, it's probably worth it to take a second look.) During a recent NPR interview, the Duchess of Sussex explained that she left a trail of royal "Easter eggs," including a reference to Princess Diana, throughout the story.
"It was such a great idea that Christian had as well, once we had decided on what the benches looked like for each specific vignette, to have them all at the beginning and the end of the book so that as a child you could go, let me find each bench and its own little project and game," Meghan said. "Just all of those little Easter eggs or nuggets that are tucked within the book — I mean, there's a lot."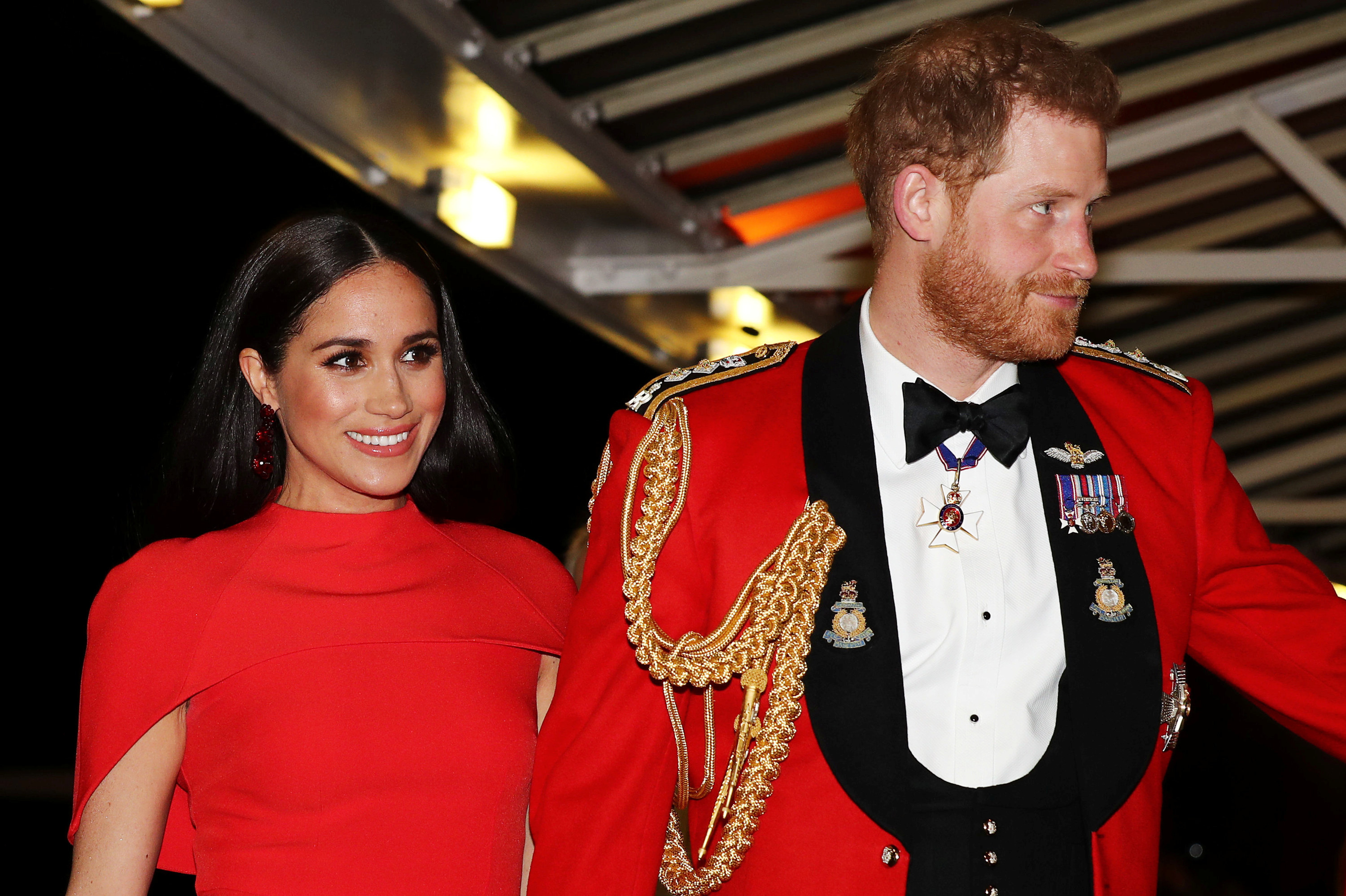 For example, one of the flowers that appears in the book is a nod to Diana. "If people start digging, I think you can find sweet little moments that we've tucked in there from my favorite flower even my husband's mom's favorite flower, forget-me-not's - we wanted to make sure those were included in there," Meghan explained.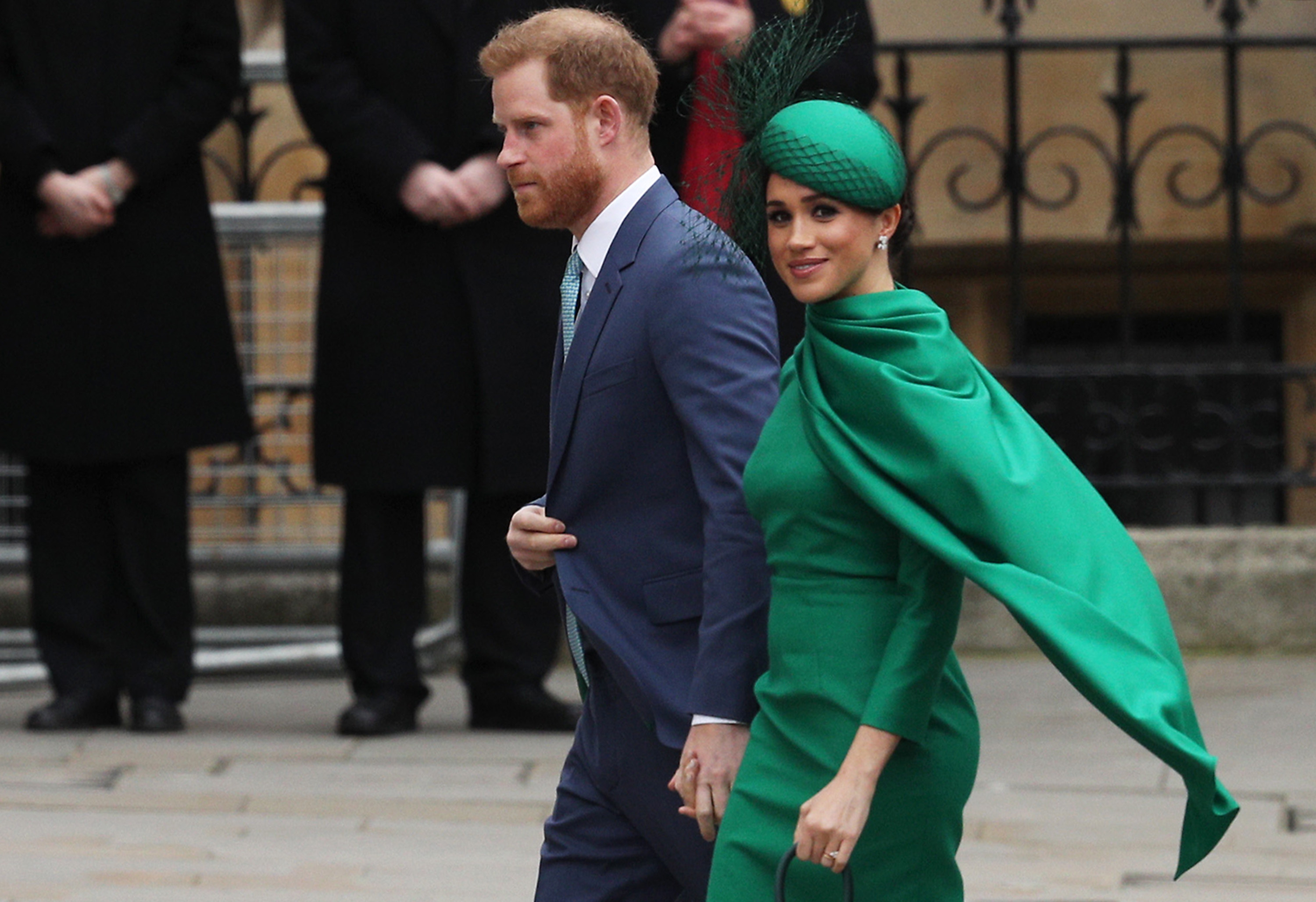 "There's a lot of special detail and love that went into this book," she added.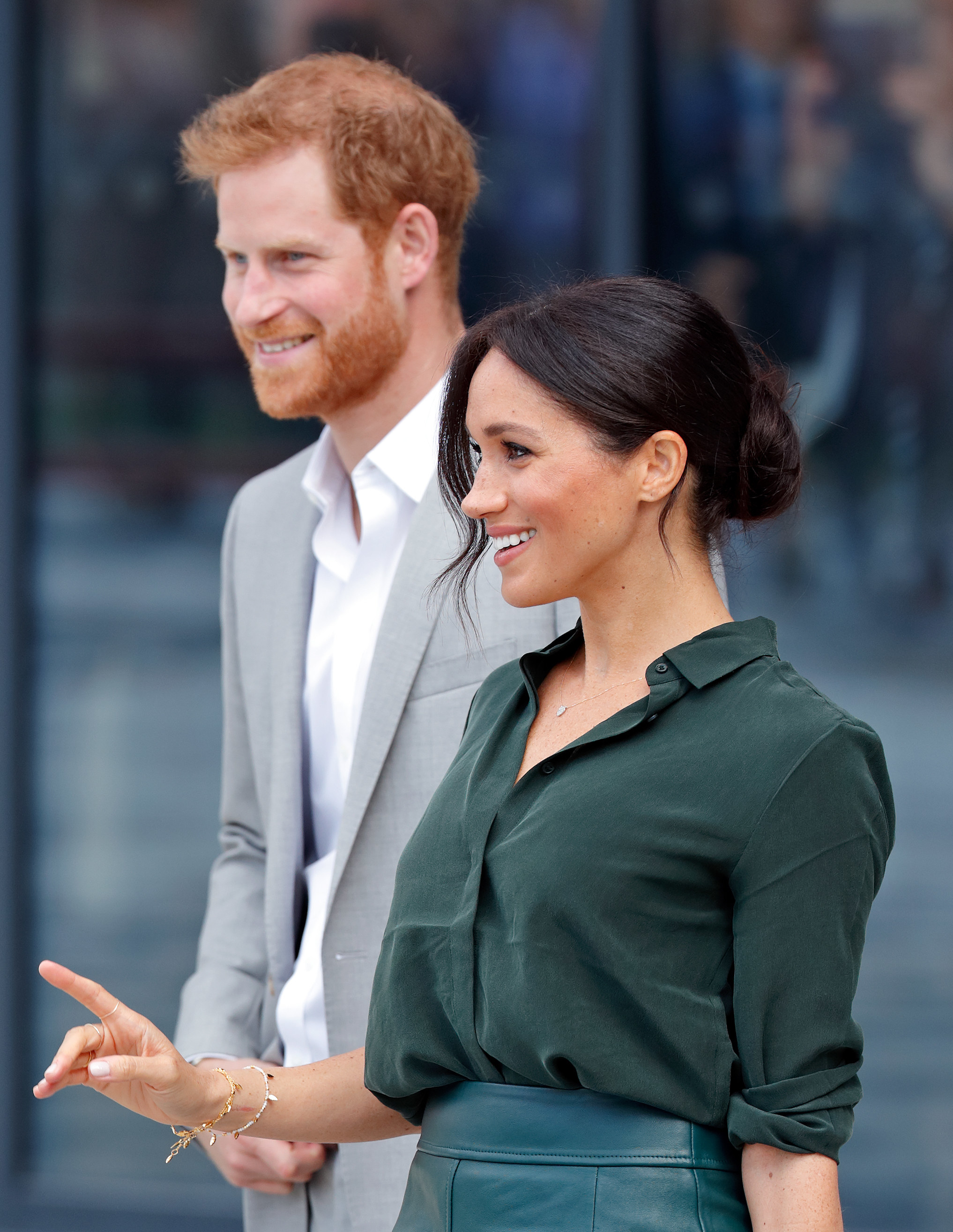 Off to reread The Bench now? I know what I'm doing later...