Look, no one likes a cheater. The repercussions of infidelity can be devastating! For Megan Fox's character in Till Death — a horror film from first-time director S.K. Dale, which premieres this week — adultery is potentially life-threatening.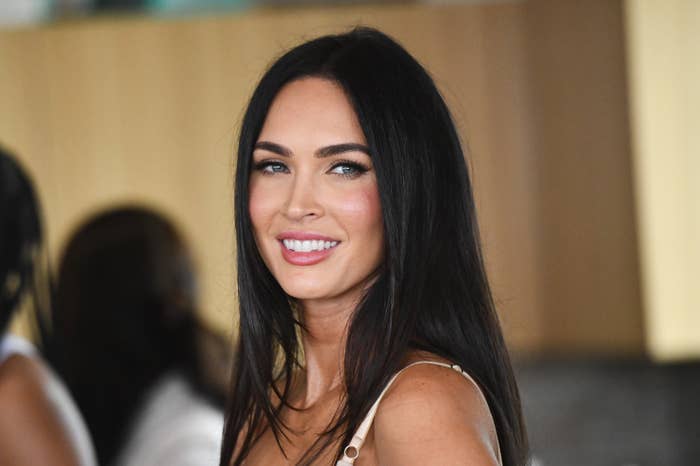 Megan, who is happily dating rapper Machine Gun Kelly in real life, plays a woman who wakes up handcuffed to her dead husband in the new movie.
Based on Till Death's trailer — no spoilers! — there's a home invasion component to the story, too. Apparently Megan's character gets caught up in a harrowing scheme as punishment for infidelity, and it looks super scary.
"I don't know if it's very philosophical but a lesson from this movie, break up or get divorced before you cheat," Megan joked in an interview with Entertainment Tonight.
She recognized that, while cheating "doesn't ever work out well for anyone," in the film's twisted universe, "[you] could end up chained to a dead person."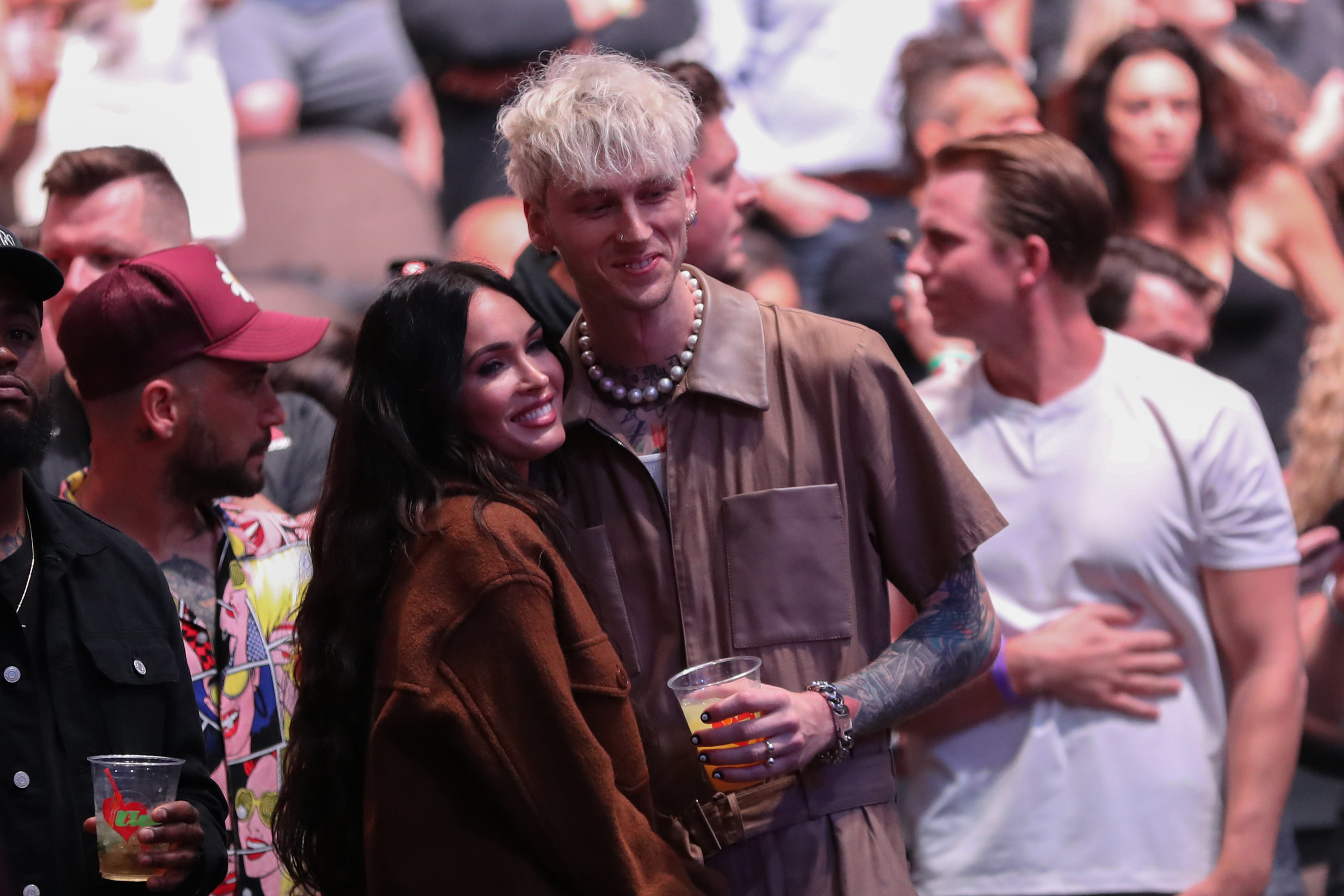 Obviously, exacting revenge on a parter isn't okay even if they've done something hurtful, and the situation Megan's Till Death character finds herself in seems like a deranged and sinister example of relationship abuse. Cheating might be unethical, as Megan said, but retaliation is also wrong.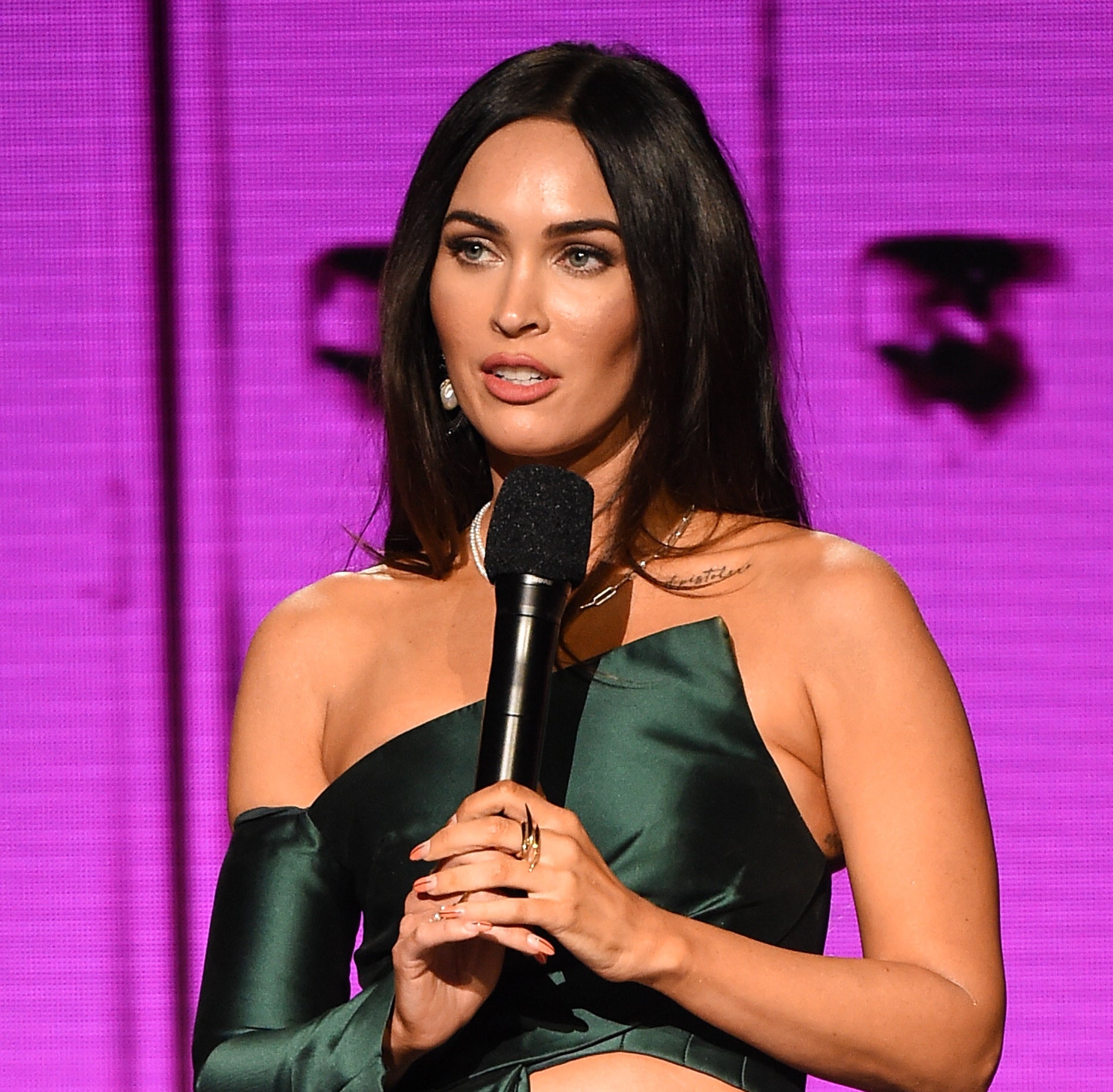 Megan referenced the destructive relationship dynamic that sets the tone for Till Death in an Instagram post over the weekend. It included still images from the movie.
Till Death premieres on Friday and will be available to watch in theaters and on demand.