We're not keeping score, but if participating in this social media fad were an exam, then Megan passed with flying colors.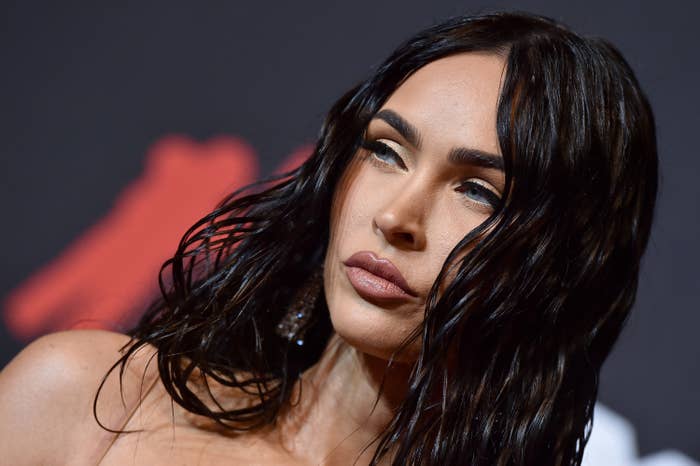 The actor presented her fashionable application for a spot on Euphoria High's payroll via an Instagram carousel, which included several photos of her wearing a gray pantsuit and heels.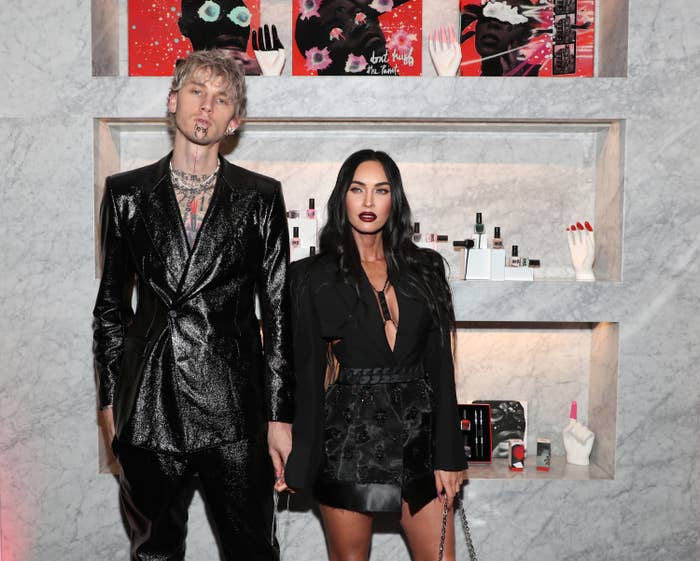 And since her post came on the heels of Megan's recent engagement to Machine Gun Kelly, she also took the opportunity to show off her controversial and potentially non-removable ring.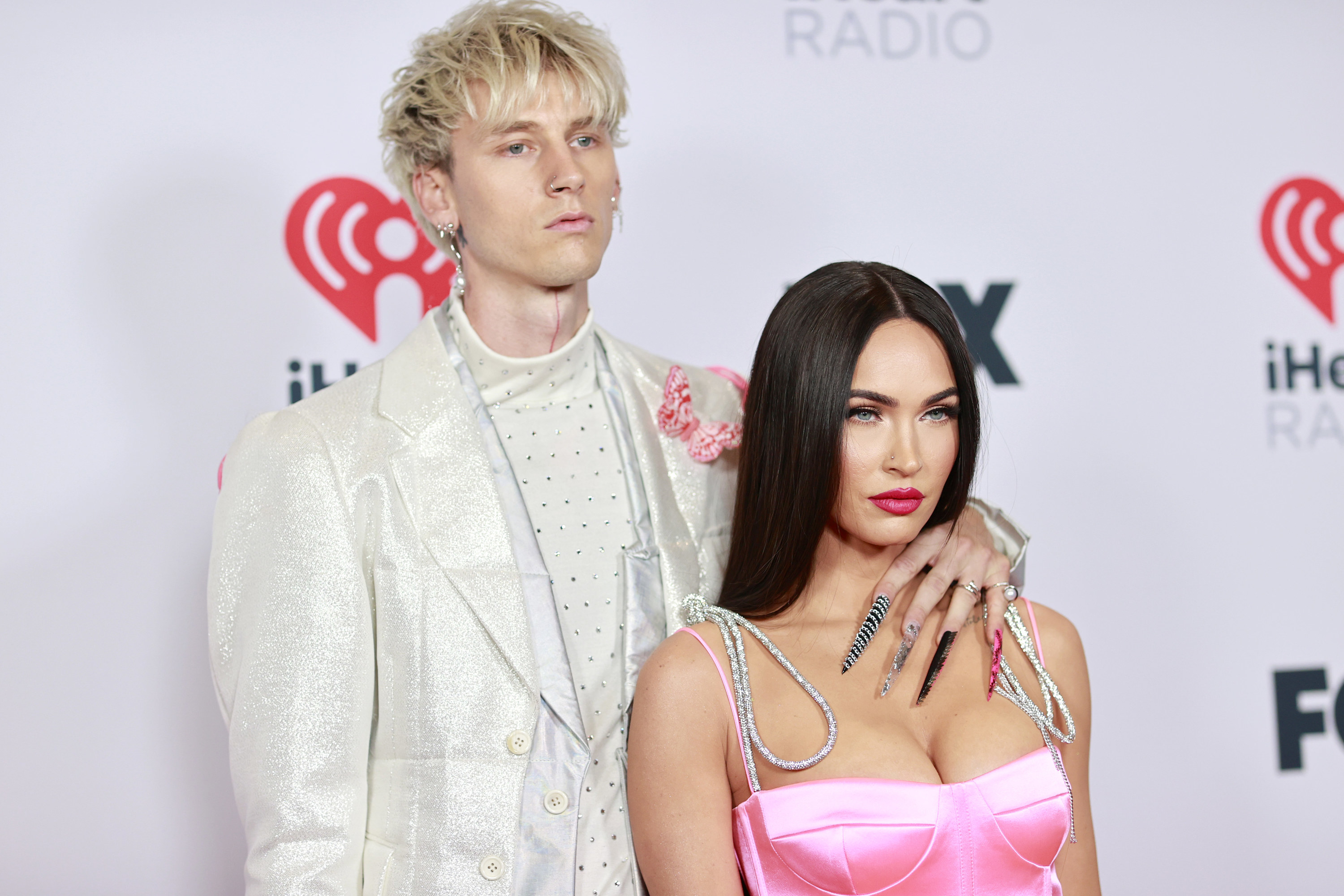 "If I were the AP Literature teacher at Euphoria High," Megan captioned the Instagram snaps.
Those who've been keeping up with Euphoria's second season know that daydream scenes where Zendaya's character gives stressful lessons on how to deceive one's family are the closest we get to watching a professor in action.
But based on the ensembles we've seen from members of Euphoria's student body, it seems pretty safe to say Megan understood the assignment.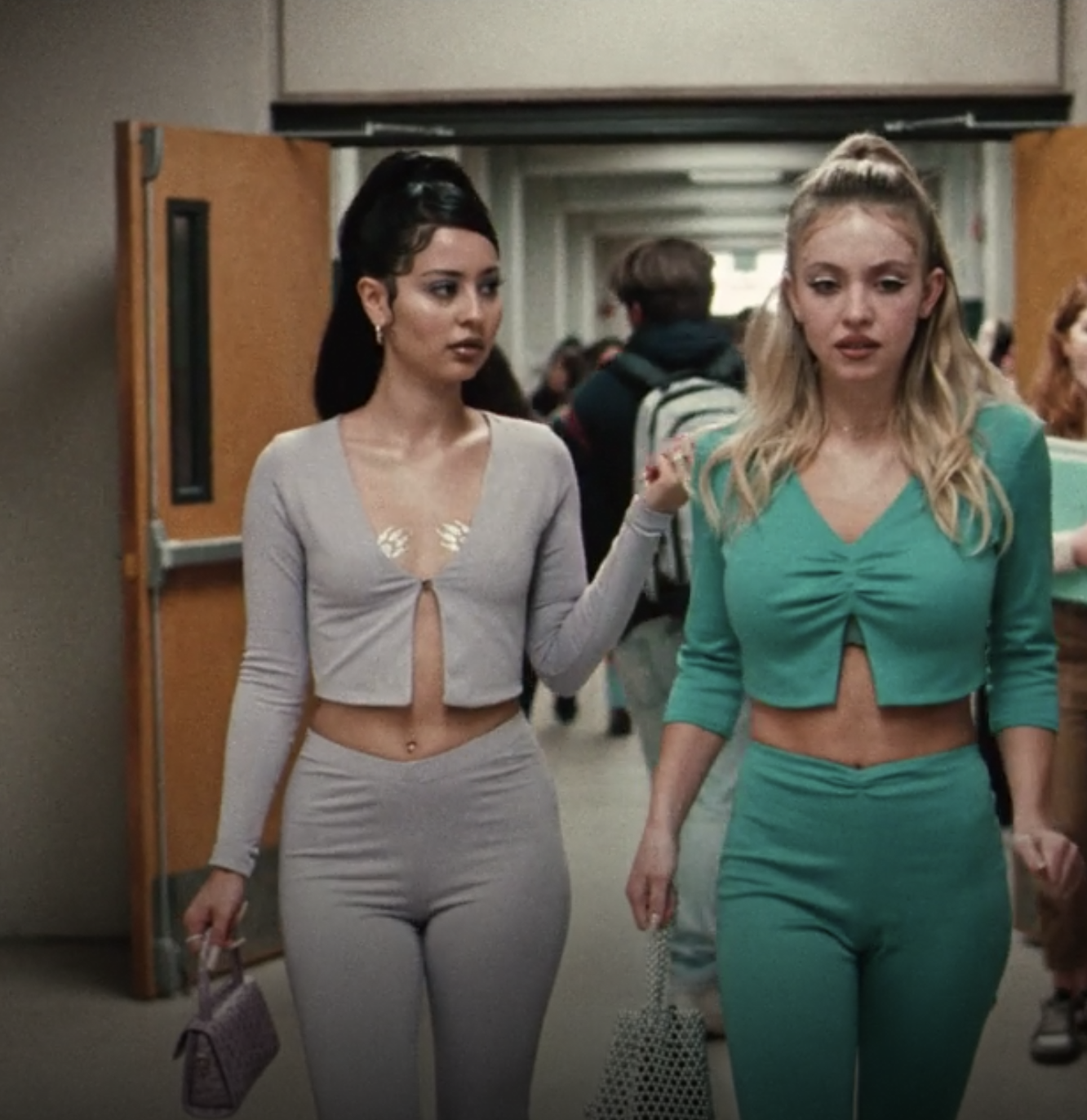 Honestly, A+.