Matthew McConaughey has decided not to enter the impending gubernatorial race in Texas. I, for one, am just now remembering that a foray into state politics was ever potentially in the cards for Matthew. But in any case, here we are.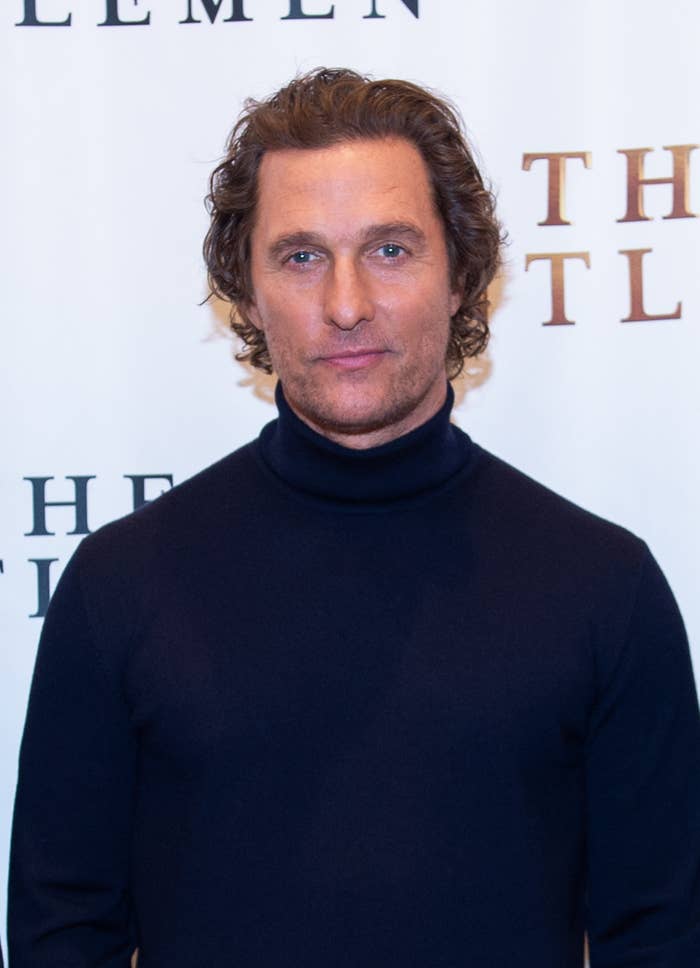 The Academy Award winner, who's become more vocal about issues like COVID-19 safety protocols, gun violence, and divisive leadership in recent years, confirmed yesterday that he isn't planning to campaign against incumbent governor Greg Abbott or challenger Beto O'Rourke during next year's Texas election.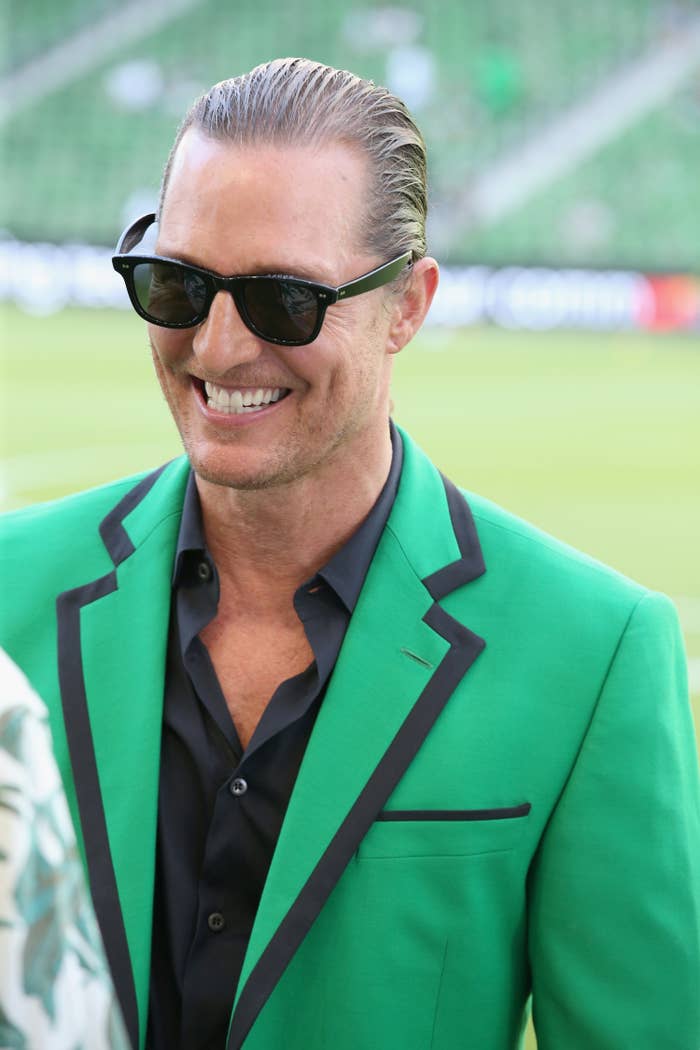 "For the past two years, I've been working on the answer to the question of how I can be most useful in this life. Useful to myself, useful to my family and to the most amount of people," said Matthew in a social media video posted last night, which he recorded while seated in front of the American and Texas flags. "One category service I've been exploring is politics, considering a run for governor in Texas."
"As a simple kid born in the little town of Uvalde, Texas, it never occurred to me that I would one day be considered for political leadership," he continued, adding that "it's a humbling and inspiring path to ponder" but "also a path that I'm choosing not to take at this moment."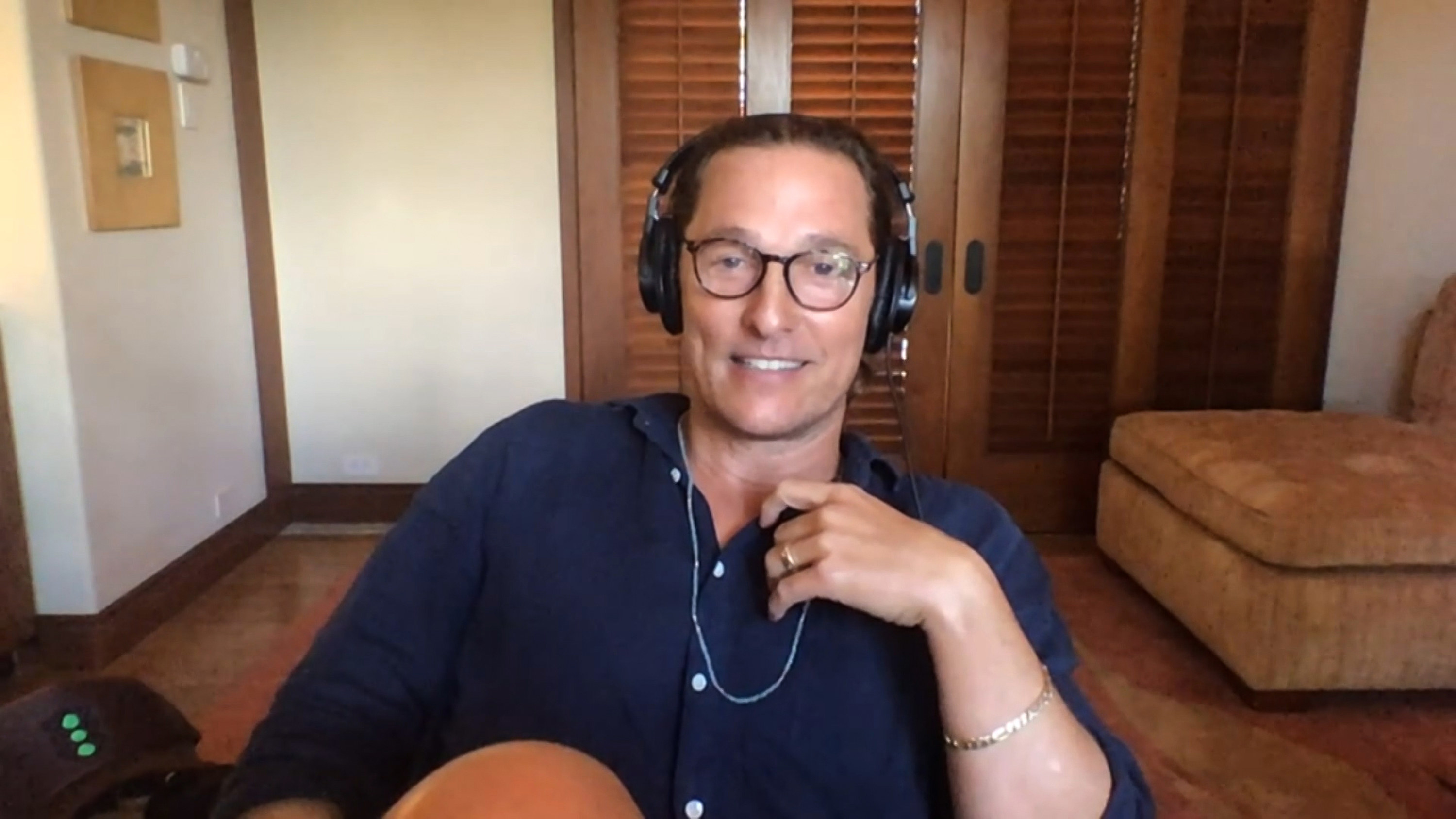 Instead of joining the governor's race, Matthew explained that he intends to lend support to "businesses and foundations that I believe are leaders, establishments that I believe are creating pathways for people to succeed in life, organizations that have a mission to serve and build trust and dream."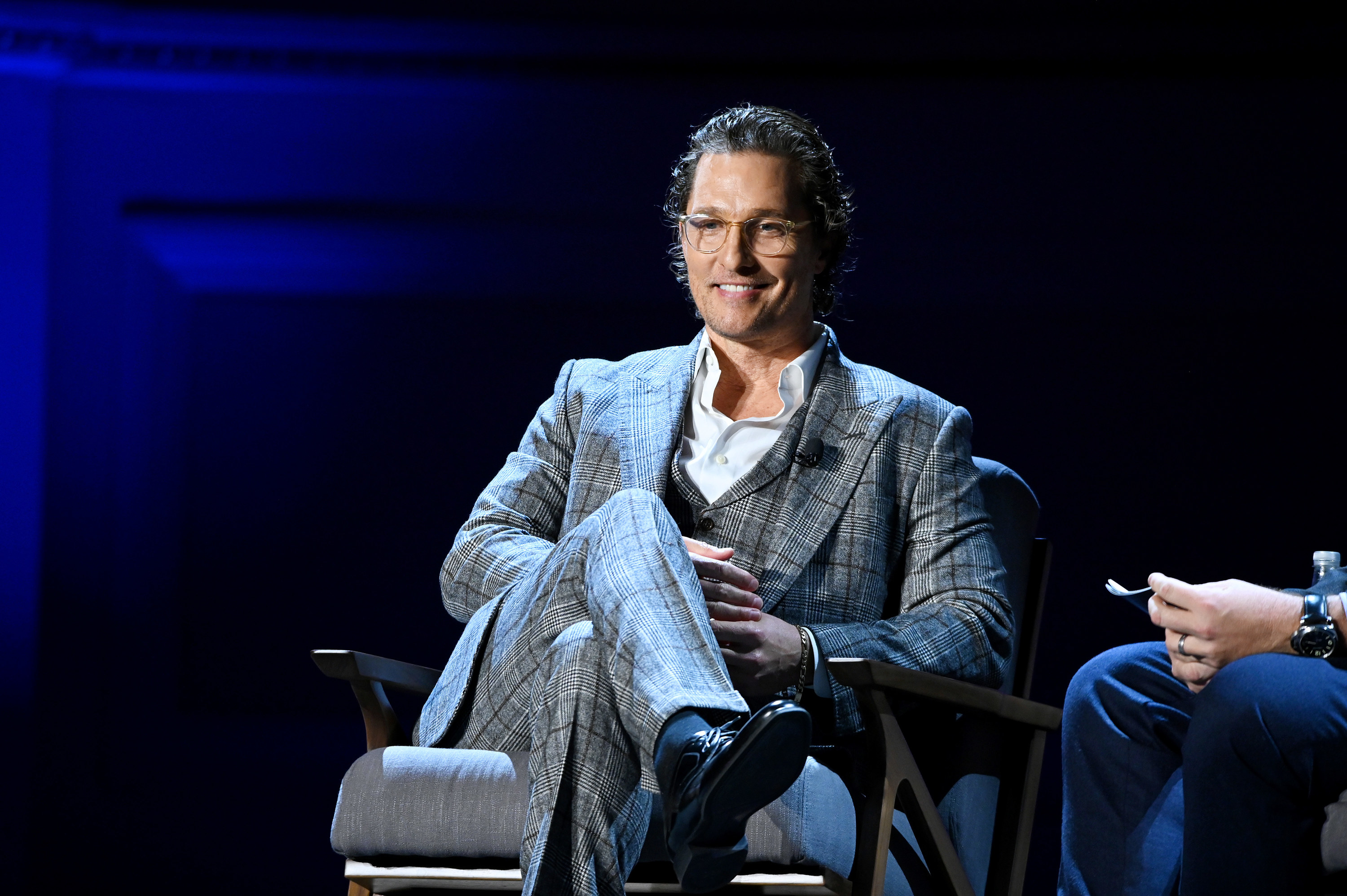 His announcement came roughly two weeks ahead of the deadline to declare candidacy in Texas's upcoming election, which will take place in November of 2022. The actor previously pondered the idea of running in an appearance on The Balanced Voice podcast back in March.
"I'm looking into now, what is my leadership role? Because I do think I have some things to teach and share," he said at the time, before noting that a possible run for governor was "a true consideration" for him.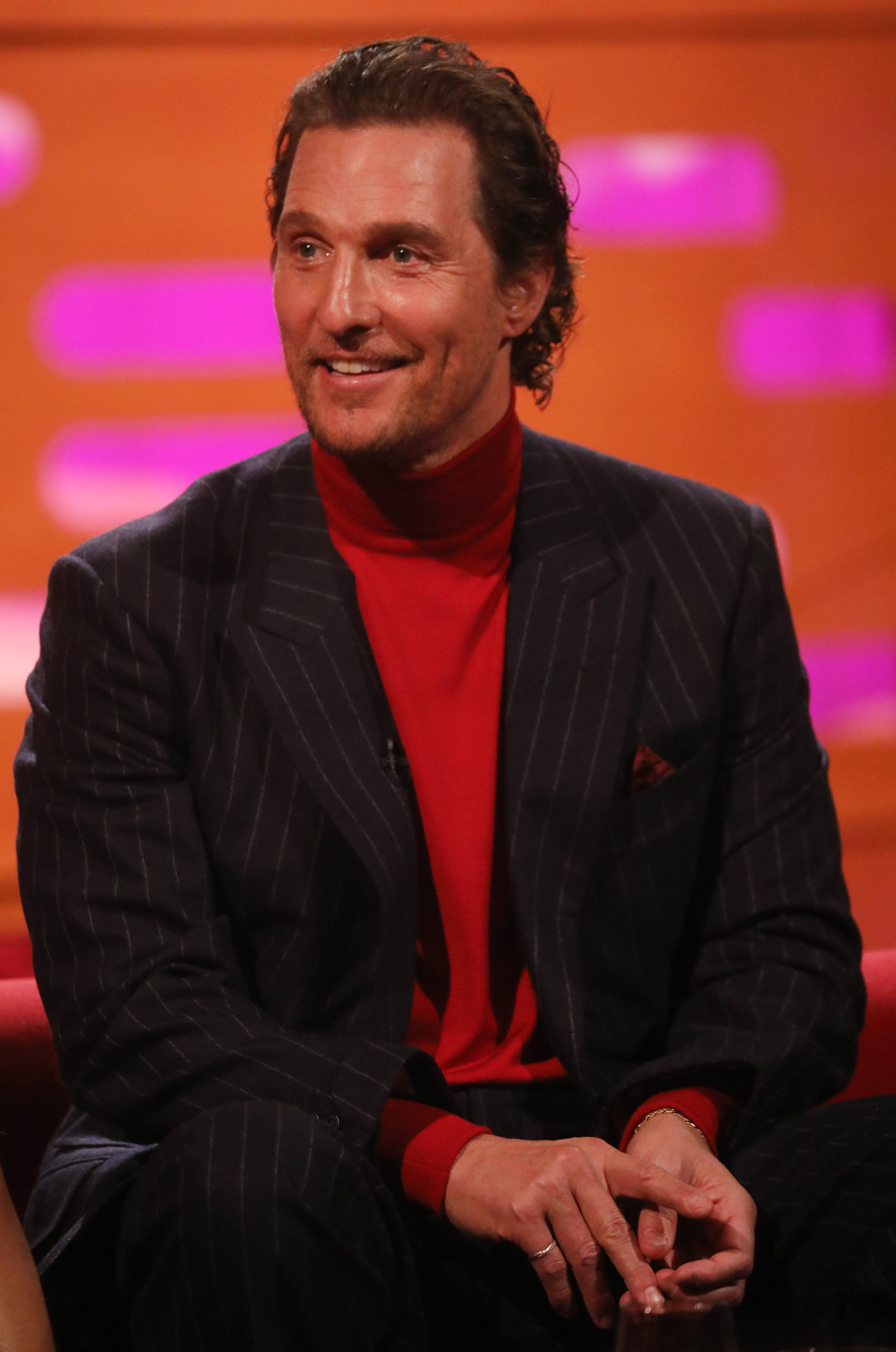 Anyway, it seems pretty clear that possibility is off the table as of right now. You can read more about political leadership in Texas here.