After Matthew McConaughey faced criticism from fans and medical experts alike for interview comments that suggested — contrary to public health recommendations — he isn't going to vaccinate his children against COVID-19.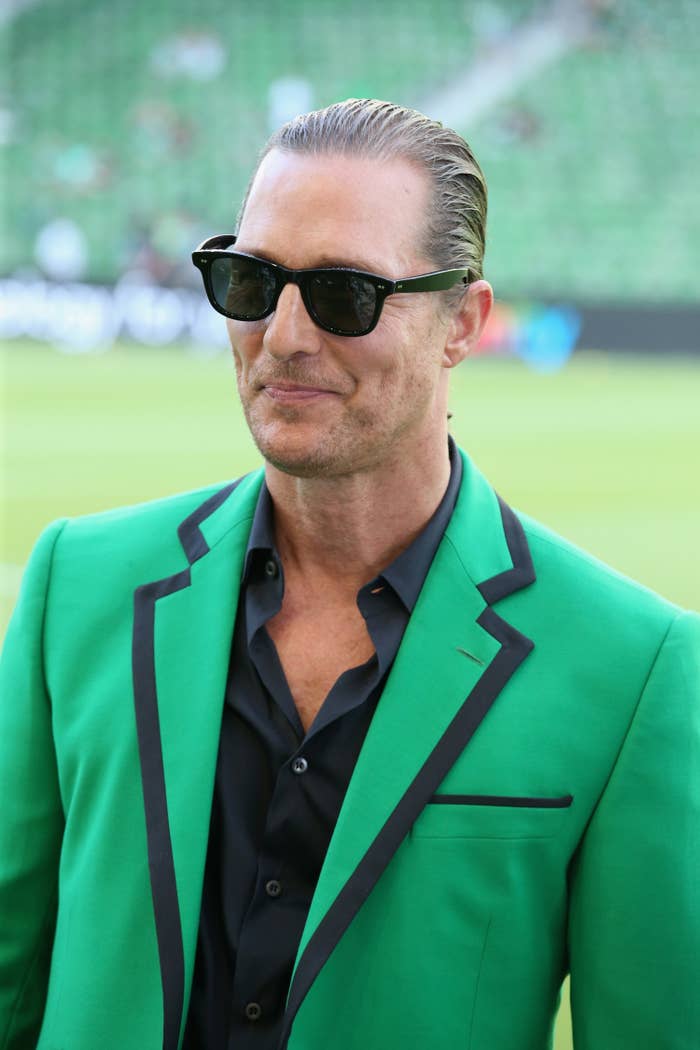 His remarks prompted widespread concern and disappointment for several reasons, not limited to the fact that Matthew's family lives with his mother, who is immunocompromised.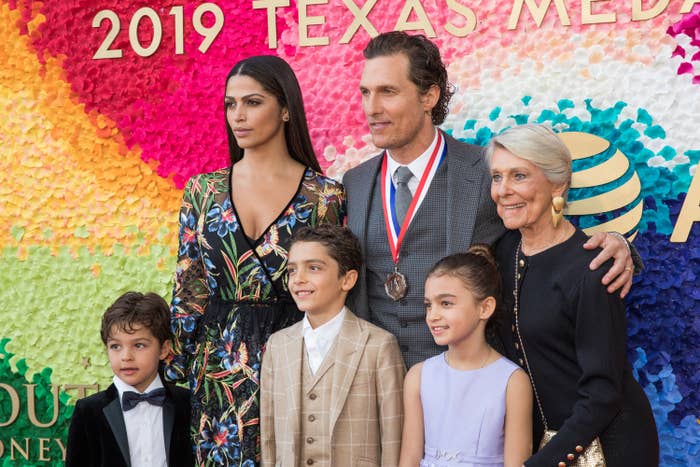 Acknowledging the wave of negative responses to his New York Times comments, the actor clarified his stance on pediatric COVID-19 vaccines, and whether his own kids have been immunized, in a lengthy message shared on his Instagram story yesterday.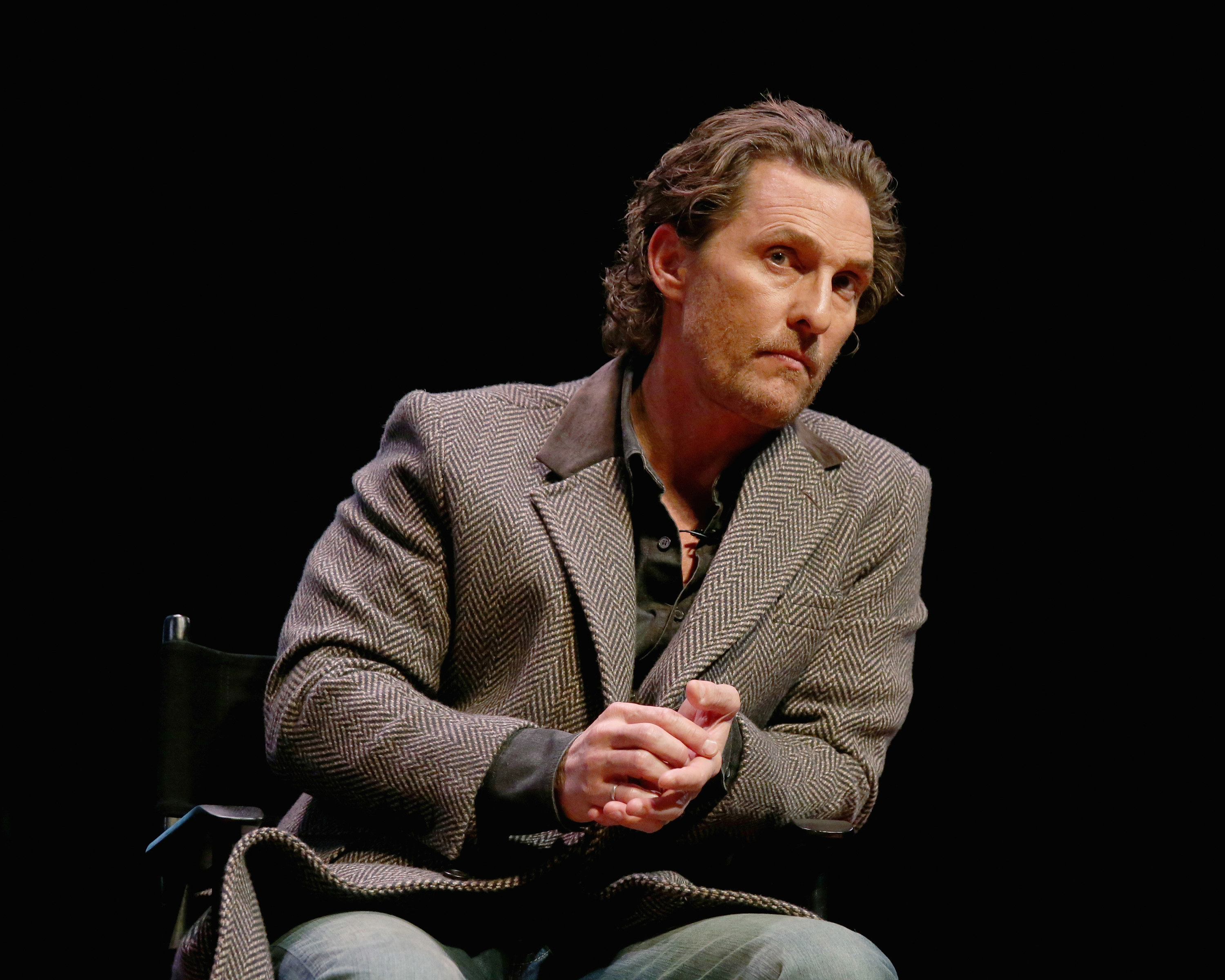 "I want to clarify something that has been making the rounds in the press about my answer in a NYT interview I did the other day," he wrote. "When asked my opinion on the subject of children and vaccination mandates I stated, 'I couldn't mandate it for kids just yet.' What was not clear is that I was referring specifically to the 5-11 year old mandate."
"What is NOT true, and insinuated with the click bait headlines since, is that I am against vaccinating kids at all," Matthew continued. "This is false. In fact, our eldest 13-year-old son Levi is fully vaccinated for COVID-19."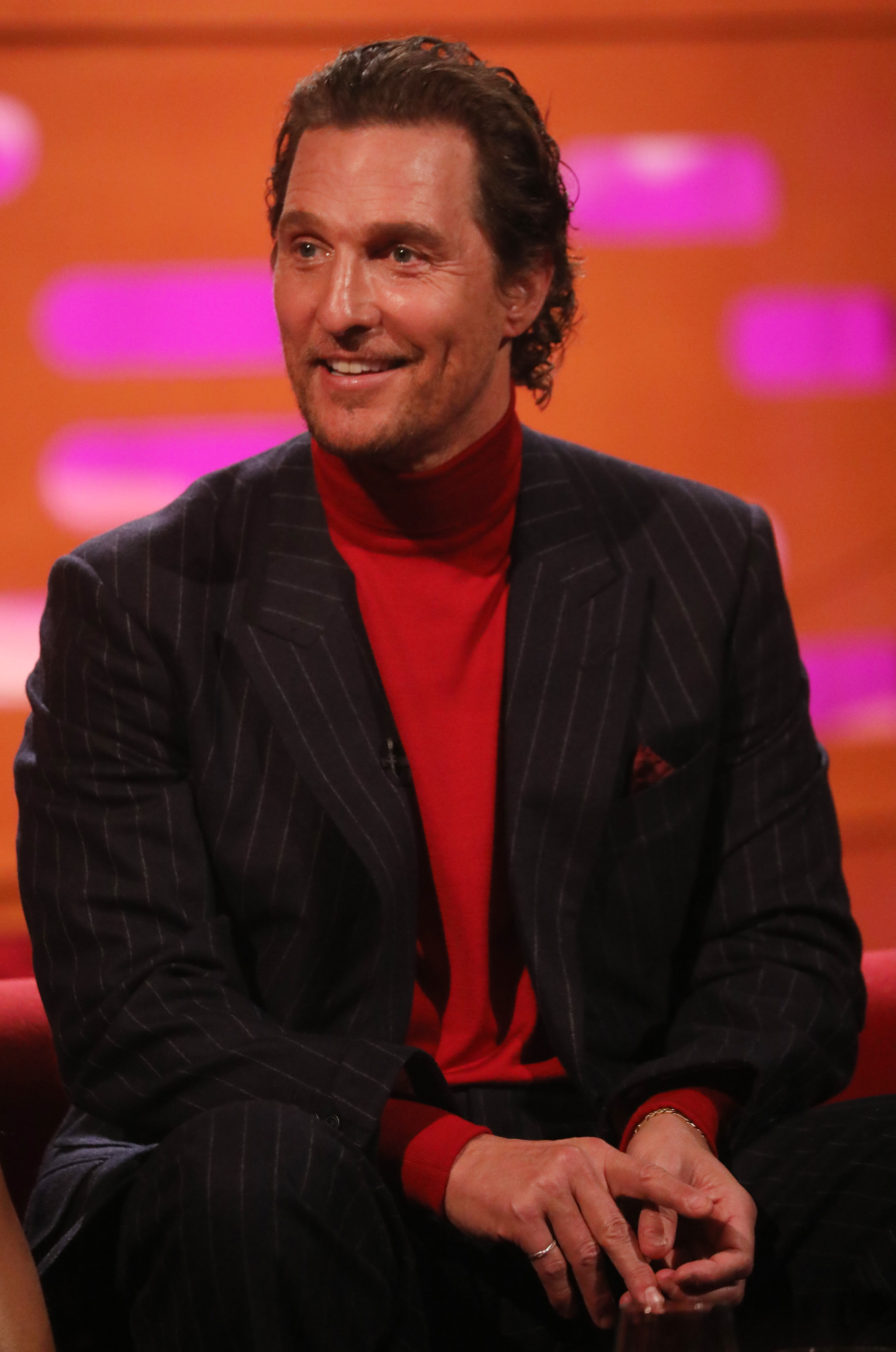 "I appreciate the ear and clarity," he finished. "Just keep livin, McConaughey."