It's been three days since we learned that months of hopeful guesswork about Bennifer's second coming — Ben Affleck and Jennifer Lopez's early 2000s romance rekindled in 2021 — wasn't all for naught.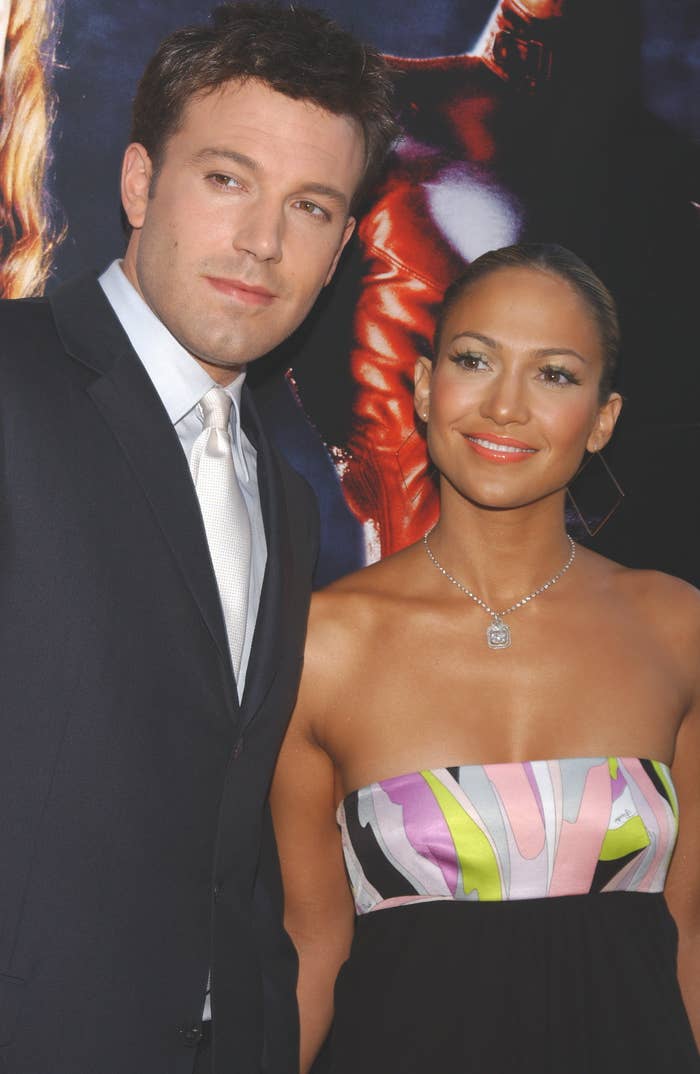 After avoiding questions about the current state of her relationship with Ben for quite some time, Jennifer slyly gifted us the confirmation we needed over the weekend.
If this is the first time you're seeing J.Lo's recent Instagram carousel, which she shared to commemorate her 52nd birthday — go ahead and click through. A snap of Ben and Jen kissing on a yacht is the post's final photo.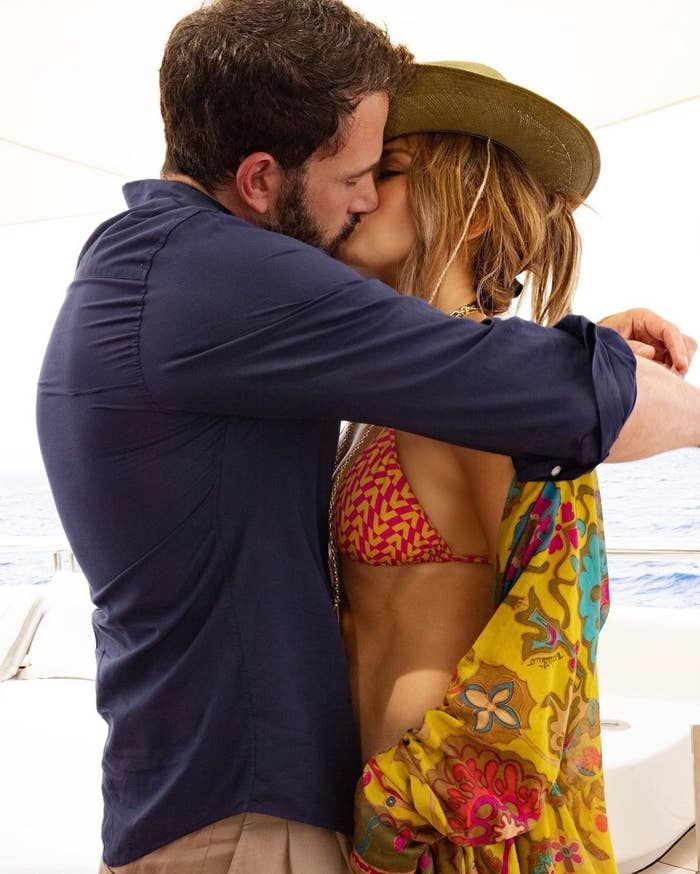 To say fans are thrilled about this simply would not do justice to the outpouring of celebratory, frenzied reactions that flooded social media in response to the apparent proof of Bennifer 2.0.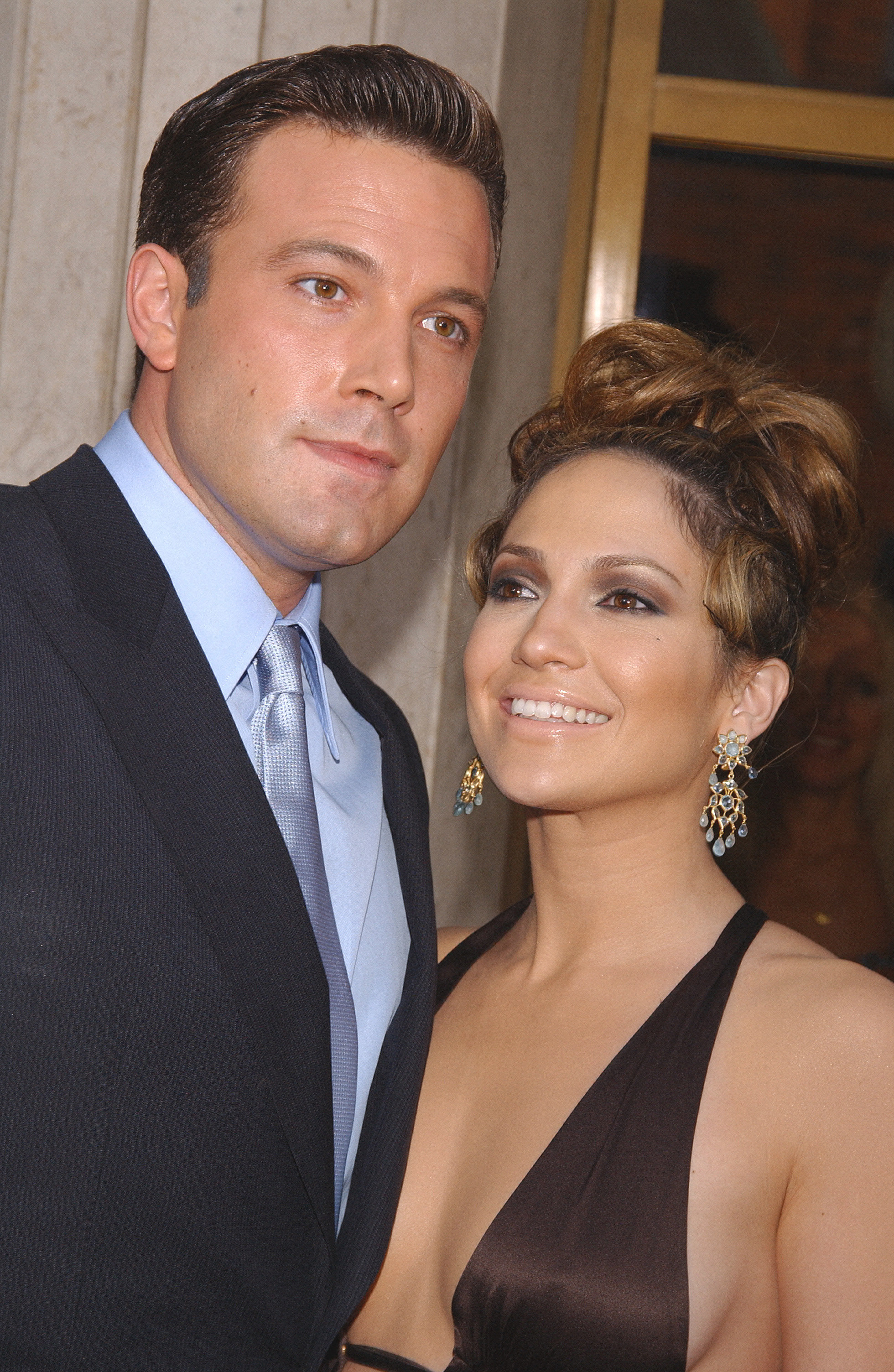 And that includes Matt Damon, Ben's childhood friend and collaborator. Like us, Matt is "so happy" Ben and J.Lo are back together.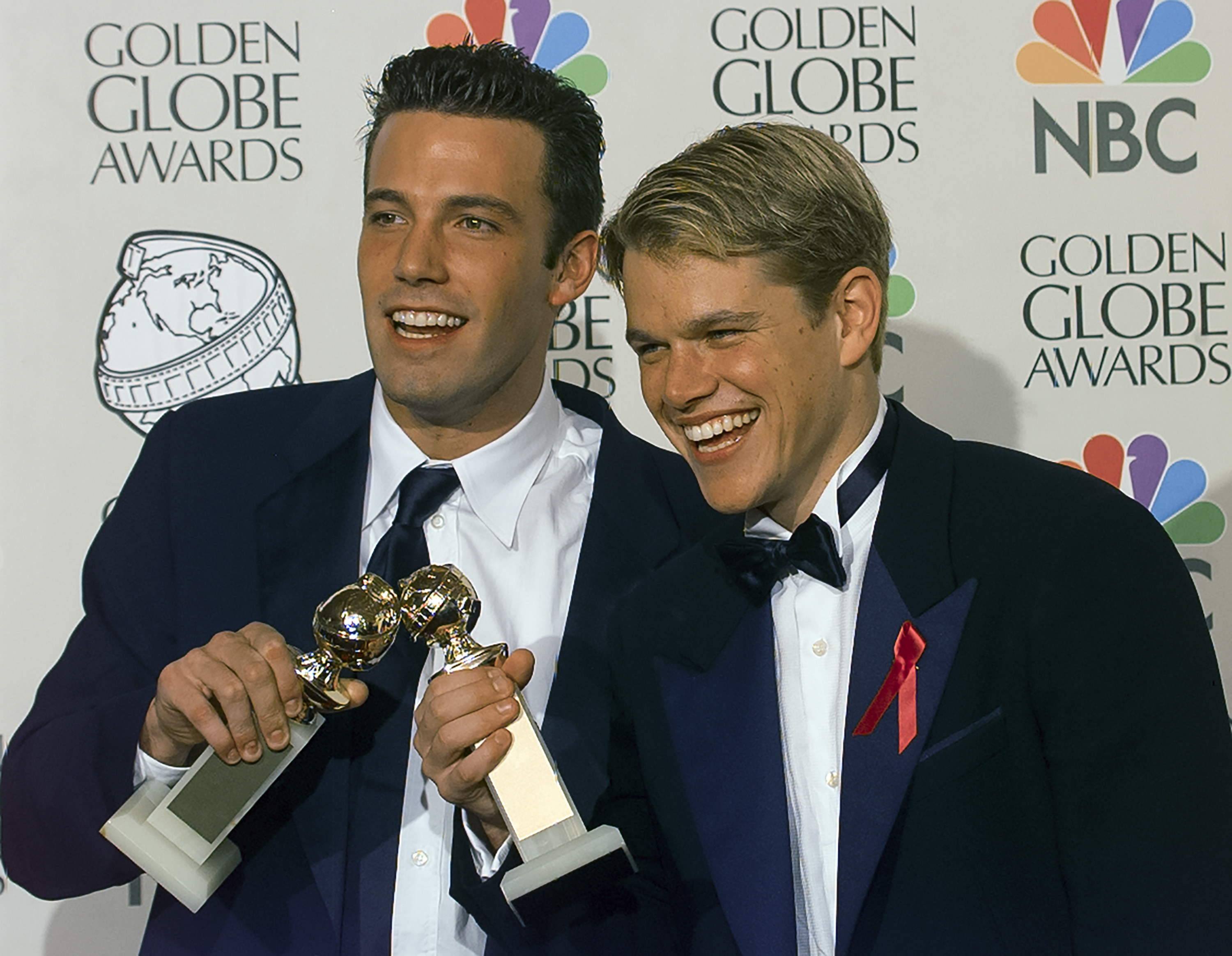 "I'm just so happy for him [Ben]," said Matt in an Extra interview yesterday, during the premiere of his upcoming film Stillwater.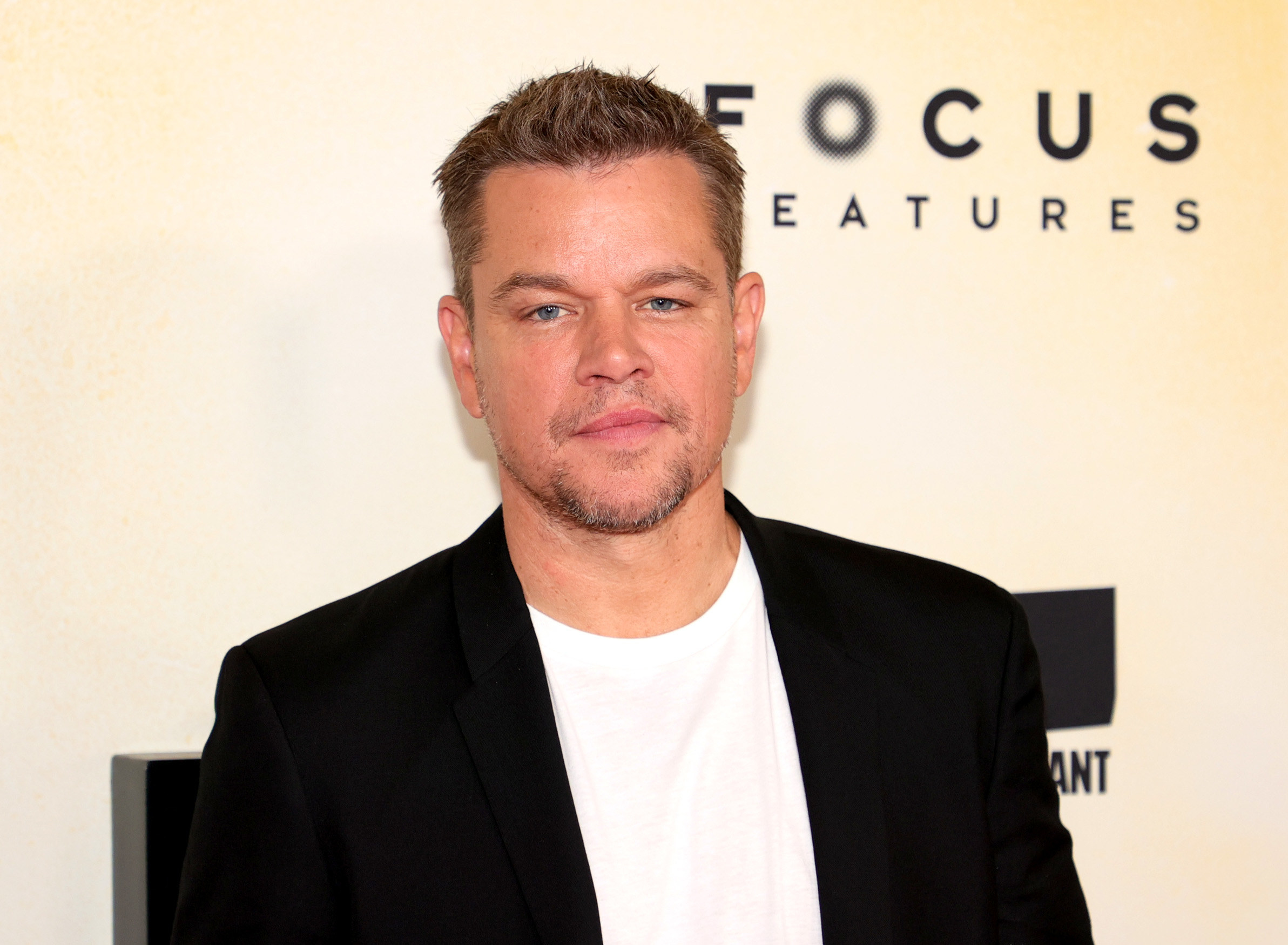 "He's the best. He deserves every happiness in the world," the actor continued. "I'm glad for both of them."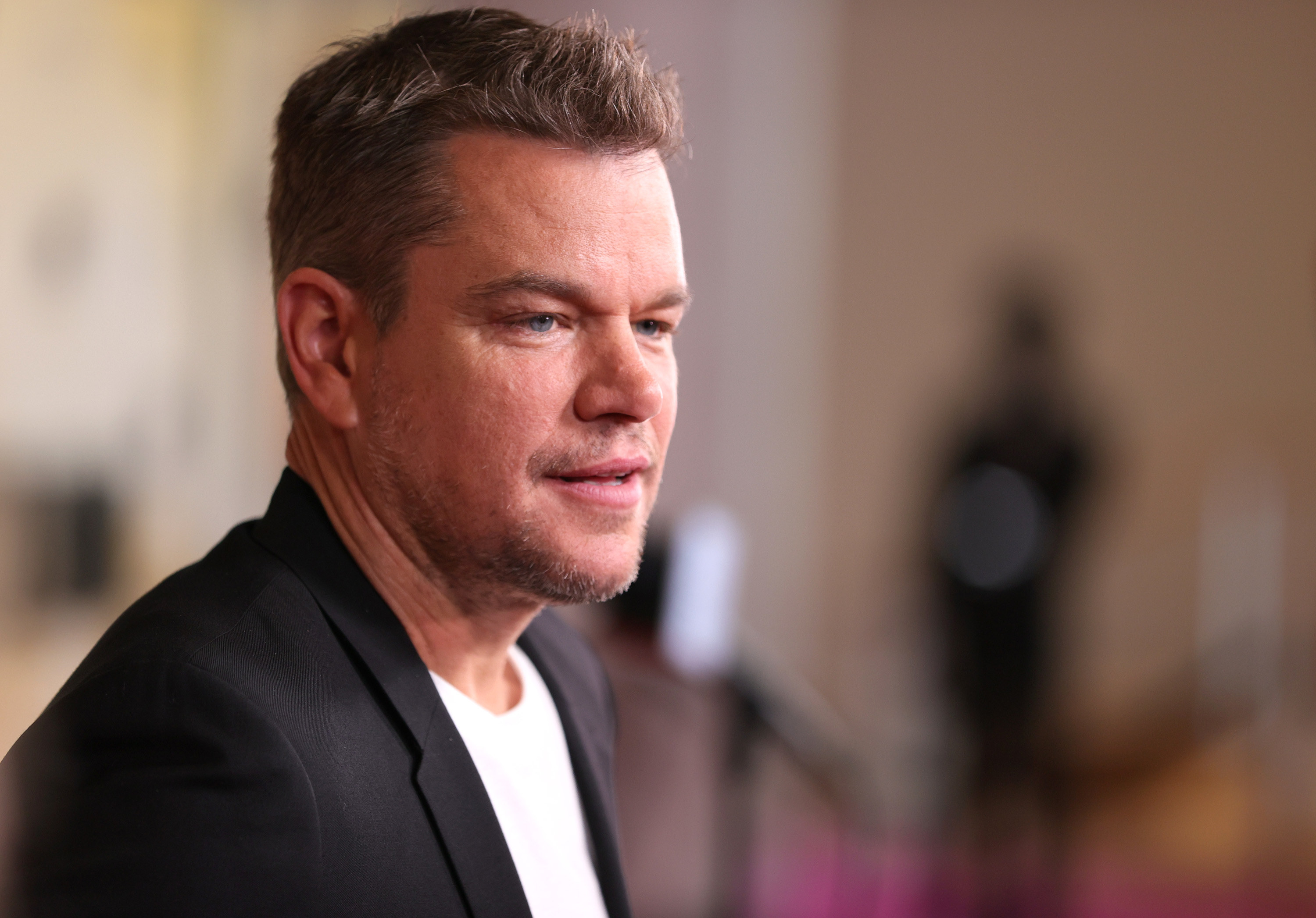 So, not only do Ben and J.Lo have public adoration behind them, the pair also appears to have genuine support from friends. We love to see it.