The film, produced by Marvel Studios and based on the franchise's namesake comic book character, broke box office records and won multiple Oscars after it debuted in 2018.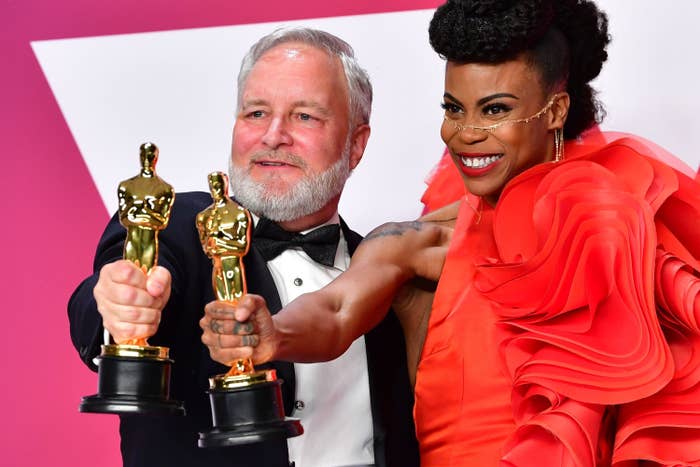 Although Feige noted the sequel's cast and creatives are "excited" to start filming, he also acknowledged Chadwick Boseman's absence. Chadwick, who starred as Black Panther in the original film, passed away from colon cancer in 2020.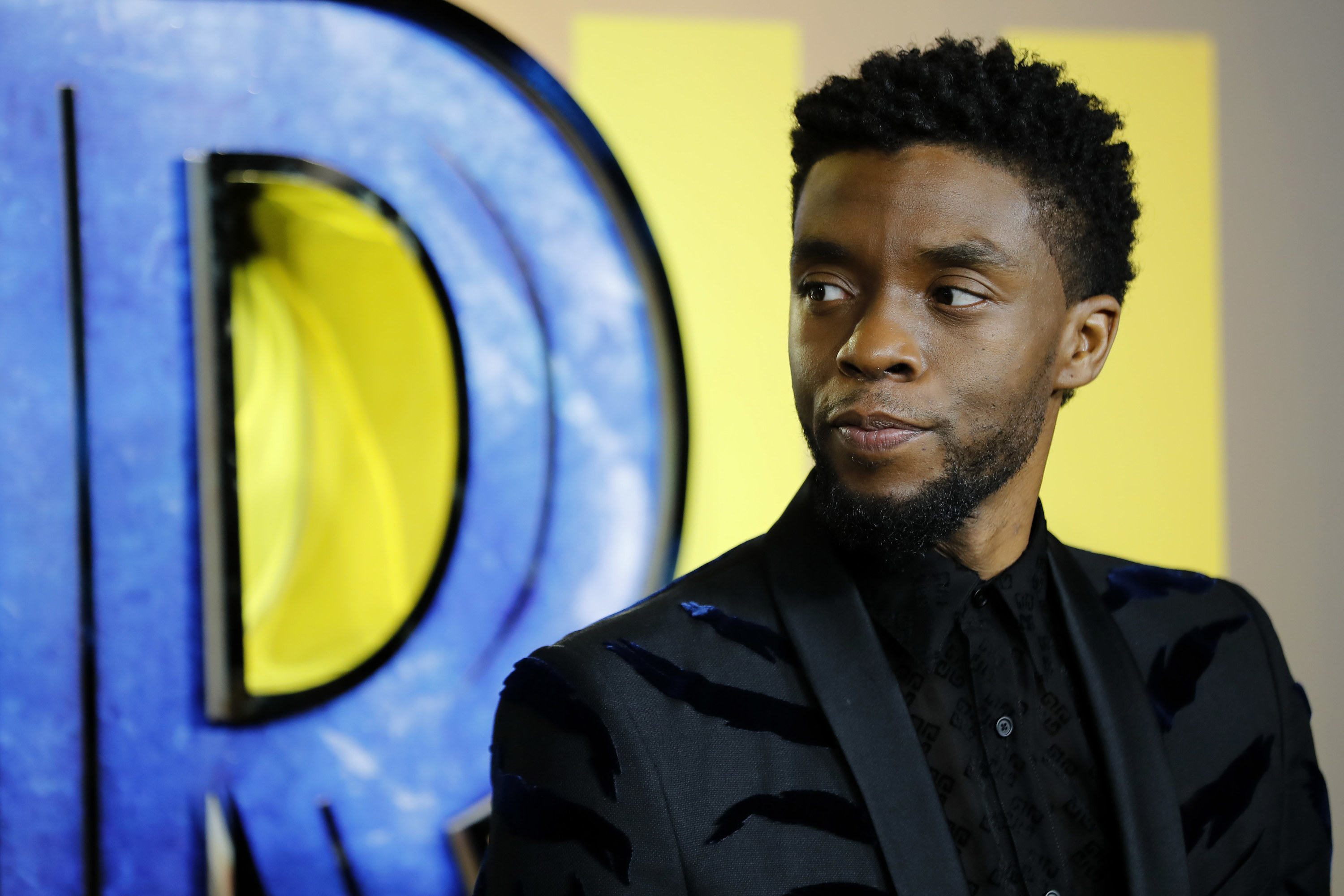 "It's clearly very emotional without Chad," Feige told Variety. "But everyone is also very excited to bring the world of Wakanda back to the public and back to the fans."
The sequel also aims to pay tribute to the late actor's legacy, he said, adding, "We're going to do it in a way that would make Chad proud."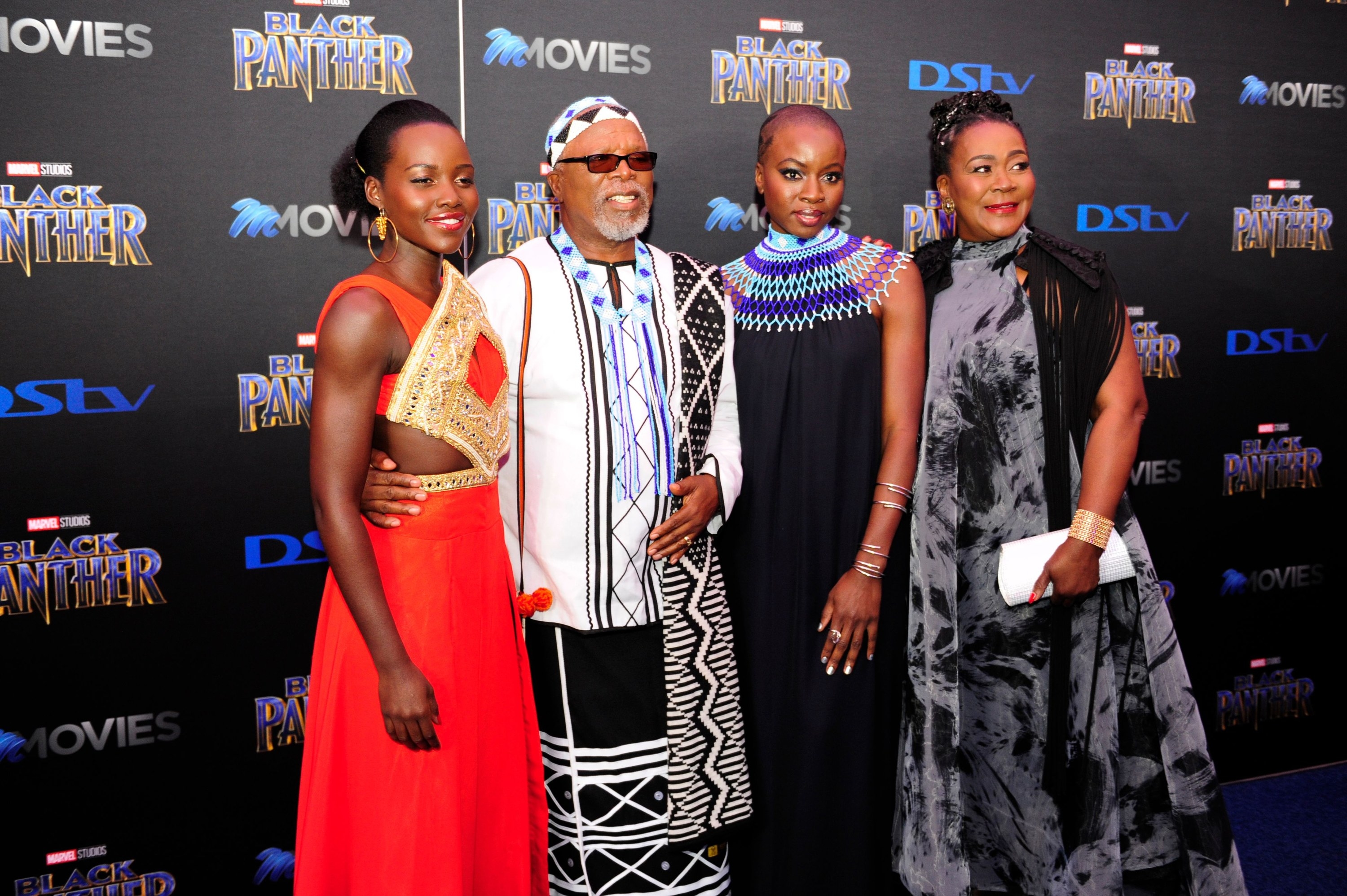 Black Panther: Wakanda Forever "will continue to explore the incomparable world of Wakanda and all of the rich and varied characters introduced in the first film," according to Marvel.
Lupita Nyong'o, Florence Kasumba, Angela Bassett, Danai Gurira, Letitia Wright, Daniel Kaluuya and Winston Duke are reportedly returning for the sequel, and I can't wait.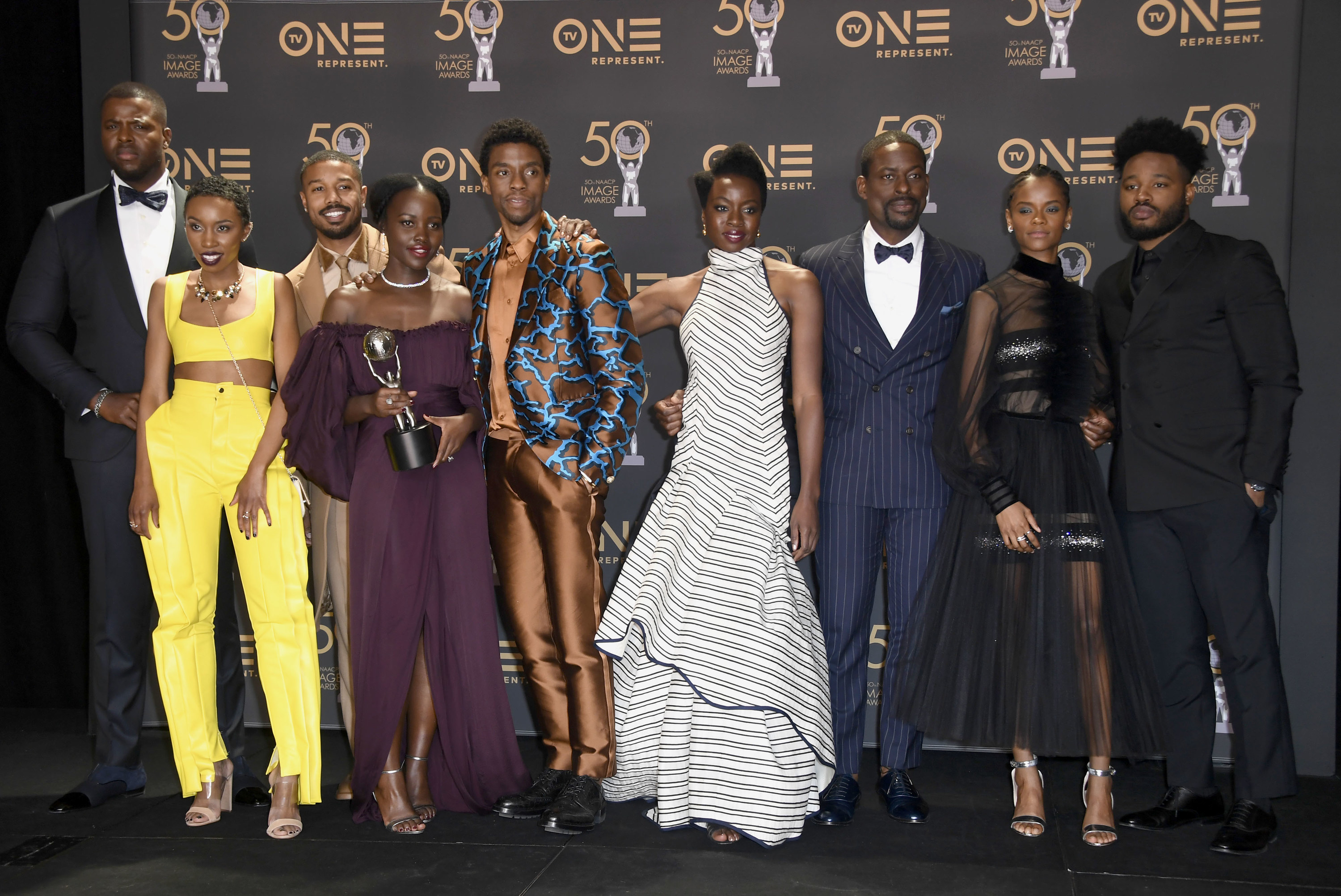 Black Panther: Wakanda Forever is set to premiere on July 8, 2022.