Madonna recently accused Tory Lanez — the artist who will stand trial in January for shooting Megan Thee Stallion in the foot two years ago — of copyright infringement. And it sounds like she's prepared to defend her claim moving forward.
In case you skipped over the news of Madonna's latest social media callout earlier this week, here's what happened. The pop star, known for tons of dance hall classics stretching back decades, noticed some similarities between Tory's new song, "Pluto's Last Comet," and one of her own released back in 1985.
Tory's song appears on his sixth studio album, Alone at Prom, which dropped at the beginning of December and is intended to pay homage to sounds characteristic of the '80s. According to Madonna, Tory directly sampled her single "Into the Groove" on "Pluto's Last Comet" without first consulting her for permission or crediting her on the track.
Apparently, Madonna tried to address the possible copyright issue with Tory privately, but he ignored her attempts to reach out.
She then took to the comments section of one of Tory's Instagram posts to air the accusation publicly. "Read your messages for illegal usage of my song ['Into The Groove']!" Madonna wrote.
To our knowledge, Tory has yet to respond to Madonna's allegation. But after her Instagram comment garnered widespread attention online several days ago, she doubled down in a subsequent statement shared with Rolling Stone by way of a representative.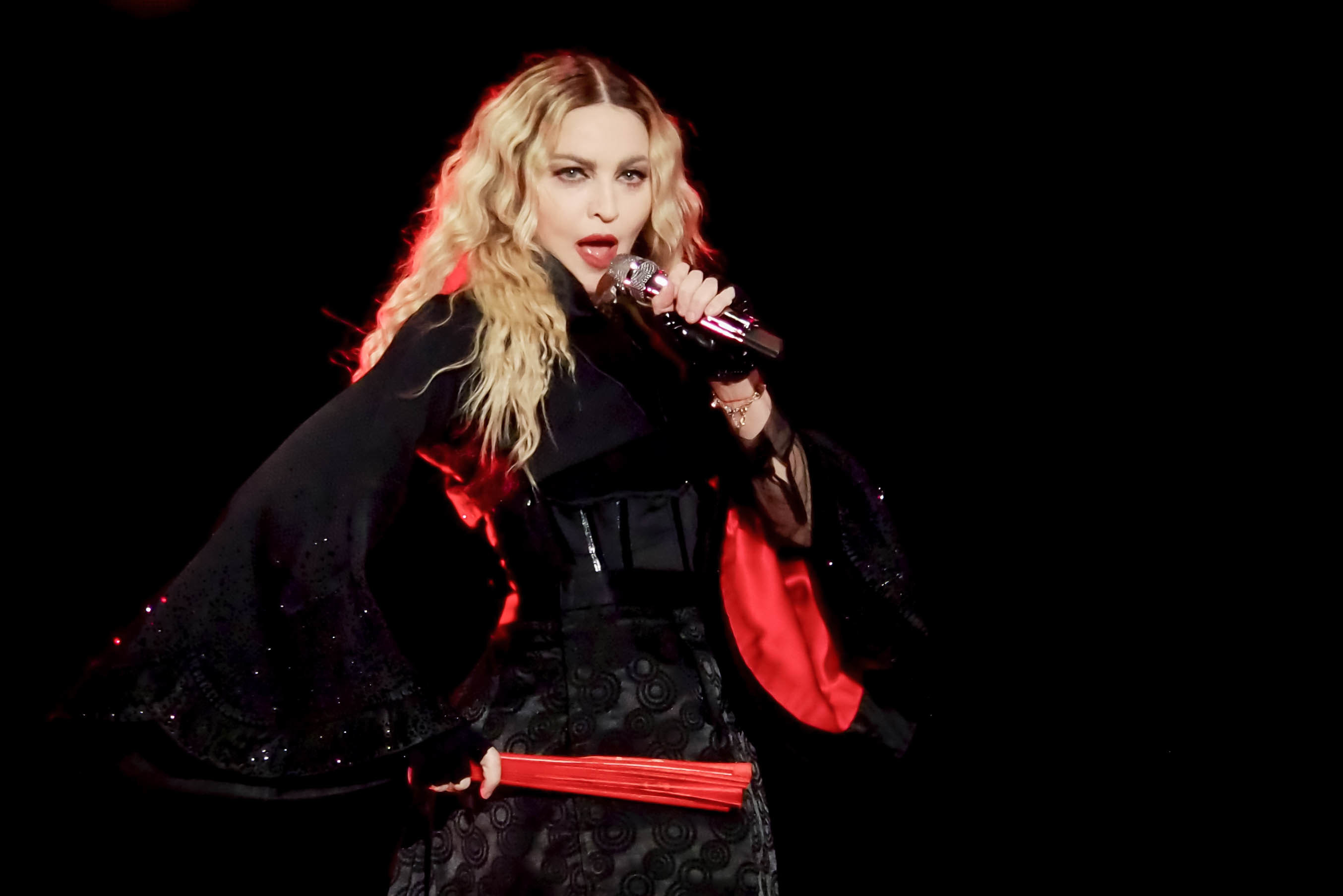 "I am tired of being taken advantage of," Madonna said in the statement. "And I mean business."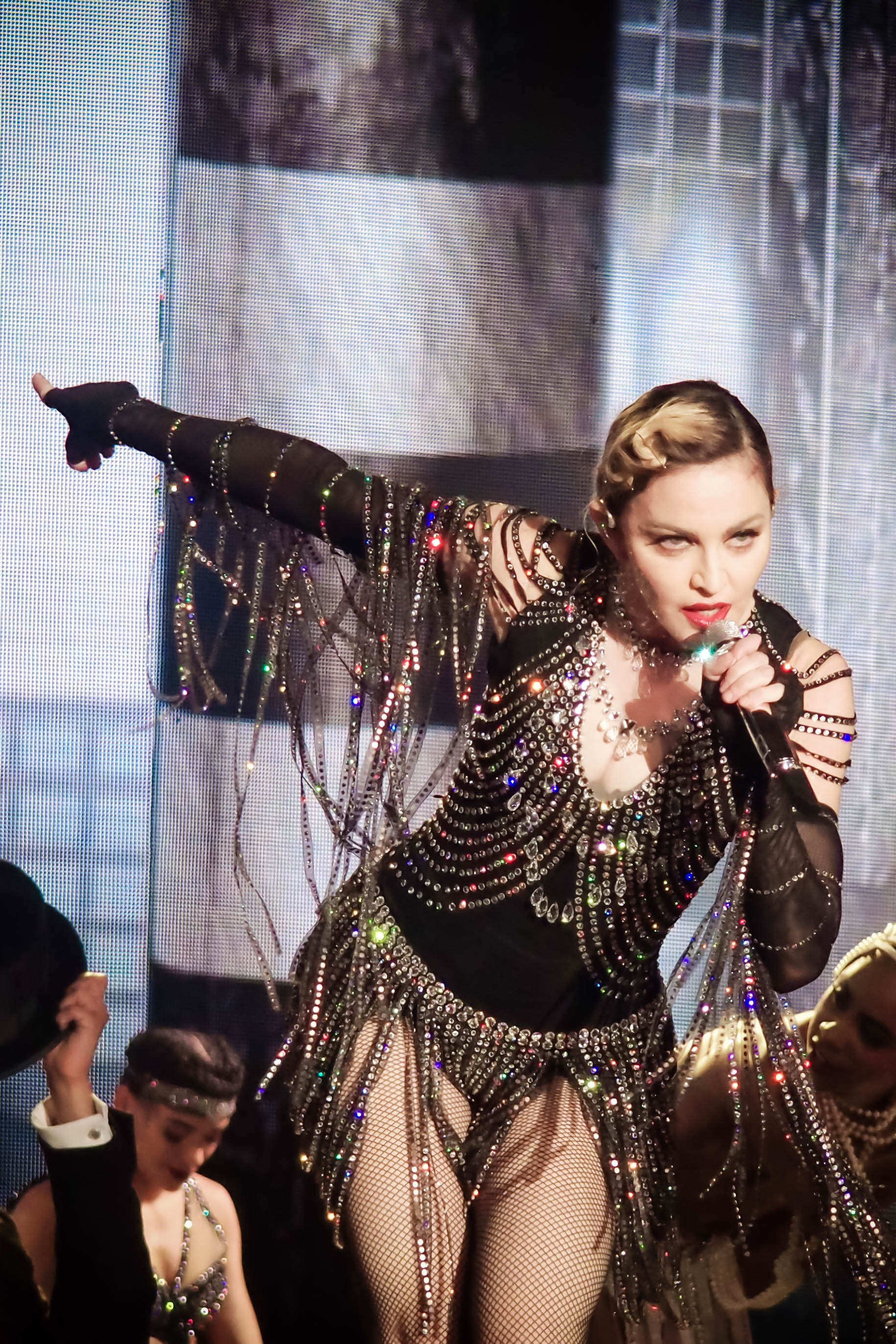 Exactly how Madonna intends to go about her "business" in this case remains to be seen. Lawsuits for unauthorized samples certainly aren't uncommon in the music industry, so if her claims are legitimate and she chooses to pursue them, legal action doesn't seem entirely out of the question. We'll keep you updated.