The couple's coordinated fashion statements, high-risk artistic endeavors, and consistently quotable comments about what it's like to date each other have contributed to many a news headline this year.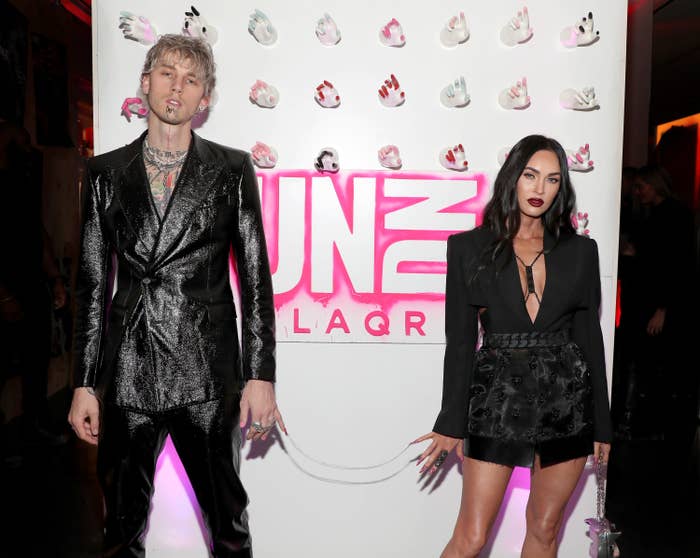 And while MGK does occasionally offer insight into the sillier side of their relationship behind the scenes, his and Megan's public appearances are typically less funny. For example: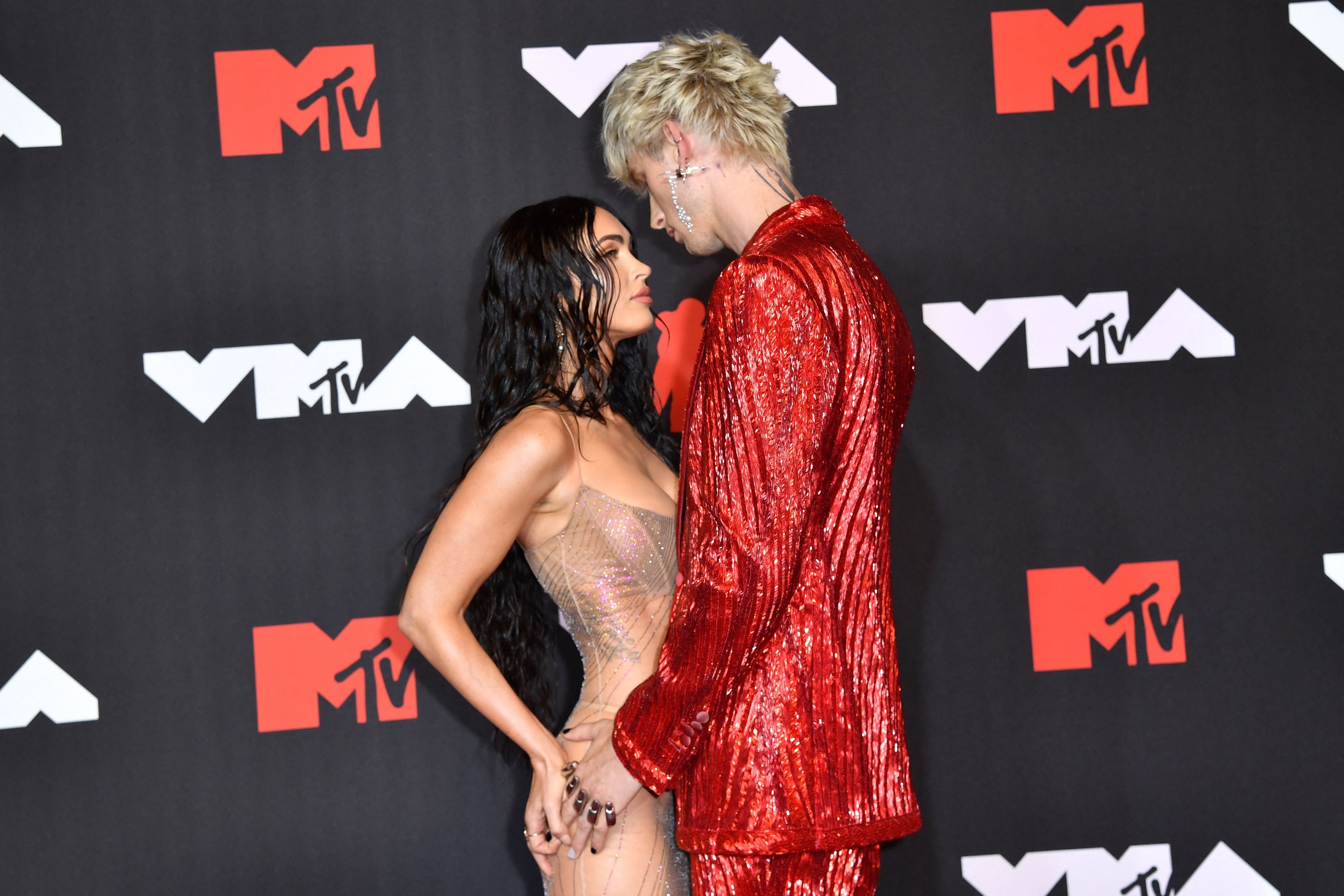 So, you can imagine fans' delighted amusement when a video clip surfaced on MGK's TikTok that showed the couple wearing matching Christmas-themed pajamas and messing around with a Bop It like it's 1996.
Anyway, MGK and Megan's holiday TikTok saw the pair in respectively red and green PJs, standing in front of a lit Christmas tree while MGK attempted to reenact one of the bygone Bop It advertisements.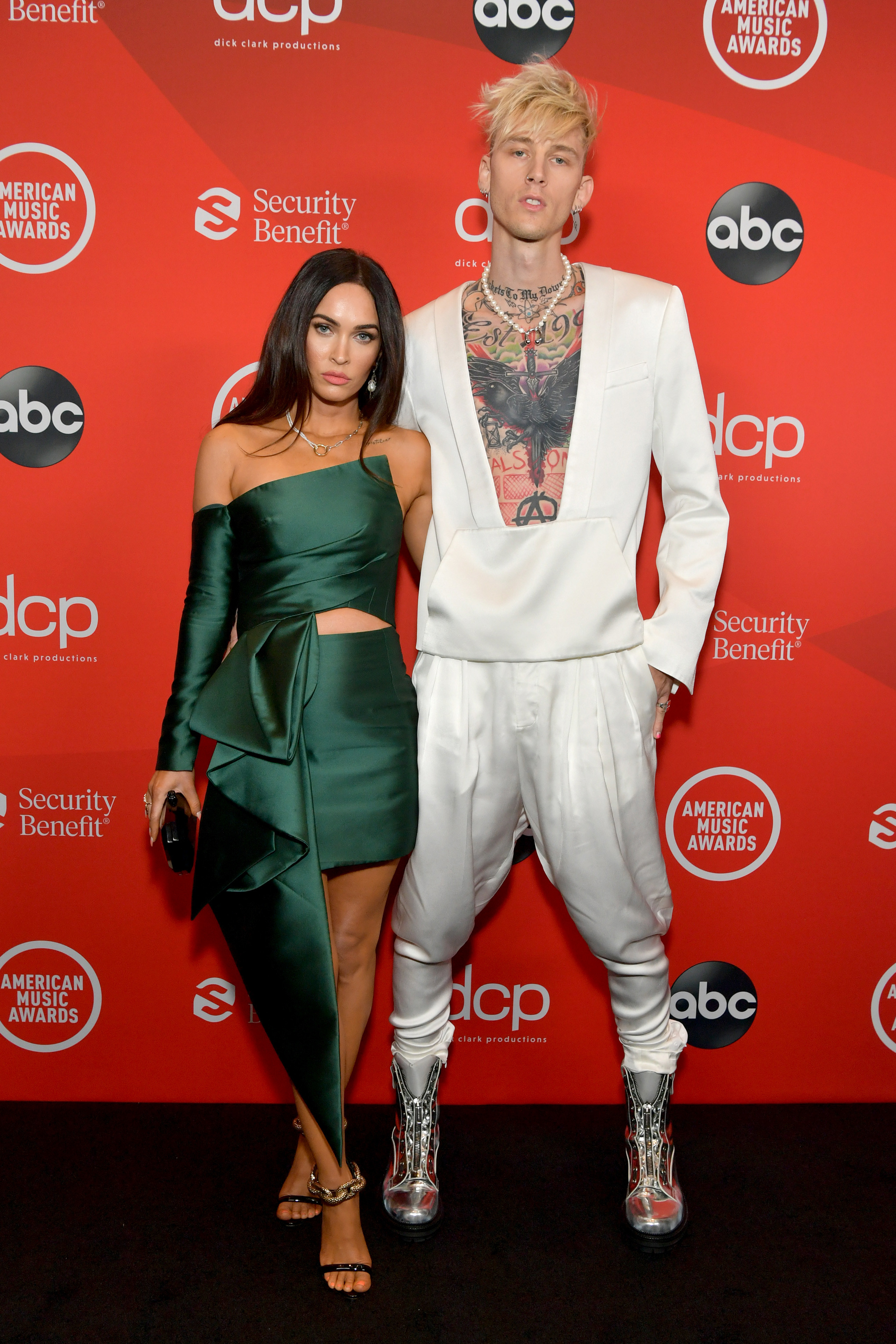 His gestures were very exaggerated and, as it turns out, too aggressive, since the musician broke the toy on camera before finishing his bit.
Megan's nonverbal reaction to MGK's blunder is written all over her face in the clip, as a child's voice cries out, "You broke it!" We're not sure who deserves credit for this pointer, since Megan has three sons under the age of 9. MGK's daughter, Casie Colson Baker, is slightly older.
Honestly, there's a reason this video is getting so much attention on TikTok right now. It's genuinely funny, so go ahead and check it out yourself here.