All three musicians celebrated their involvement in the animated reboot on Twitter, shortly after Disney+ rolled out an extensive list of guest stars in honor of The Proud Family's 20th anniversary.
While Lizzo and Normani each said they'd been "waiting" for an opportunity like this, Lil Nas X jokingly said he'd like to "thank the academy" for his award "in advance." (I'm ready and waiting for his appearance at a future installment of the Emmys or Golden Globes.)
The Proud Family revival's guest stars are set to voice new characters alongside a really exciting main cast, which includes Keke Palmer and Rich Kids of Beverly Hills' EJ Johnson.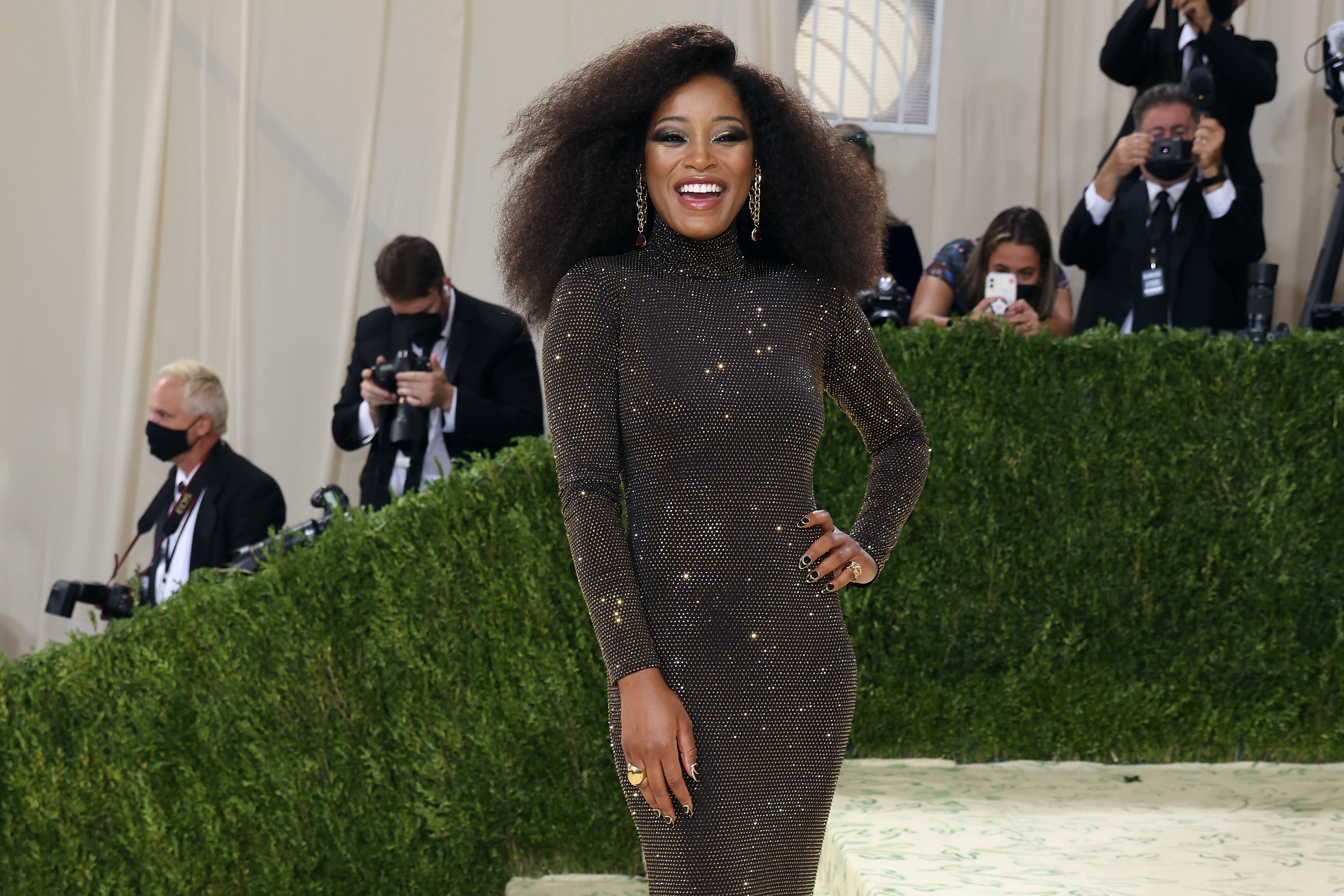 Billy Porter and Zachary Quinto will also star in the revival as the parents of Keke's character.
Which celebrity voices are you most excited to hear when The Proud Family: Louder and Prouder debuts? The series is scheduled for release next year.