Lizzo came bearing gifts to kick off the holiday season, and by that I mean the artist's "joking if you're joking" references to an ongoing romance with Chris Evans are officially making a comeback. It's long overdue, and now involves Drake as an alternative option.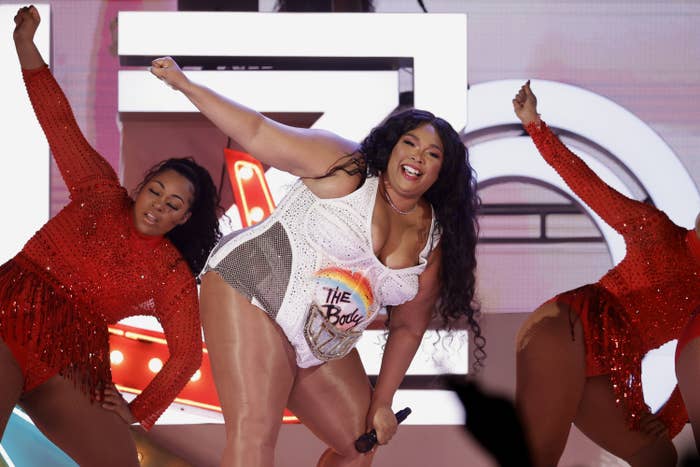 Anyway, the story resurfaced during Lizzo's performance at Art Basel in Miami this past weekend because, naturally, she incorporated a new fake relationship update into her set.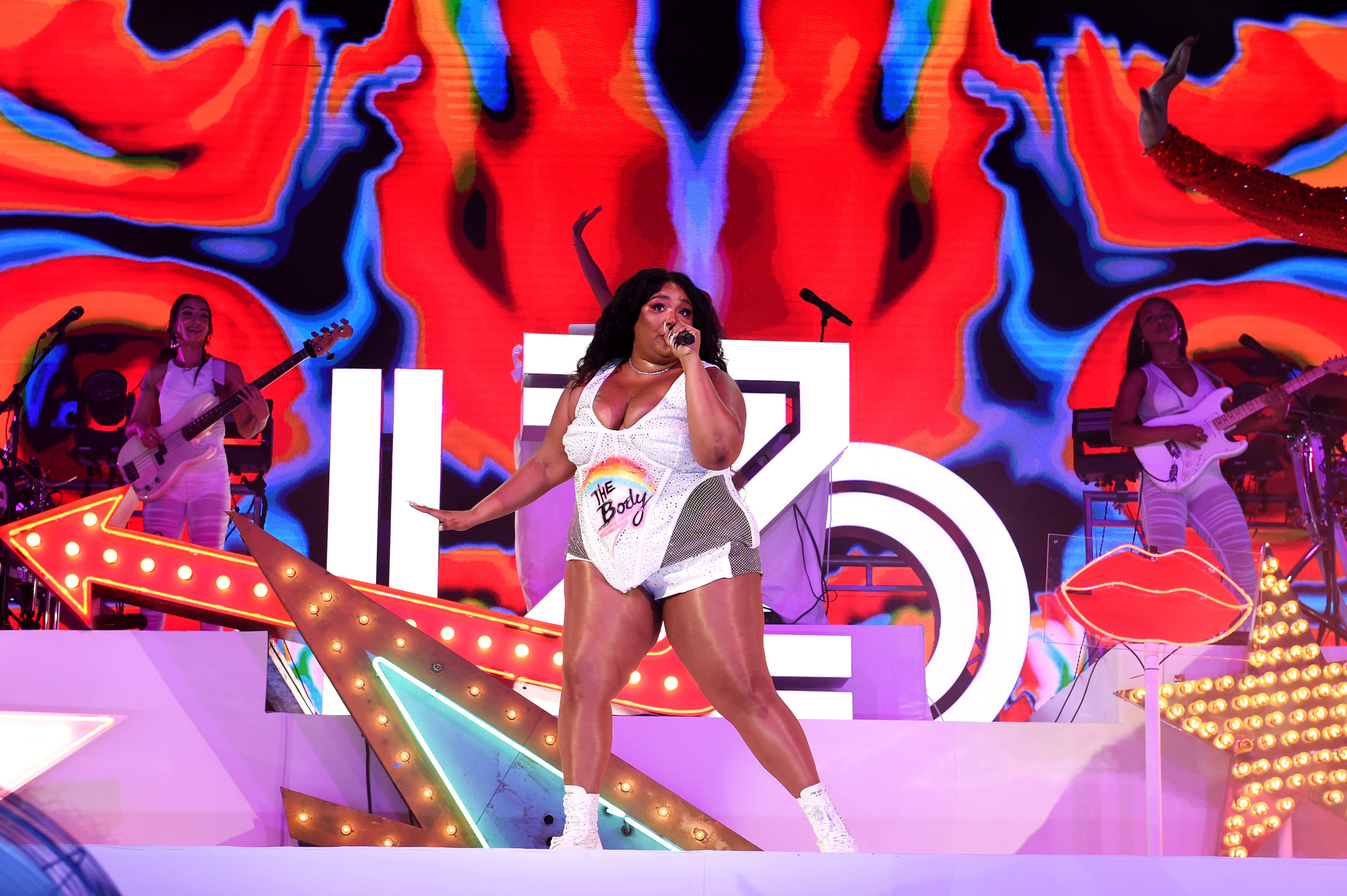 While covering Erykah Badu's song "Tyrone," Lizzo altered some of the lyrics and sang, "Maybe I should call Chris Evans," as well as, "Maybe Captain America could put another bun up in my oven."
As you might recall, Lizzo initially alerted social media followers to her hoax pregnancy news with an Instagram video where she said she and Chris were expecting "a little America."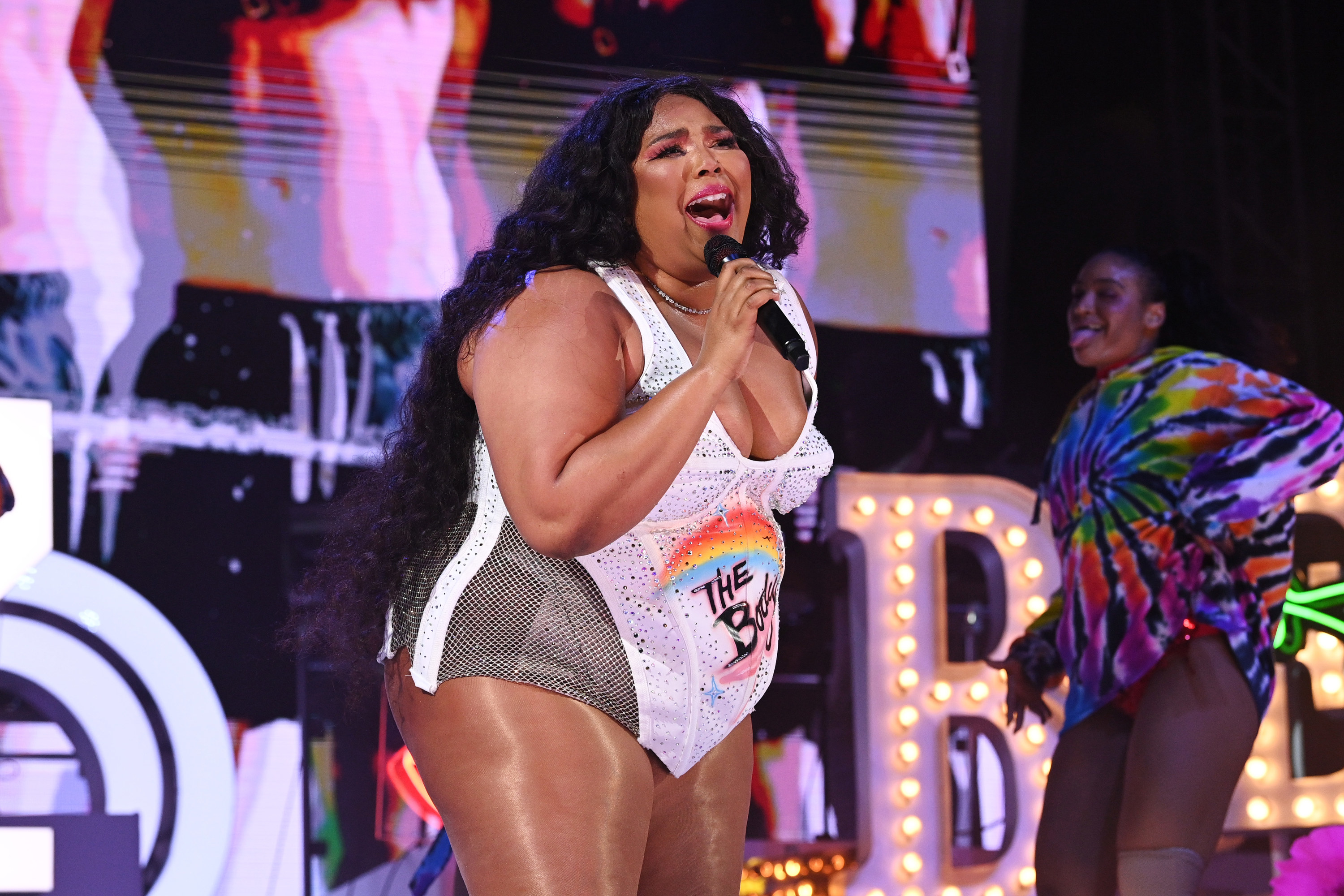 Although the Art Basel audience made its full support for Lizzo and Chris clear during her show, she went on to reference Drake, another famous man with whom she's talked about having non-platonic contact before.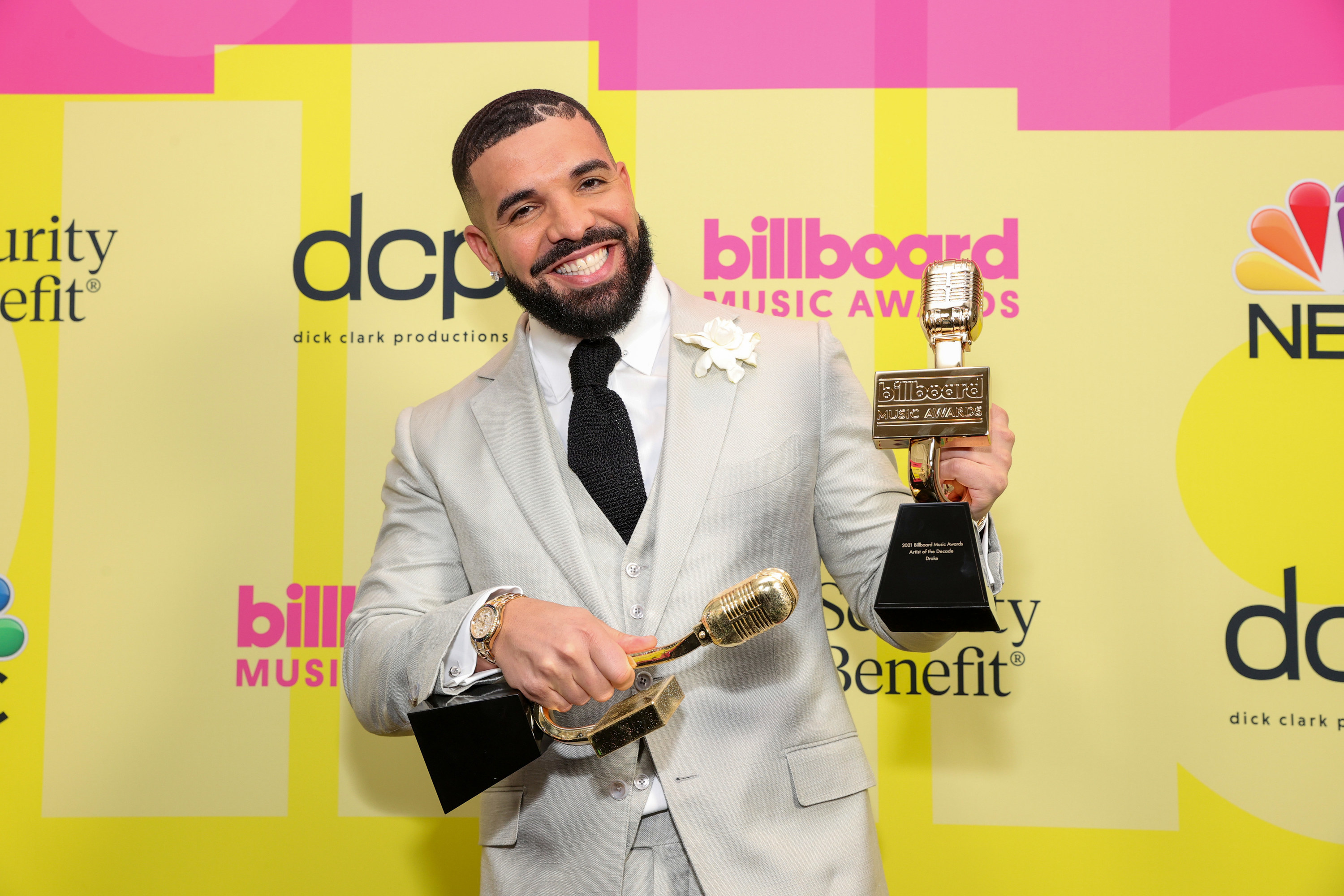 "Or maybe I should call Drake?" Lizzo suggested later in her recent "Tyrone" rendition.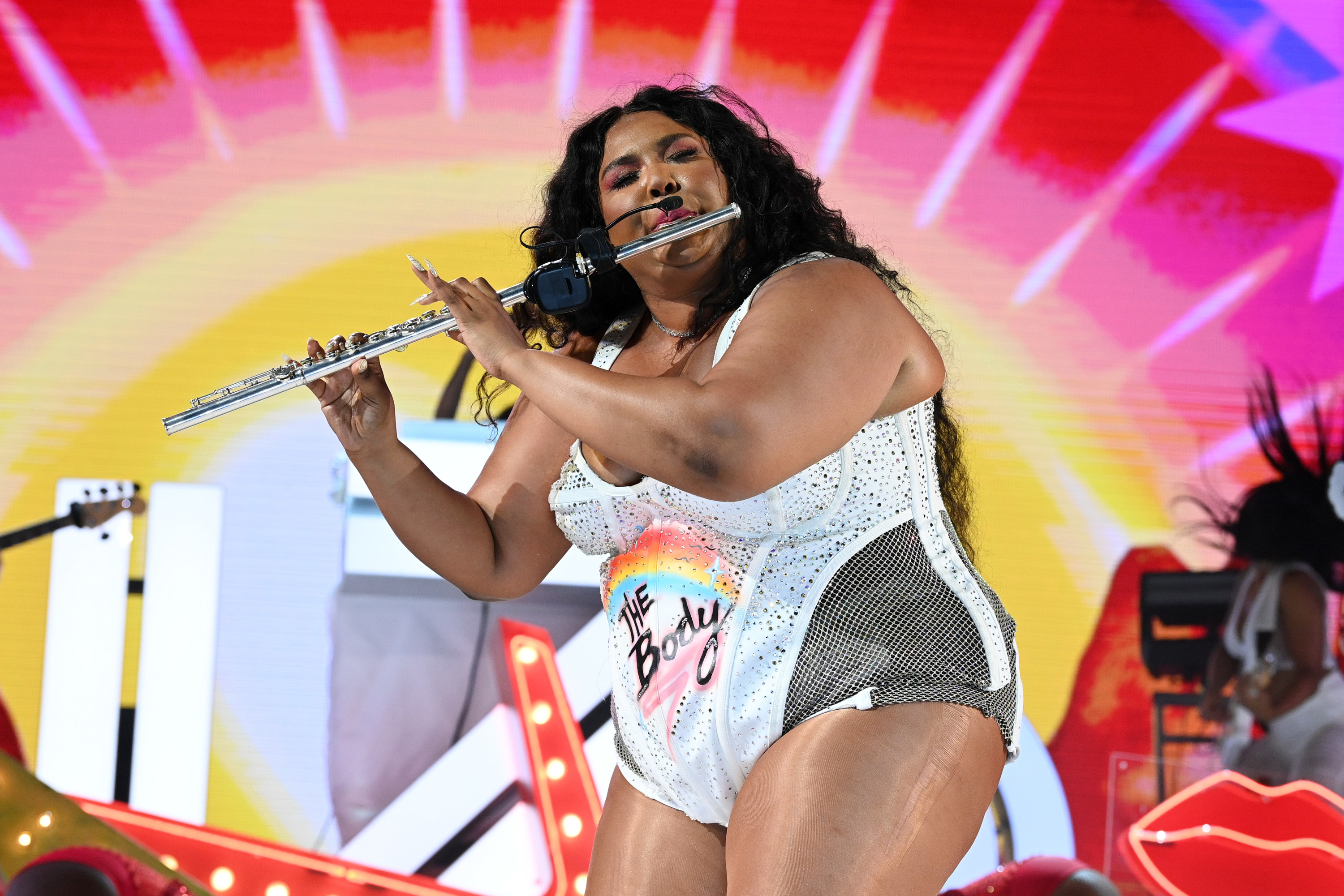 What do you think of Lizzo's remix? Let us know in the comments!