No one would expect a toddler-aged Lily Collins to address members of Britain's royal family using traditional etiquette (which is a real thing, believe it or not), but it sounds like the actor's younger self really threw propriety to the wind when she met Princess Diana and Prince Charles many years ago.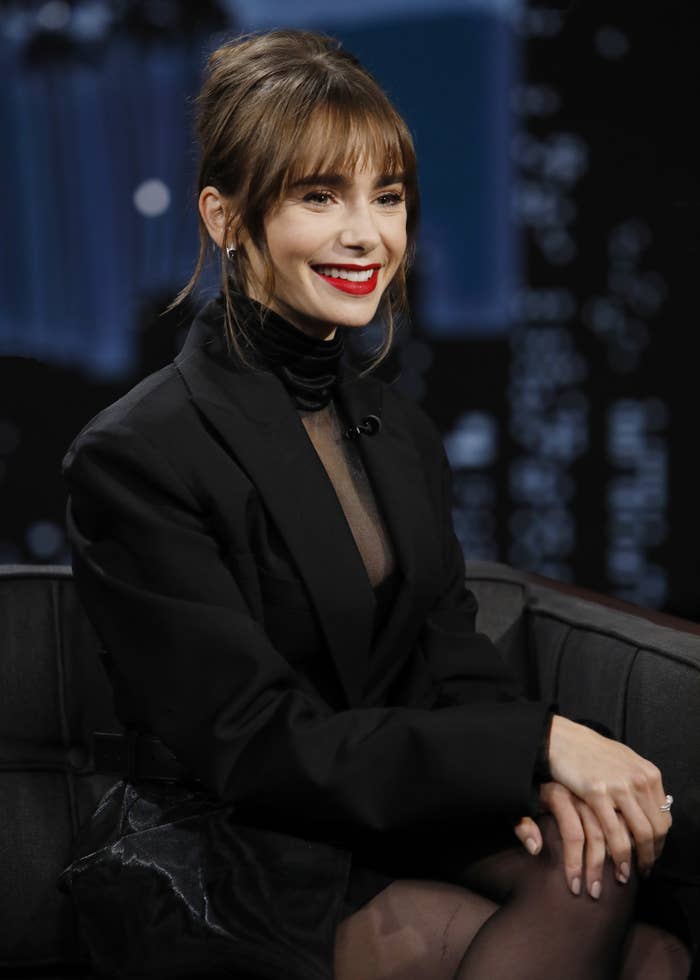 Lily, who some of you might recognize from Netflix's Emily in Paris, grew up in the UK with her mother, Jill Tavelman, and father, Phil Collins. Phil's musical career led him to work with The Prince's Trust — an organization that Charles founded in the 1970s to provide young people with a range of supportive services — and, in turn, Charles and Diana themselves.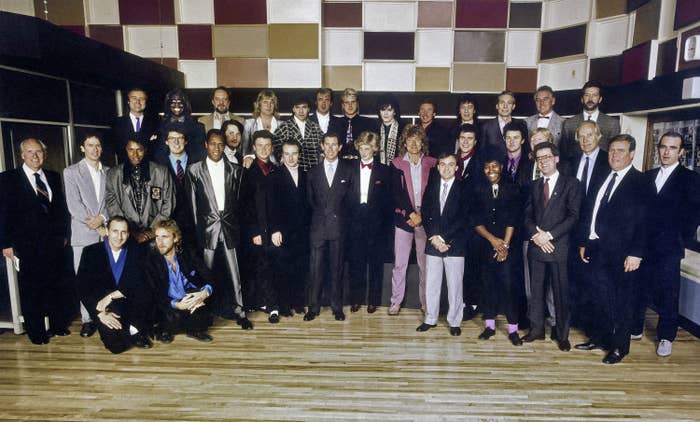 Because of Phil's involvement in the organization, Lily was introduced to the Prince and Princess of Wales at one point during the early '90s.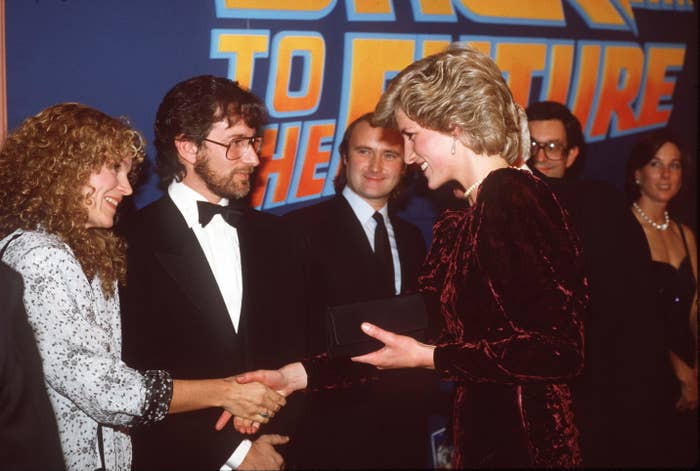 There's a photo documenting the occasion. But according to Lily, there was apparently more to this interaction than we're seeing now.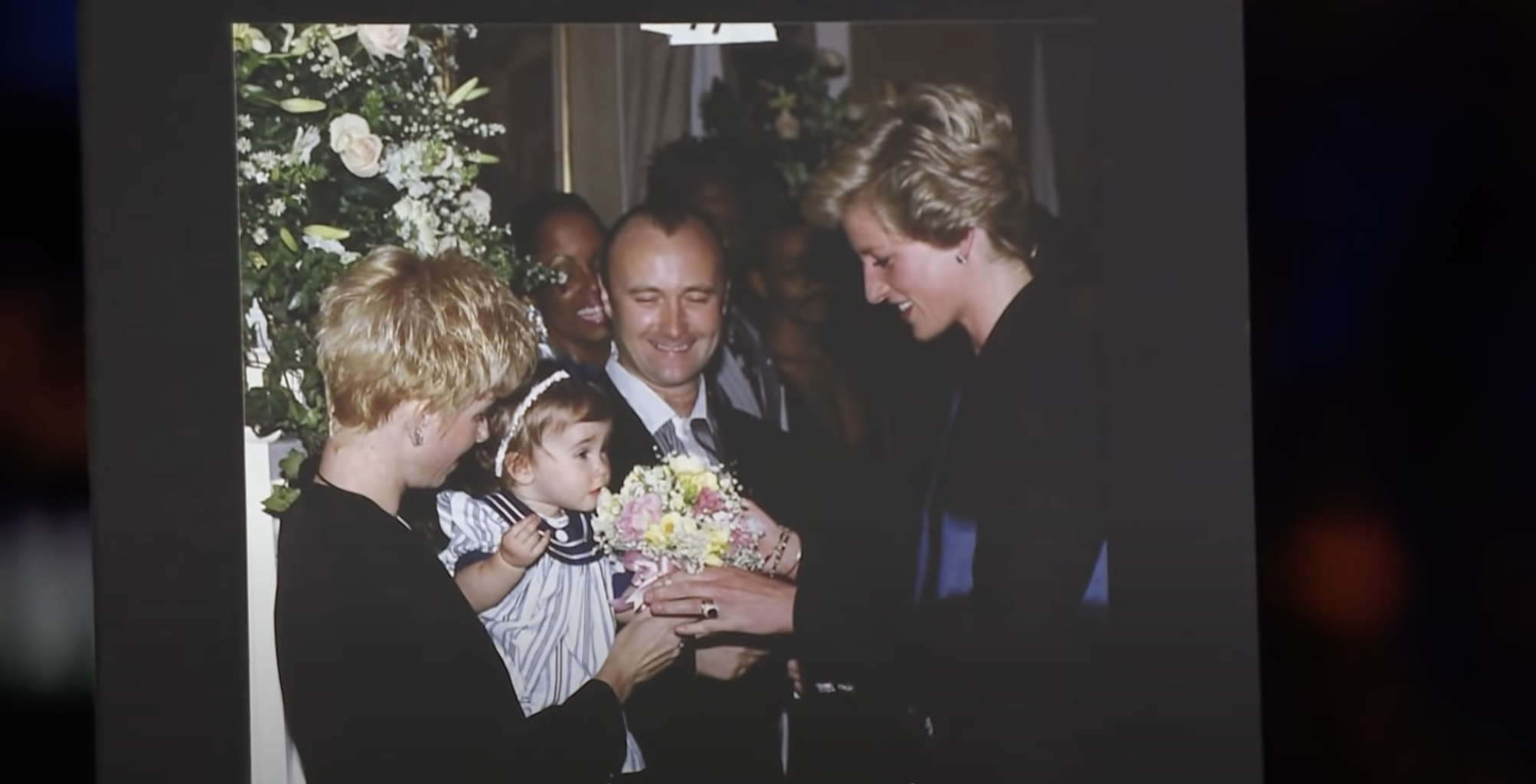 "I have been told that this is what happened ... I'm giving Diana flowers, and the second she went to take them, I then tried to pull them back," Lily shared. "So, as you can imagine, all the air was sucked out of the room. But then again, I was wearing a cute dress, so who's going to really punish me?"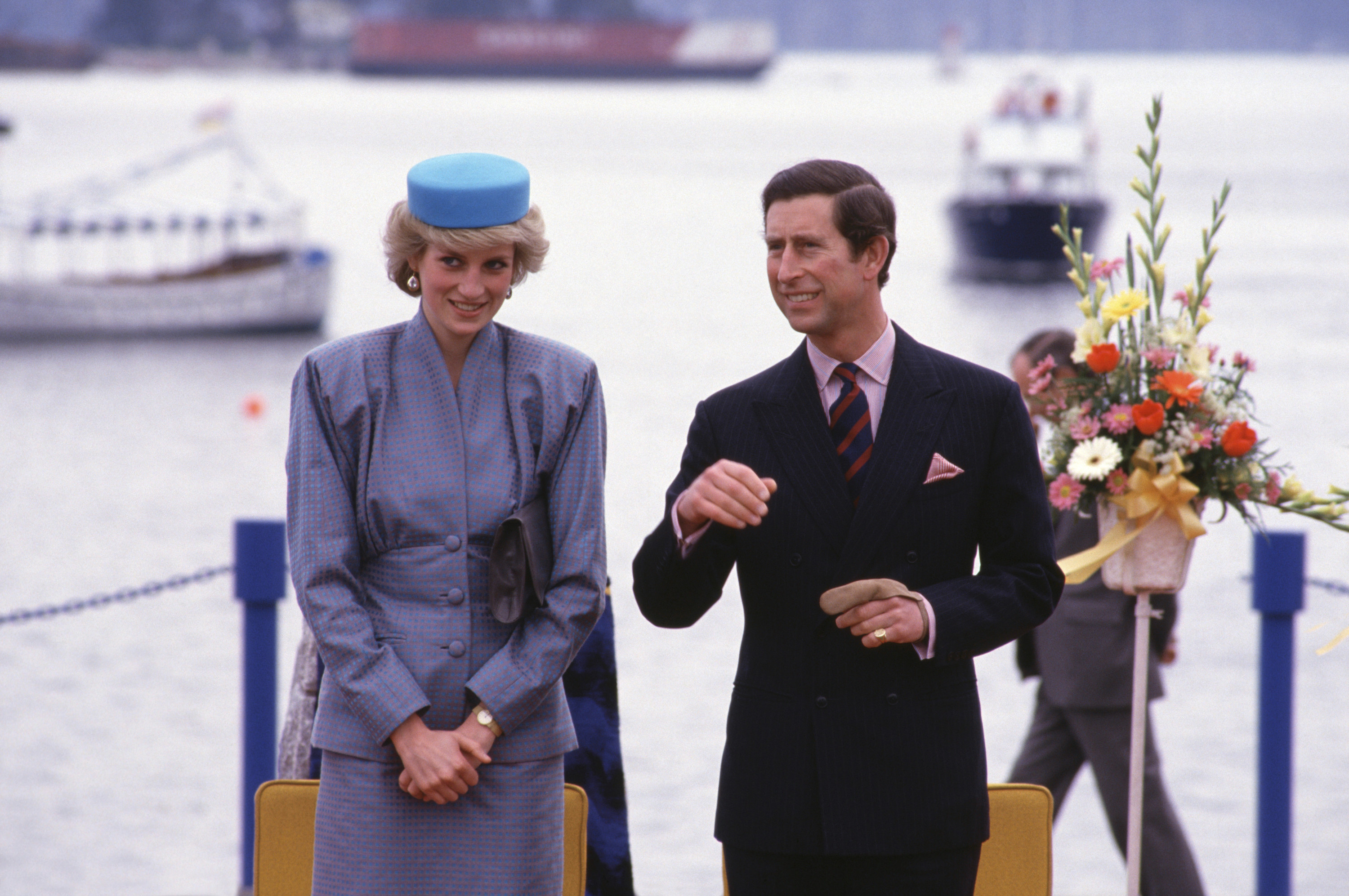 Another funny story involved Charles directly. "I was playing with some toys with Prince Charles and I proceeded to throw something at him — like, throw a toy telephone at his head," Lily said.
"I just went along for the ride," she added. "And I guess I had a tendency to do naughty things as a 2-year-old."