Lily Allen is celebrating a huge milestone today!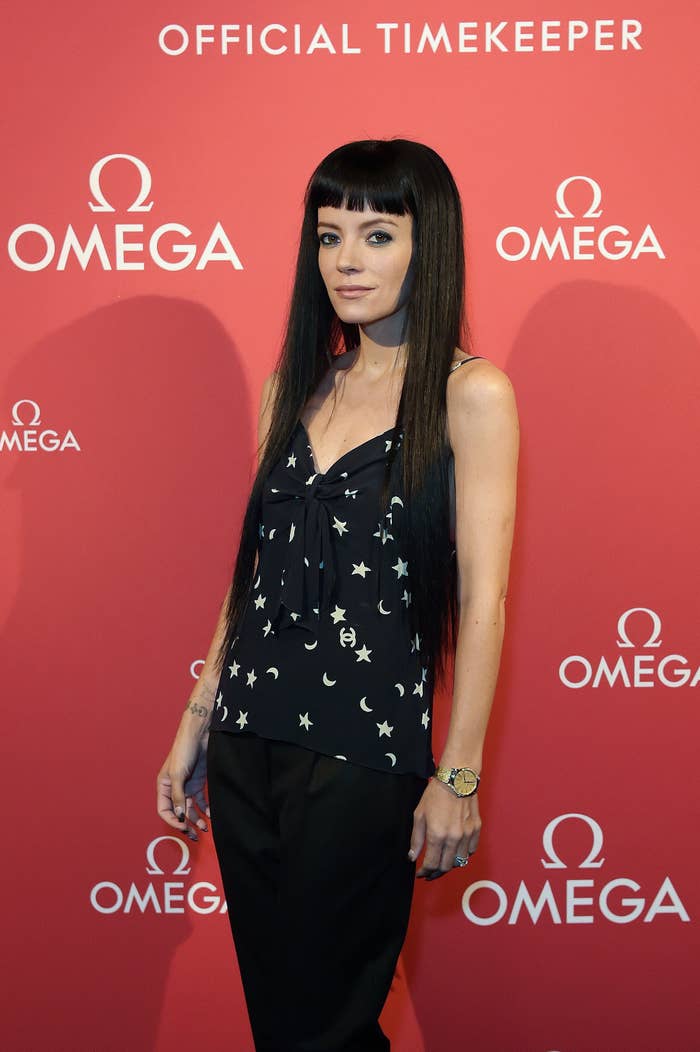 The British pop singer, known for a prolific musical career full of catchy tunes and tongue-in-cheek lyrics, has now been sober for two years.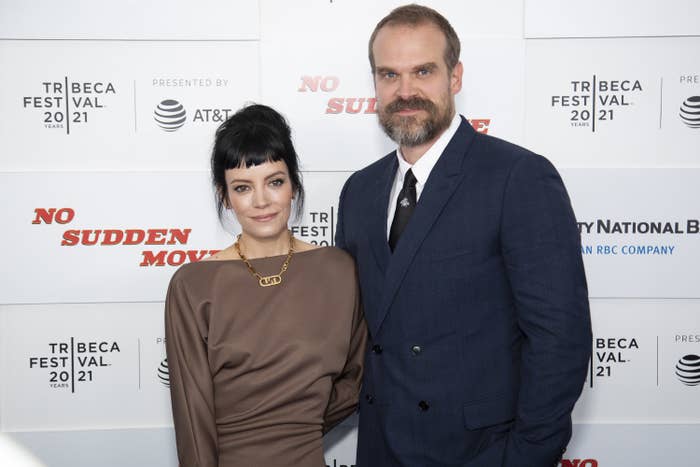 Lily shared a commemorative social media post to mark the second anniversary of her sobriety this morning. It was triumphant, moving...just glorious in every way.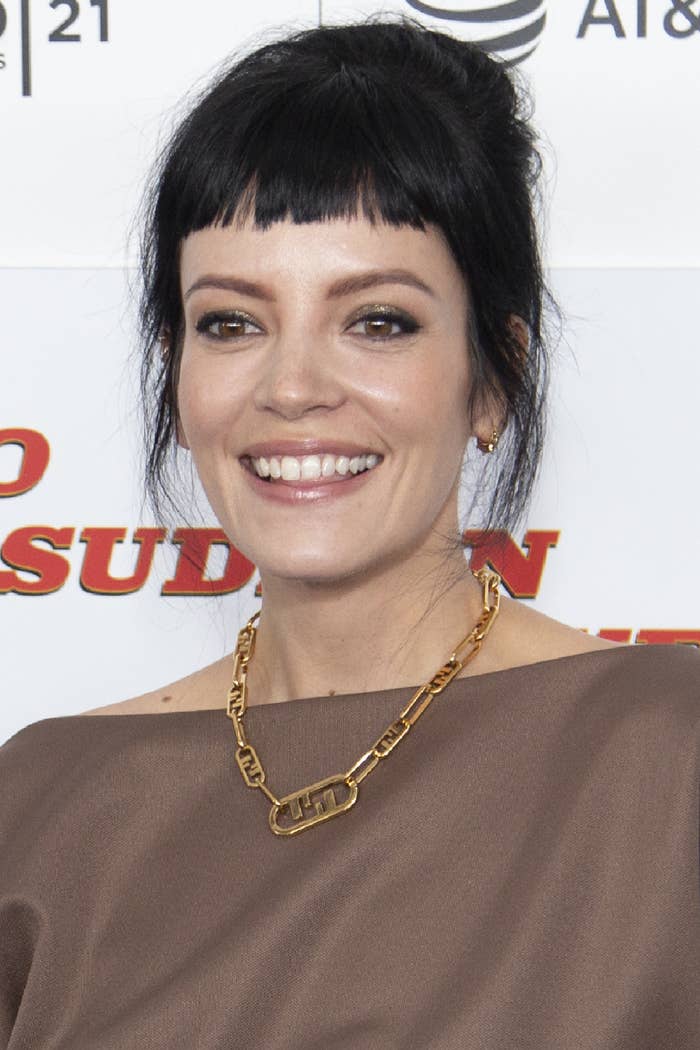 "2 Years Drug and Alcohol free today ! Getting clean is the BEST thing I ever did, and I've done a lot of cool shit," she captioned the post, which included several pics of Lily posing in a stylish black dress and one screenshot of a smartphone app that she presumably uses to track her sobriety.
The app's landing page showed July 28, 2019 — two years ago today — beside "birthday."
Judging someone's appearance, especially in a public forum, is out of line even if concern really is the motivation behind it. Plus, as Lily wrote back, "You've never seen me two years completely sober, not smoking and exercising every day."
Lily's whole aura seems to exude contentment and joy lately, and we love that for her. Congrats to the queen of MySpace on her sobriety birthday!