It's been 20 years since Legally Blonde's Elle Woods ditched post-grad sorority life and a prospective career in fashion merchandising to attend Harvard Law School — at first, all in pursuit of guy who broke up with her because she was a just little bit too Marilyn, not quite enough Jackie, for him and his super serious career plan.
Of course, Elle (played by Reese Witherspoon) found success at Harvard without sacrificing her love of scented resumes or the color pink.
Legally Blonde's final scene sees Elle standing before her class at graduation, delivering the valedictorian speech.
Members of Legally Blonde's cast and crew shared details about its rewritten final scenes during a New York Times interview this week, and each draft was so different from the one that appears onscreen.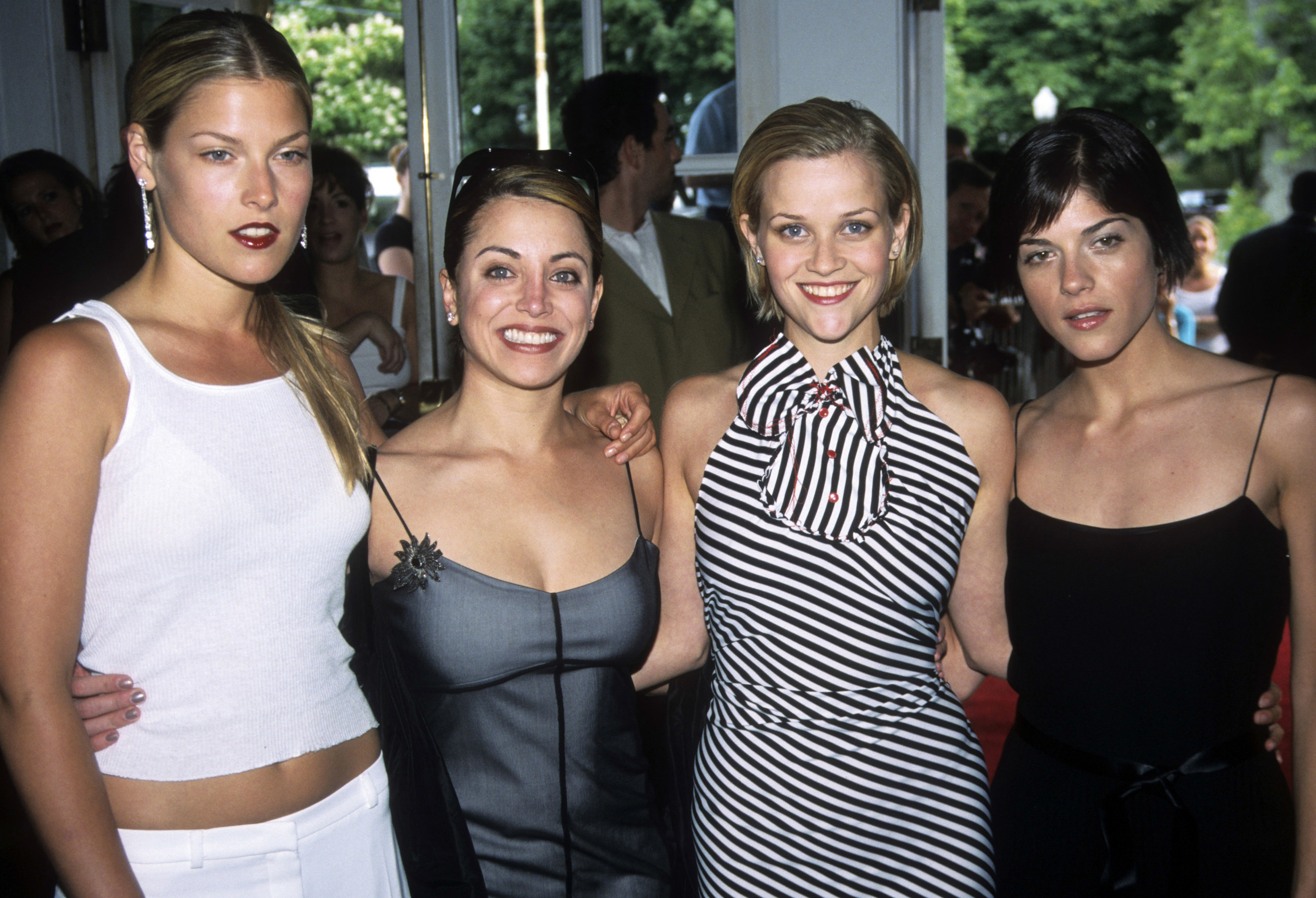 "The first ending was Elle and Vivian [Selma Blair] in Hawaii in beach chairs, drinking margaritas and holding hands," said actor Jessica Cauffiel, who played one of Elle's friends. "The insinuation was either they were best friends or they had gotten together romantically."
"The second or third ending was a musical number on the courtroom steps, and as Elle came out, the judge, jury and everybody in the courtroom broke into song and dance," she continued. "I've been waiting for somebody to leak that for 20 years."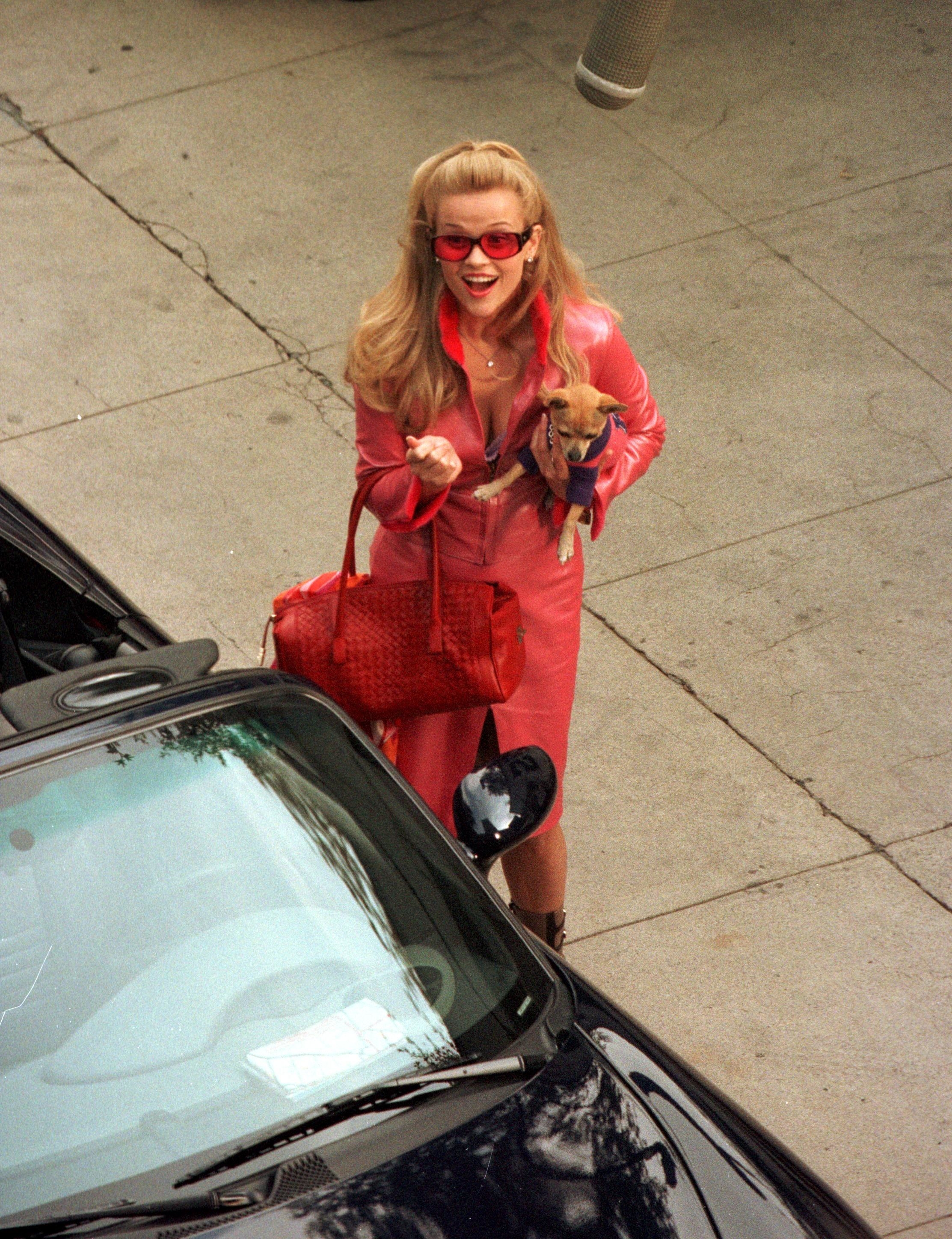 All very interesting ideas, but personally, I'm glad they went with this one.