Kylie Jenner marked her return to the Met Gala with an unforgettable look last night. If you followed the red carpet procession at all, then I'm sure you've already seen it.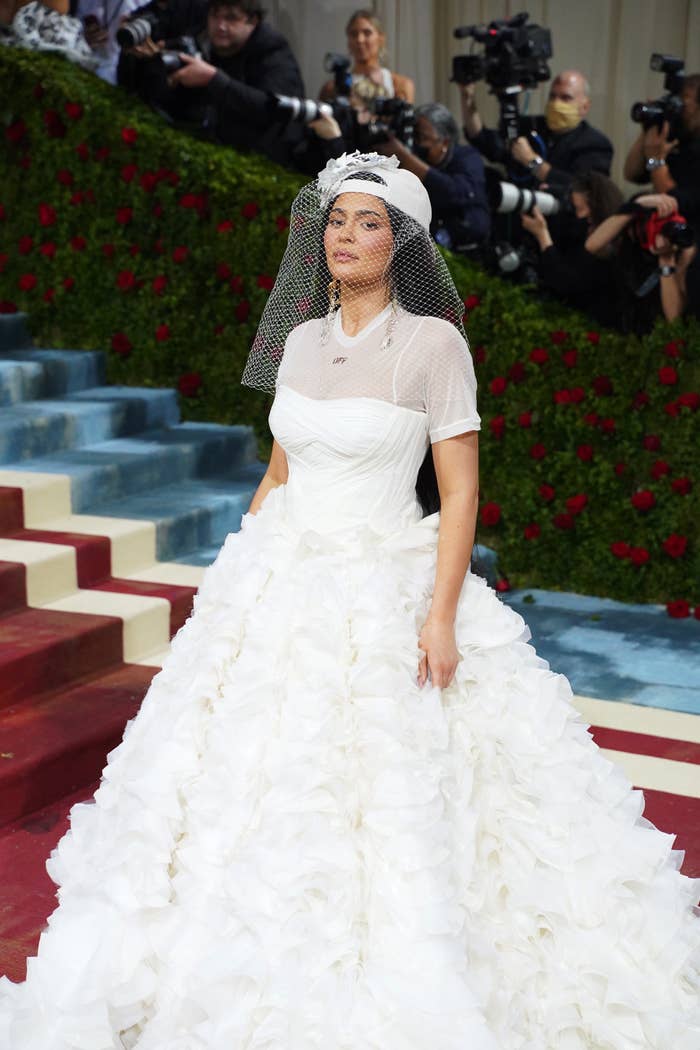 Kylie arrived at this year's Costume Institute fundraiser in a wedding gown, complete with mesh sleeves and a billowing skirt. A backward-facing baseball cap and fishnet veil finished the outfit.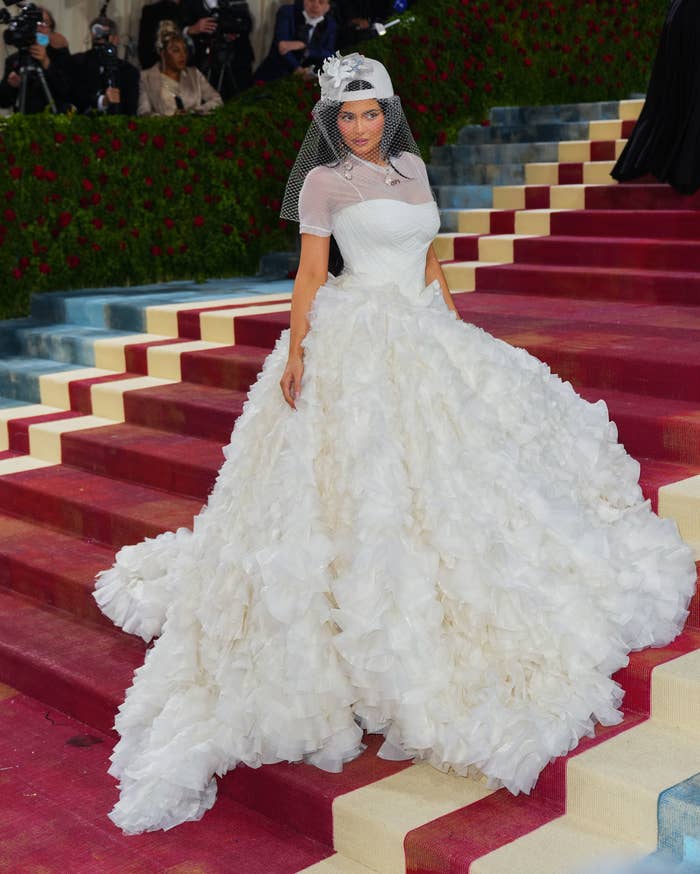 The cosmetics mogul's ensemble turned heads on its own, and she revealed that the aesthetic choice also held really special, personal significance in an Instagram post shared after the gala.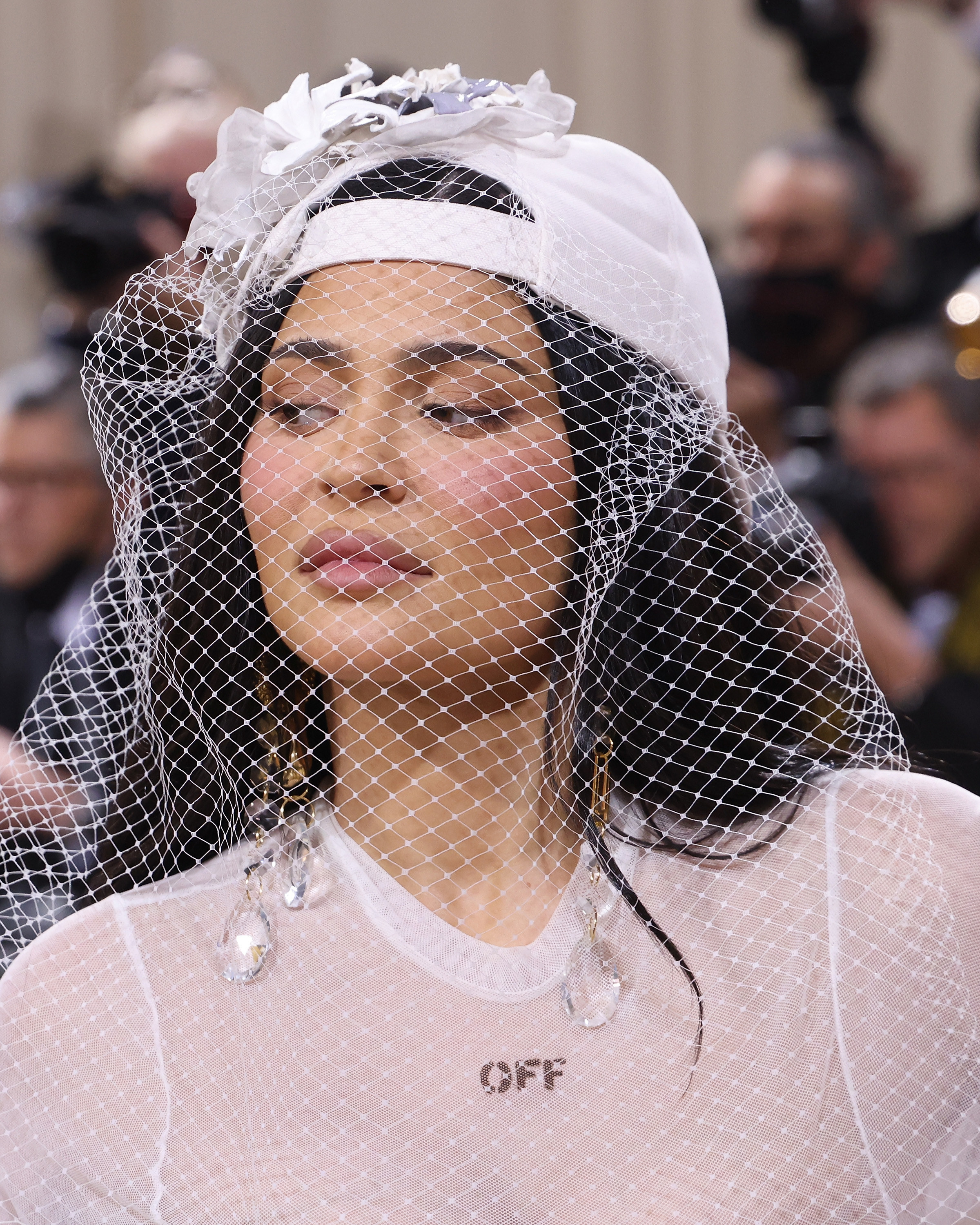 Kylie explained that she wore the dress to honor Virgil Abloh, the fashion designer who founded Off-White — the luxury brand responsible for her Met Gala look — and made history as the first Black artistic director at Louis Vuitton. Virgil died from cancer in November at 41 years of age.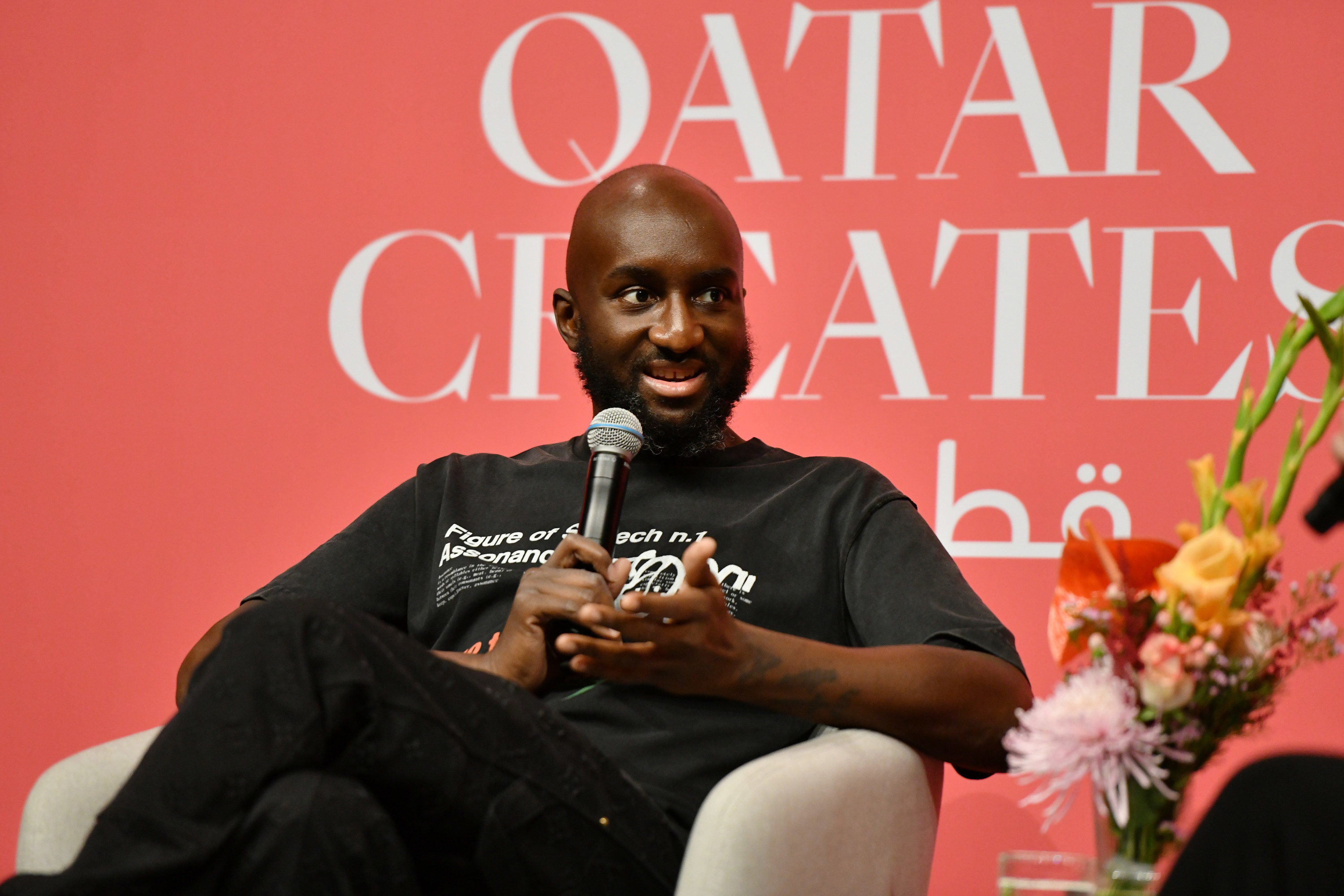 Kylie recalled how she and Virgil had planned to attend the previous Met Gala together, before COVID-19 precautions postponed the event.
"To celebrate V tonight and his incredible legacy truly means the world to me," Kylie wrote on Instagram.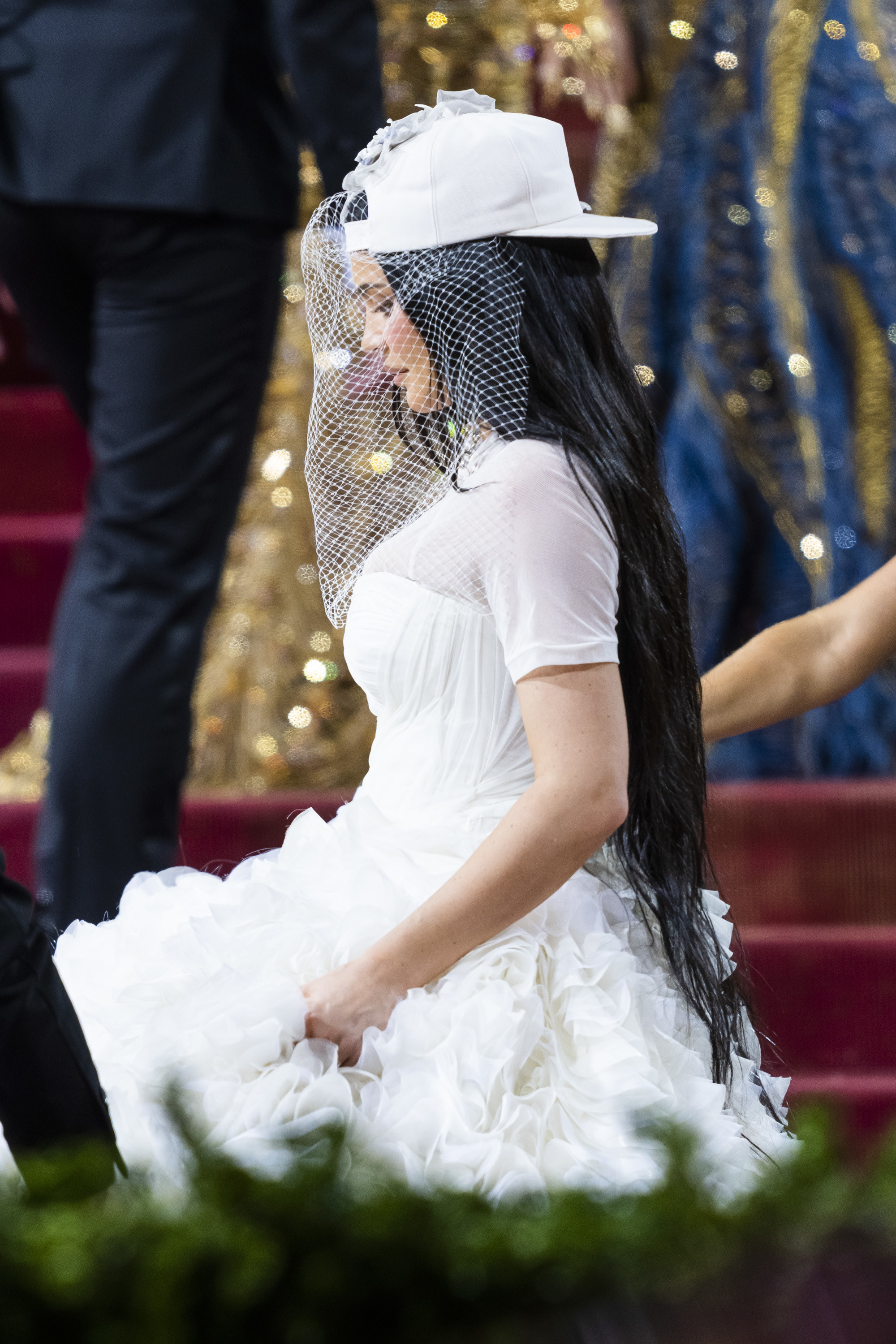 "I'm humbled to wear this dress and honor my talented beautiful friend," she continued.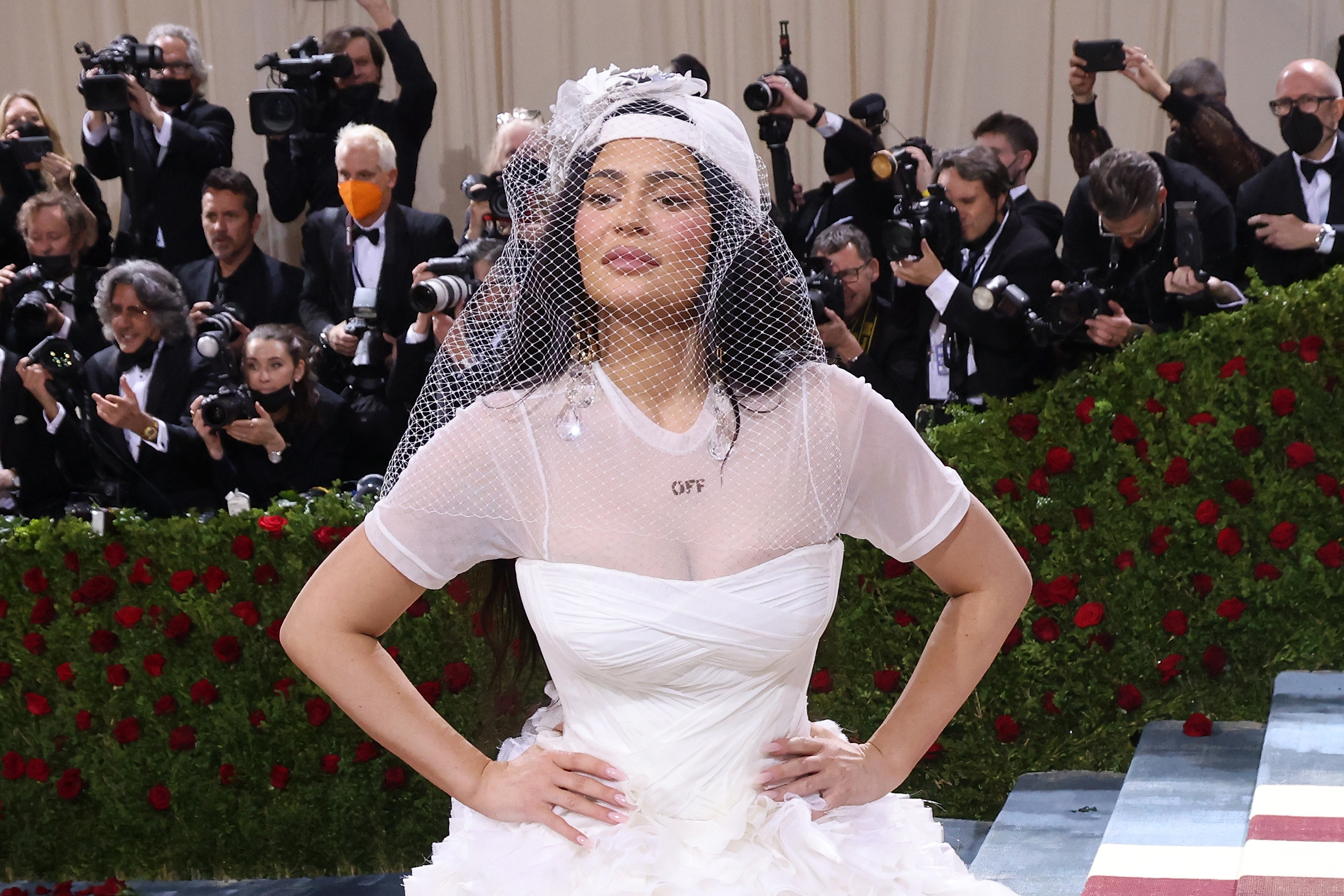 "We felt you tonight Virgil and love you forever."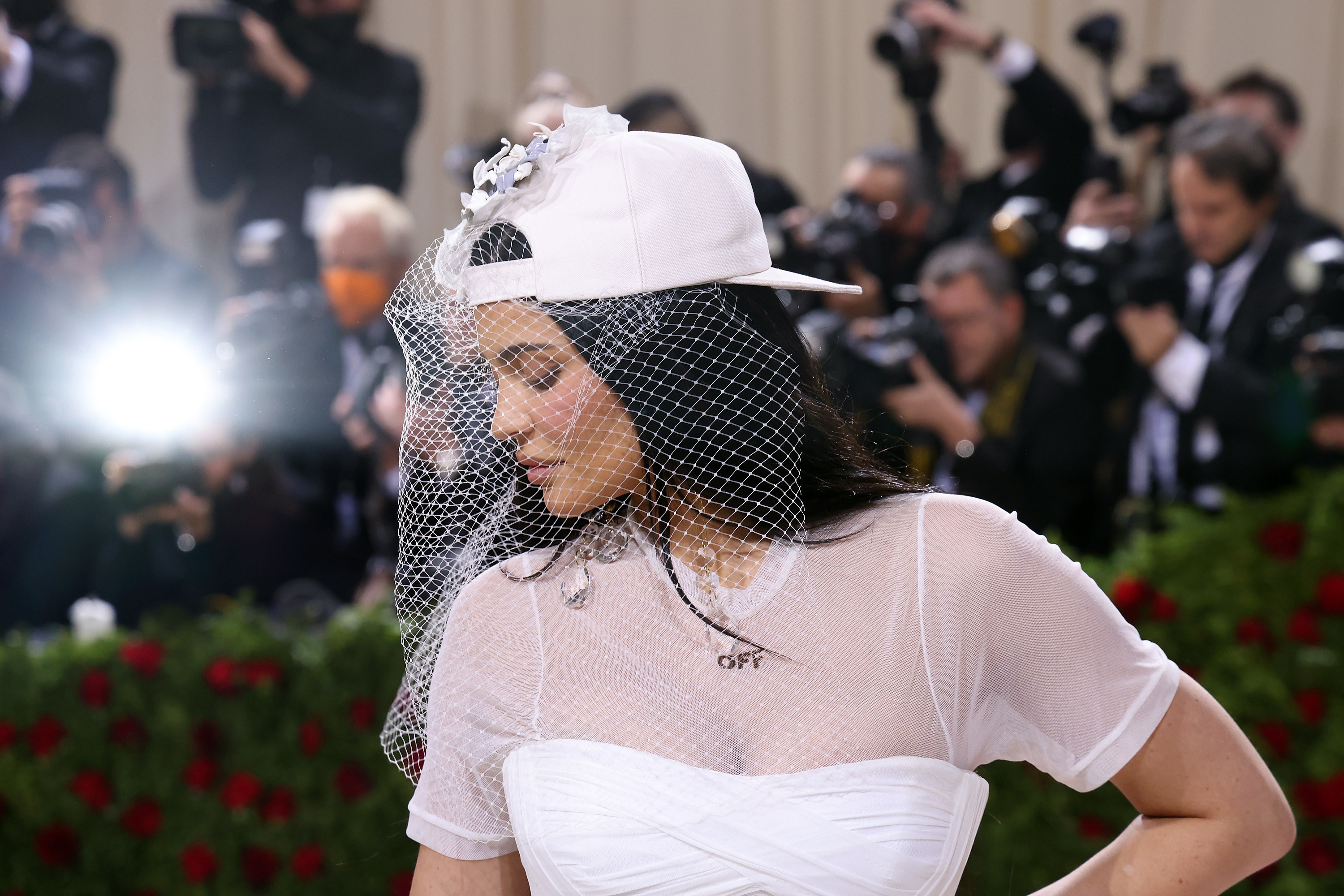 What did you think of the look? Feel free to share your thoughts in the comments below.